We've gathered what we believe are the dashes with the coolest production digital dials of the era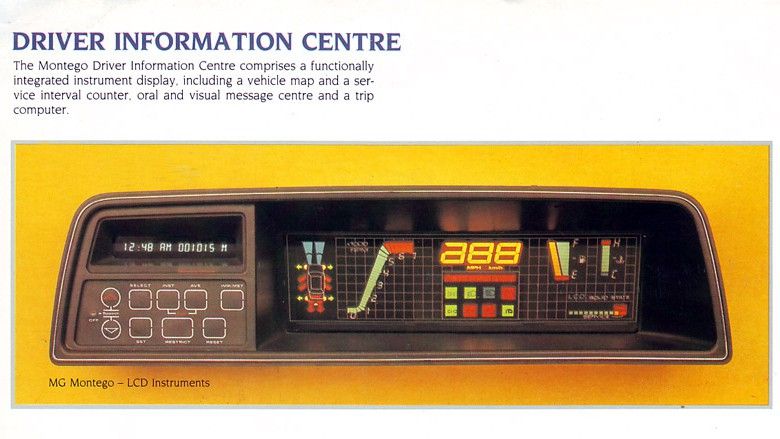 Electronic instrument clusters debuted in the automotive industry on the very brash 1976 Aston Martin Lagonda, then took the industry by storm in the 80s for about a decade or so before they were fazed out by the trusty analog gauge. They're now back in fashion, but only after a couple of decades in which they were seen as gimmicky, tacky and not really any more useful than conventional dials.
Not all manufacturers jumped on the digital gauge bandwagon in that time frame, though, but some are more famous for doing it than others, like say Citroen.
The French automaker is probably the poster company for cool 1980s digital clusters, most famously putting one in its BX Digit limited series model from 1985. But it's not the first Citroen with digital dials, though, as that distinction goes to the GSA which got them in 1980.
Another French automaker, Renault, also fiddled around with the idea for several of its mid-1980s models. One example is the 11 TXE Electronique, a limited edition model and another is the 21 TXE trim.
Staying in Europe, Fiat was another manufacturer with mid-80s digital dial ambitions and it tried putting them in its Tipo DGT and Uno SX models, as well as some Tempra sedans.
Even UK's Austin / MG tried it on the Maestro and Montego.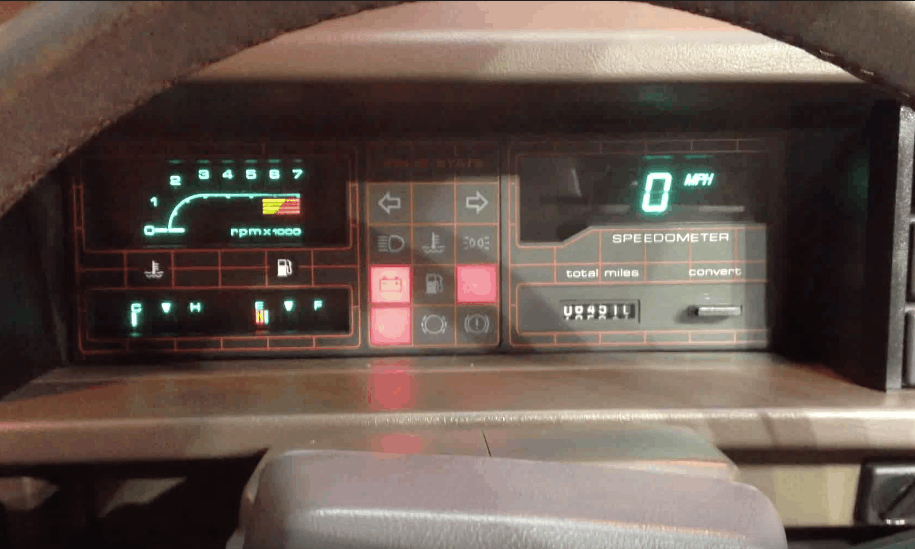 Opel went for digital with its late-80s first-gen Astra GTE, Monza GSE or certain versions of its Senator large sedan.
Lancia also gave them a shot in special versions of its Y10 supermini also sold under the Autobianchi brand.
As did Alfa Romeo with the 90.
Oh, and Audi tried it in the Quattro and Coupe GT models – the former had them in racy red, while the latter used green instead.
Even the second-gen VW Golf had one, called DigiFiz (short for Digitales Fahrer Information Zentrum) and you can still occasionally spot one for sale for eBay for a good few hundred dollars depending on the state it's in.