The forgotten Italian designer was an aerodynamics wizard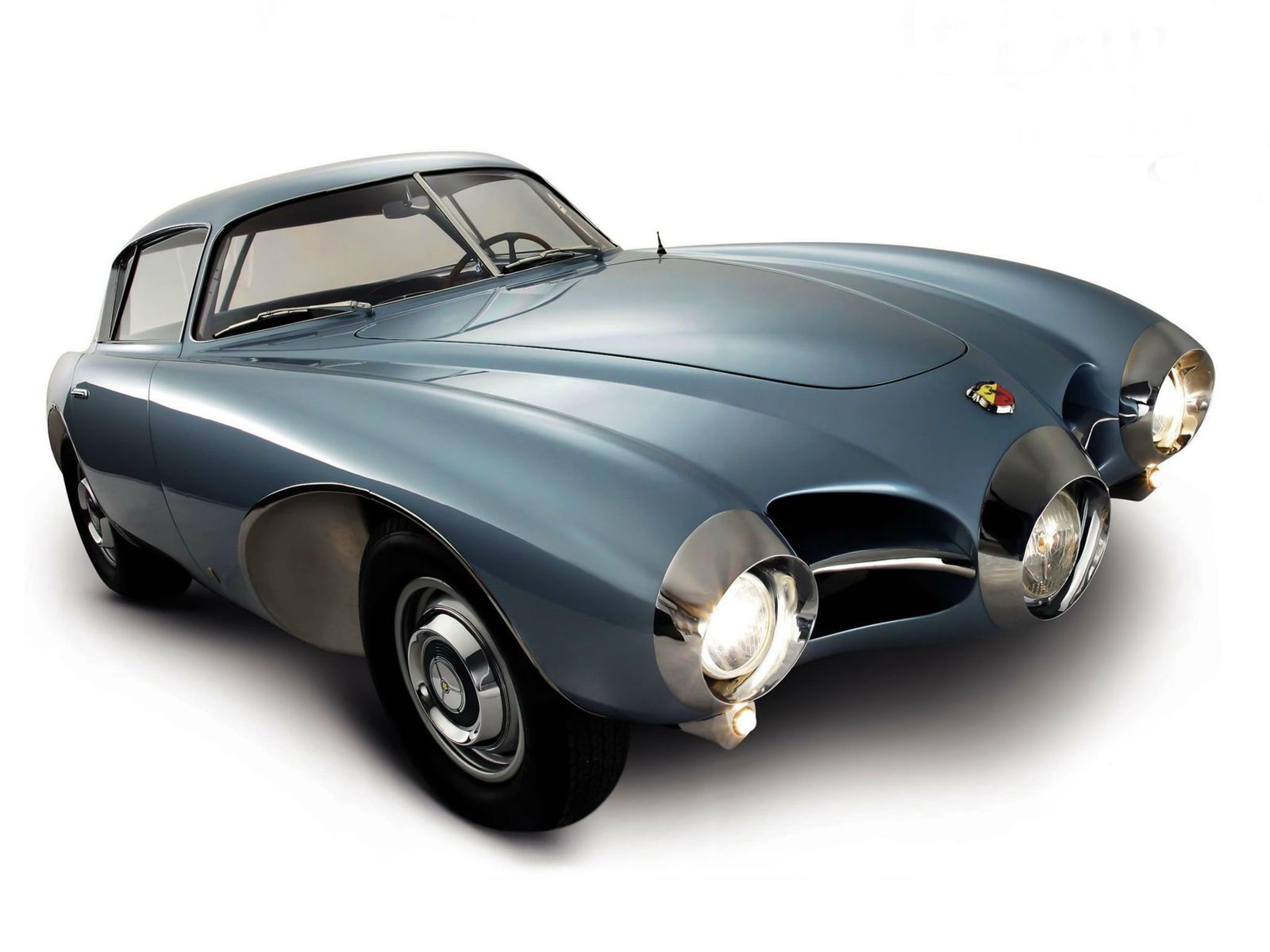 The 1950s and 1960s were, without doubt, the Golden Age of automotive design, both in Europe and in the USA. Free from the shackles of the post-war period, car designers managed to create some of the most beautiful pieces of automotive art in history. And one of the most influential of them was Franco Scaglione.
Scaglione might not have reached the international fame of Bertone, Pinin Farina or Giugiaro, but his work inspired some of the major car designers in the world. His dedication to fluid, aerodynamic shapes influenced both American designers and European ones.
His work with Bertone for Fiat, Alfa Romeo, Jaguar, Porsche, Lamborghini, and many others has a lasting influence even today; some of the most iconic cars still reference some of his original design lines.
Born in Florence and almost killed in WWII on the wrong side of history, Scaglione wanted to be more than a fashion or aeronautical designer and went straight to impress Battista Pinin Farina with some car drawings. But it was Nuccio Bertone who would hire the young designer in the early 1950s. And what followed was simply magic.
1952 Abarth 1500 Biposto
One of his first designs was the experimental Abarth 1500 Biposto of 1952. Inspired by the American Tucker Torpedo, it took aerodynamics to the extreme, with fins at the back and a protruded nose reminiscent of fighter jets. Bought by Packard, it would influence several American designers, like Harley Earl from Oldsmobile (his Oldsmobile Golden Rocket for example).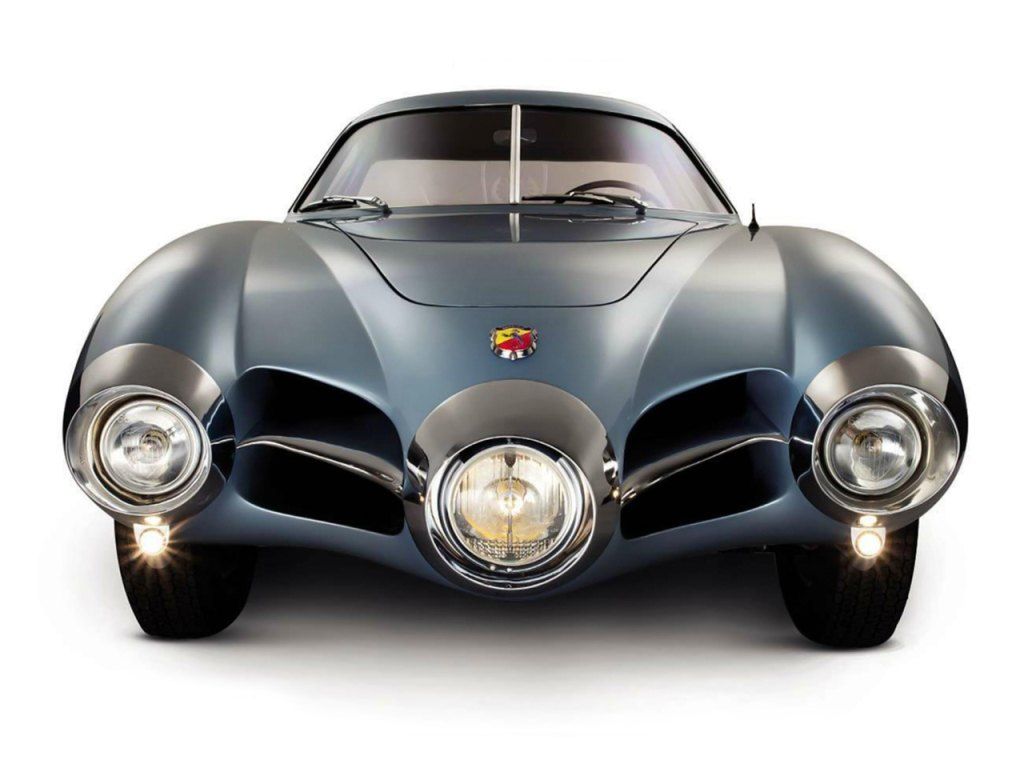 1953-1955 Alfa Romeo BAT 5, BAT 7, BAT 9
Alfa Romeo wanted to study the perfect aerodynamic shape for their cars, so they ordered three concept cars from Bertone, with one major demand: to lower the drag coefficient as much as possible. And lowered they did, as the three concept cars penned by Scaglione reached as low as 0.19 Cd (BAT 7). But they also inspired some of Alfa Romeo's later production models, too.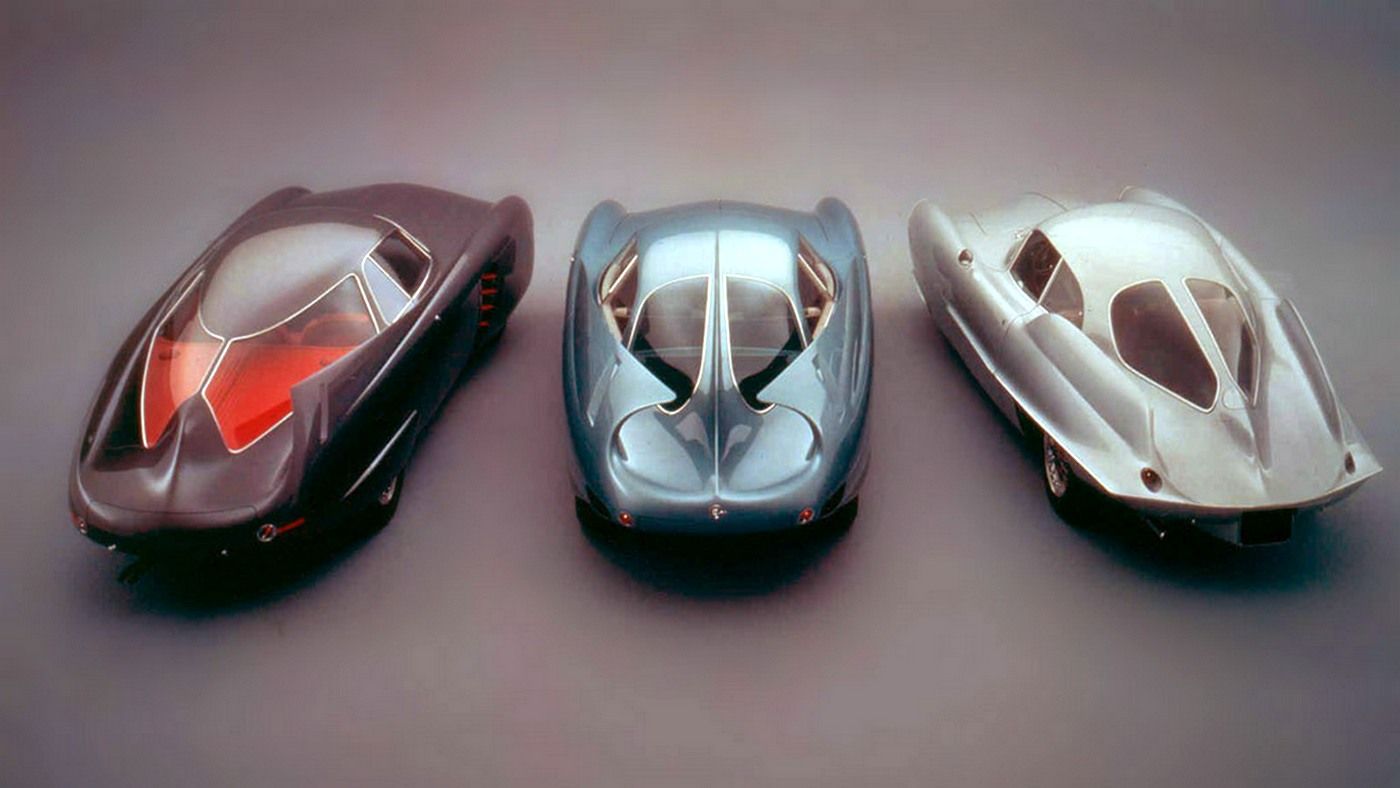 1954 Alfa Romeo 2000 Sportiva
An evolution of the superb Alfa Romeo Disco Volante penned by Carrozzeria Touring, the 2000 Sportiva was made in only four examples – two coupés and two spiders. But its design by Scaglione, especially at the back, was carried on the Giulietta Sprint of 1957.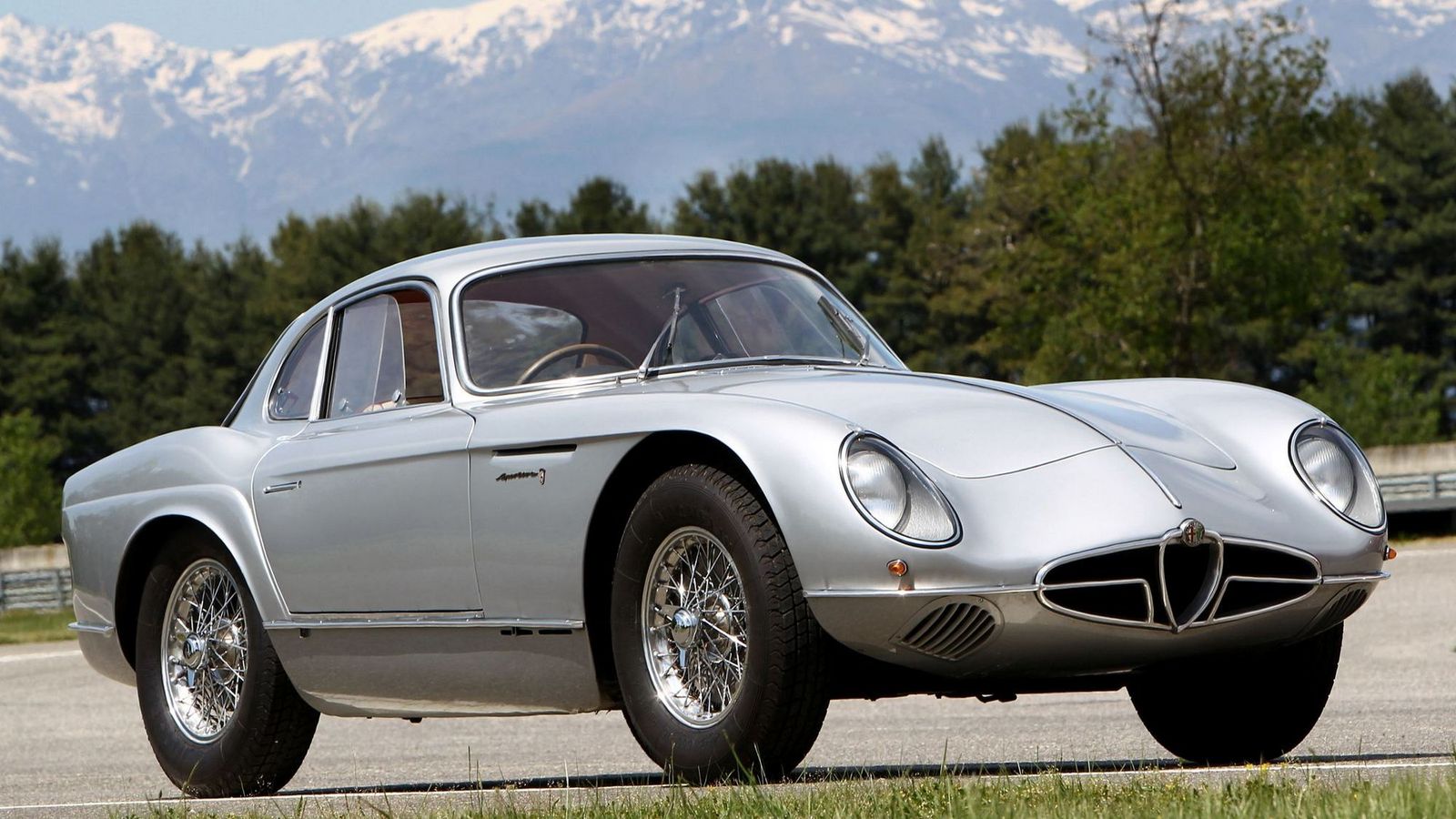 1958 Abarth 1000 GT Coupé
Also known as the Alfa Romeo 1000 Abarth GT Bertone Coupé, this is one of Scaglione's best efforts. A small car (only 3.69 meters long and 1.55 meters wide) and very light (only 640 kg), the Abarth 1000 GT Coupé had a 1-liter straight engine developing only 87 hp but was pretty fast for its day. So fast, all three prototypes crashed, leaving us only with a rebodied car by Colani.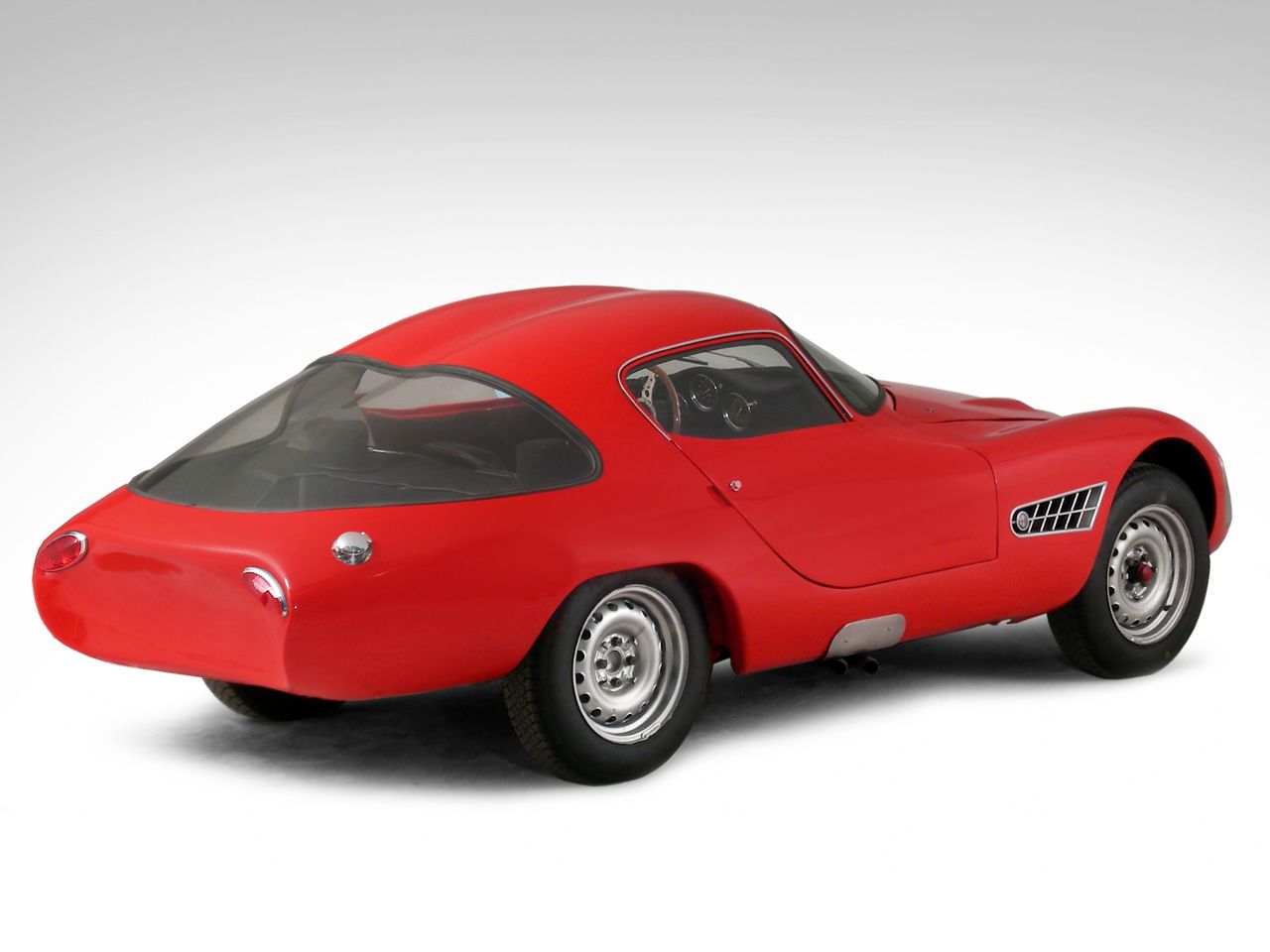 1959 Alfa Romeo Giulietta Sprint Speciale
The Giulietta SS had a drag coefficient of 0.28 (same as the Corvette C6) and was clearly inspired by the BAT design studies of the period. Only 1,366 units were produced, but the Giulietta SS is now one of the most sought-after cars of the period, raking around $180,000 at auctions.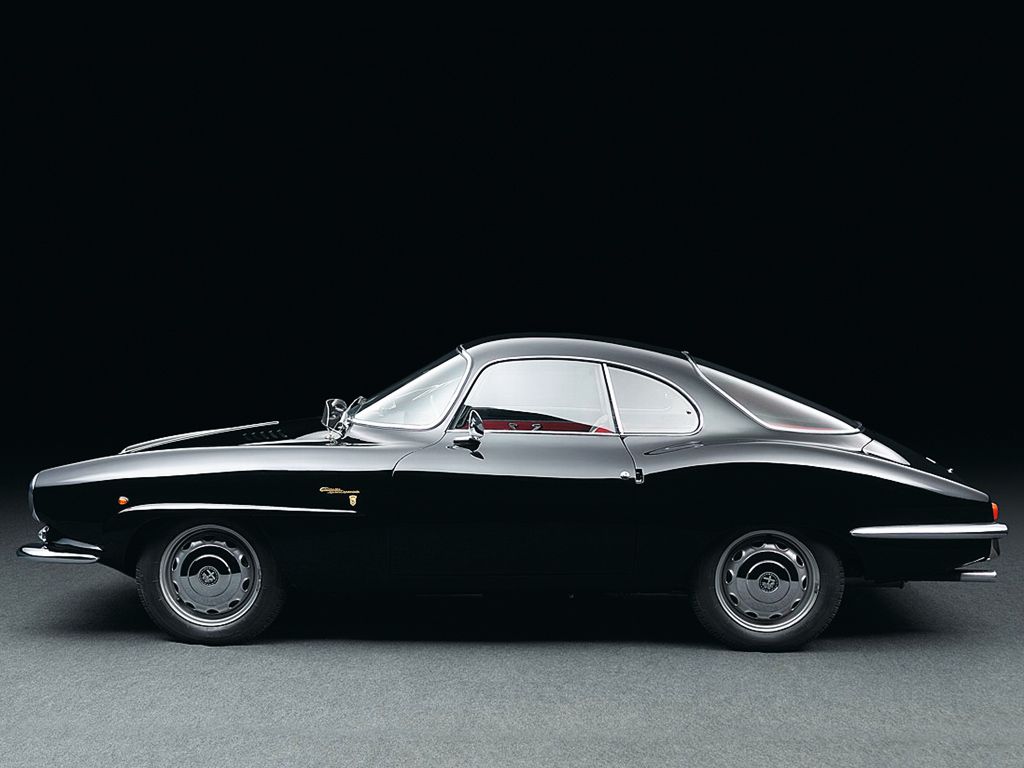 Hear this beautiful thing roar!
1960 Porsche 356 B Abarth Carrera GTL
This is the car that won the 1960 Le Mans at its category. Scaglione was assigned by Abarth to design a lightweight chassis for the 356B Carrera. He managed to do it in time, working with Viarengo & Filipponi Coachworks, and the 20 examples built sold like hot pancakes. But the Porsche engineers were less impressed and had to bring several technical modifications for the car to be competitive at the 24 hours of Le Mans. And competitive it was!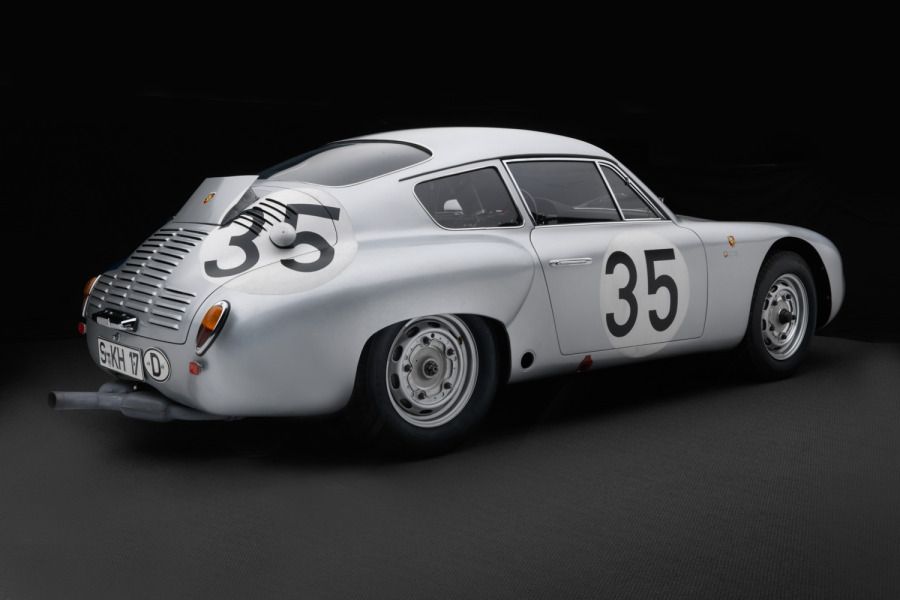 The iconic 911 would follow just three years later. Photo source: revsinstitute.org
1963 Lamborghini 350 GTV concept car
What would have happened if the first production Lamborghini, the 350 GT, would have kept most of the show car's design lines? We can't say if it would have been even more successful, but we can agree that the concept looked much better than the production car. Penned by Giorgio Prevedi under Scaglione's supervision, the 350 GTV has perfect proportions and is the embodiment of more than a decade of aerodynamic expertise.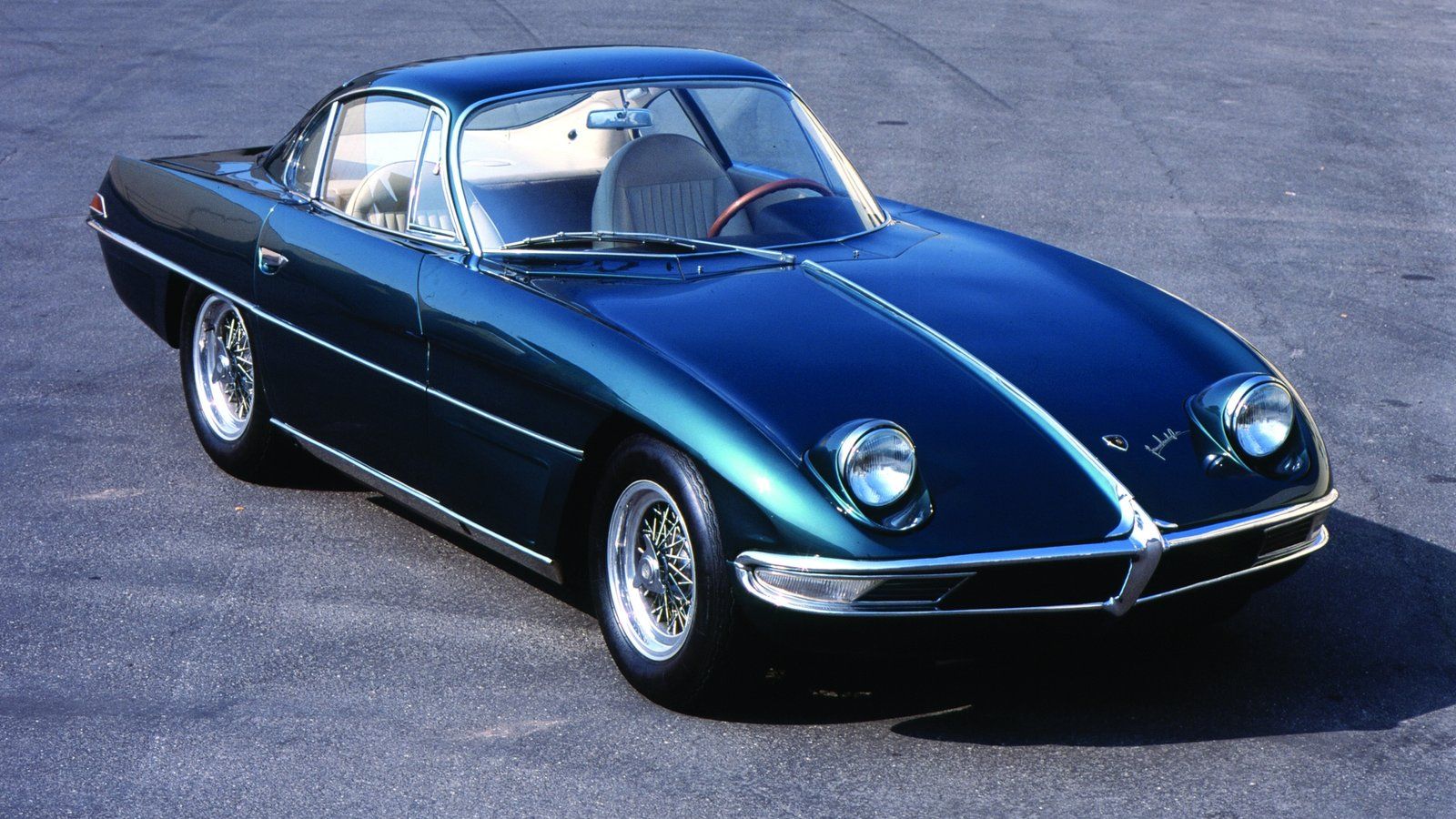 The show car lacked an engine, brake calipers, and windshield wipers but who cared? It made history for Lamborghini.
1967 Alfa Romeo 33 Stradale
The road-legal version of the Tipo 33 racing car, the Alfa Romeo 33 Stradale is perhaps the most beautiful car designed by Scaglione. Only 18 examples were made, but the car was extremely advanced for its time: it introduced the world's first butterfly doors on a production car, it had an aluminum body on an aluminum tubular chassis and was able to reach 100 km/h (62 mph) in just 6 seconds, for a maximum speed of 260 km/h (160 mph).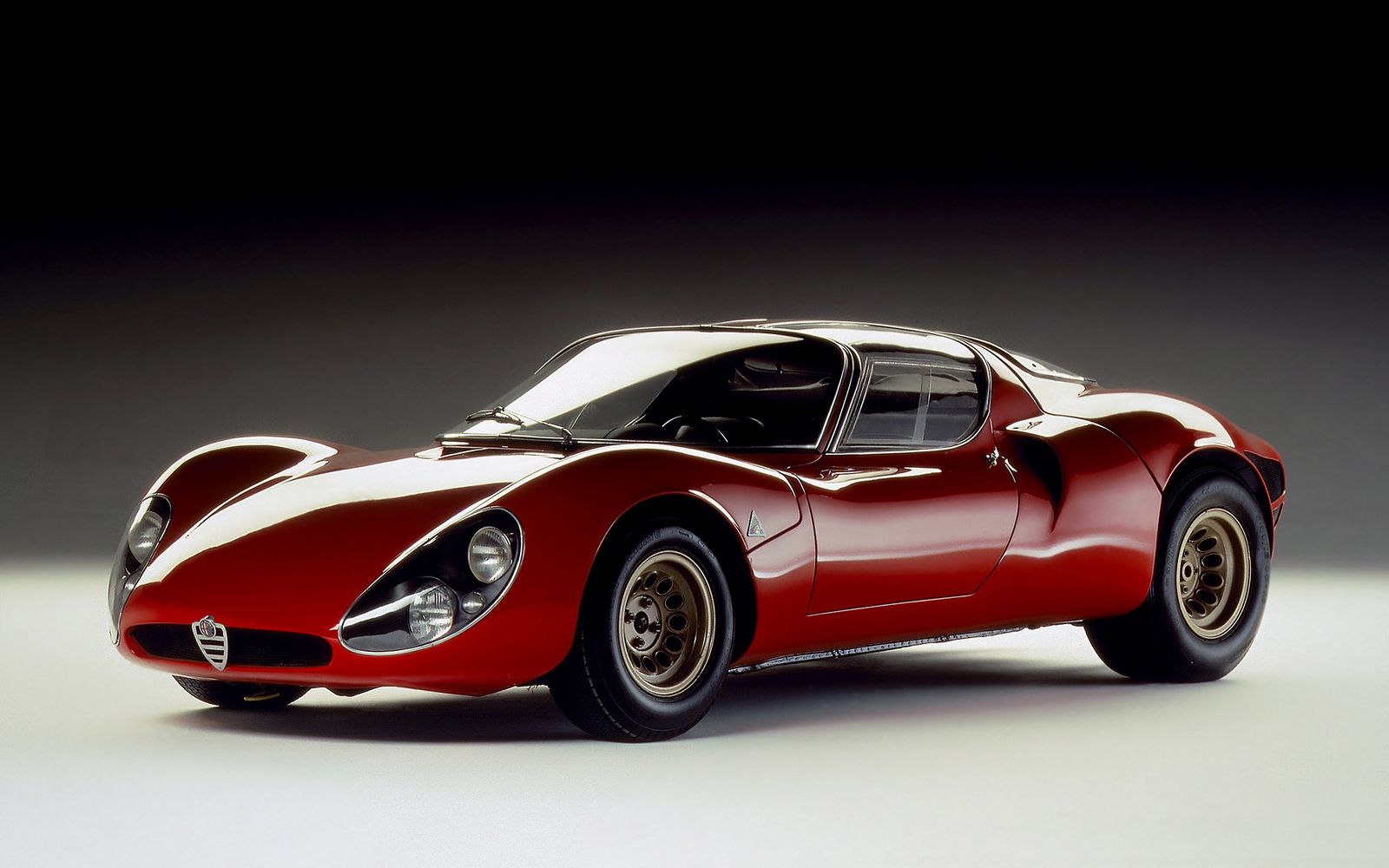 The fastest and most expensive Italian car of its time, the Alfa Romeo 33 Stradale features in any `most beautiful cars` list in the world. It also still inspires modern designers.
1968/1971 Intermeccanica Italia GFX and Indra
Towards the end of his career, Franco Scaglione invested a lot of time (and money) into Intermeccanica's cars, especially in the Indra, a project commissioned by Opel to bring affordable Italian design and American power to America. Powered by a 6-cyl engine or a GM 350 V8 powerplant, the Indra was very well received in North America. Unfortunately, Opel also supported the similarly looking Bitter CD, which was better made, and in 1974 Chevrolet stopped supplying engines and parts, basically killing what could have been a wonderful car. Only 127 examples were made, and Intermeccanica's bankruptcy sent Scaglione directly into depression.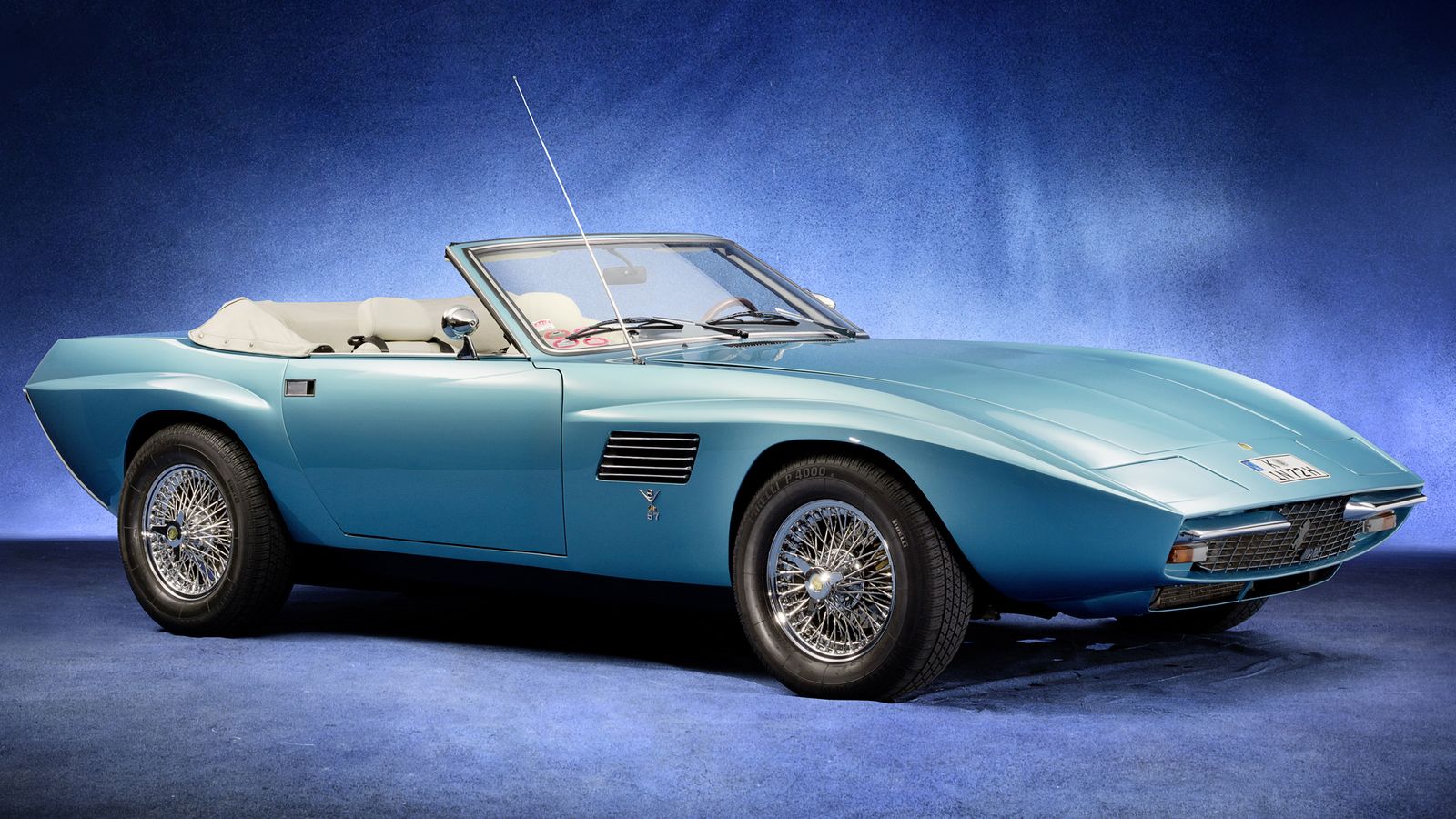 Intermeccanica Indra could have been the affordable Corvette of the 1970s. Photo source: rmsothesbys.com
Retiring in the little village of Suvereto, Italy, Scaglione lived the rest of his life in seclusion, dying of lung cancer in 1991. It's one of the car industry's saddest stories, as the Italian designer born in 1916 clearly had much more to show to the world.
His legacy carries on, though.