The Lamborghinis they don't talk about anymore: Islero and Espada
They're usually forgotten in comparison to their flashier peers, but are nonetheless significant models for the brand
2018 marks 50 years since Lamborghini brought to light the Espada and Islero. Today, these two raging bulls are treasured only by collectors and not that much by the popular culture - which is somewhat but not entirely understandable, especially when some of your peers are the Diablo, Countach and Miura.
Sant'Agata Bolognese built the Espada for 10 years (between 1968 and 1978), and just 1,227 examples were produced in three series - S1: 1968 - 1970, S2: 1970 - 1972, and S3: 1972 - 1978.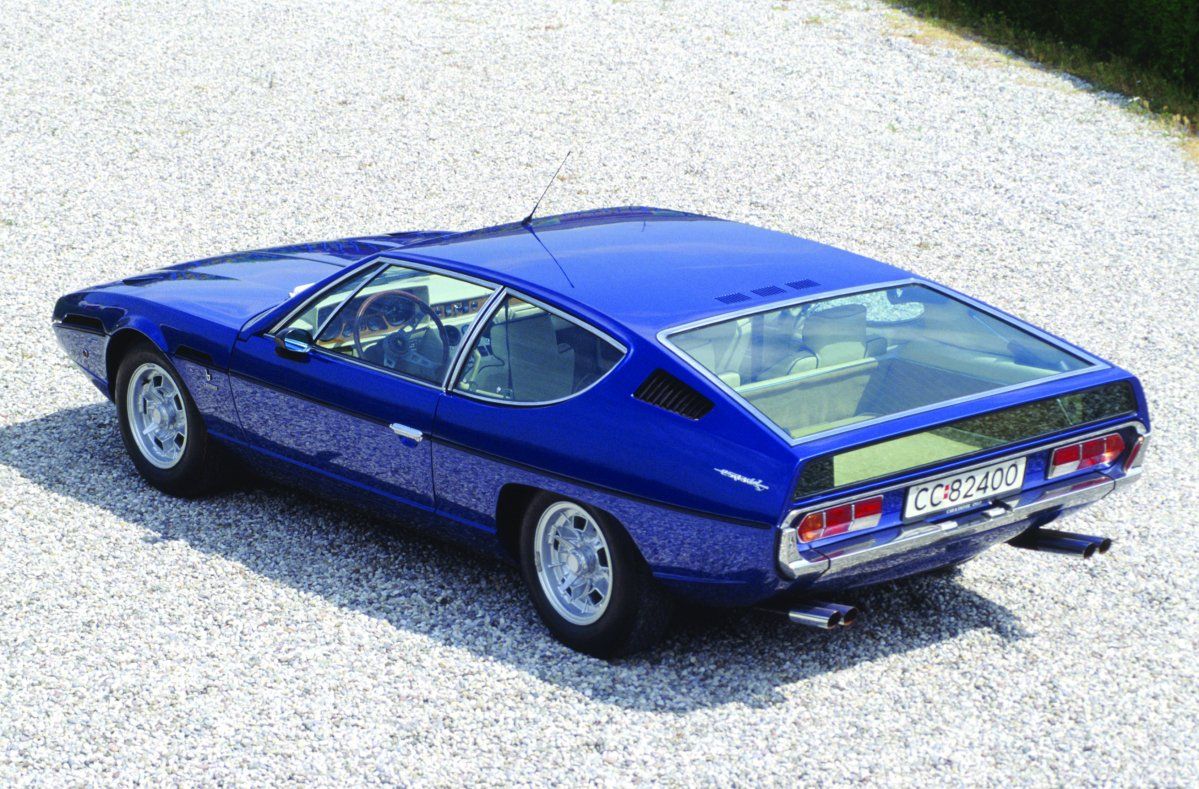 In a decade, the Lamborghini Espada turned out to be the second-best selling model among Lamborghini classic cars.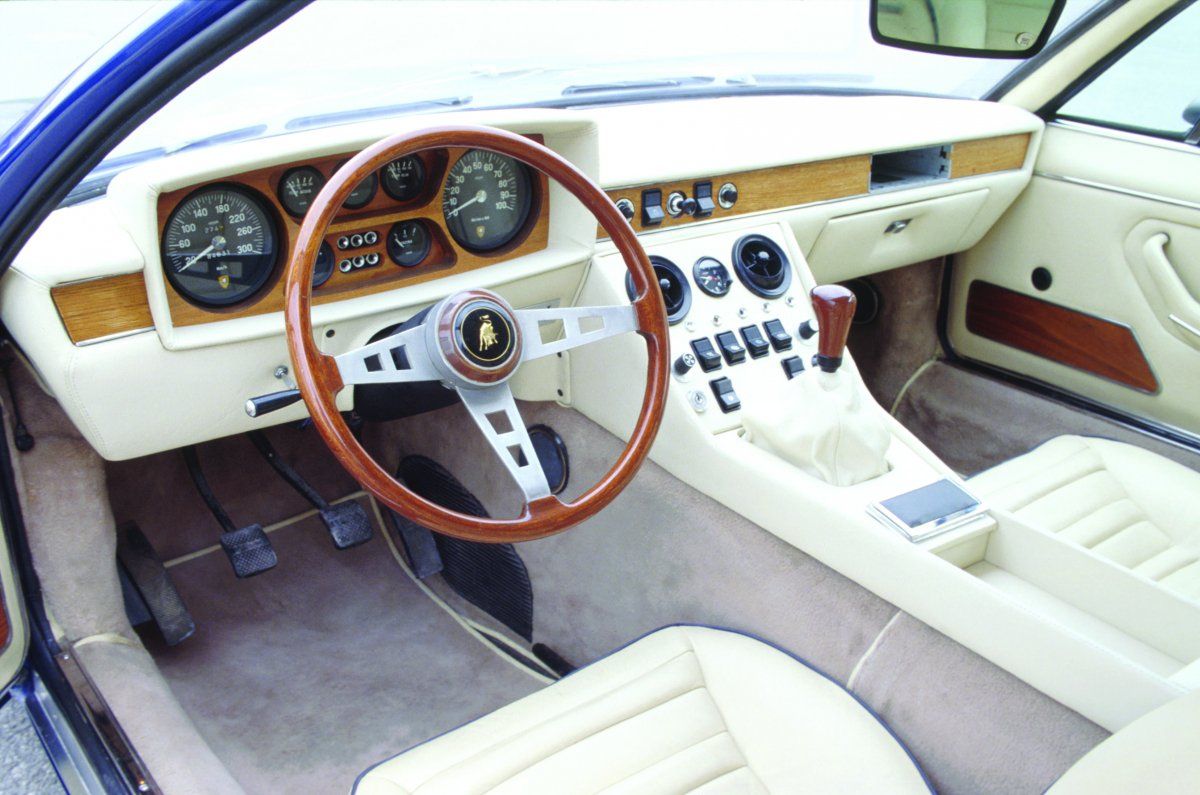 This four-seater design was penned down and executed by Carrozzeria Bertone with a well-defined purpose: to seat the whole family and eat up all their luggage, while also being capable of top speeds of 250 km/h (155 mph).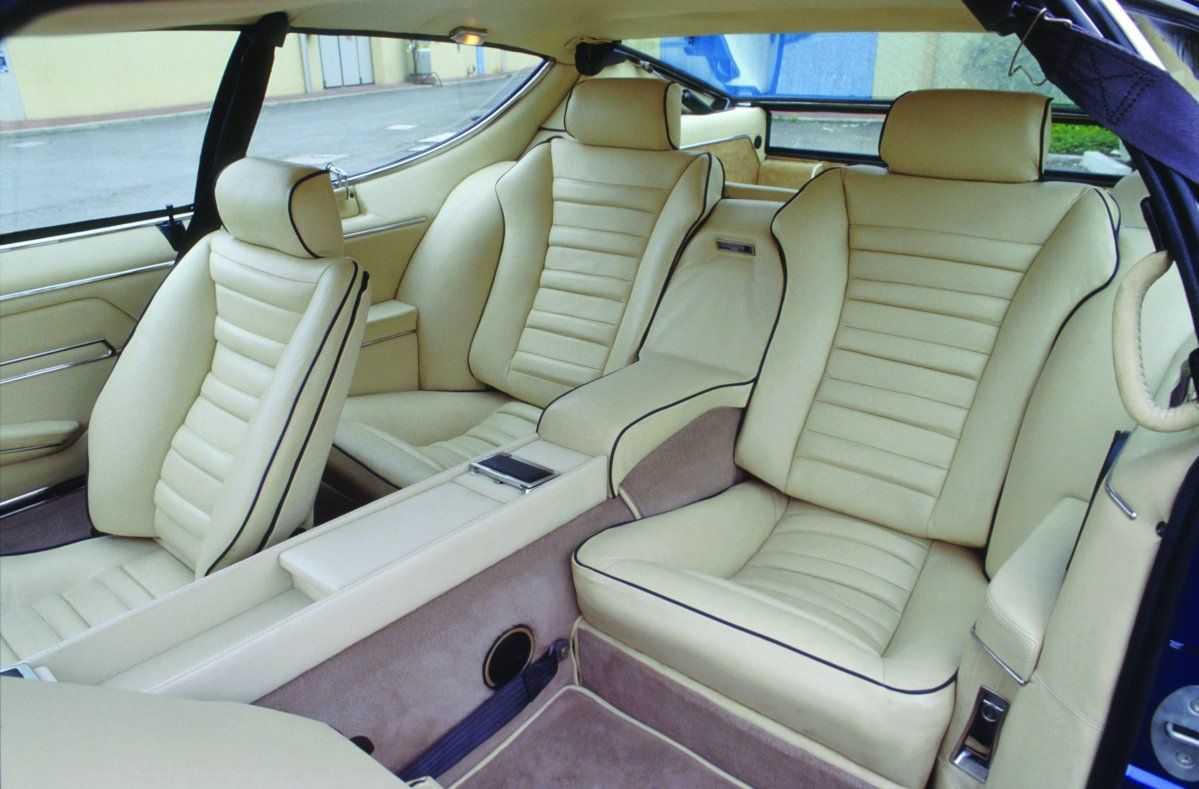 Depending on the version, the 4-liter 12-cylinder engine developed between 325 and 350 hp and was appreciated by customers for its sound and power alike. Starting with 1974, the Espada could also be had with a Chrysler automatic 3-gear automatic transmission and for eleven years, the Espada retained its status as the backbone of the company, financially speaking.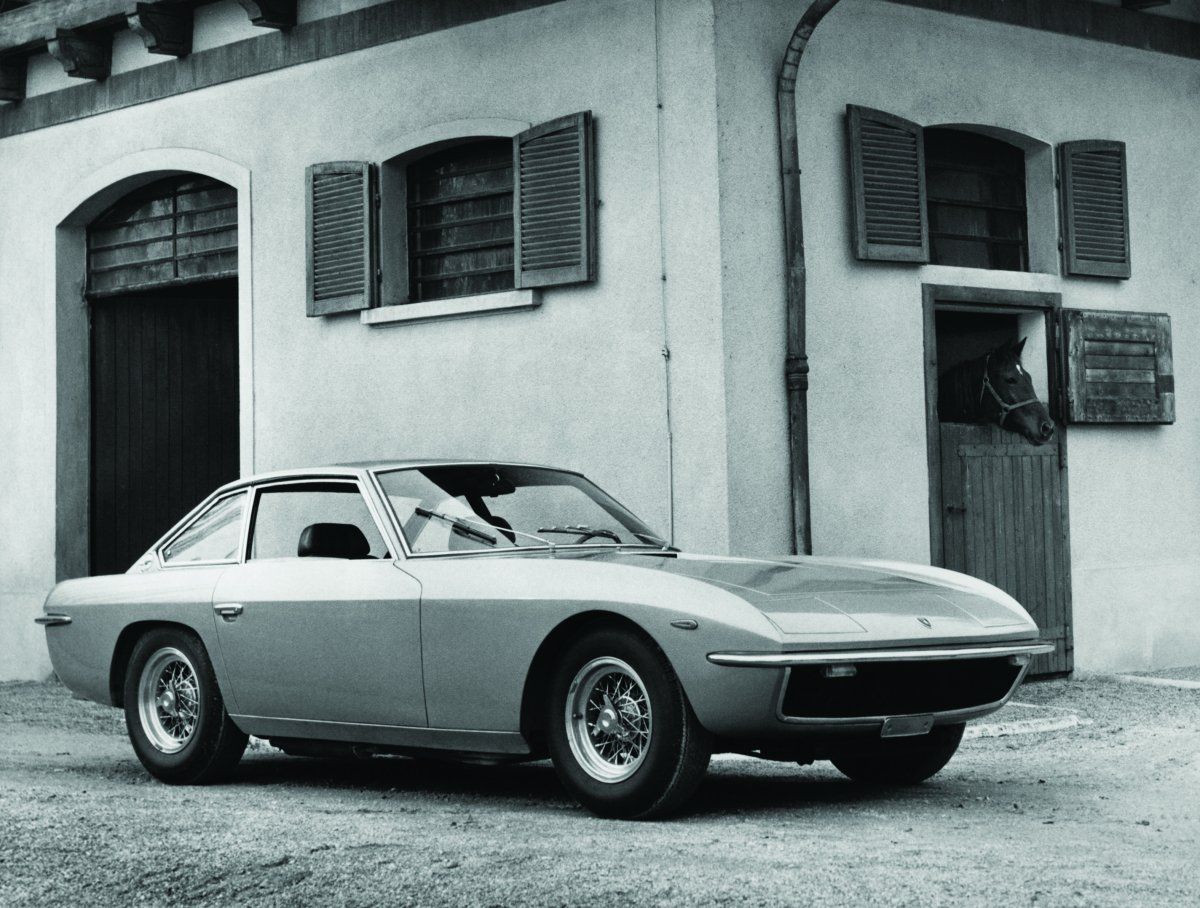 After Carrozzeria Touring closed in 1968, Ferruccio Lamborghini decided to entrust the making of the next model (to become known as the "Islero") to Touring's former collaborator, Mario Marazzi.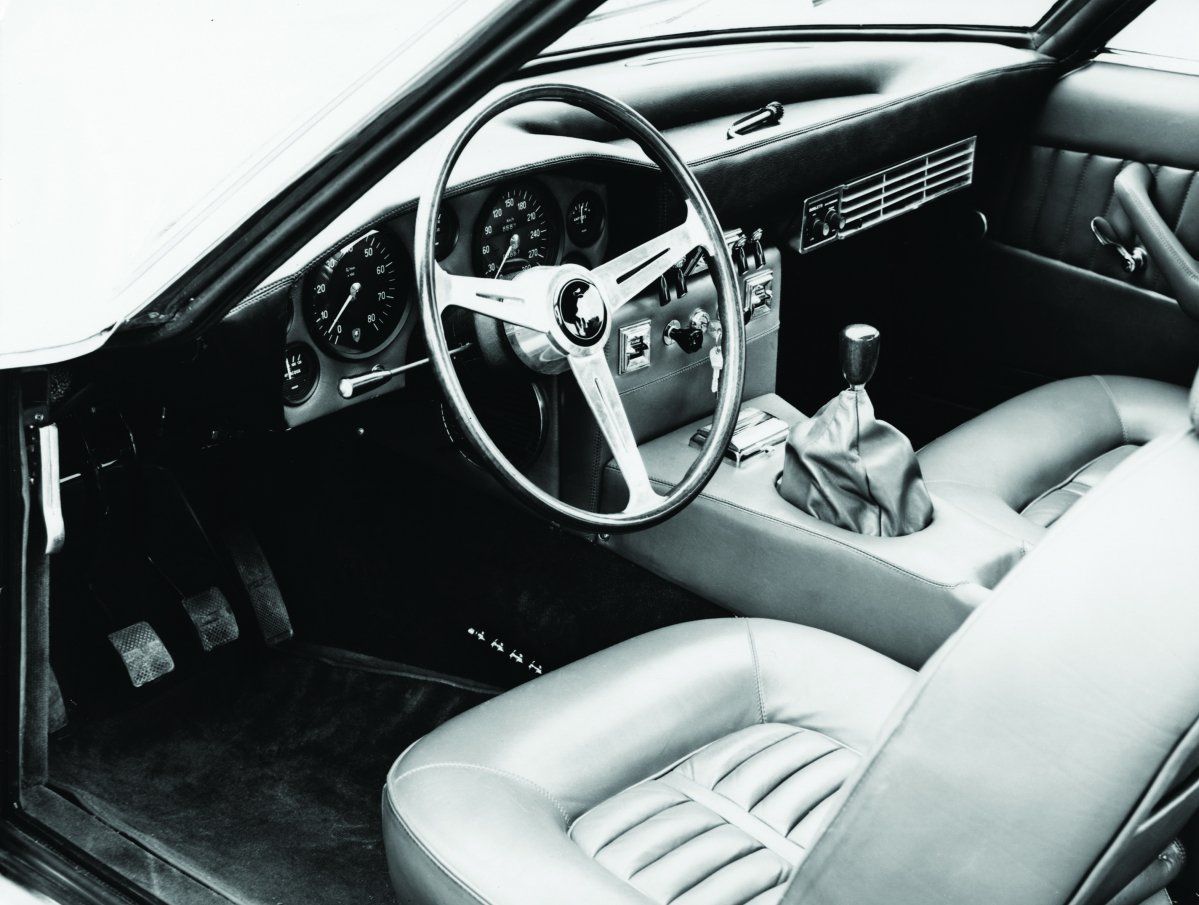 The Lamborghini Islero launched in 1968. Lamborghini assembled just 155 units of the base Islero until 1970. Since it was conceived as a successor for the Lamborghini 400 GT, Sant'Agata Bolognese equipped the Islero with the 400 GT's 4-liter V12 engine that churned out 320 hp.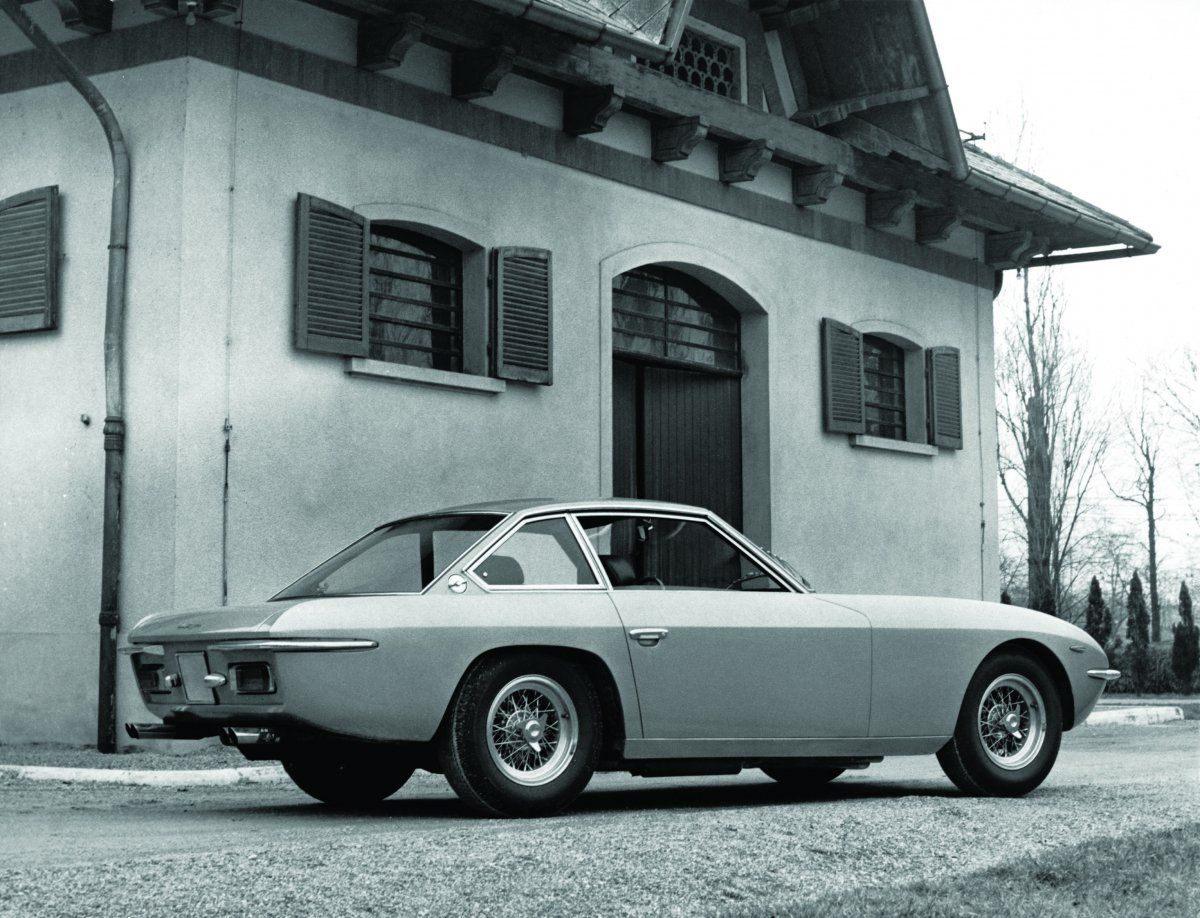 The Islero S was even more exquisite and hard to find. Only 70 units were ever made (the whole batch came through factory doors in 1969) with 350 hp on tap and the ability to reach 260 km/h (162 mph). The "regular" Islero could only hit 250 km/h (155 mph).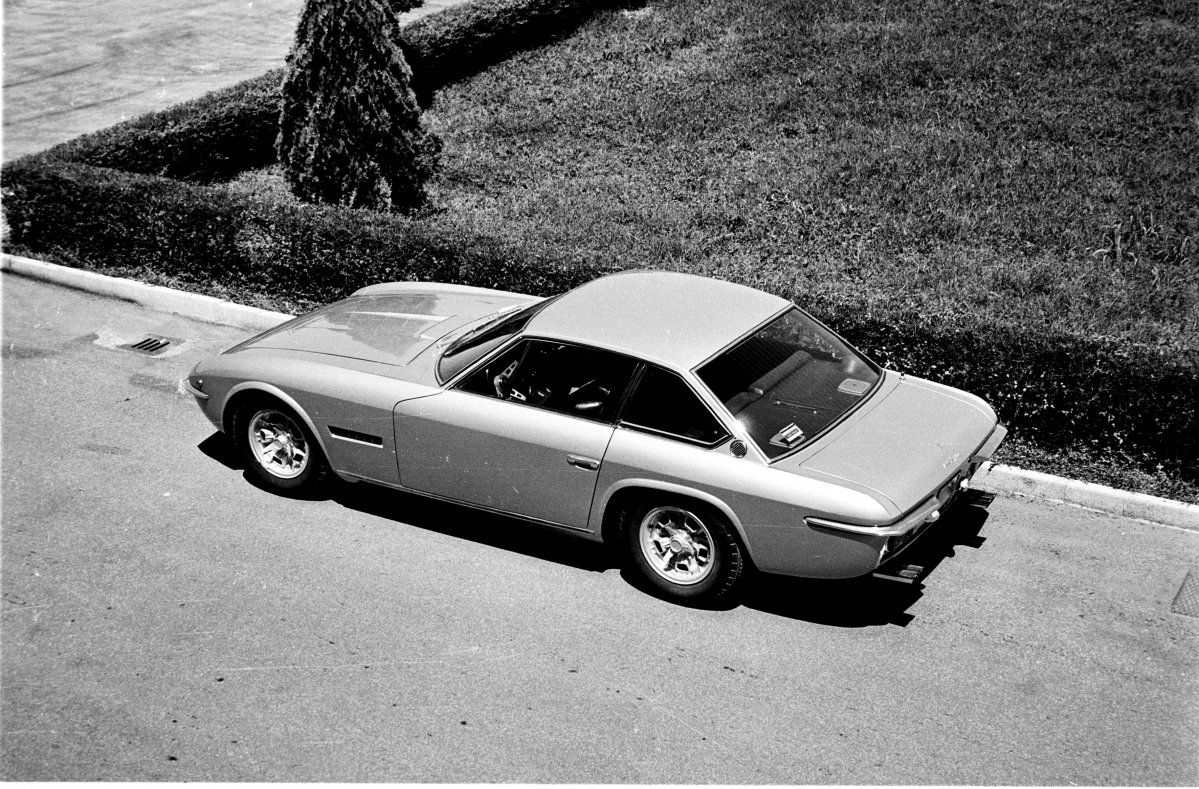 There was a problem though: the Miura, which outshined the Islero's basic design. As a result, Lamborghini had to shut down the Islero production in 1969 because it was simply no longer relevant. Still, the car's S version was nothing short of luxurious - especially on the inside.