The McLaren M6GT was so much more than just a car
Way before the F1 shook the world, McLaren created the M6GT
Just like Bruce McLaren was more than a driver, the M6GT was the seed to all McLaren road cars.
The M6GT oozed racing technology for a simple reason: Bruce McLaren wanted to build the fastest and quickest accelerating car in the world without compromising on safety and handling.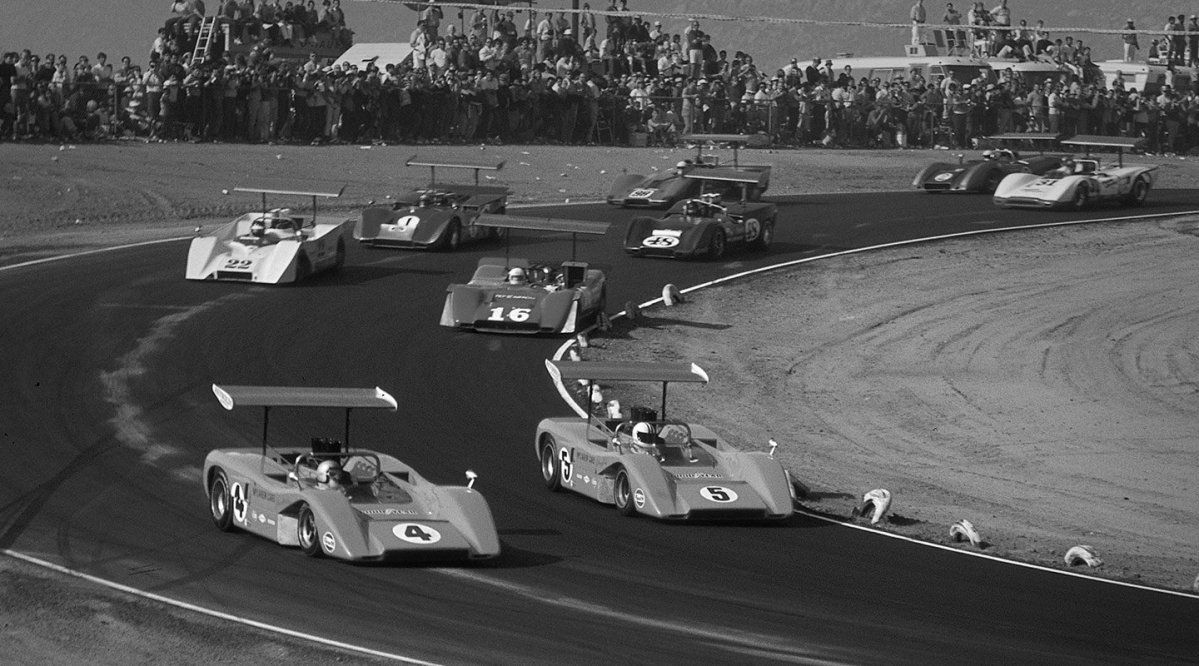 In 1969, McLaren's initial intentions were to race in the Group 4 GT championship, where the big players performed: Ferrari, Porsche and Alfa Romeo. The M6A chassis was already out there (in fact, it brough McLaren a precious Can-Am championship win) so McLaren needed to come up with a coupe body tweaked for endurance racing.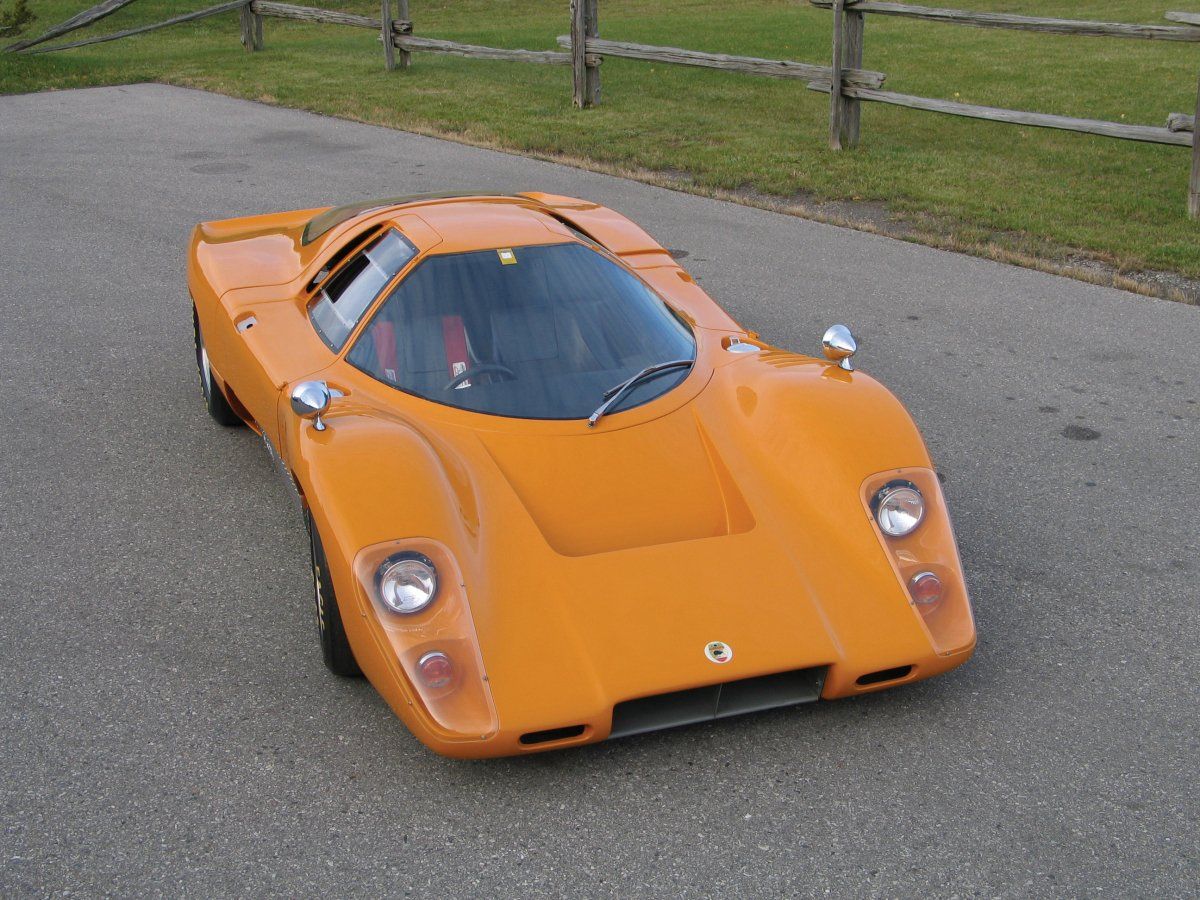 Unlucky for McLaren, FIA decided to adopt new homologation rules which now required carmakers to built at least 50 units of a particular car before it would be even taken into consideration and deemed race-ready. The M6GT had a monocoque chassis at its core and aluminum panels mounted on steel bulkheads. All it all, it weighed just 800 kg, making it a tad heavier than a classic Mini.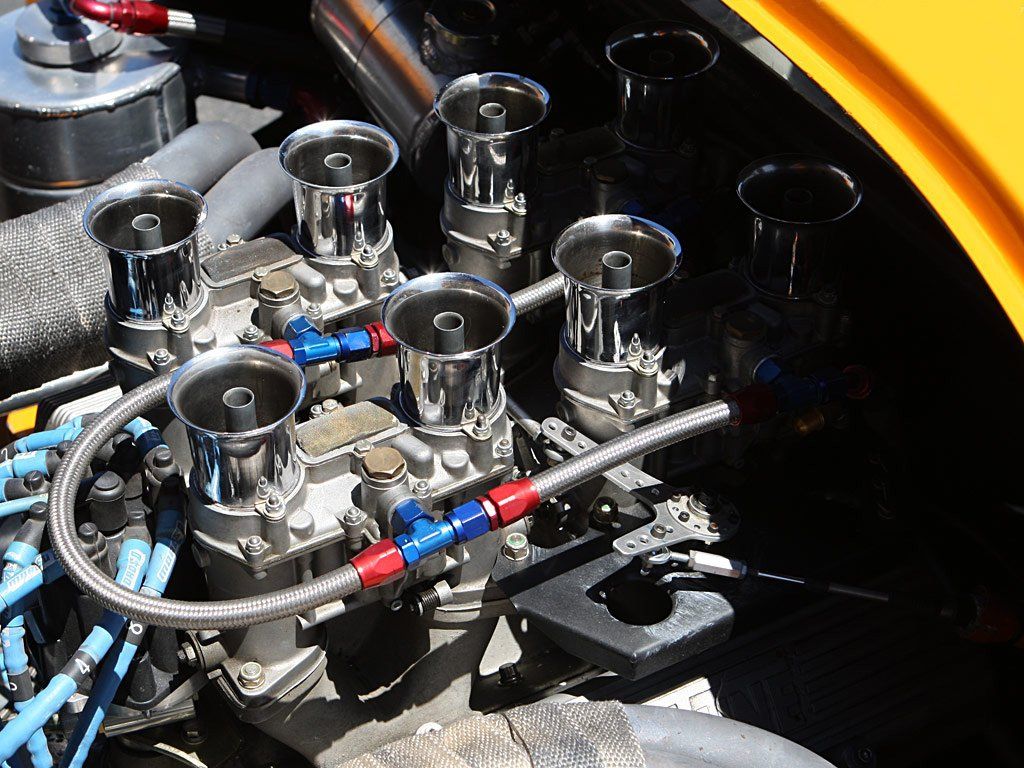 Power came from a Bartz-tuned 5.7-liter Chevrolet LT1 engine in the form of 370 hp, which in turn allowed the M6GT to attain a top speed of 165 mph (265 km/h) and a 0 to 100 mph (161 km/h) sprint time of eight seconds.
The first prototype was registered as OBH 500H and Bruce McLaren used to drive it during his commute to work as well as attend race meetings.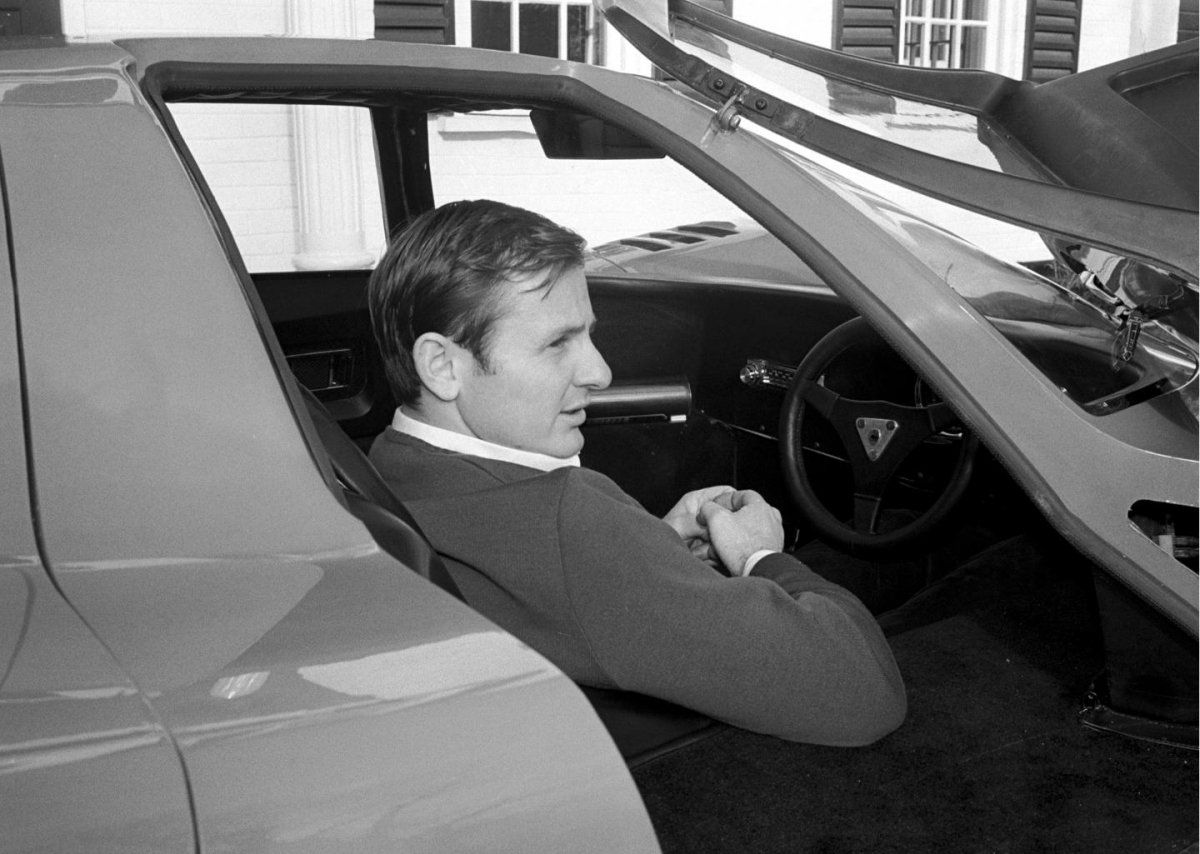 Widely regarded as a black swan even for McLaren, the M6GT built on the drive and taste for speed and racing DNA to reach a different kind of league. And from there on, it would leave its mark on every car wearing the McLaren badge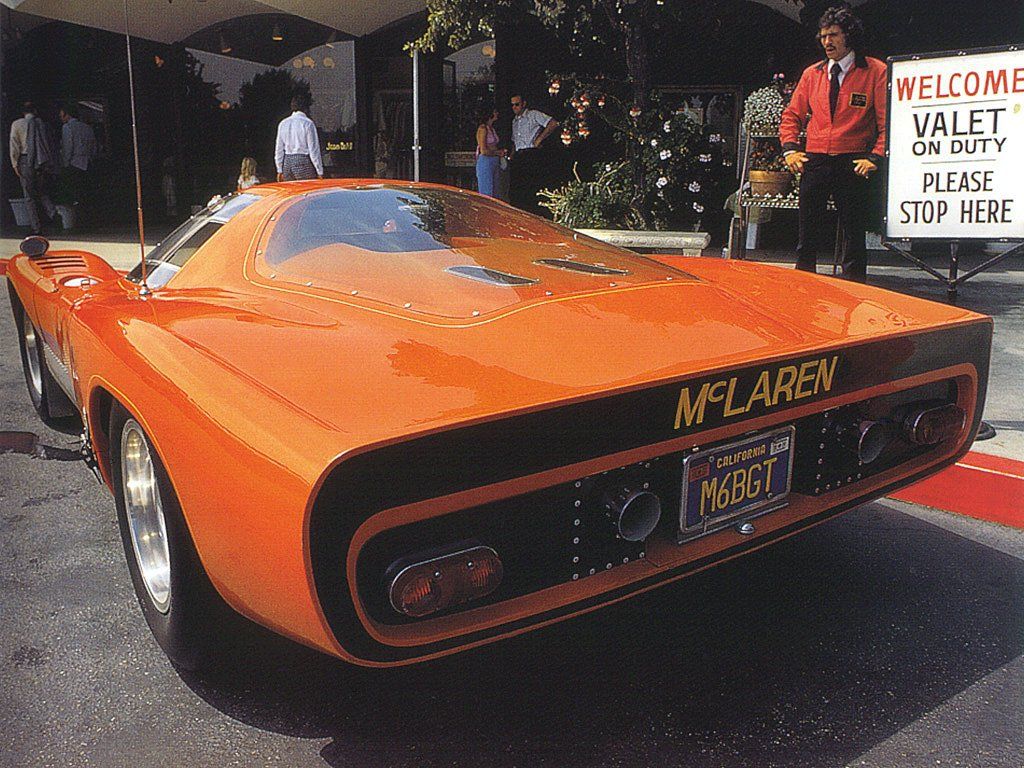 Sadly, the M6GT project died with Bruce McLaren in 1970, after just three or four examples were built. McLaren's initial plans were to assemble 250 M6GTs. It took another 25 years before the McLaren F1 happened and Bruce McLaren's dream came true, with the massive contribution of Gordon Murray.
READ MORE: John Cooper: the silent revolutionary who humbled Ferrari and Maserati