The Mercedes-Benz 300 SLR Uhlenhaut-Coupé is the most valuable car in history
Come to Mercedes' heaven, touch the 300 SLR Coupe's angel wings, weep uncontrollably
This is a car that would cost over $100 million if Mercedes-Benz ever decides to sell it. But it never will
The 300 SLR racer was the car that won almost everything in 1955, from Mille Miglia to Targa Florio, allowing Mercedes-Benz to win the 1955 World Sportscar Championship. Its light aluminum body, out-of-this-world handling, and extreme acceleration made it one of the iconic cars of the 50s.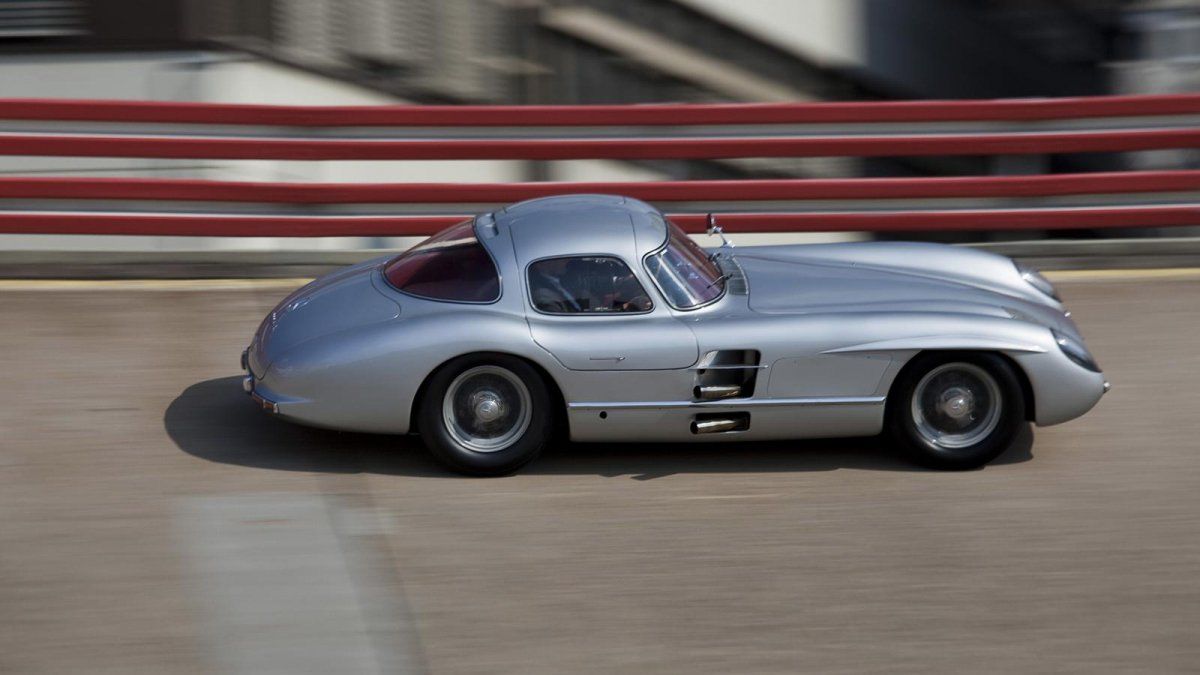 And its winning streak would have continued in coupe version in 1956 because Daimler-Benz developed a hardtop version for the new season. Unfortunately, the company chose to end its motorsport activities at the end of the 1955 season, after the horrific crash of Pierre Levegh at Le Mans, in which eighty-four spectators died - the worst motorsport accident in history.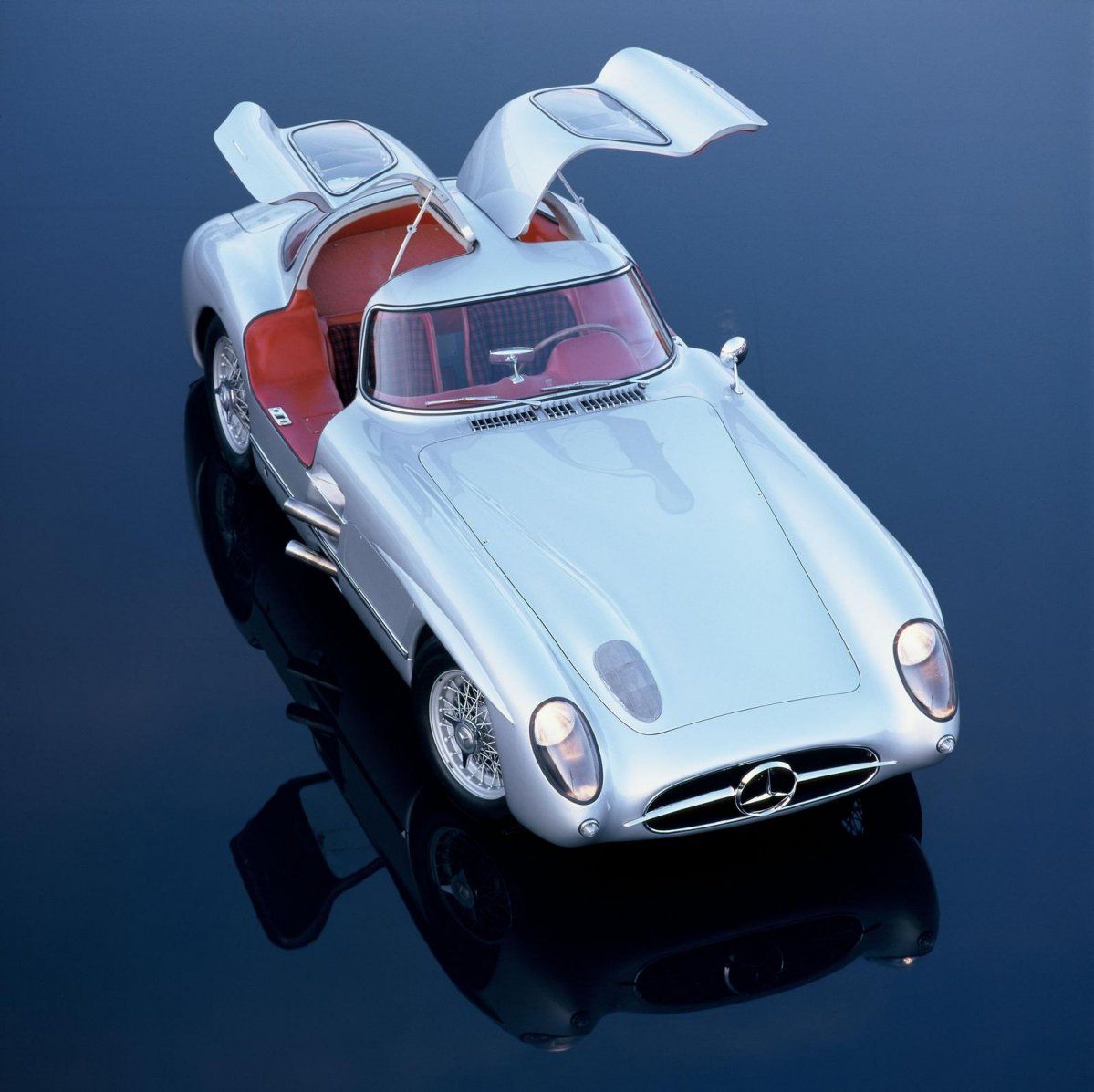 The head of the Test Department, Rudolf Uhlenhaut, decided to use one of the two completed vehicles as a company car. The nickname "Uhlenhaut Coupe" is a reminder of this. Over the years, people testing it said it was even better than the 300 SLR racer, and today you can see it racing only at special events.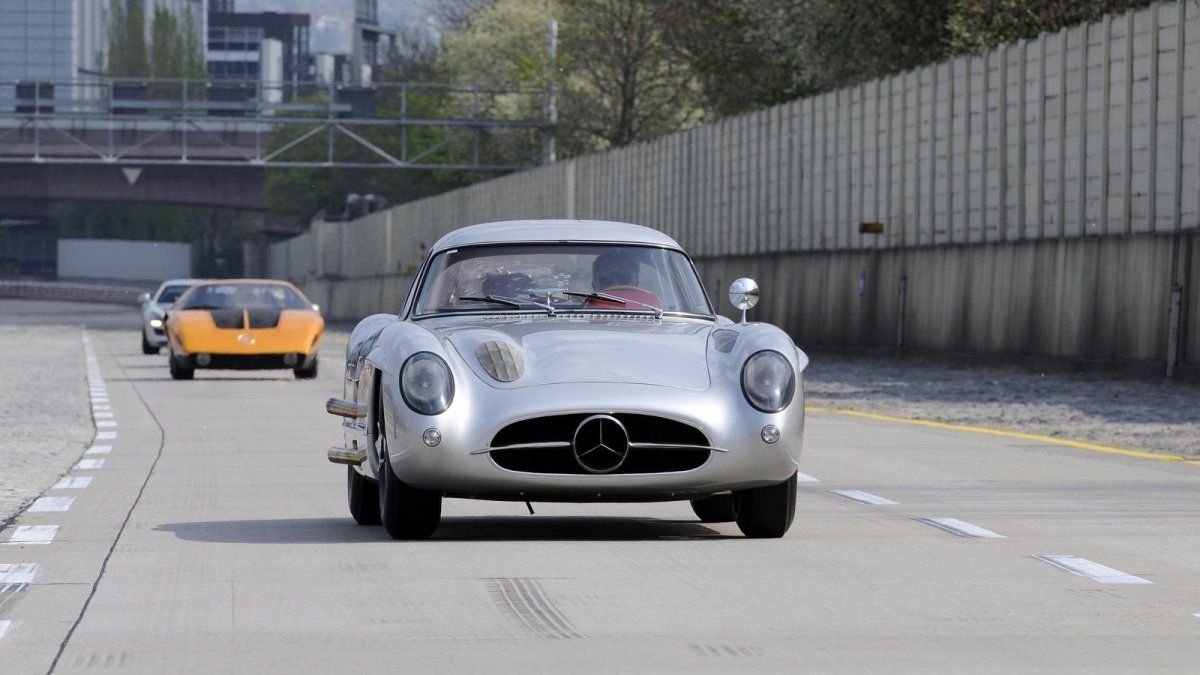 Cylinders 8
Displacement 182 cu in
Output 302 hp (222 kW)
at engine speed 7500/min
Top speed 180 mph
Production period 1955
Units produced 2
Discover it in the following video, because you'll have to wait at least a couple of years before seeing it again on the track!
READ MORE: The Silver Arrows: Color Cult - going from color to no color