This video of it in Goodwood is a polite reminder of its race prowess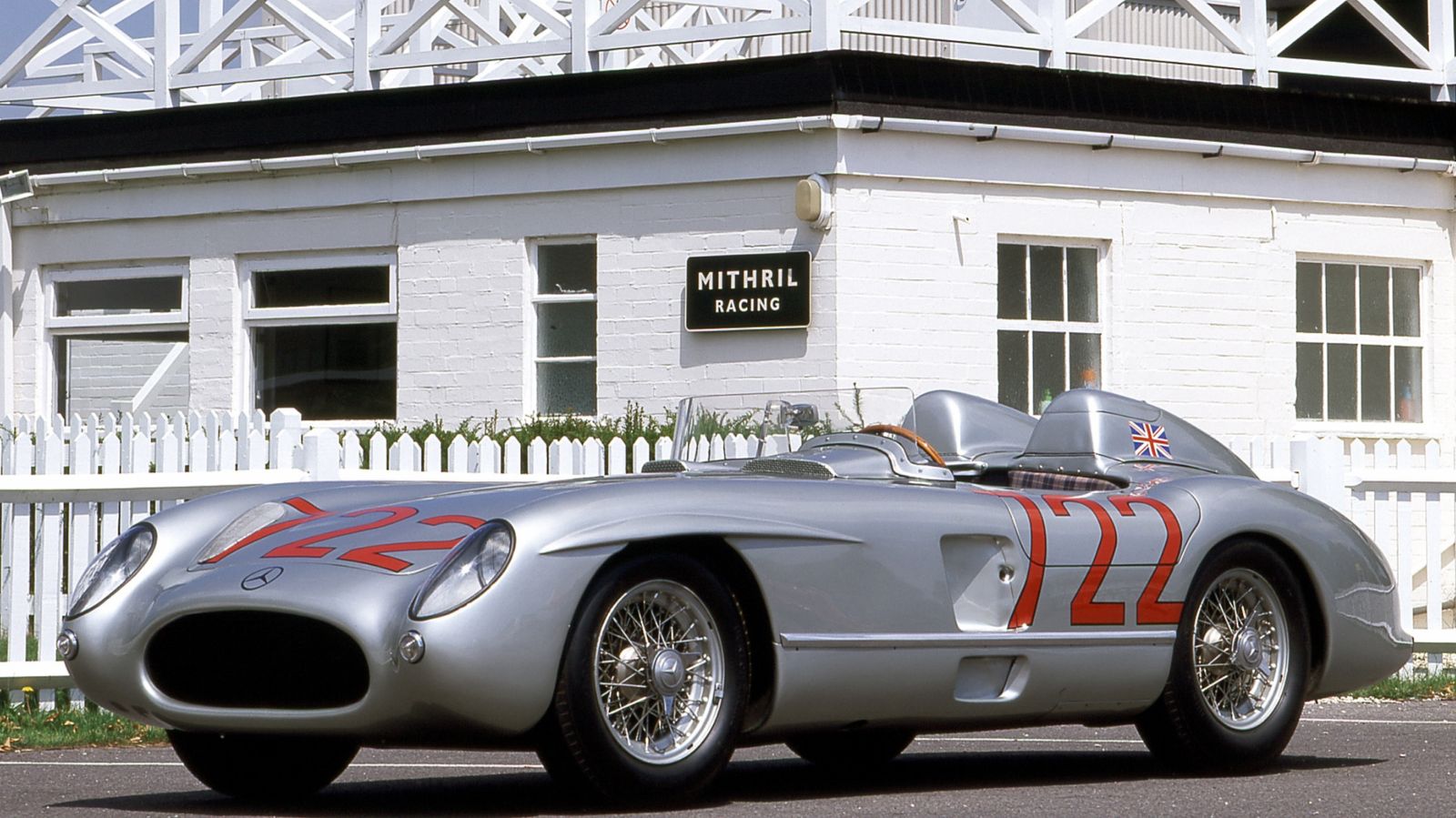 This year's Goodwood Festival of Speed brought together a universe of cars of all ages and breeds, as it always does. But we can't seem to get over the Mercedes-Benz 300 SLR and its exquisite run up the hill.
Inside Mercedes-Benz, the 300 SLR is considered one of the brand's most notable racing icons. Perhaps that's because it was steered to victory by the likes of Sterling Moss and Juan Manual Fangio or maybe it's the sleek body that blows a car enthusiast's mind. Either way, the 300 SLR is nothing short of amazing.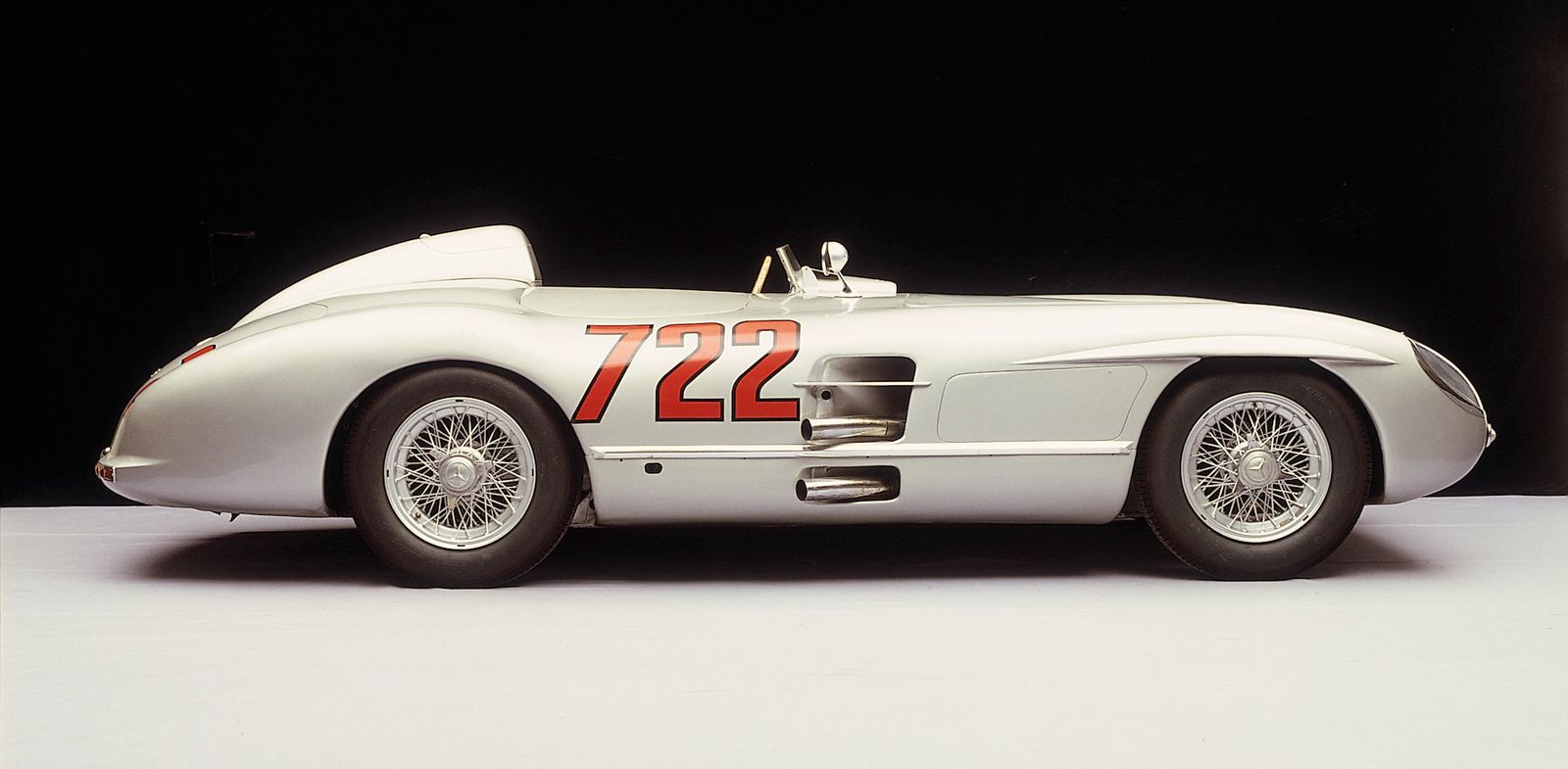 Codenamed W 196 S, the 300 SLR also secured the World Sportscar Championship the same year.
Deep down its core, the 300 SLR was a modded W 196 R F1 race car with a two-seat body. Moreover, free from the strict Formula 1 regulations that limited the engine's displacement, Mercedes could fit the 300 SLR with a 3-liter (2,982 cc) eight-cylinder in-line unit with cylinder blocks that traded steel for light alloy.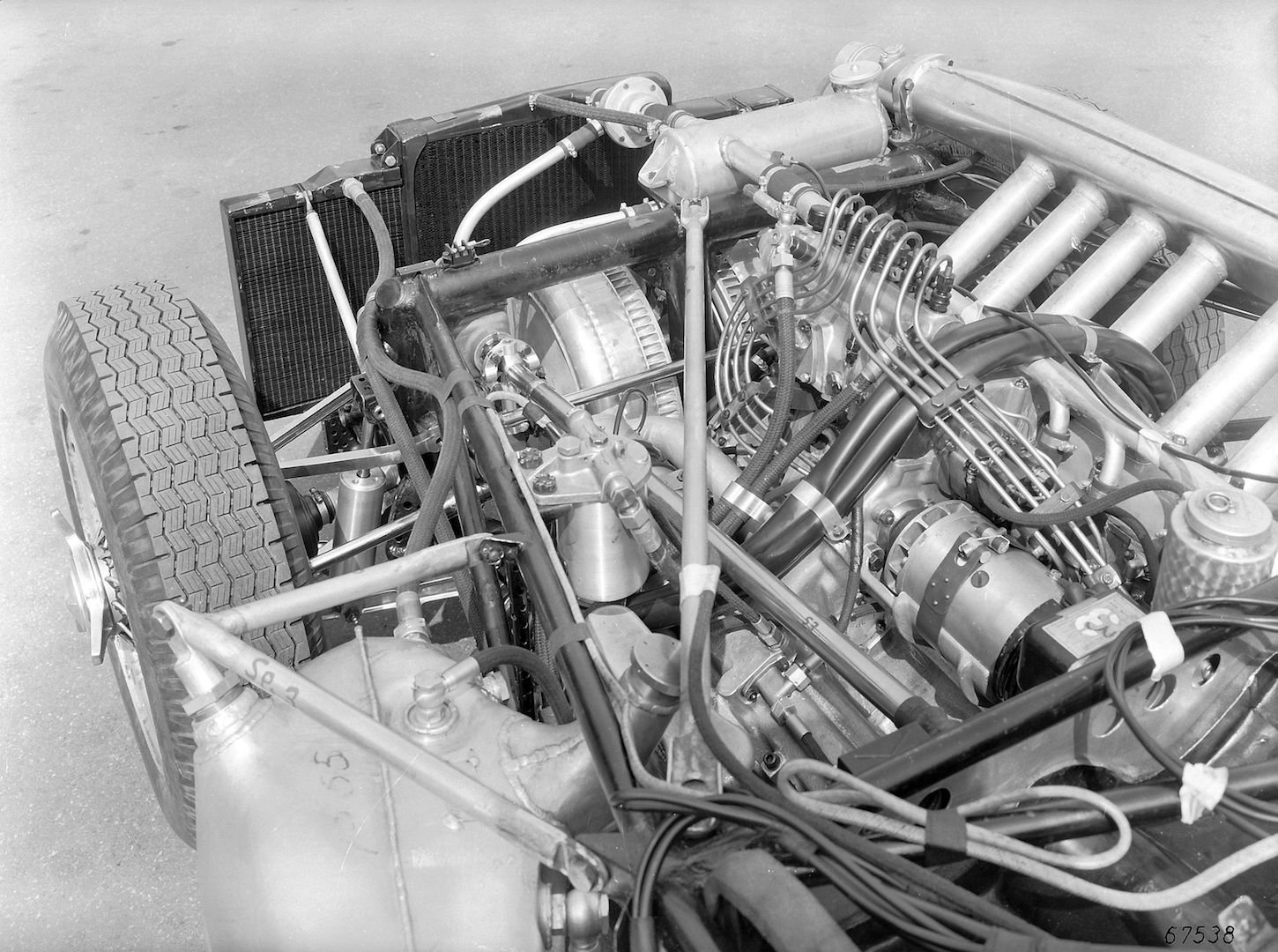 Moreover, the engine worked with regular gasoline instead of the methanol-derived racing fuel used at that time. Top speed was rated at over 300 km/h (186 mph).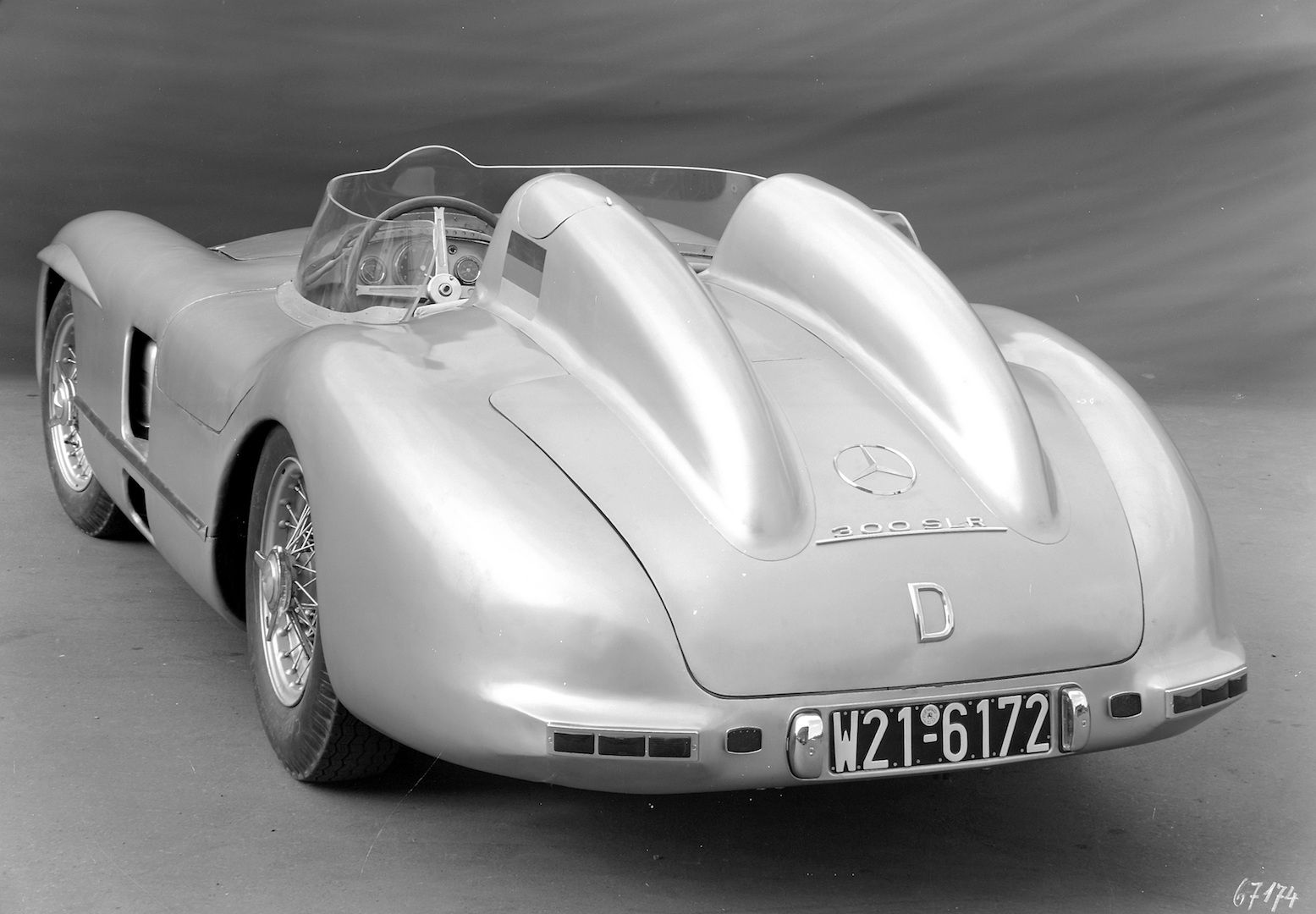 The 300 SLR, therefore, relied on 228 kW (310 hp) that lend a hand to Stirling Moss and co-driver Denis Jenkinson as they finished the 1955 Mille Miglia with an unequalled average speed of 157.65 km/h (97.9 mph).
The car's track record, however, remains its most impressive asset: it won every single race it entered and finished.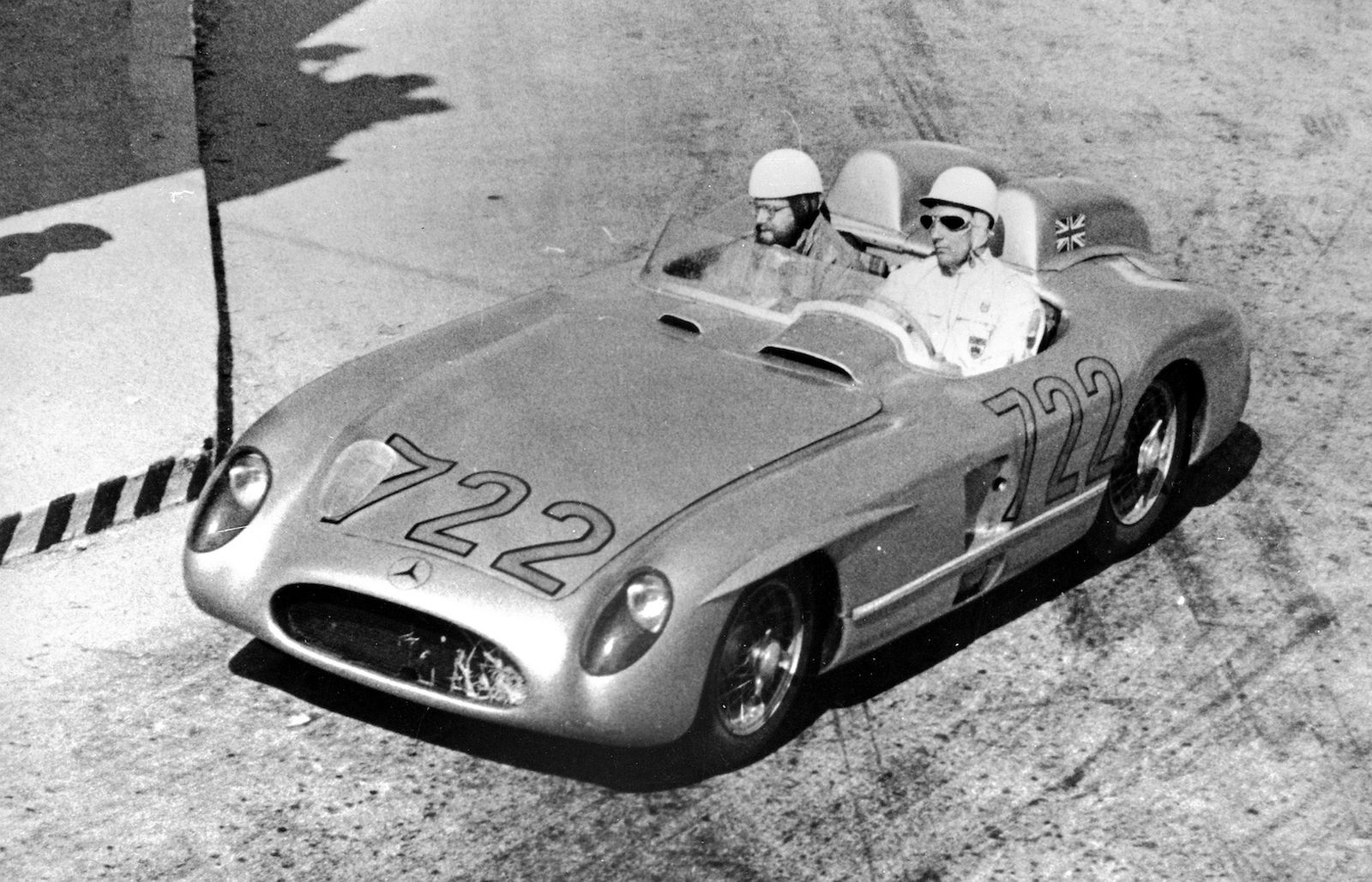 This is where the history lesson ends, head below to watch the 300 SLR attack the Goodwood FoS hillclimb with plenty of style.