The Most Spectacular Car Collection You Never Heard About: Tiriac Collection
More than 150 supercars and classic automobiles await for your next vacation
Don't know where to spend your next vacation? Here's a tip: if you're really a petrolhead, go where you can find the most beautiful driving road in the world and the most spectacular car collection in Europe.
If you already heard about Transfagarasan, dubbed by ex-Top Gear Jeremy Clarkson & Co as the "best driving road in the world," now hear this: just upon landing in Romania, where this magnificent road is located, you can start your journey with a trip to the Tiriac Car Collection. It's just a 5-min drive from the airport, and, boy, will you be in for a treat! Just check out the video below:
Ion Țiriac is a former ATP No. 8 tennis player who became a billionaire as a sports manager for the likes of Ilie Năstase, Boris Becker or Marat Safin, as well as running major men's tennis events in Hanover and Madrid, aside from other lucrative businesses. But cars are his real love. Lots of cars!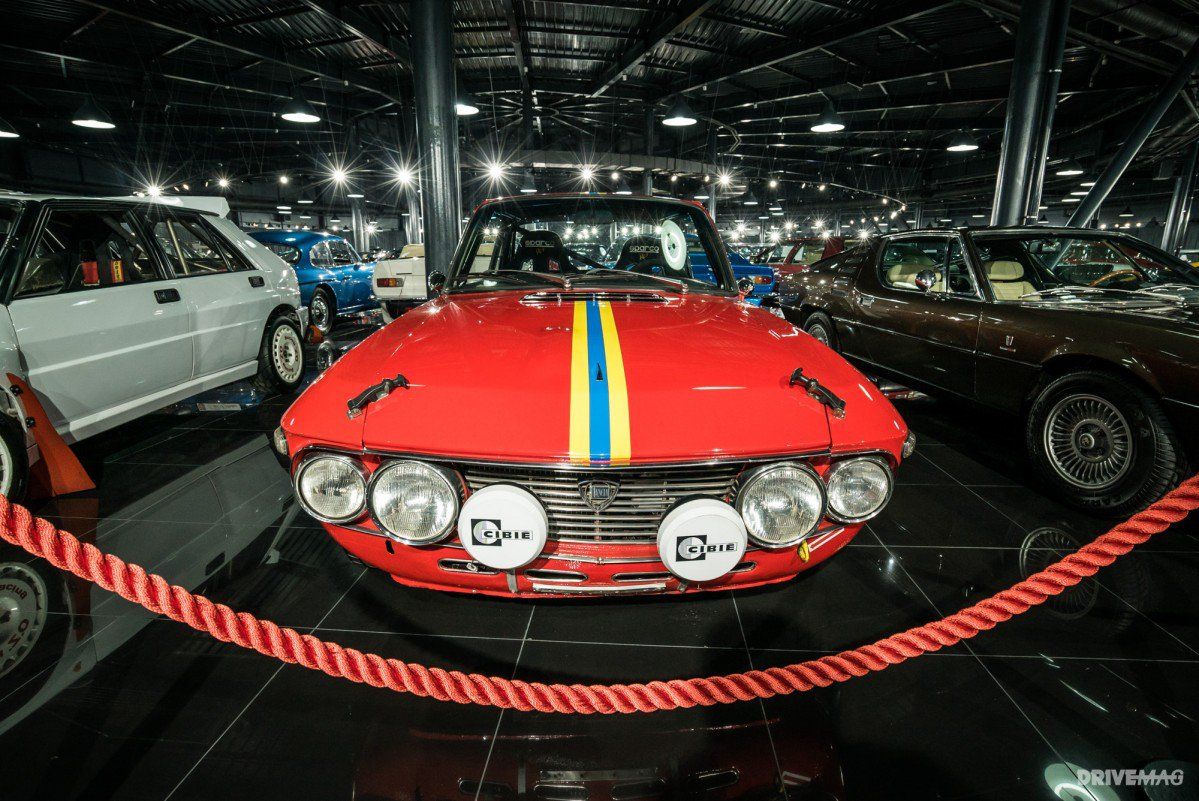 Țiriac's Collection counts over 300 cars, out of which only 150 are exhibited in his museum (different models are brought in each quarter). It's not only the sheer number that counts, though.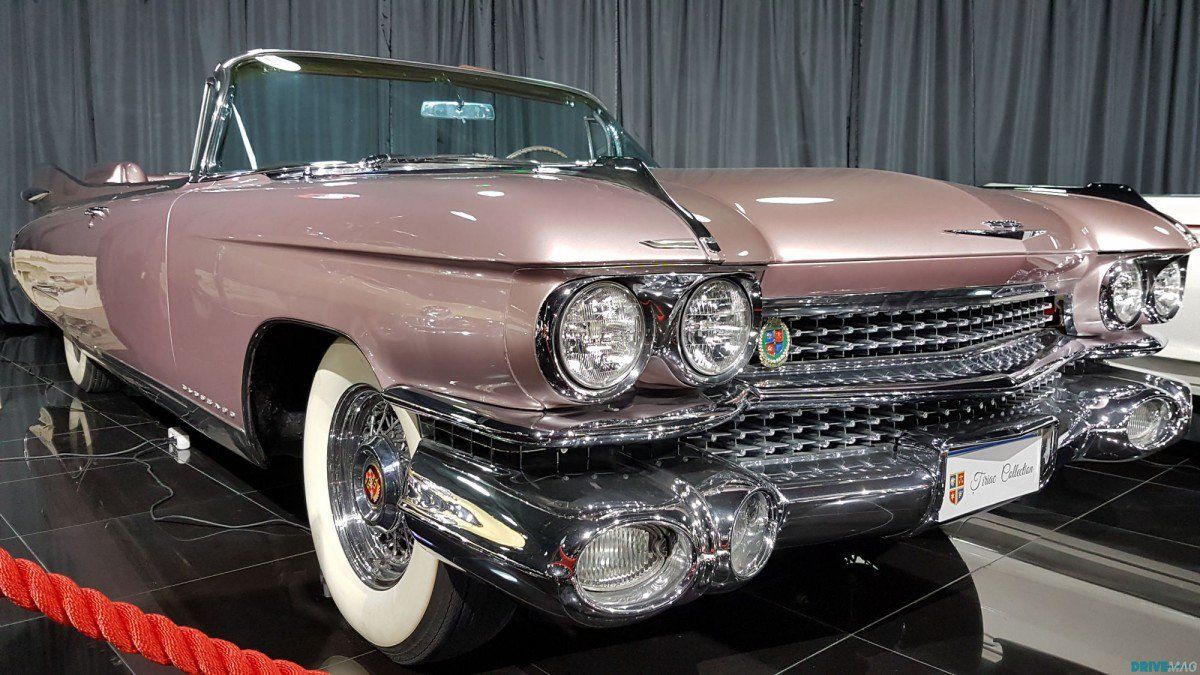 It for instance houses the world's only collection of all 6 Rolls Royce Phantom models made pre-1972, and a lot of other Rolls-Royce cars, one of them at some point belonging to Elton John.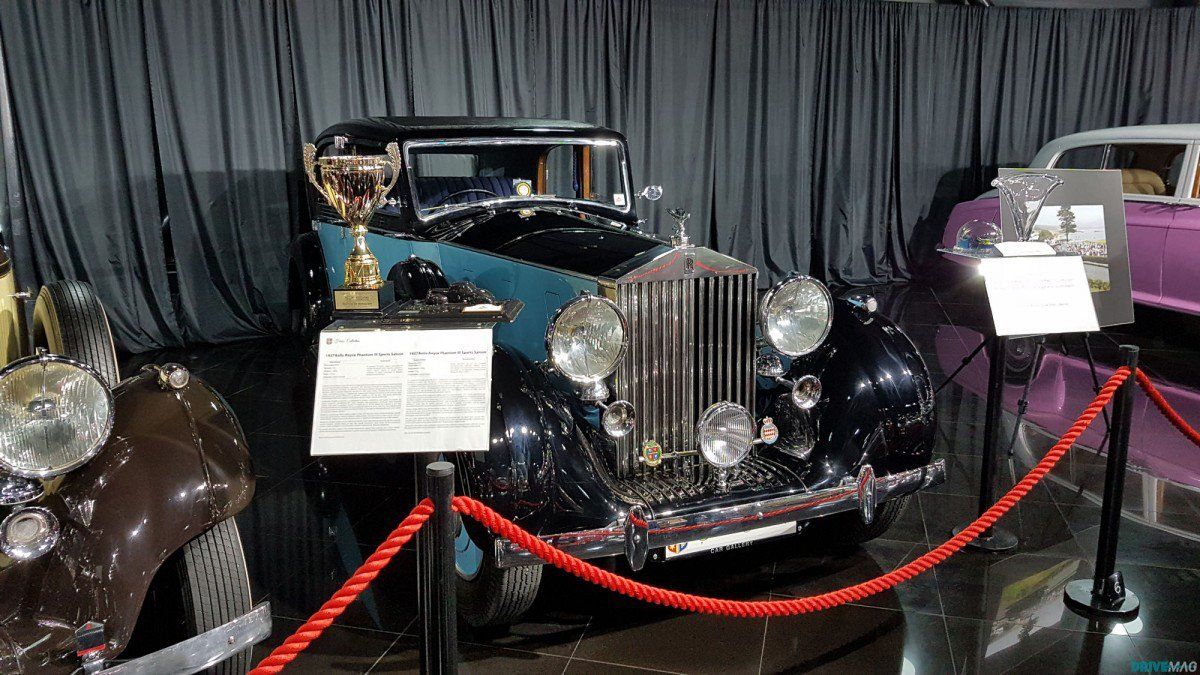 But you also have a lot of supercars and special cars that belonged, at one time, to other celebrities, like Dean Martin and his awesome 1962 Ghia L6.4 or Bernie Ecclestone's Mercedes-Benz 540 Cabriolet.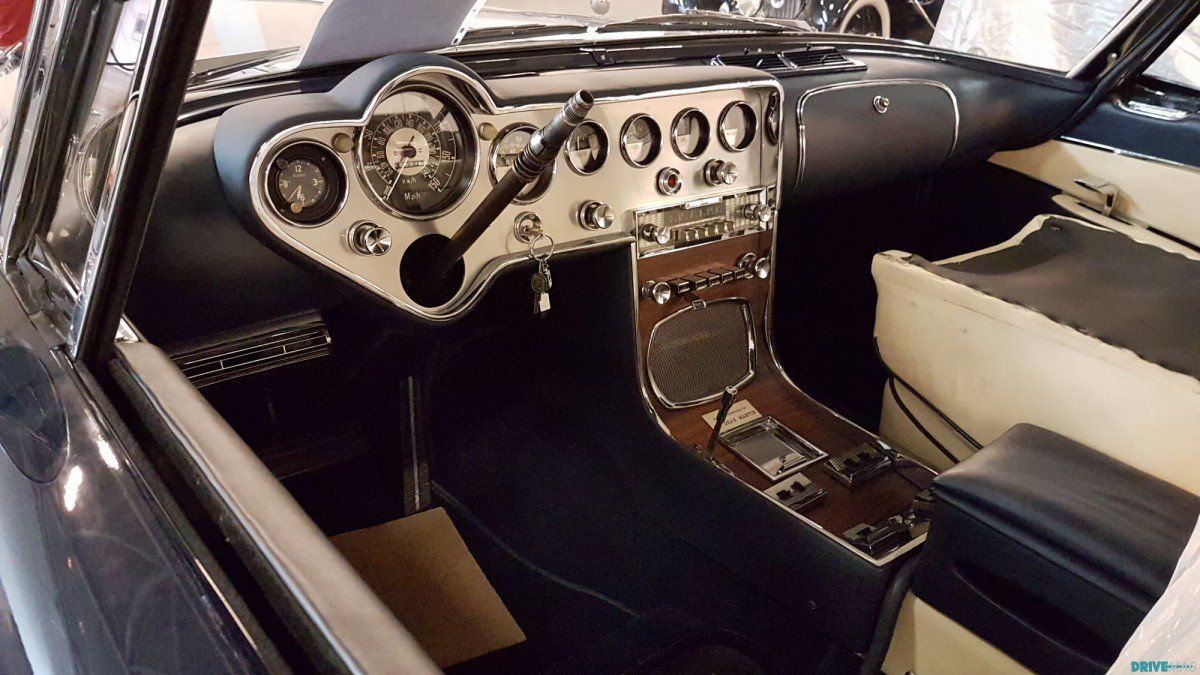 You also have a magnificent assortment of classic cars, from one of the oldest running cars in the world, the 1899 Hurtu 3 ½ Quadricycle, to those fantastic Duesenbergs that were the pinnacle of American motoring before World War II.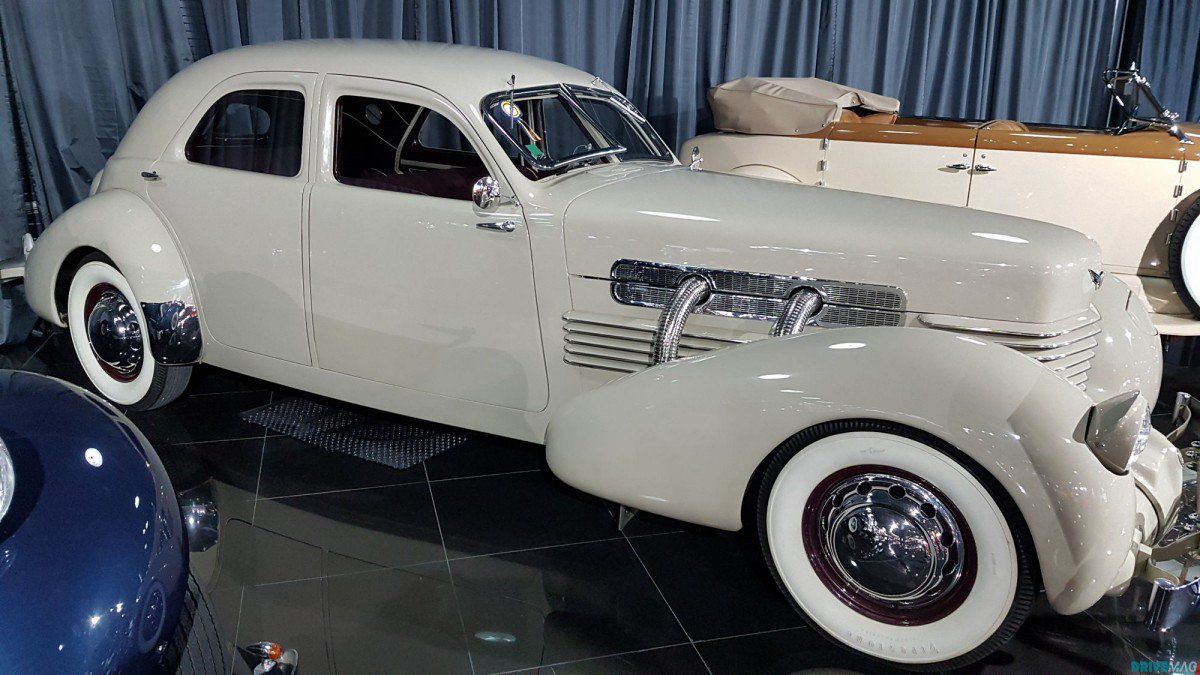 Modern cars are also well represented, and the car aficionado will find everything he wants here, from Corvettes to Alfa Romeos, from Mustangs to BMWs and so on.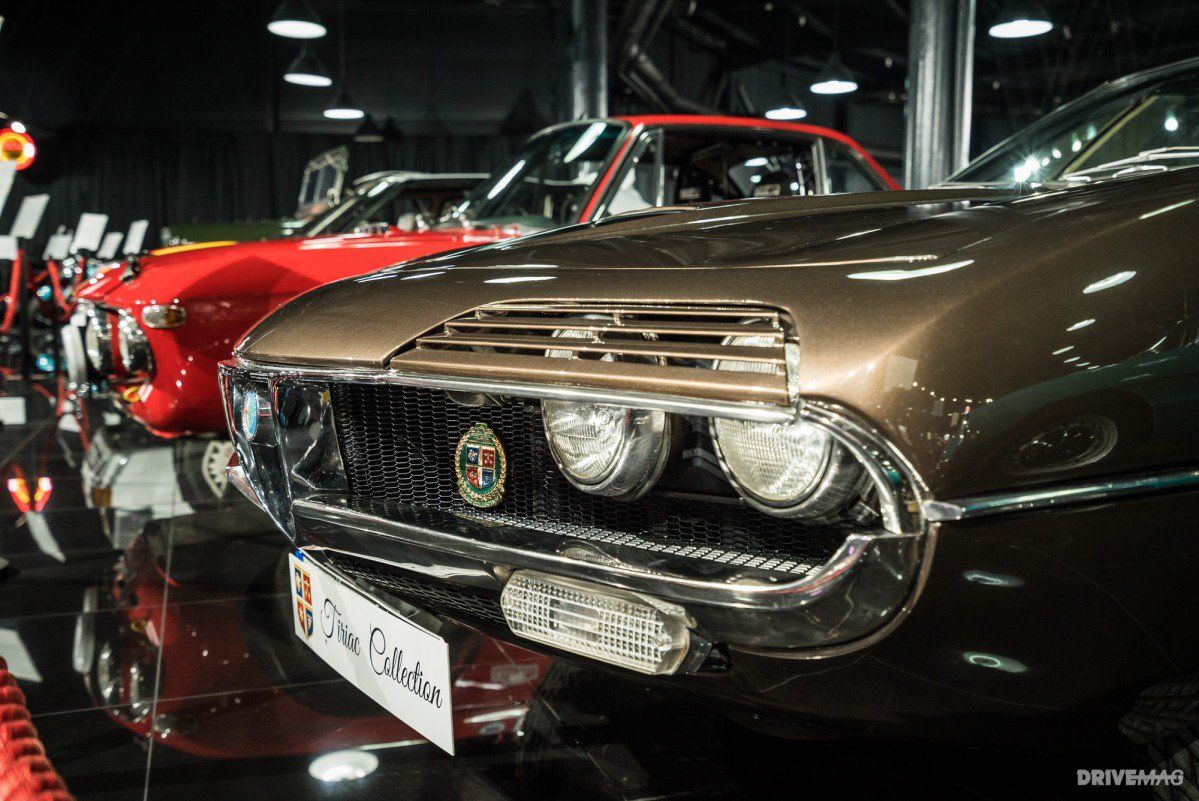 Just watch our posted video above and scroll through the picture gallery to give you an idea of what awaits you in Bucharest.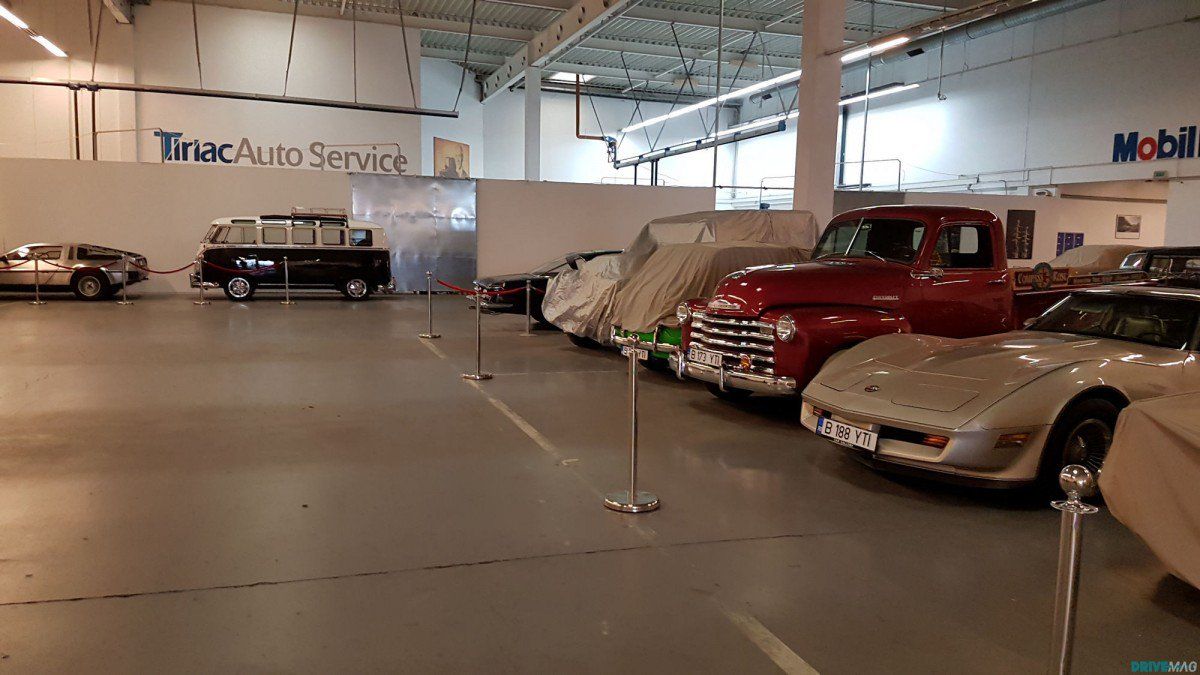 Ah, and if, by any chance, you get to see the repair shop, as we did, you'll know you're in Heaven!