Your car may be cool, but it will never be as cool as a Pagoda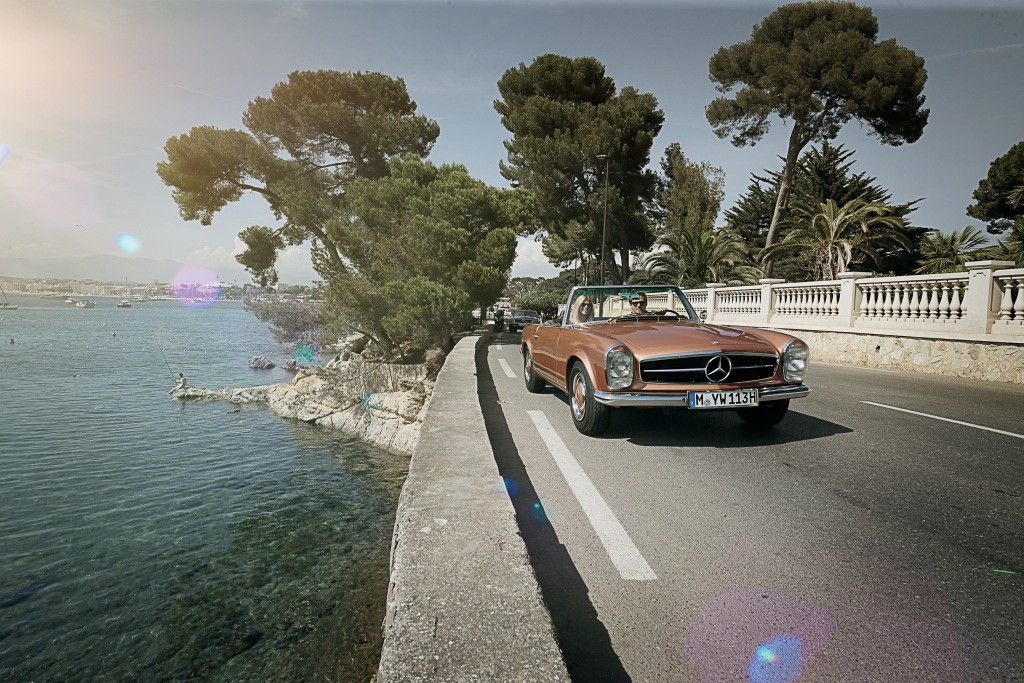 Known internally by the code W113, the SL built between 1963 and 1971 has earned itself a true cult following. And for good reason, we might add.
The Pagoda, as it is known by enthusiasts around the world, was built in only 48,912 units during its nine-year production run. Out of those, only a few thousand are still in mint condition today, so you can start to understand why there is so much hype around this model.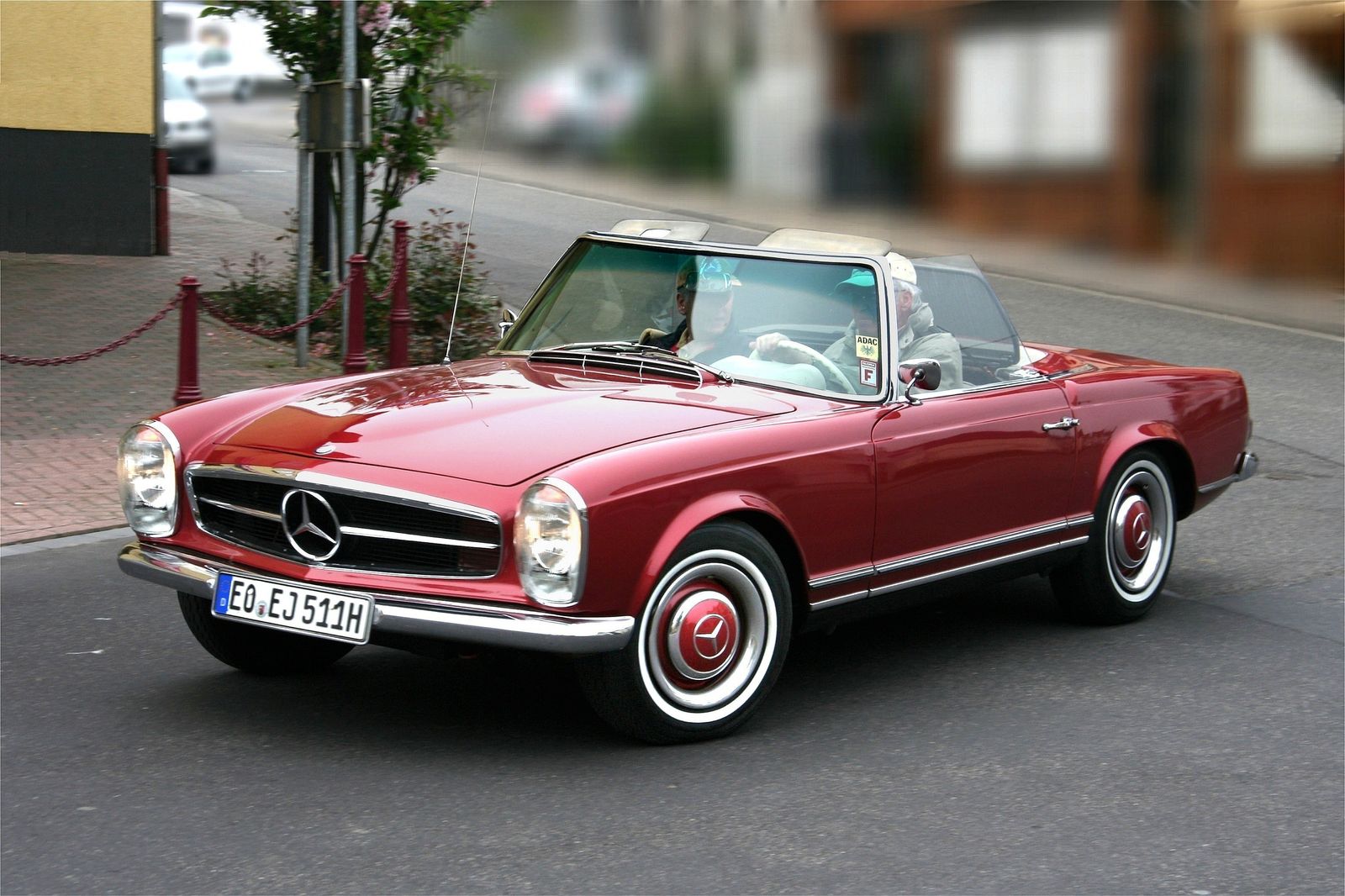 Another very good reason for which a perfect example, ultra low mileage, of an SL of that period to fetch prices like 180,000 euros is the superb design, both on the outside and also on the inside. There are out there a few cars in pristine condition that can be bought with a certified mileage of only a few hundred kilometers sold by prestigious dealers, just take a look here.
[NativeAd]
The car designed under the supervision of the legendary Paul Bracq, who later would be head designer at the BMW rivals. The car's clear, subtle lines are basically timeless, and the interior is a true work of art. The basic shape of the dashboard can still be seen on many modern Mercedes models, which is a testament in itself on the lasting impression this car made on the world.
There were three engines available during the lifetime of the Pagoda. All were six-cylinder units with 2.3, 2.5 and 2.8 liters of displacement. The rarest of them is the 2.5, mainly because of its short production run from 1966 to 1968.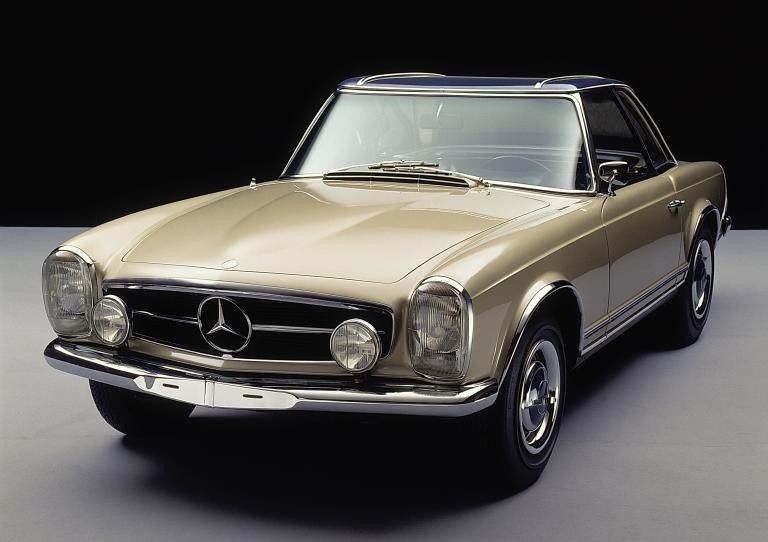 Three gearboxes were offered: 4-speed automatic, 4-speed manual and 5-speed manual, a novelty at the time. The roadster/coupe was never known for its impressive power output, as the engines only produced between 150 and 170 hp, but the car had a weight of only 1300 kg.