There's something really special about the Goodwood Festival of Speed
Extensive photo gallery explaining why within
Attending the Goodwood Festival of Speed has to rank pretty highly on petrolheads' to-go lists - whether it deserves to be called the best automotive venue in the calendar or whether it's just one of several contenders for that distinction is irrelevant - it's an amazing experience, or rather a series of different amazing experiences all rolled into one.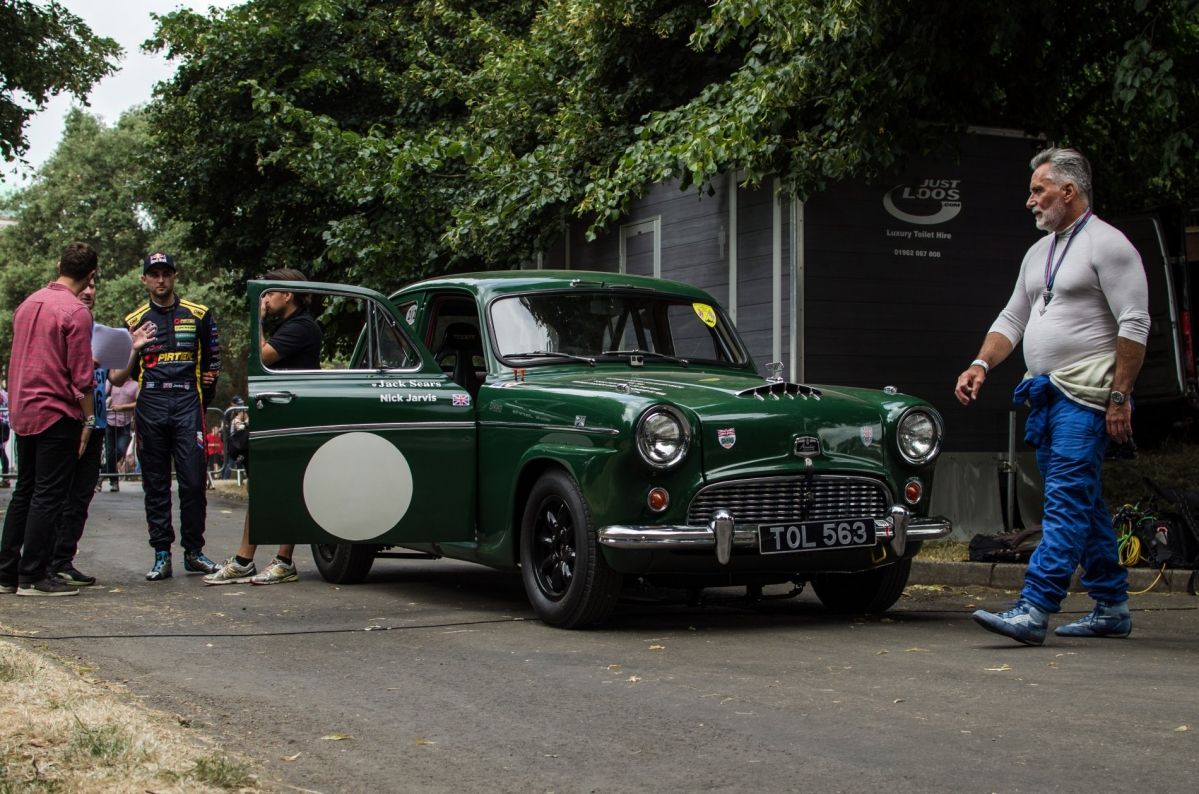 If you arrive at Goodwood by car (which you most likely are going to do) then you will tractor-drawn open trailers with bench seats which will quickly whisk you to the venue proper. As it drives you from your parking spot you will notice the bewildering variety of performance cars on UK streets.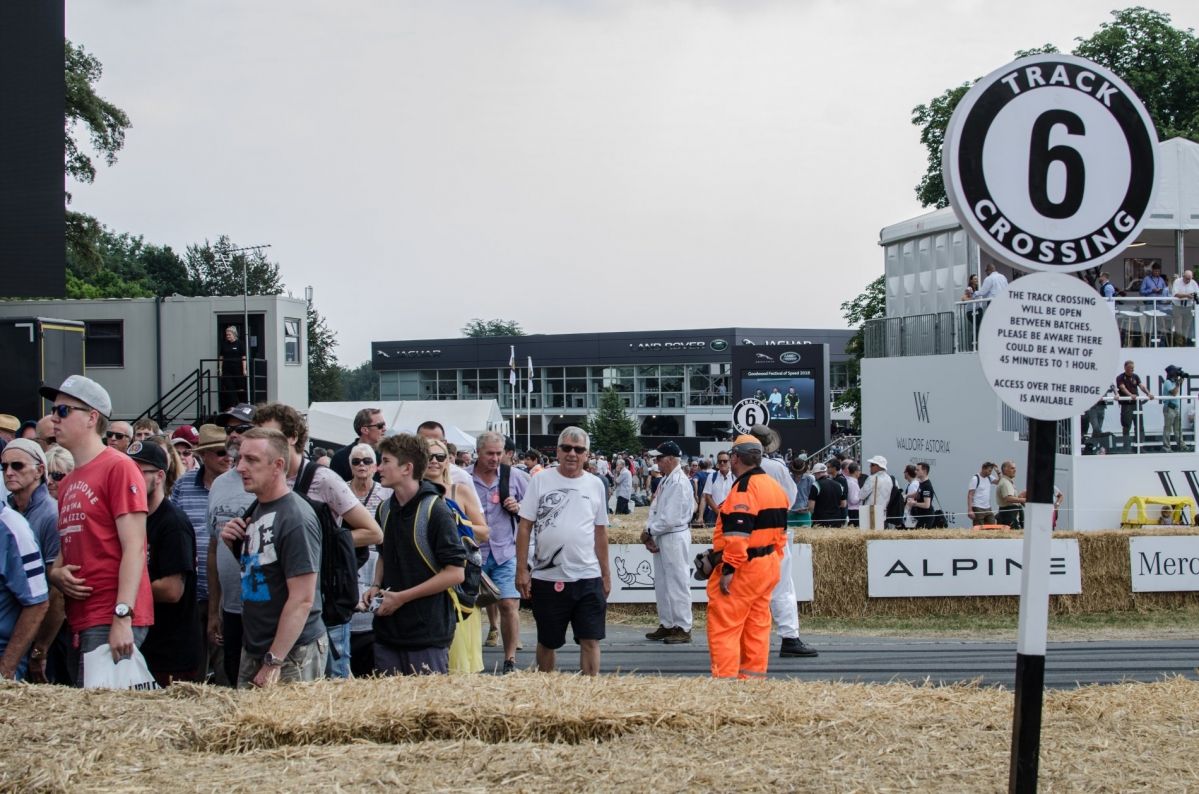 Just being driven up to the entrance gate, you will see dozens of hot Fords, Hondas and Renaults, countless special model Porsche models, Ferraris, Lambos and more Lotus two-seaters than you know to name. And this is before even arriving at said entrance gate.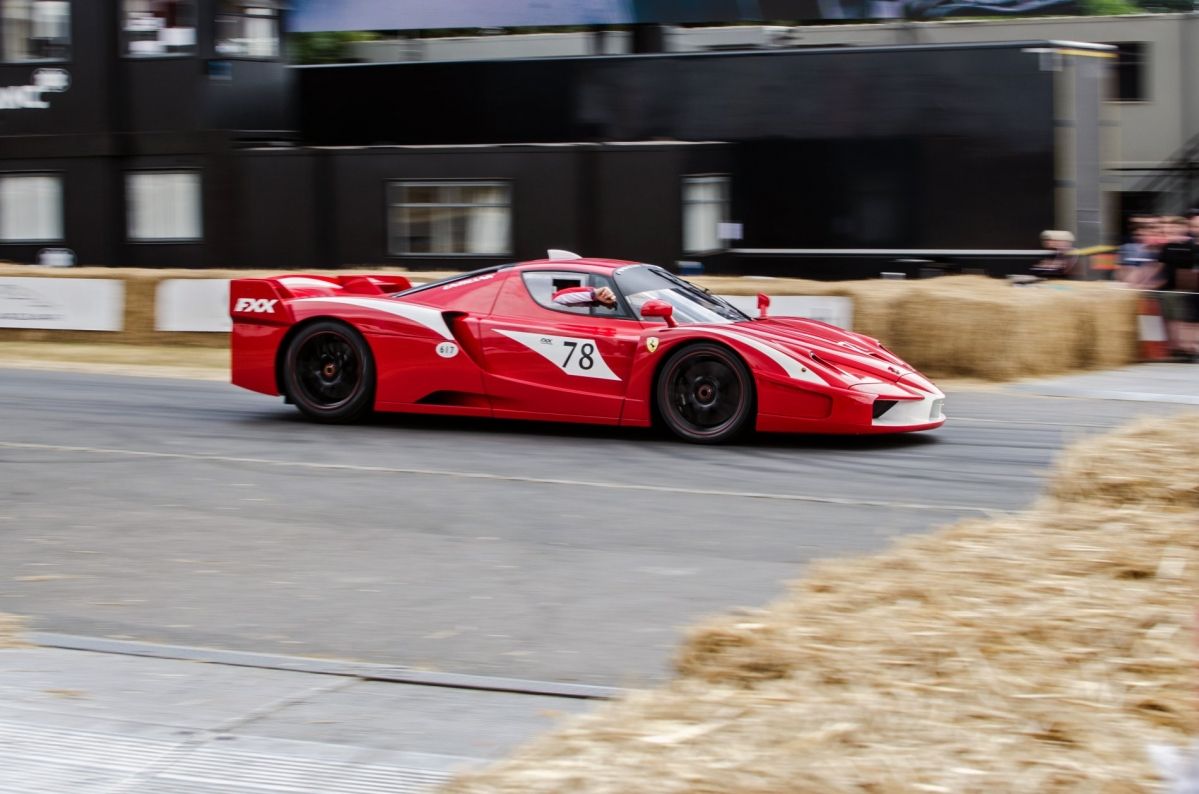 Another thing that strikes you are the engine noises you first hear in the distance, then then they build up to sometimes deafening levels as you get closer. A mixture of screaming high-revving racing engines, familiar V8 rumble and, this year at least, the whooshing sound of an actual, fully functioning jet pack.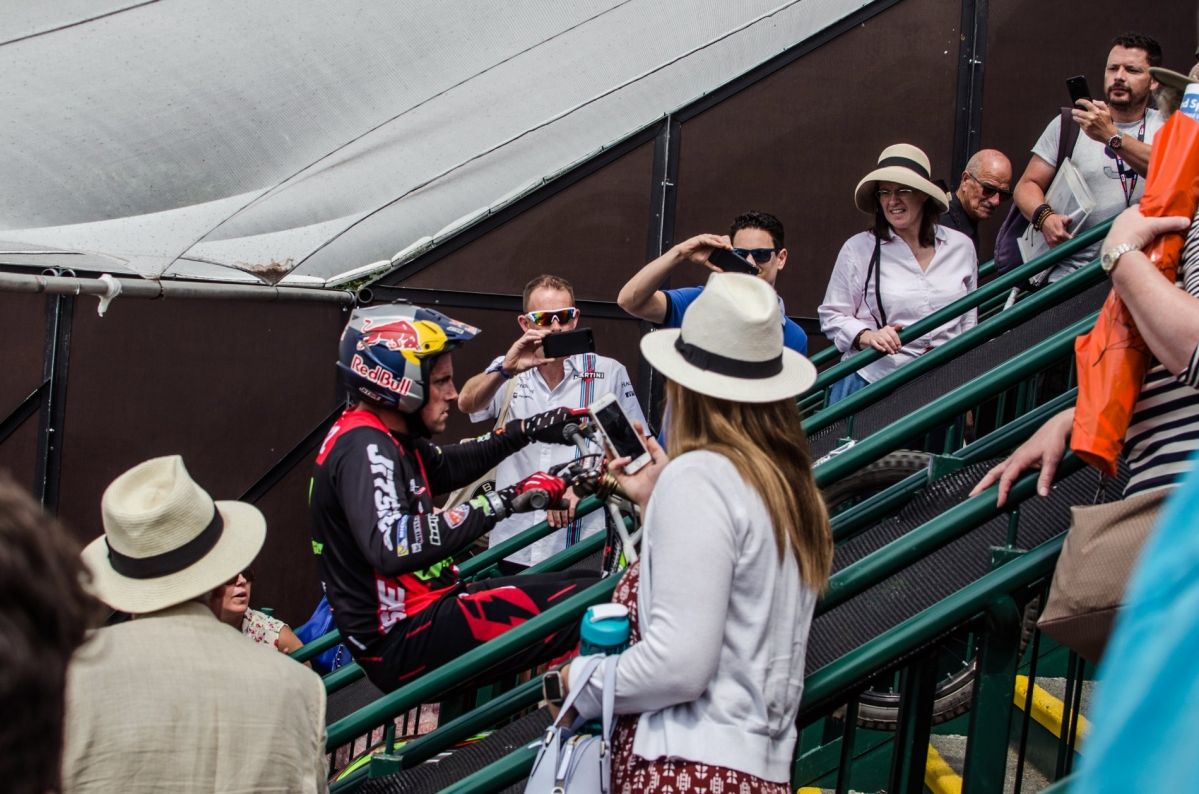 For a car enthusiast, the Festival of Speed is a sensory overload and I don't think there is enough time to see all it has to offer (even if you go there each of the three days) unless you have a good plan - and even then you will have to choose between things to see and make compromises. This year was even more eclectic than previous iterrations of the venue, and it not only celebrated 25 years since the event was started, but also helped host Porsche's 70th anniversary.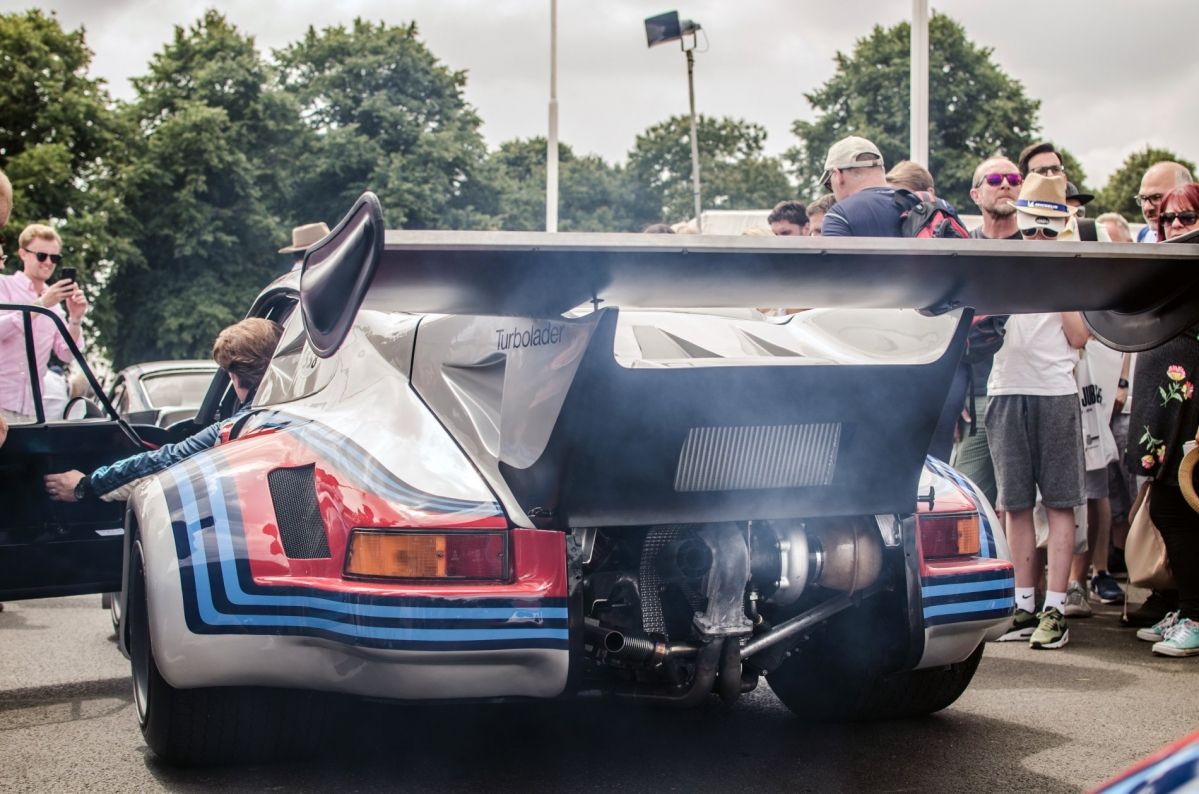 Now, even if you don't see all of the cars and stands at the event, just being there and feeling its special atmosphere is easily satisfactory in and of itself. Mingling with the enthusiastic crowd which is made up of people of all ages also adds to the experience, as does the smell, which is a mix of burnt rubber, fuel and freshly cut grass. For me, this year's highlights were the self-driving classic Mustang that constantly wanted to plant itself in the hay bales, the jetpack, the two electric cars at the very end of the shootout that smashed any and all records and seeing really new performance models being driven briskly up the hill - the new Aston Martin DBS Superleggera, the Polestar Coupe, the new BMW 8-Series and the camouflaged Toyota Supra prototype.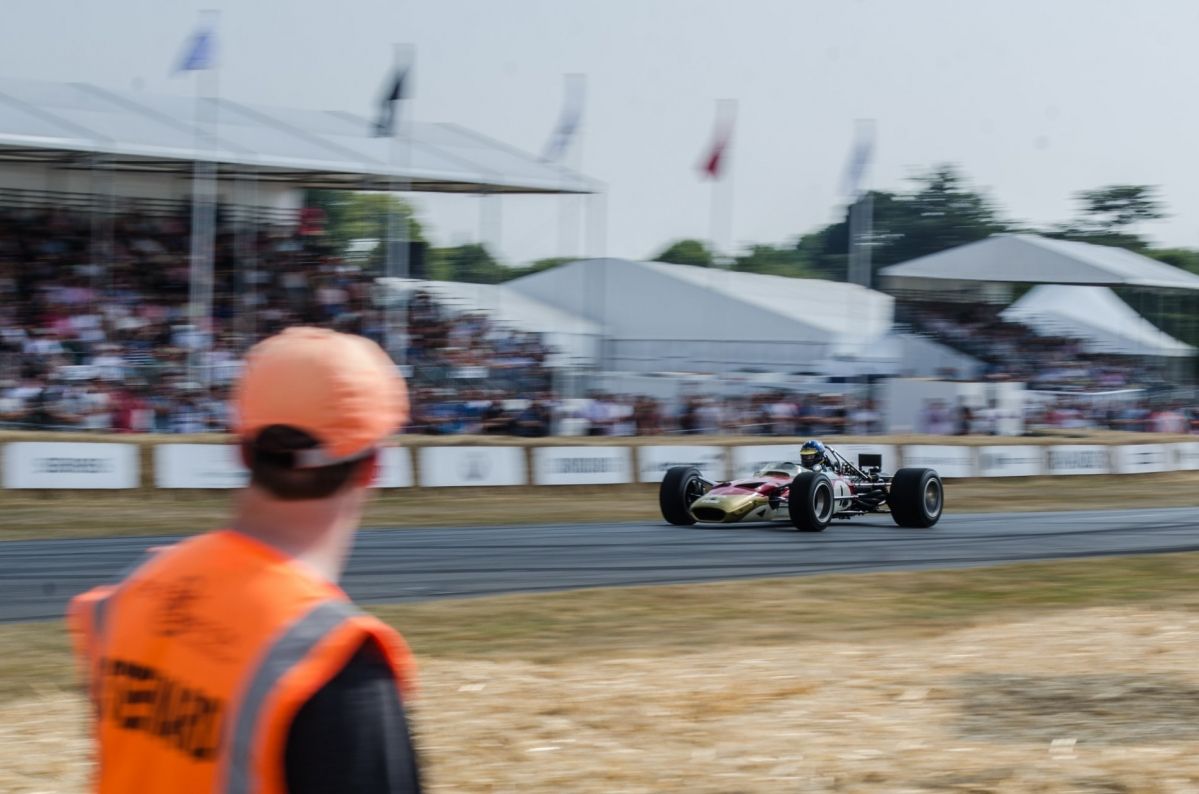 But instead of babbling on about how much I fancied being there, I suggest you browse through the photos I took at the event, posted in the gallery.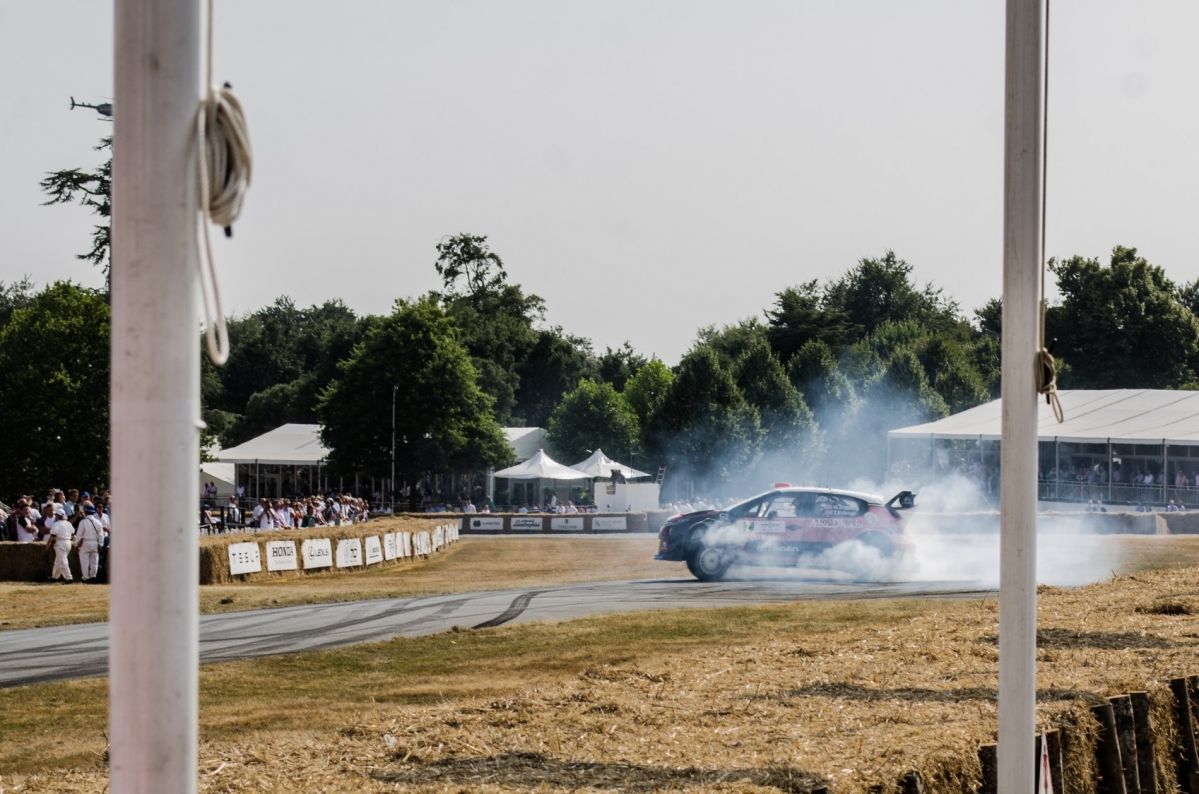 CHECK OUT: All our Goodwood-related articles