These are the most fun, sporty but non-turbo new cars
Don't blow your money on force-feeding, try something natural... -ly aspirated instead, while you still can
This decade will be marked in the automotive history timeline as the decade of almost complete turbocharging - everything from the smallest city cars to the fastest and most expensive supercars features some form of force-feeding, most commonly turbocharging.
Thus, if you still want to have fun without a turbo- or supercharger in a new car you can buy today, your options are really rather limited and more often than not you'll have to pay quite a lot of money to get your turbo lag-free kicks.
I've made a list of what I think are most if not all cars still manufactured today that are both fun and naturally aspirated. They range from the cheap and cheerful (a Sandero) to the other end of the spectrum (Ferraris and Lambos) and I've (roughly) arranged them based on price in the list below.
Cheapest way to have fun without a turbo is the Renault Sandero RS, a sporty front-wheel drive hatchback with an oldschool twist. It draws its power from a 2.0-liter four-cylinder that sends its 150 hp to the front wheels via a six-speed manual gearbox - its sprint time to 100 km/h is eight seconds dead, but sadly you can only buy it in select Latin American markets.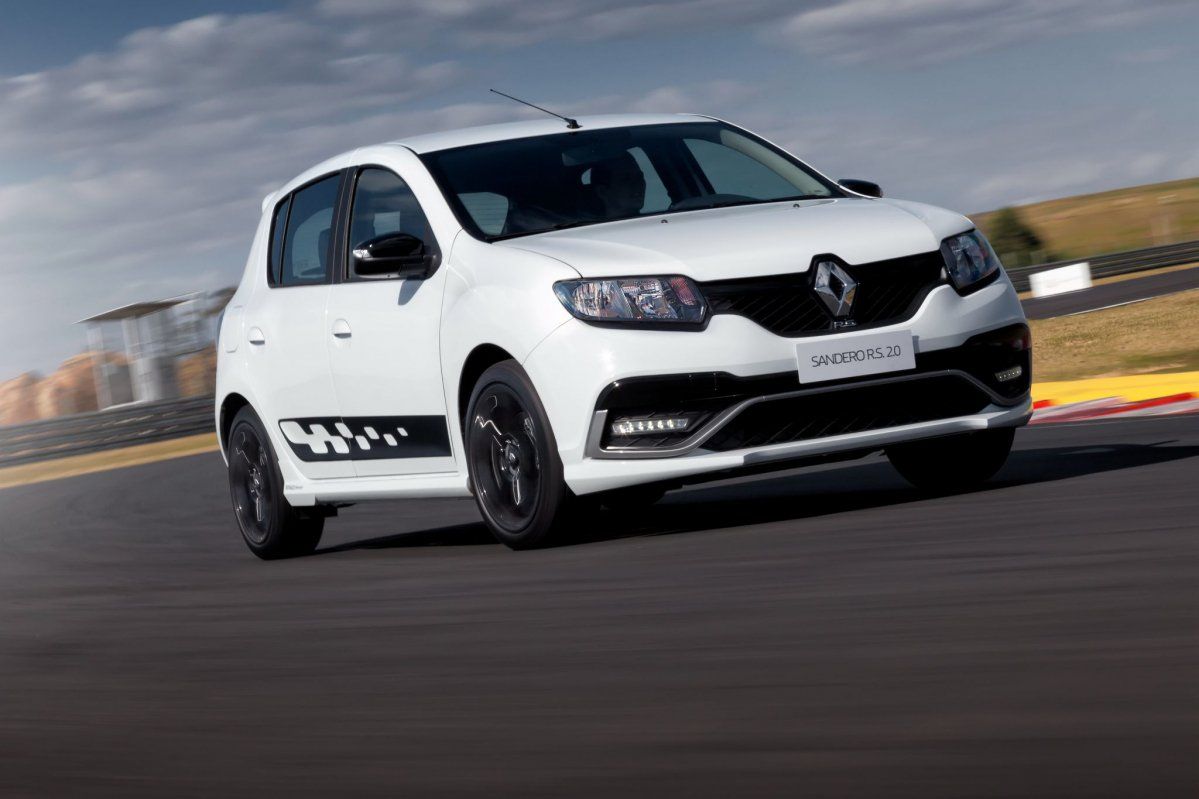 Next up is the latest Mazda MX-5, a firm favorite of ours which we've tired in all its engine and body variants. It can be had with two free-revving four-cylinder engines (1.5- and 2.0-liter) and even the lesser-powered engine provides more than enough motivation for a good time. It also has great steering, is safe to drive quickly even if you're not excessively brave and you can derive fun from driving it even if you're not giving it everything it's got - it's an excellent eight tenths car.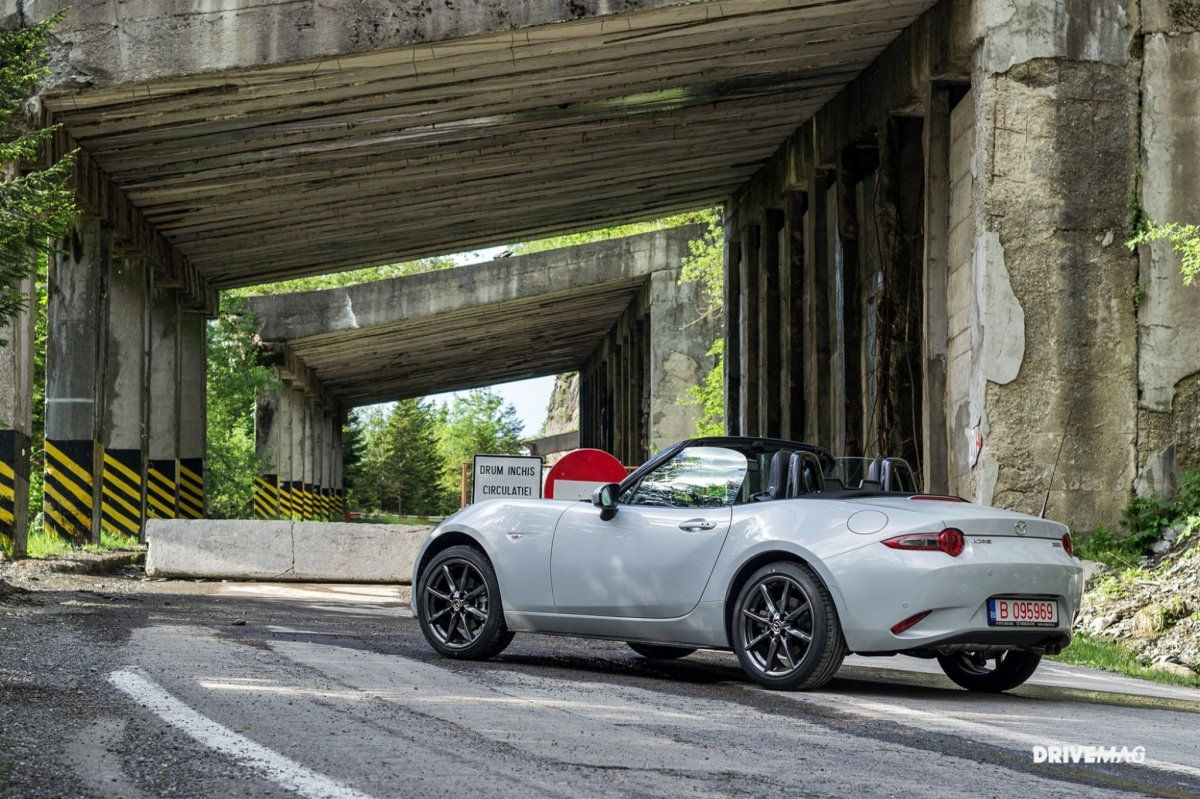 Toyota still thankfully makes the excellent GT86, also available as the Subaru BRZ. It is an enthusiast's dream, featuring the desirable front-engined, rear-driven layout, a low center of gravity and brilliant (slightly oversteery) handling. It is a tad more expensive than the Mazda, but it is a slightly bigger car (that also has a back seat), it has more power and for some its coupe body may be more attractive than the Mazda's drop top-only approach.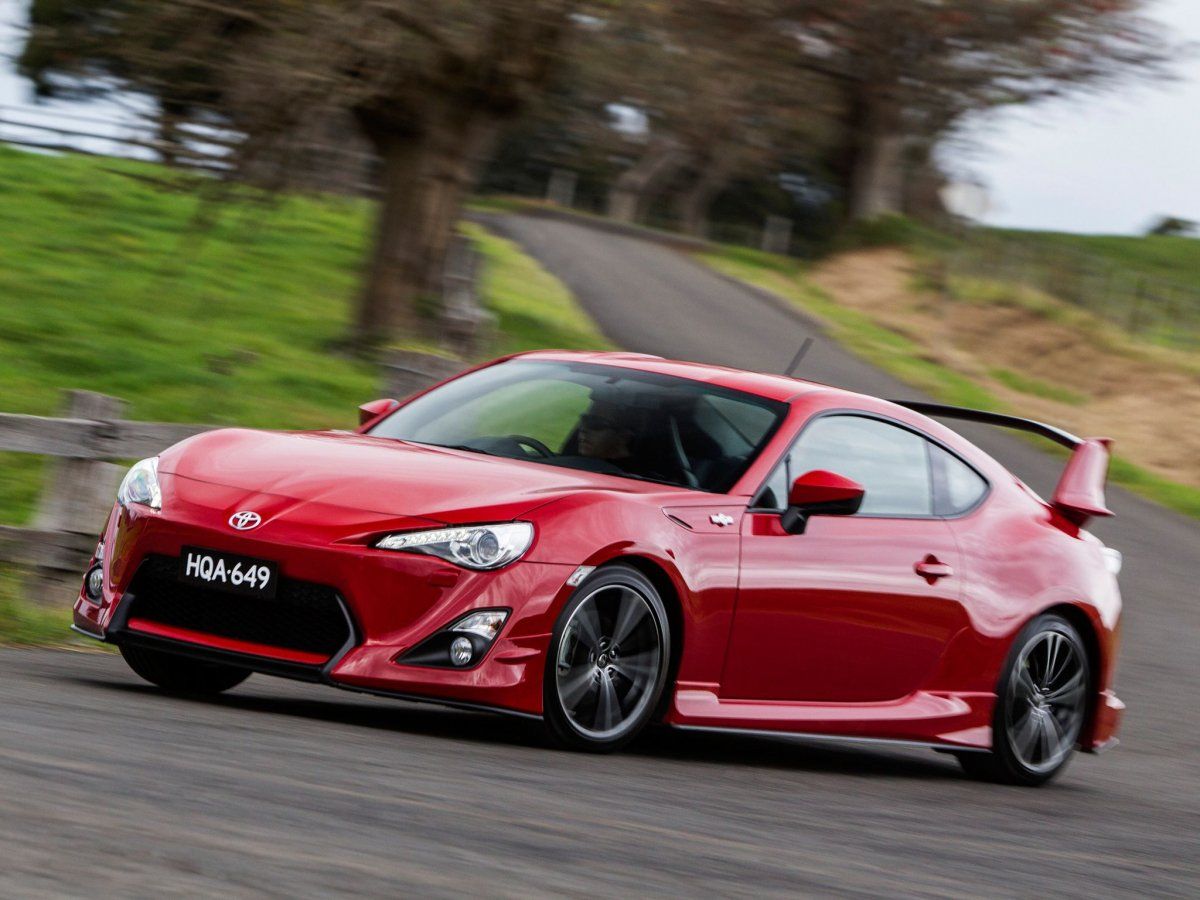 Caterham Seven 270 may only have 136 hp from its Ford-sourced 1.6-liter engine, yet it sprints to 96 km/h in 5 seconds dead and is probably one of the best trackday cars you can buy today. It is the definition of a fun, lightweight car, weighing in at just 540 kg therefore providing a power-to-weight ratio of 250 hp/ton.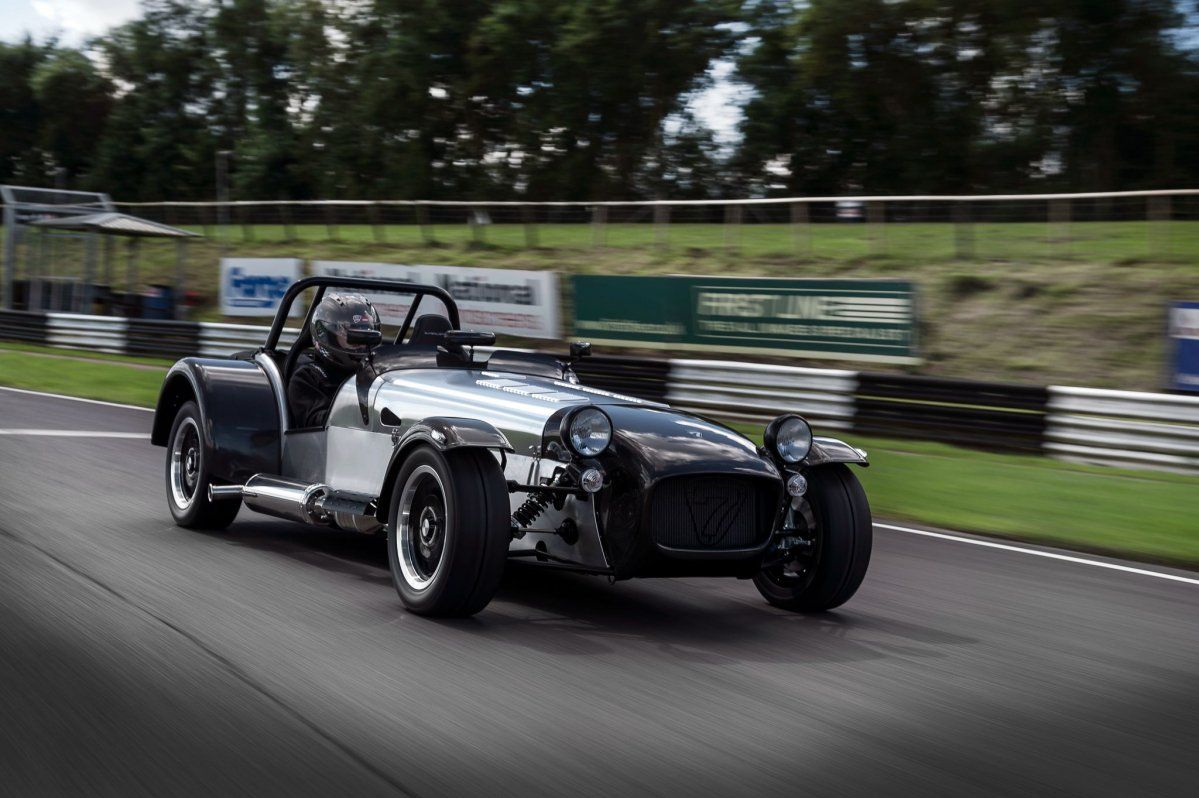 Nissan 370Z is the last of a dying breed of analog-feeling, non-turbo sports cars that defined a generation. It is the latest in a long line of Nissan Z-branded coupes and also probably the last of its kind - it packs a 3.7-liter V6 engine which in the sportiest NISMO version makes 344 hp and takes 5.2 seconds to reach sixty.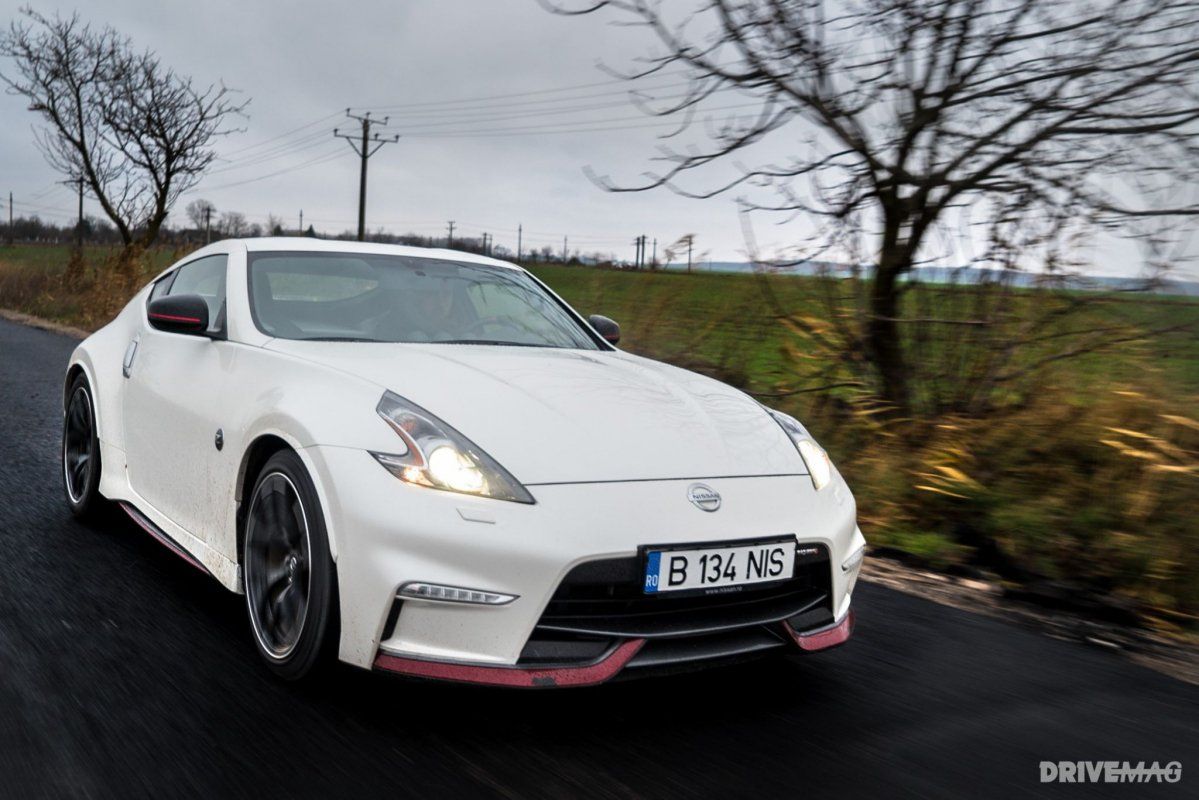 Lotus still makes a 1.6-liter naturally aspirated version of its Elise, dubbed Elise Sport. It may only have 134 hp, but it can sprint ti sixty in six seconds dead and has unrivaled handling. That's mainly thanks to its low kerb weight of 856 kg and 168 hp/ton power to weight ratio.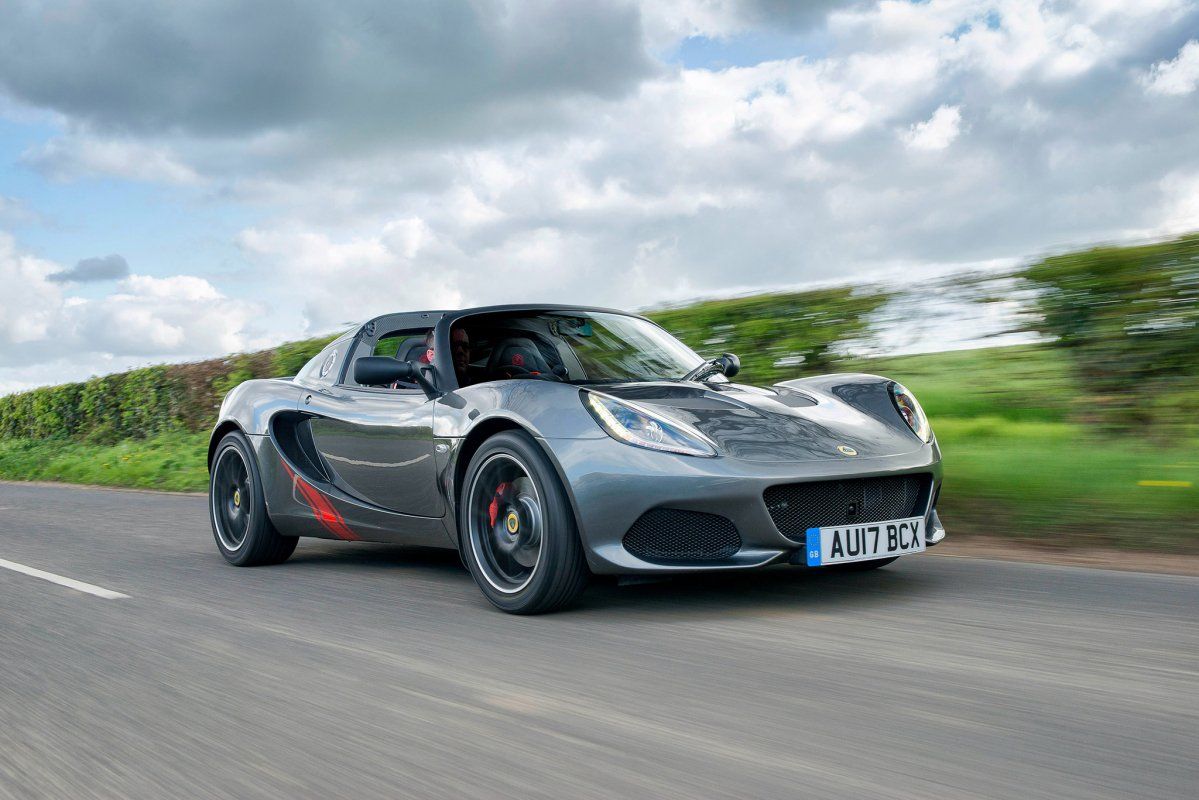 Lexus currently builds two of the most exciting sounding vehicles you can buy at the moment - the RC F and LC500, both of which use non-turbo V8 engines a 4.7- and 5.0-liter respectively. They make around the same power and torque and their peak power arrives at 7,100 rpm. The RC features an eight-speed automatic transmission, while the LC has a ten-speed and both are more capable on track than they'd be given credit for.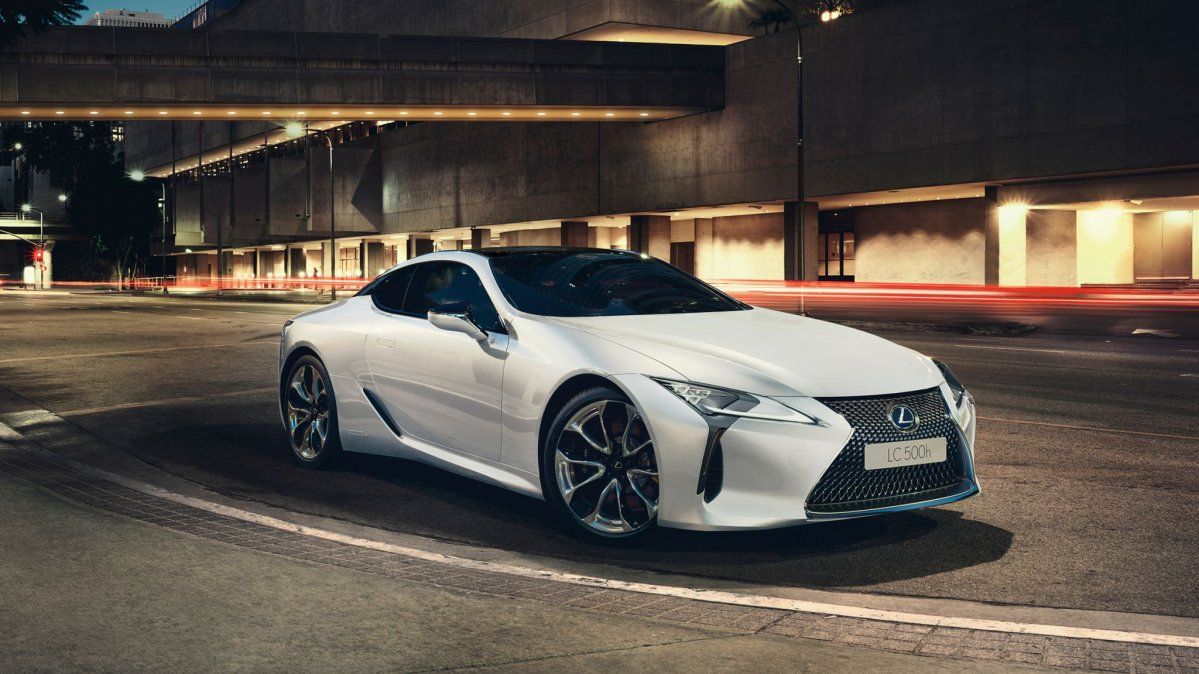 Porsche doesn't make that many non-turbo cars any more, but the current 911 GT3 is one of them. It packs a 4.0-liter flat-six with 500 PS, a top speed of nearly 200 mph / 322 km/h and with the optional PDK transmission sprints to 100 km/h in 3.4 seconds. Handling and the way it drives overall are also highlights of the model.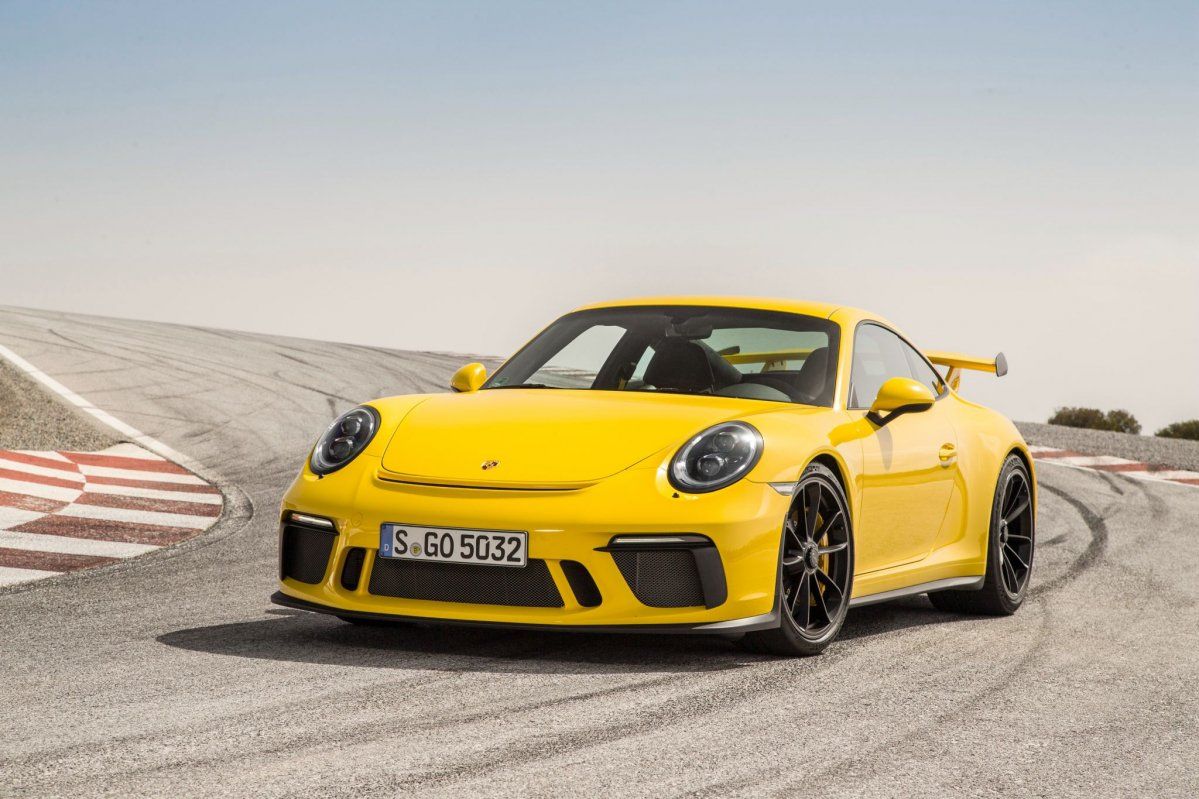 Pay a bit more and you can get yourself in an Audi R8 V10 which has 540 PS, all-wheel drive (although a new rear-wheel drive model is also available). It has the supercar looks, howling V10 engine and is pretty great to drive itself (not as good as the GT3, though).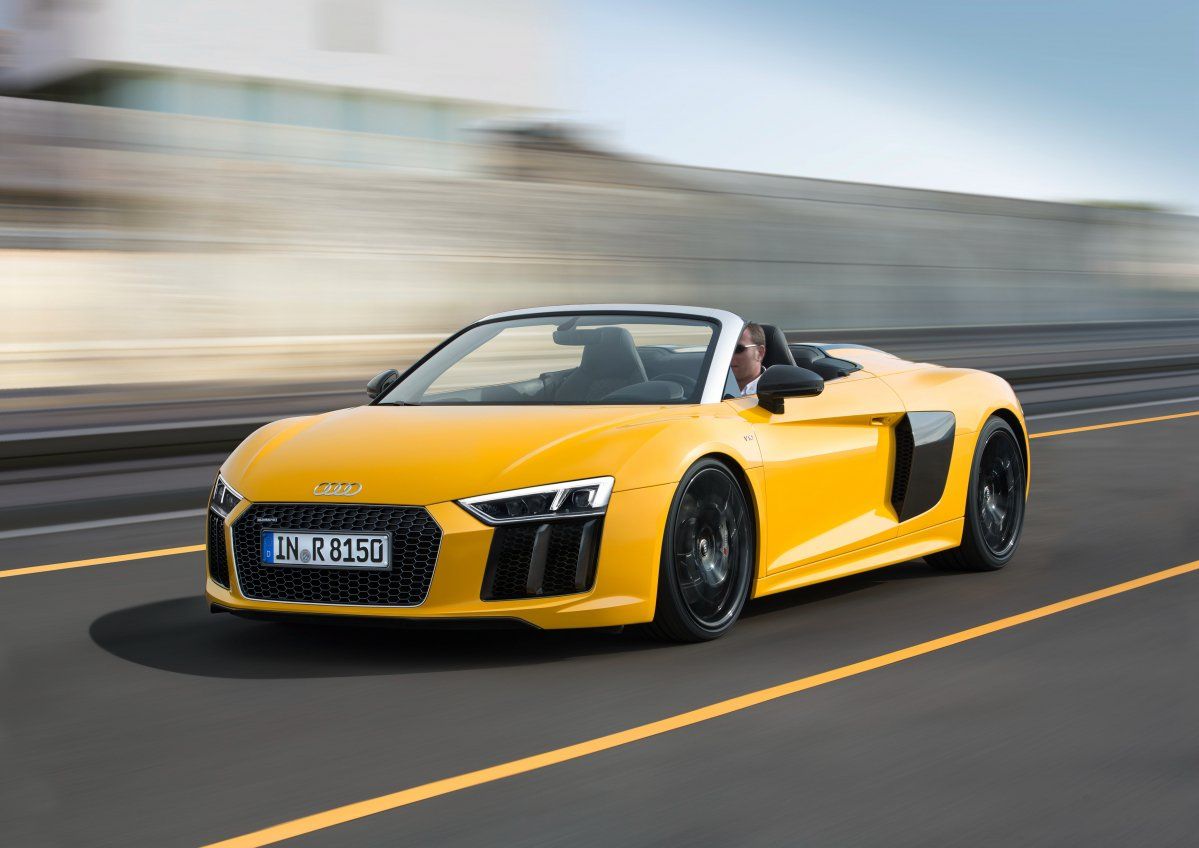 Ferrari may have given up on the non-turbo V8, yet it's still making atmospheric V12s. They used to make three models, but since the LaFerrari was taken out of production, now they only make two: the GTC4 Lusso and the 812 Superfast. Powered by variations of the same 6.3-liter V12 (stroked to 6.5-liter in the Superfast) they offer very different thrills, but both are more than capable of providing a rewarding fast drive.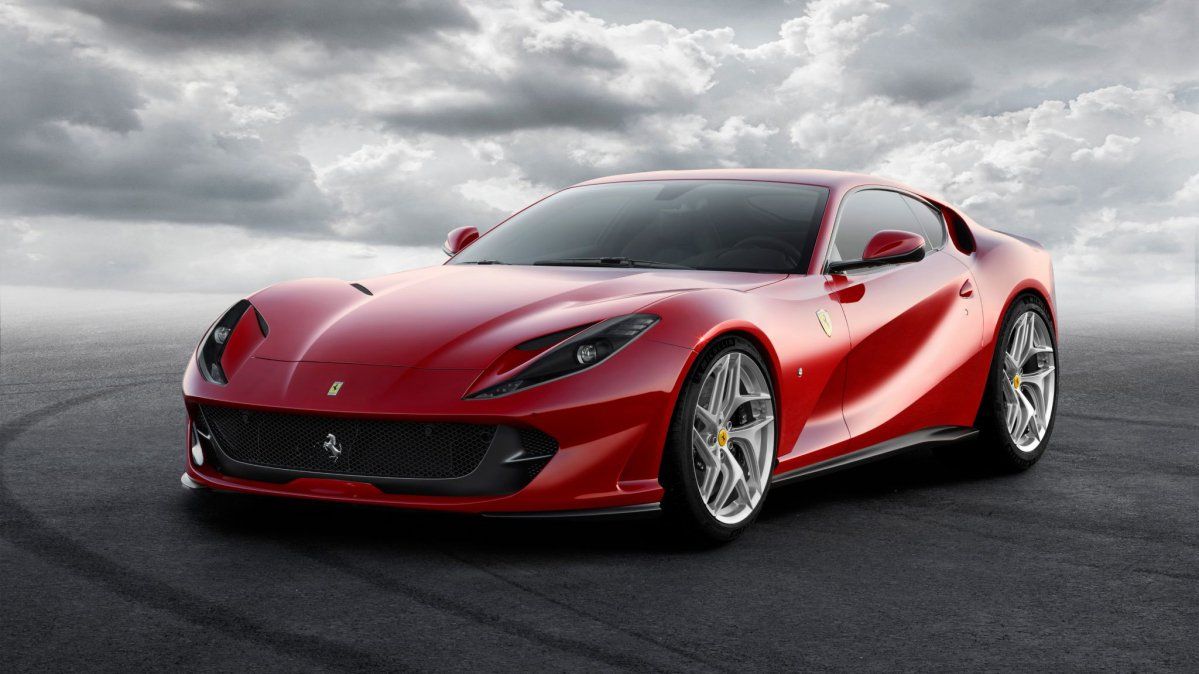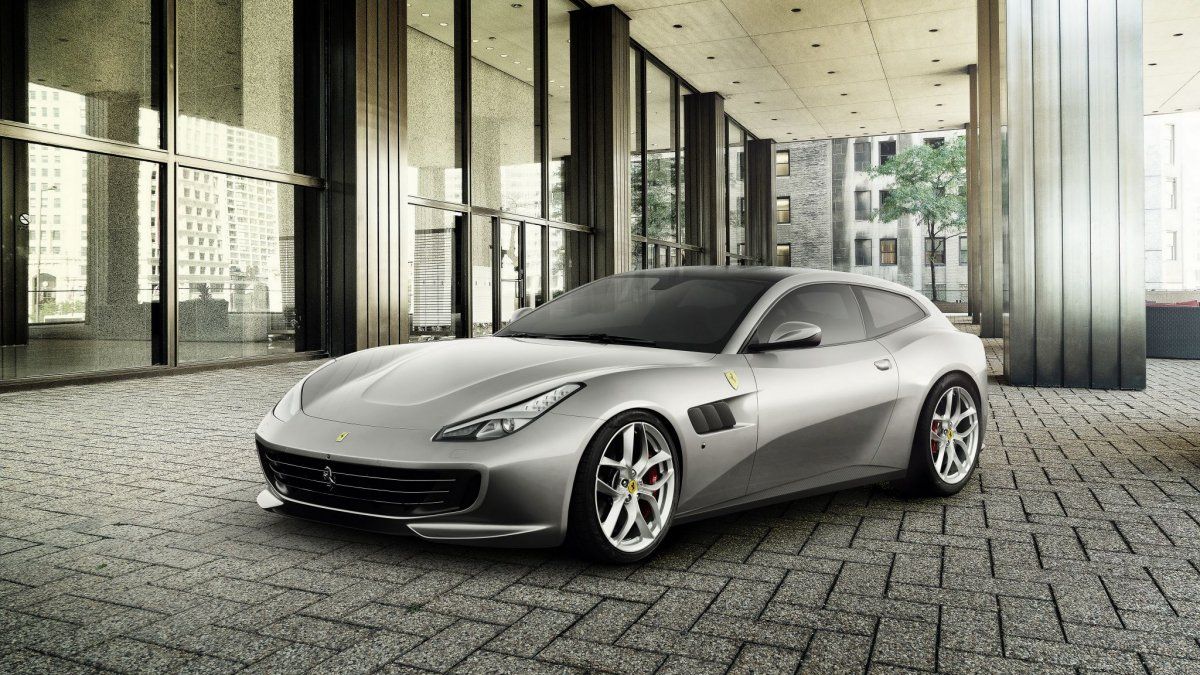 The other Italian maker of exotics is Lamborghini and it too hasn't given in to the turbocharging trend. It still offers its two core models (Huracan and Aventador) with non-turbo V10 and V12 power plants respectively and while their handling finesse cannot match the very best in the supercar segment, they are unmatched for the sheer thrill of driving (and also being seen in one).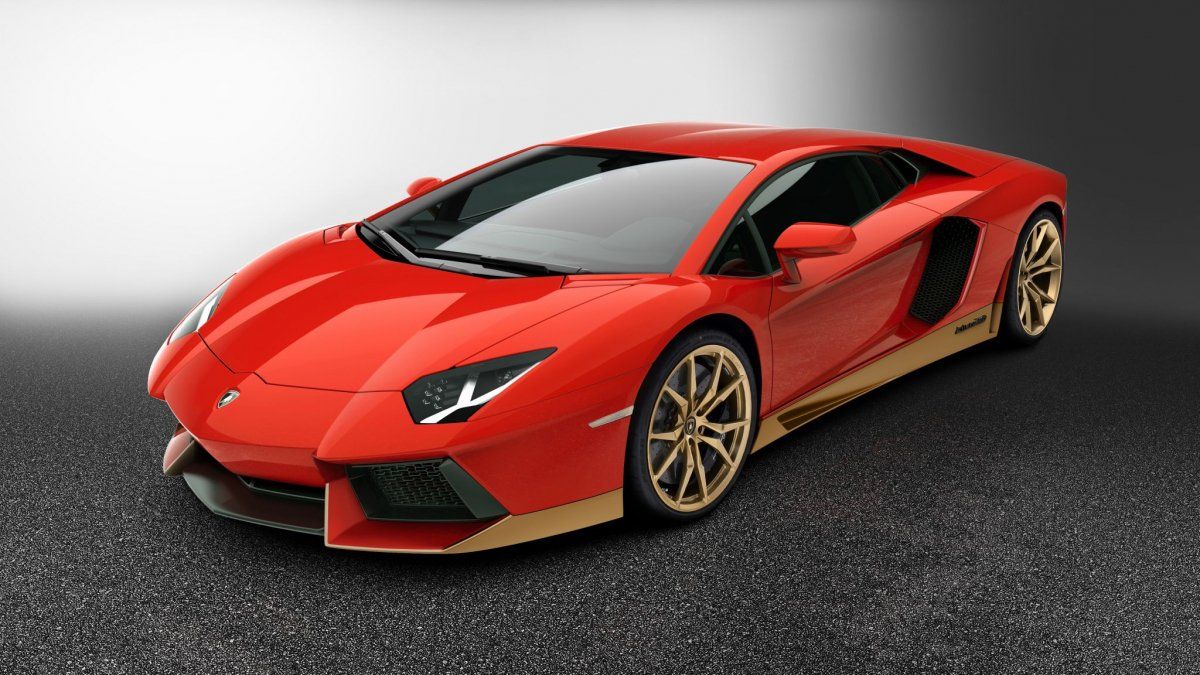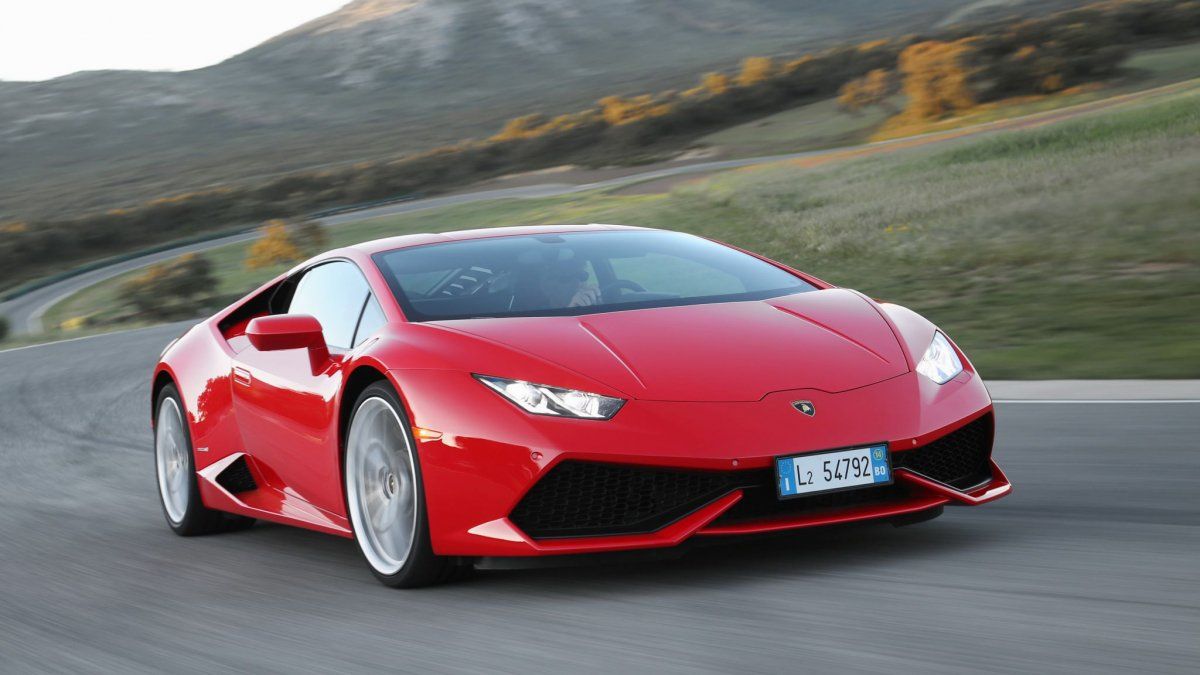 Check out this list of coolest retro-inspired cars still in production