These restored vintage Russian pedal cars are just adorable
Even if we can't fit in one, we still want one
Restoring vintage pedal cars may not sound like a particularly rewarding line of work, but if you take a look at the projects Ruslan Kuchmenov tackles (with before and after shots), you might see things differently.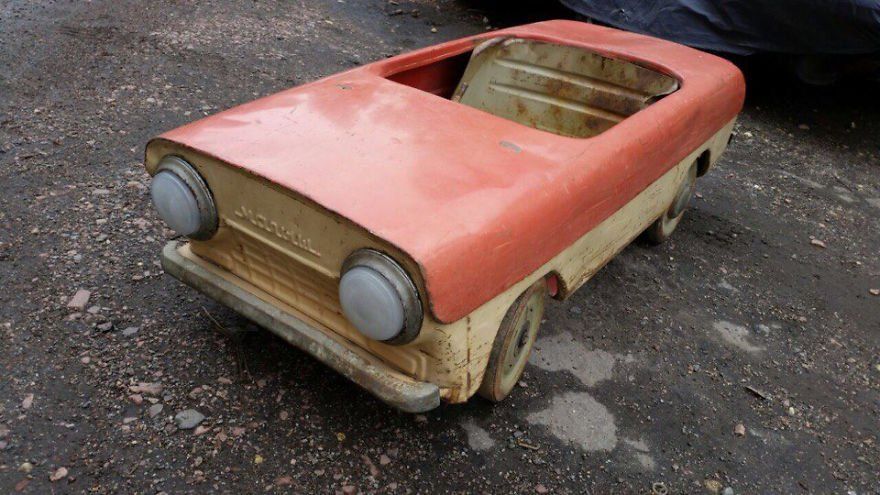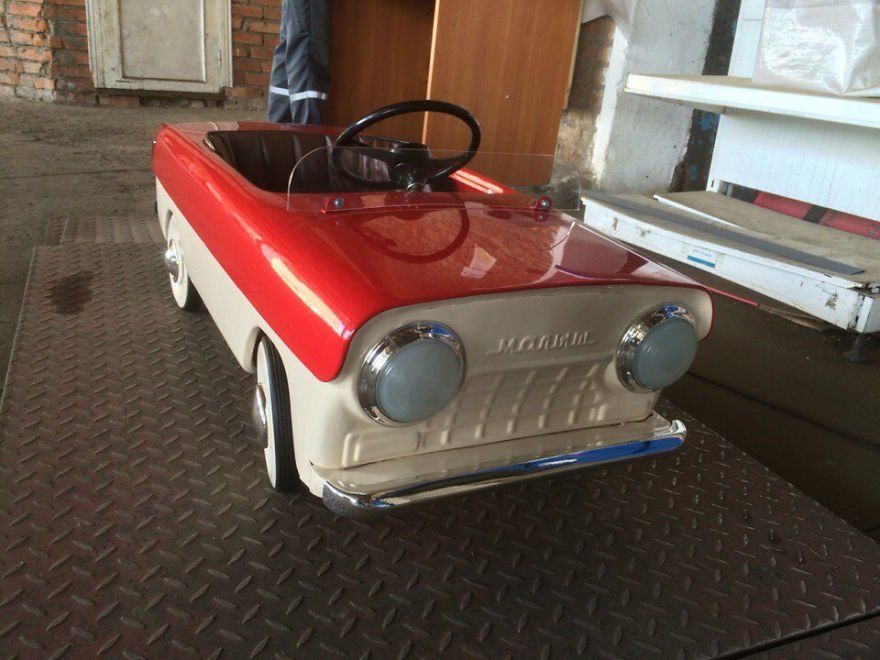 He has a passion for completely refurbishing vintage Russian pedal cars which believe it or not can fetch in excess of $1,000 even in unrestored form. All fixed up, the price can be much higher and for good reason - some of these pedal cars are extremely rare, let alone in the condition Ruslan brings them to.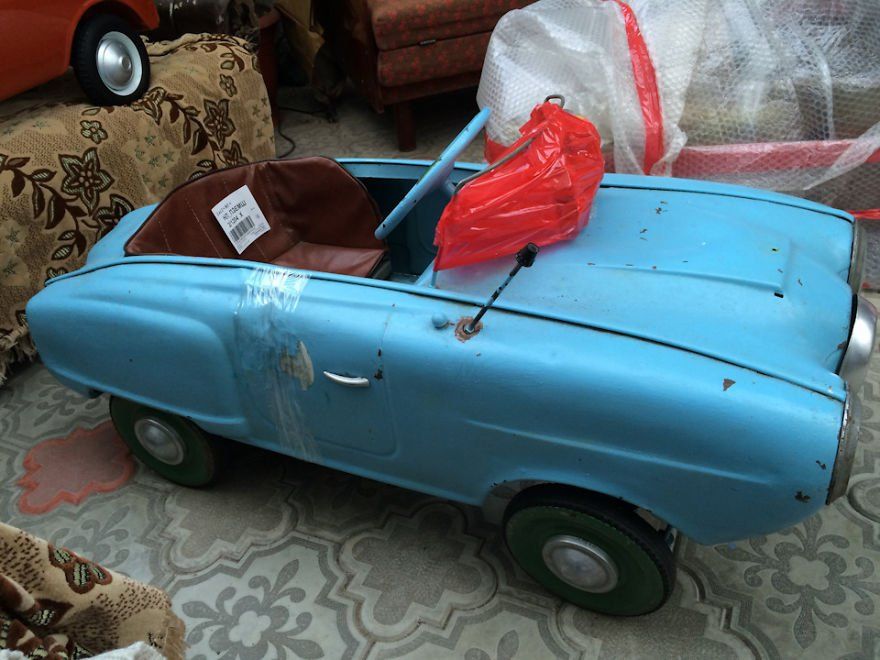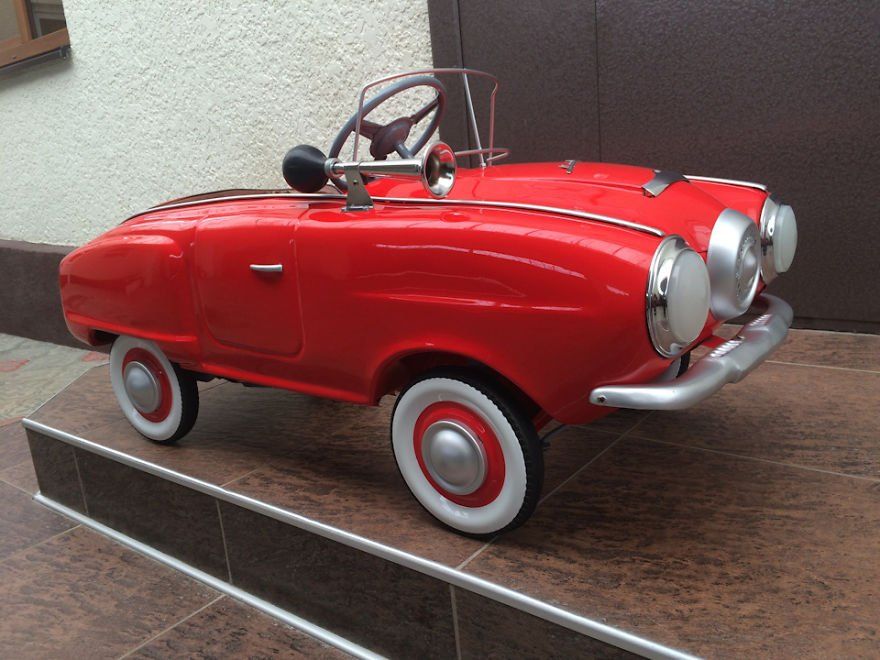 If you do a quick eBay search for "Russian pedal car" you'll see them ranging in price from a few hundred dollars to a few thousand. Sometimes they even cost more than the actual vehicle they're inspired from, to put things into perspective.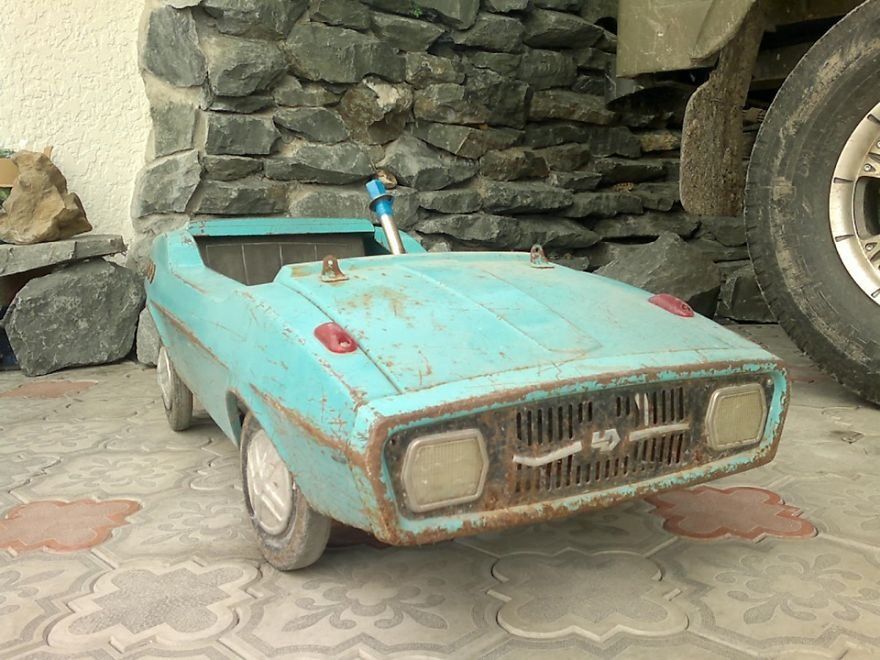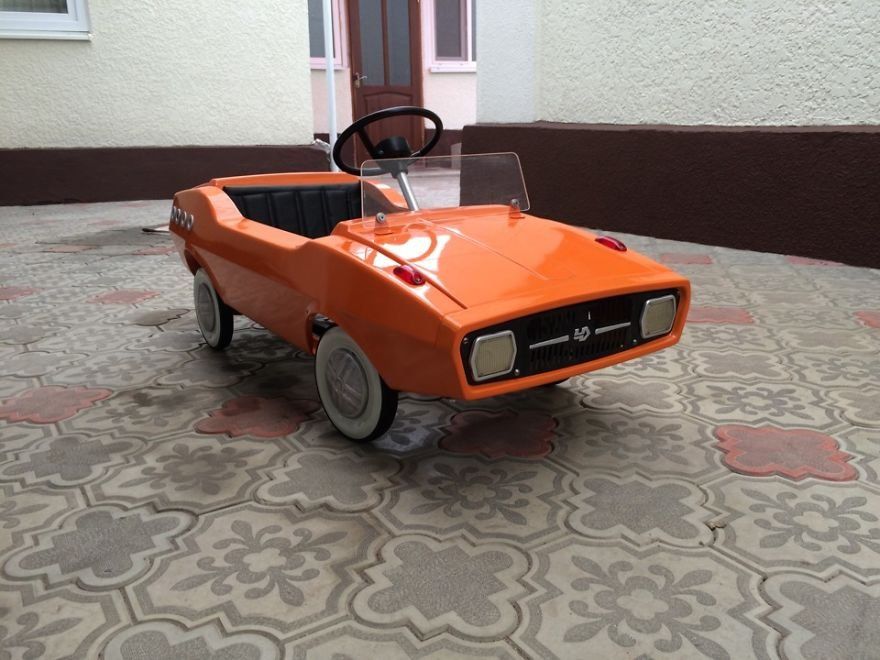 via Drive2, Bored Panda