It bears the McLaren Special Operations signature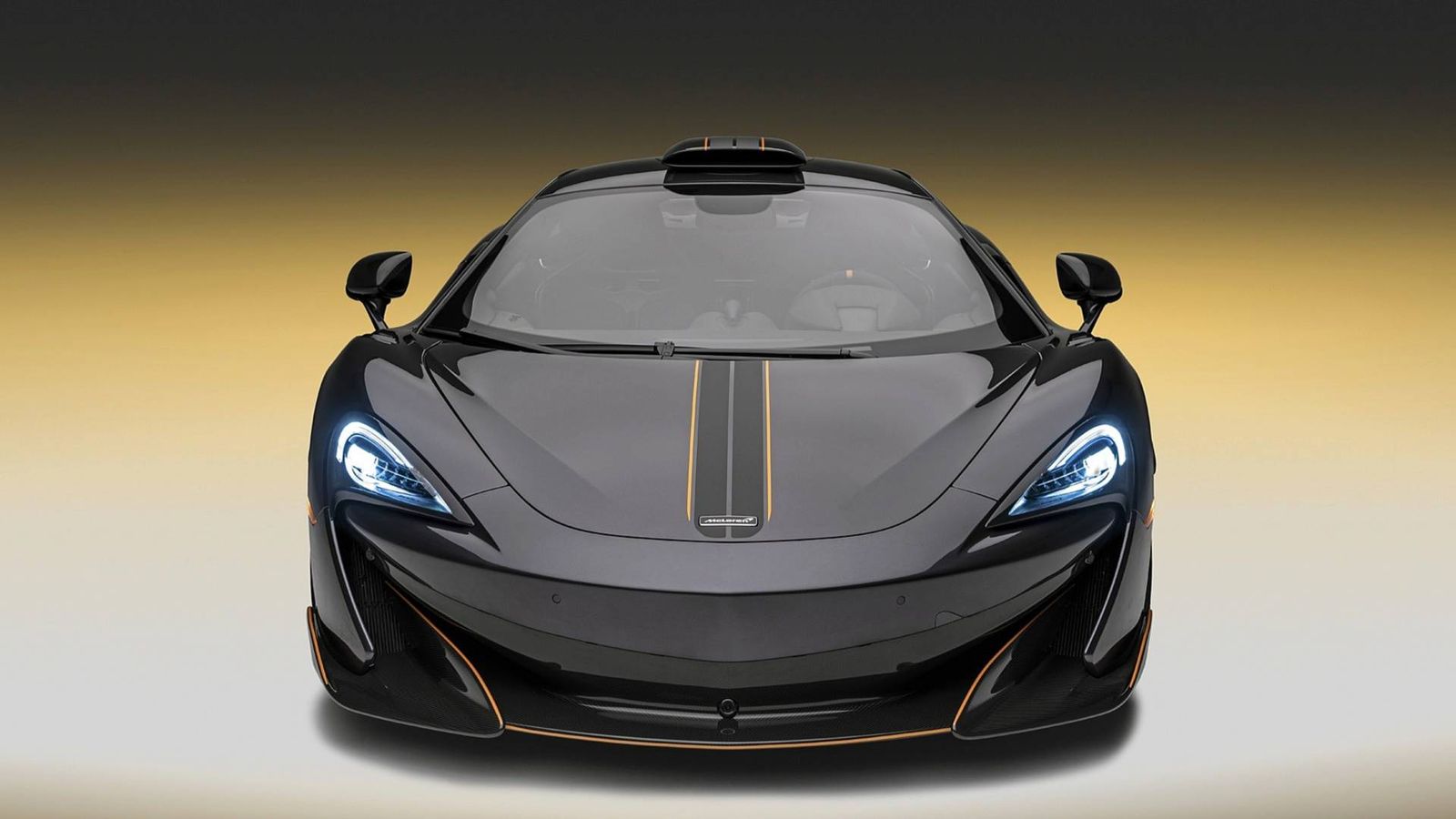 The 600LT didn't even enter production and McLaren is already eager to show you just how much you can enhance car with the help of the McLaren Special Operations department.
It's not like the stock 600LT would look like it needs enhancements or something. On paper, it boasts figures as strong as its higher-tier siblings: 0-to-100 km/h (62 mph) in 2.9 seconds, 0-200 km/h (124 mph) in 8.2 seconds, and a top speed of 328 km/h (204 mph).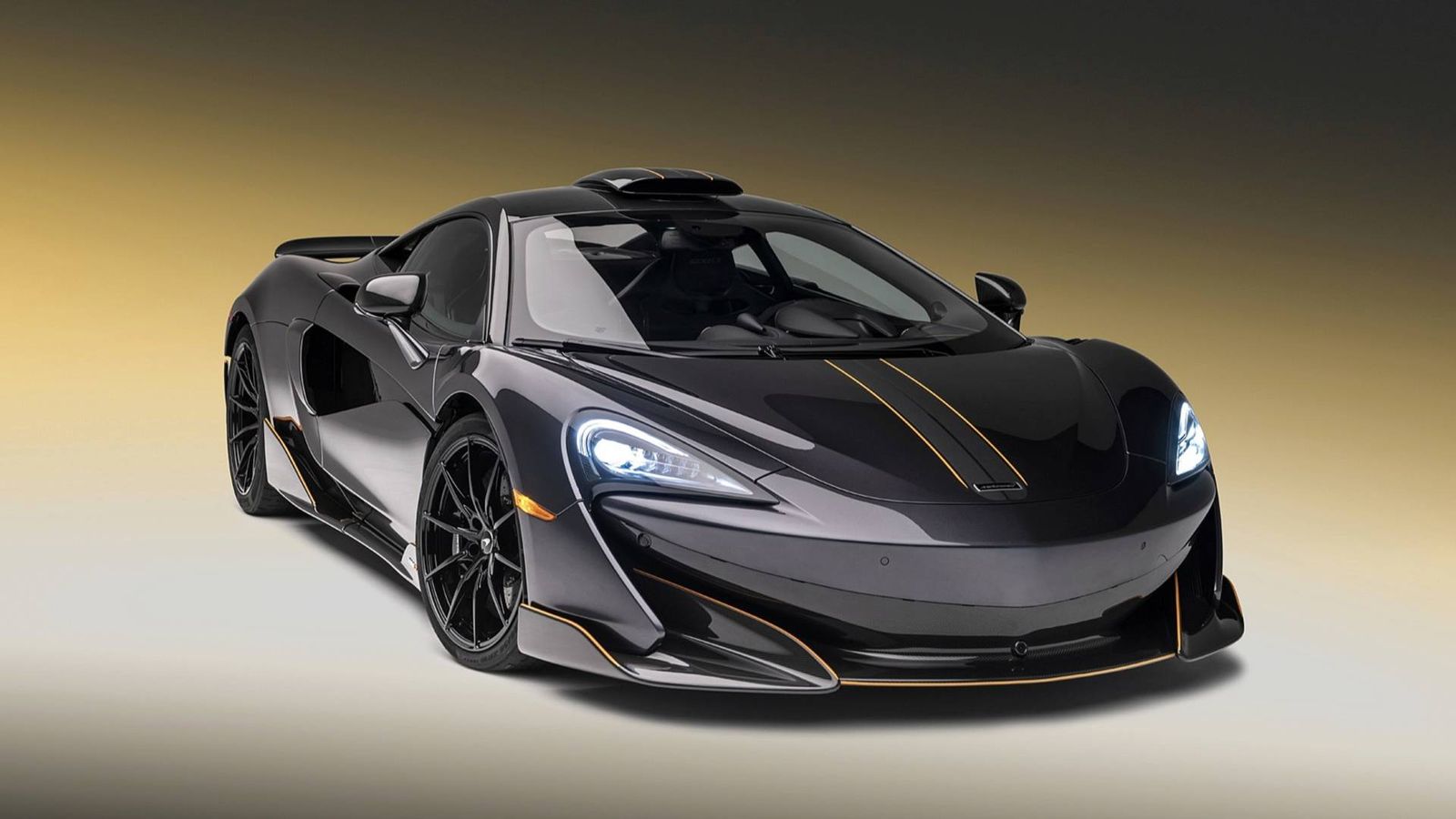 That's possible thanks to a 3.8-liter twin-turbo V8 worth of 600 horsepower (441 kilowatts) and 620 Newton-meters (457 pound-feet) of torque, and a 1,247-kg (2,749 lbs) body weight.
[NativeAd]
But that weight can be brought lower, or at least that's what the '600LT in Stealth Grey by MSO' is trying to tell us. This specific 600LT has all the carbon fiber upgrade packs someone can add on this car, which means that the door mirrors, front splitter, rear bumper, diffuser, rear deck, service cover, and door inserts are now made from carbon fiber. Wait! That's not all.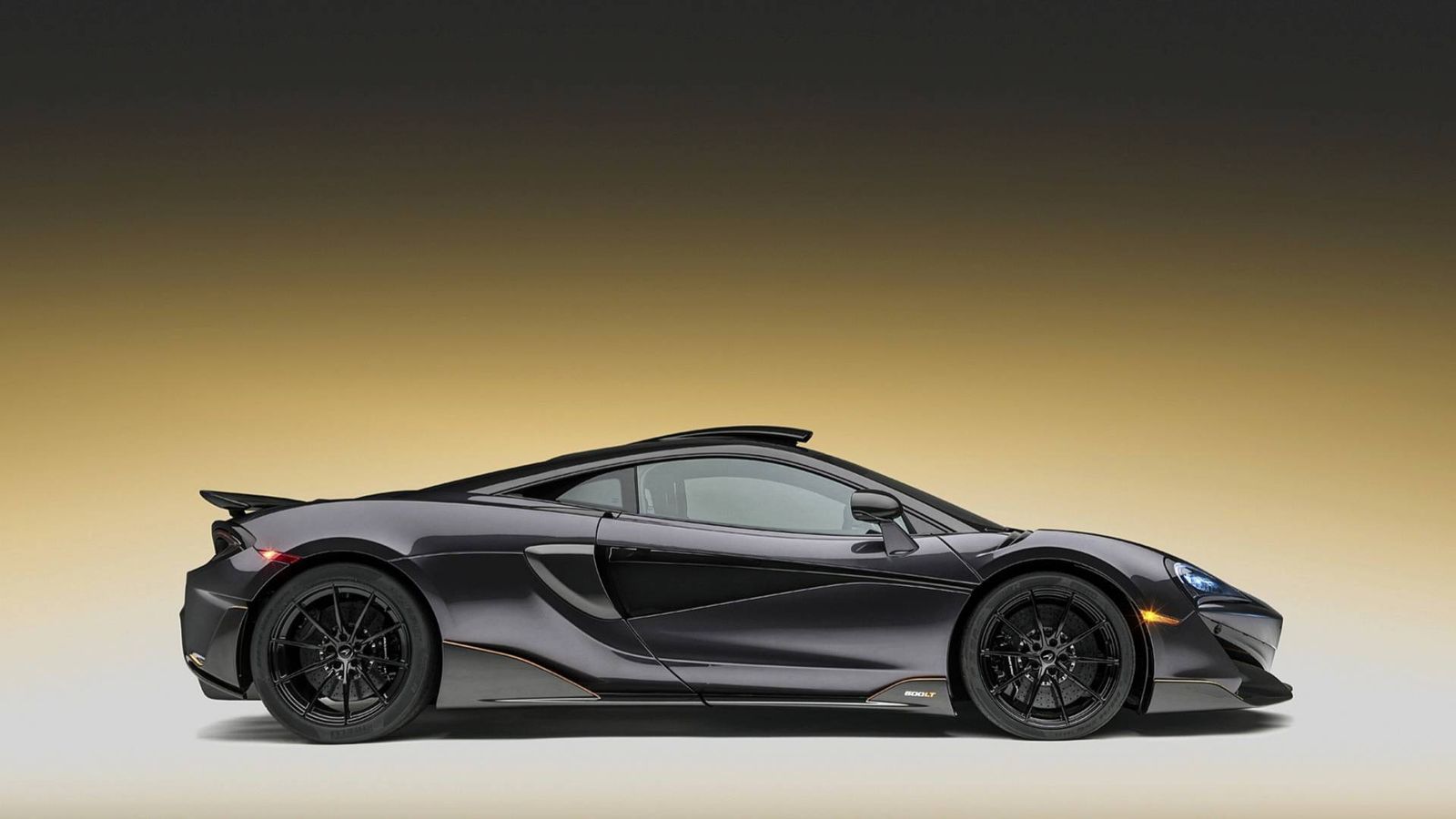 The cantrails, the roof (including that McLaren F1 Longtail-inspired scoop), and the front fender louvers are also carbon fiber. Even the 10-spoke forged alloys are described as ultra-lightweight. The only thing that we don't know is how much of the initial 1,247-kg fat is shaved through this carbon-fiber diet.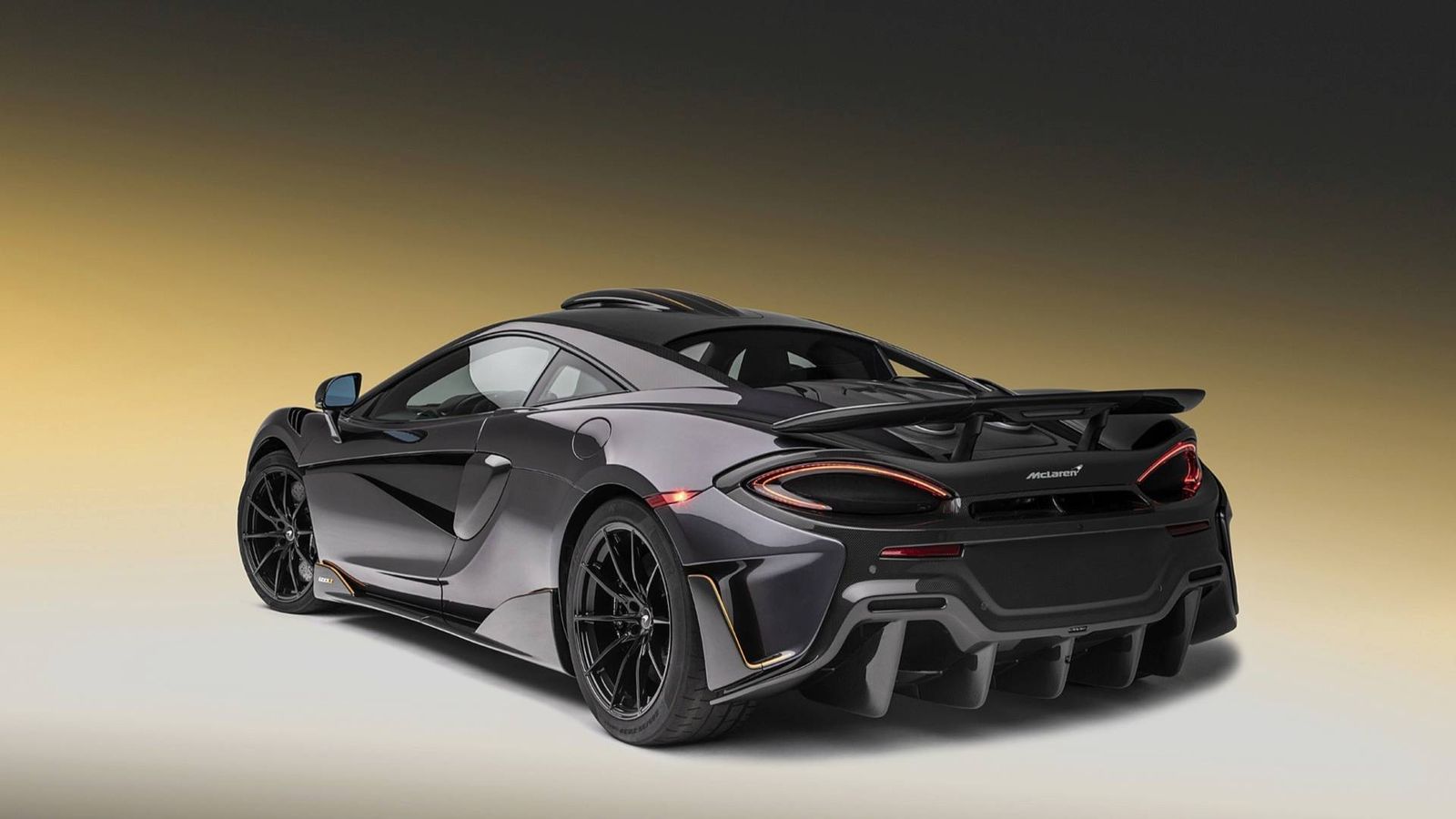 There's only one way to find out: to have prepared, besides the $240,000 needed for the stock 600LT, some extra $124k to re-create the '600LT in Stealth Grey by MSO.' And then have it put on a scale. Or, if you happen to go to the 2018 Pebble Beach Concept Lawn (August 26), ask whomever you see near the car, as this one-off McLaren will make an appearance there.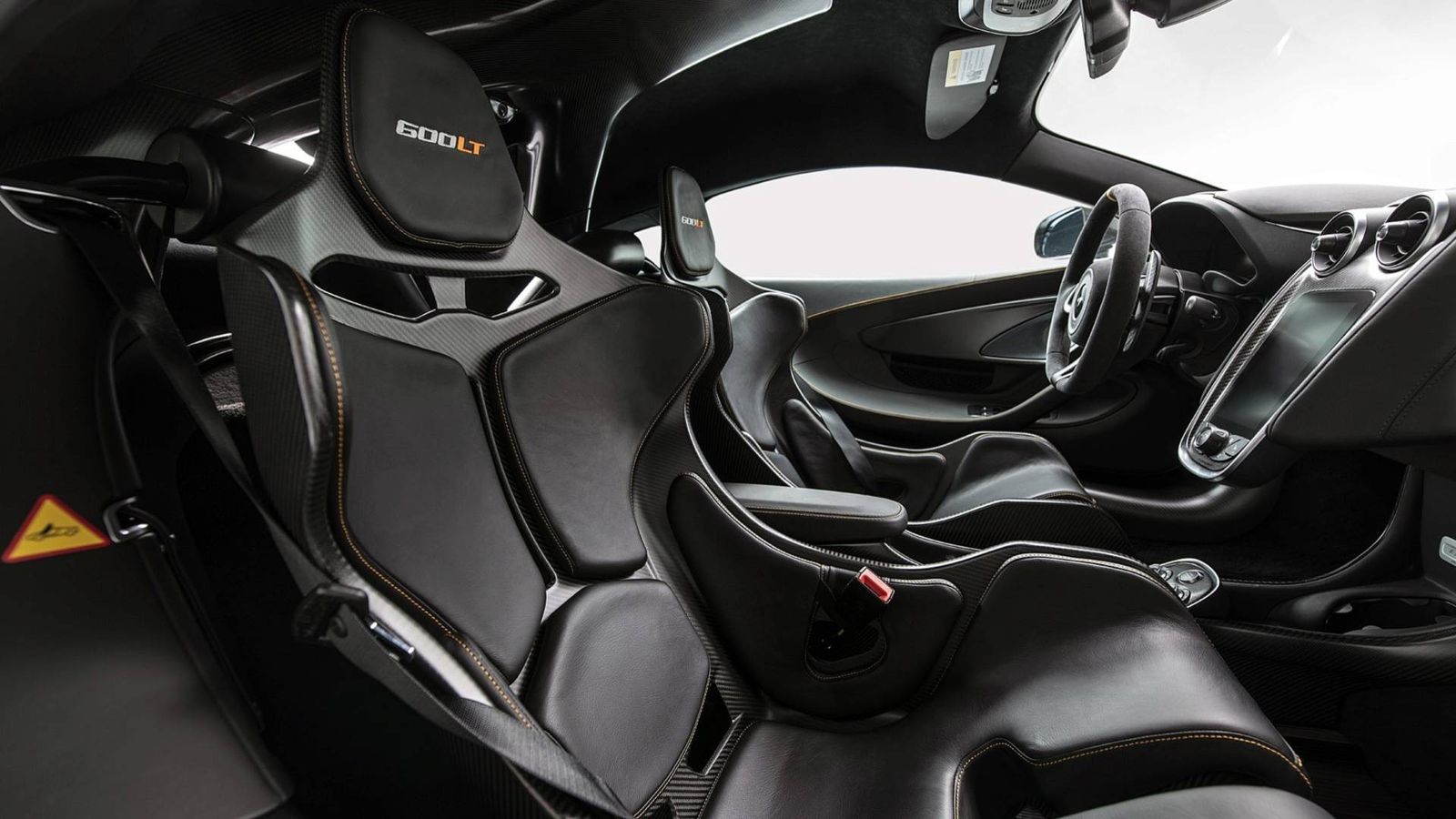 SEE MORE: McLaren 720S finally meets Tesla Model S P100D on drag race strip