A very good opportunity to admire it again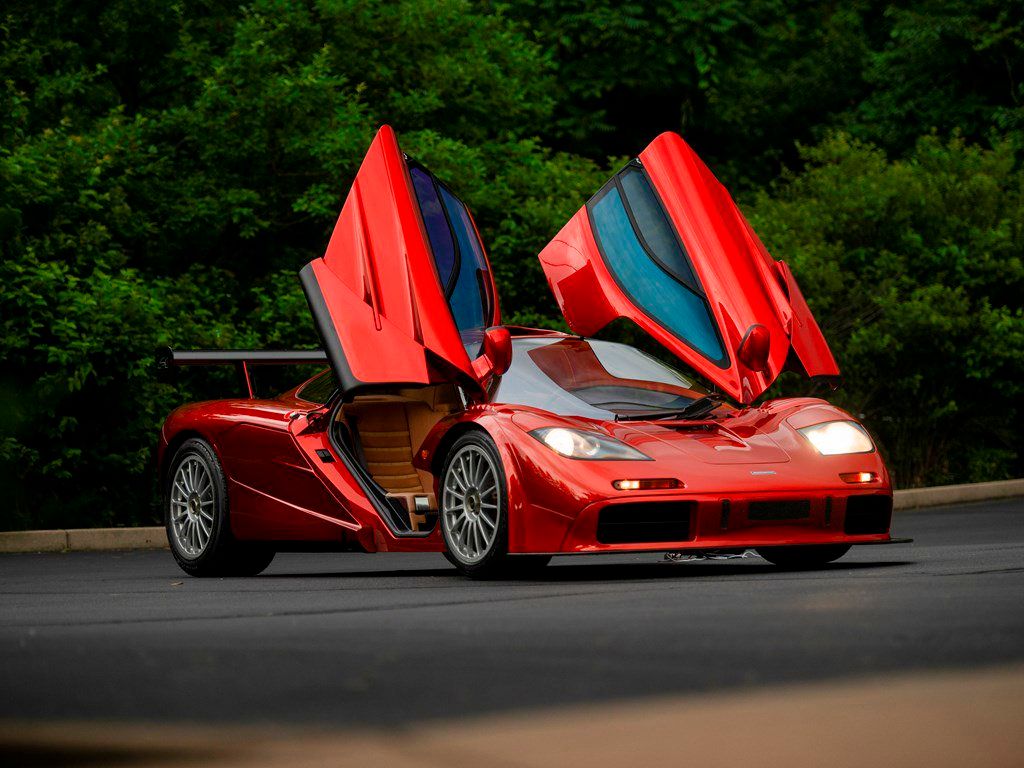 There are very few cars who aren't Ferrari yet dare to ask for a tremendously high amount of money. This 1998 F1 'LM-Specification' created by the McLaren Special Operations is one of them.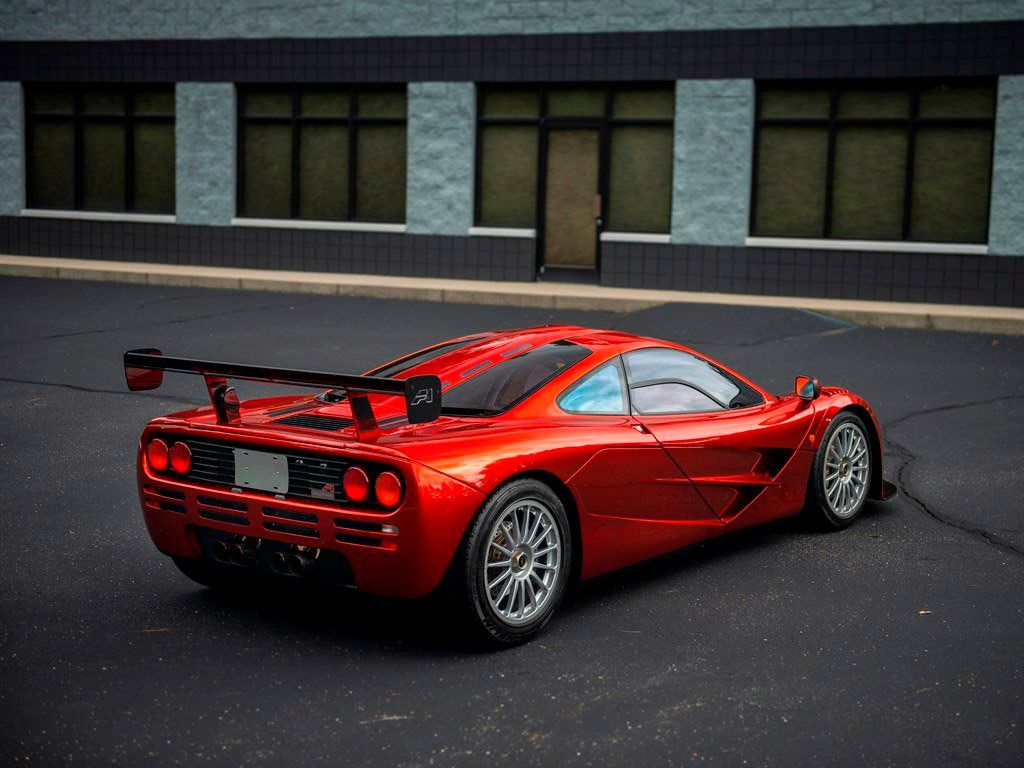 Bringing together the best of two worlds, the 'LM-spec' started off as a basic F1 (just how stupid this sounds, eh?) model but was stripped for unnecessary bits, and was enhanced with this wonderfully-looking aero package. Just like the LM, it also runs the competition-ready engine used in the F1 GTR. Only here you get a sat-nav.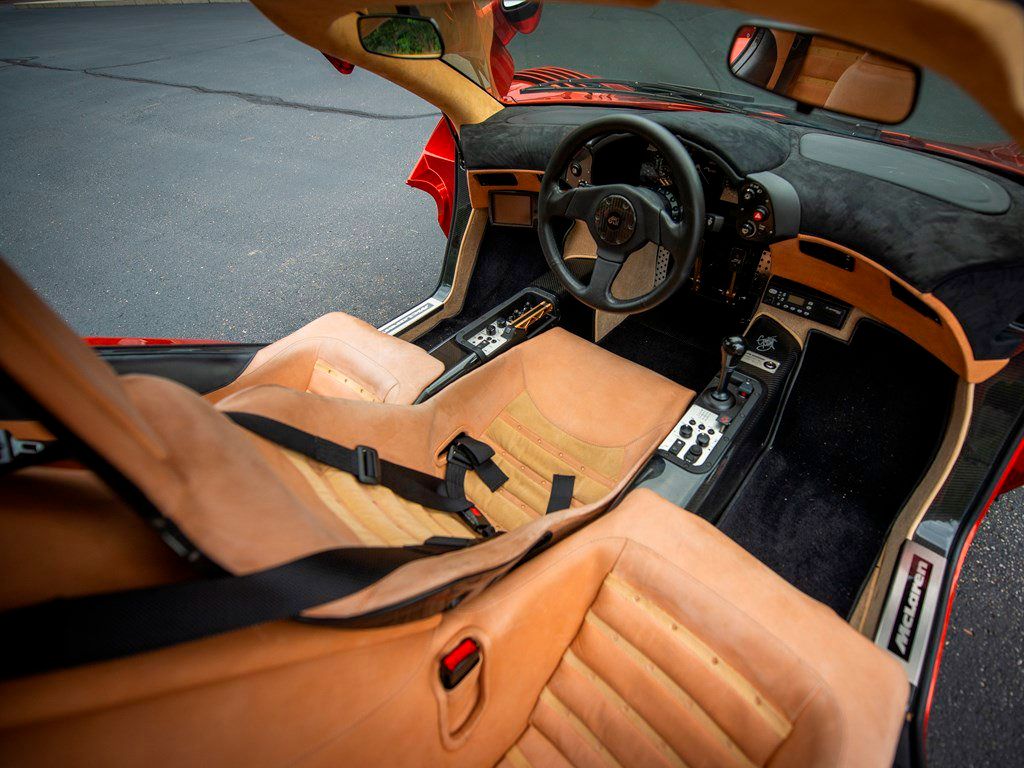 The last time this rare McLaren was traded was in 2015, for almost $14m. This time, however, it's unlikely to find out just how much more valuable this British hypercar of the 90s got in the last three years.
[NativeAd]
That's because the F1 'LM-specification' will not participate in an auction. It's listed in RM Sotheby's Private Sales catalog, along with some other enticing — albeit not as expensive — offers.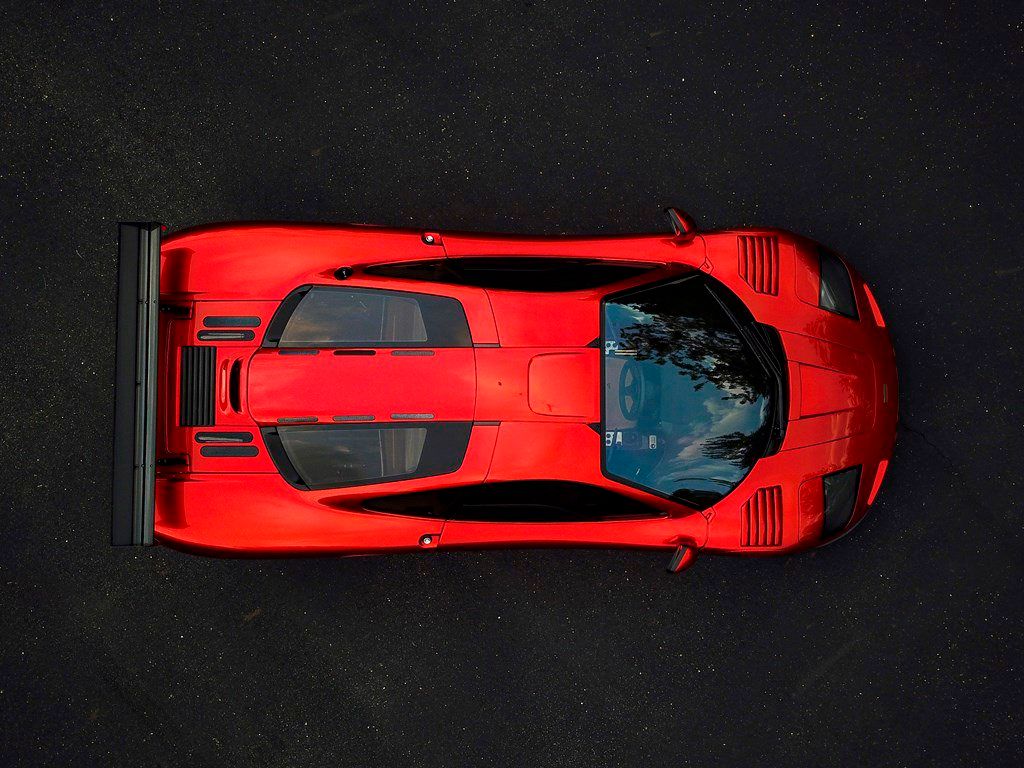 If you happen to be in the classic car trading market, you've just received some good news. For the rest of us, it's just another opportunity to admire through the generous photo gallery above.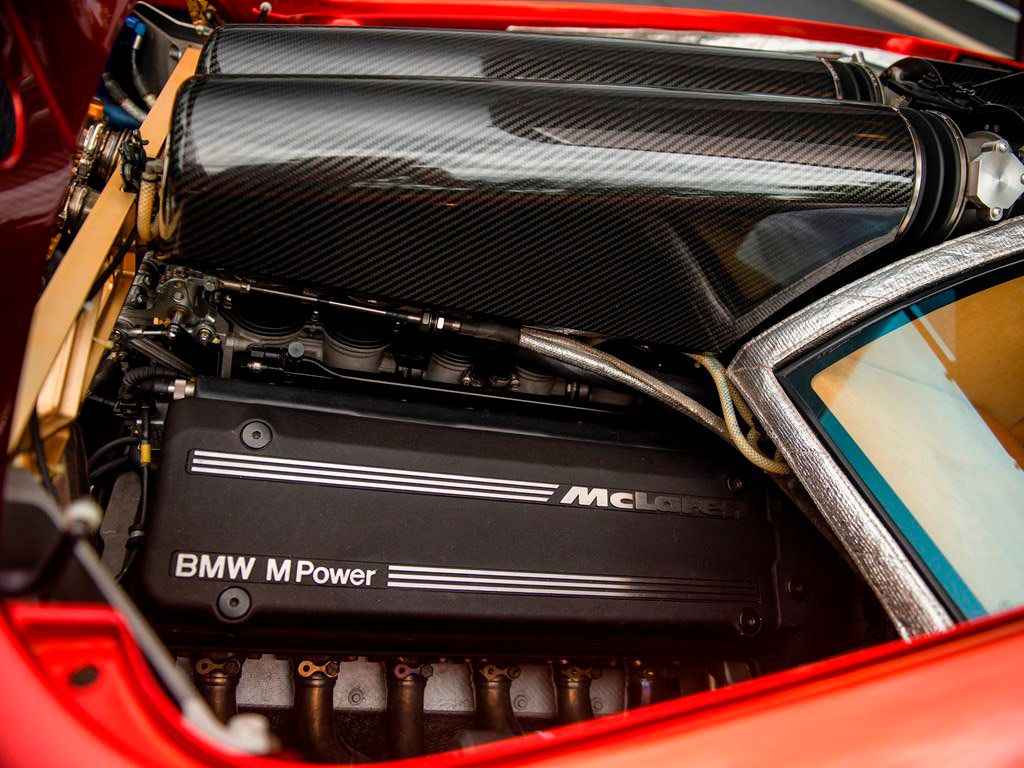 SEE MORE: The marvelous 1991 Jaguar XJR-15 doesn't deserve to be underestimated