VIDEO: BMW 5 Series E60 (2003-2010) Was Truly Revolutionary
The 5th generation of the 5 Series was the big gamble that worked
Everybody hated Chris Bangle for what he did to the 5 Series E60, but the truth is, the car's designer was Davide Arcangeli, and there's much more to the story than one might know.
Following the steps of the much reviled 7 Series E65, the 5 Series E60 shocked the world with its flame surfacing, smaller kidney grille, uneven edges and large eyebrows.
No matter how vocal Chris Bangle - BMW's Chief Designer at the time - was, everybody in the car media was laughing out loud.
After the classic and timeless E39, the E60 looked like it was designed by two people who had nothing in common - the sleek, fluid appearance of the front - courtesy of Davide Arcangeli's past at Peugeot - was doubled by the blandest taillights ever put on a BMW.
To make things worse, the car looked seriously unbalanced - with a very low front and a very high end, it seemed like it was always braking for some reason.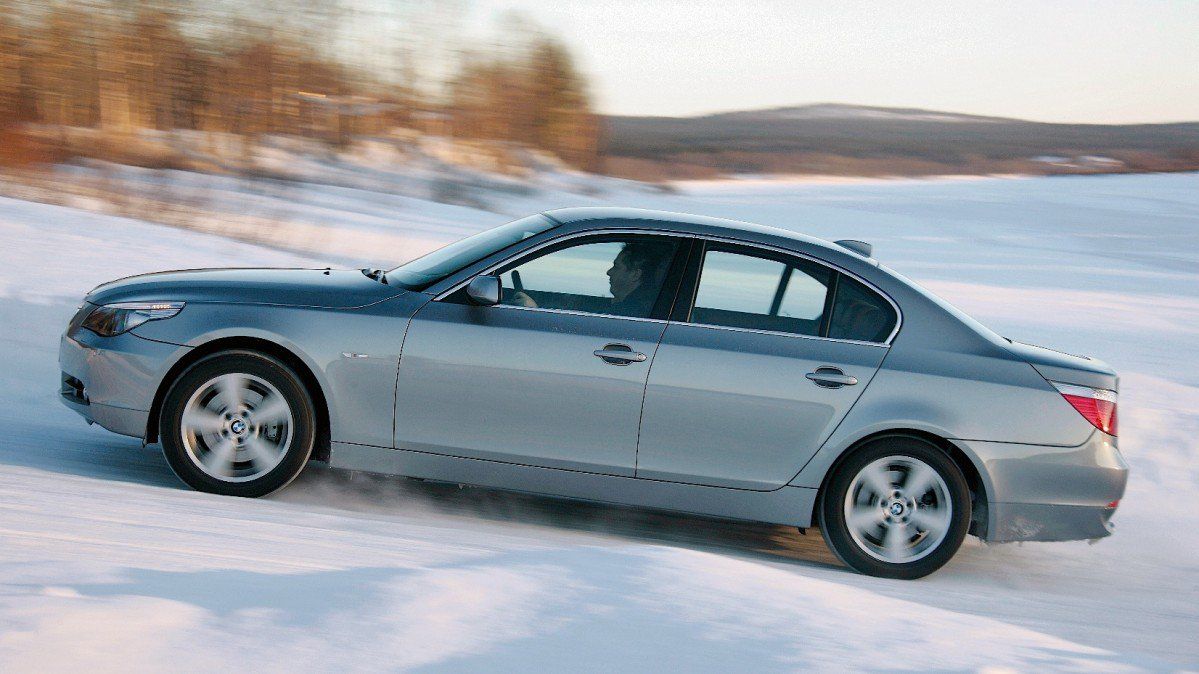 However, customers loved it, so much so as to propel BMW ahead of Mercedes in the premium segment. And this had something to do with how it looked but with how it drove.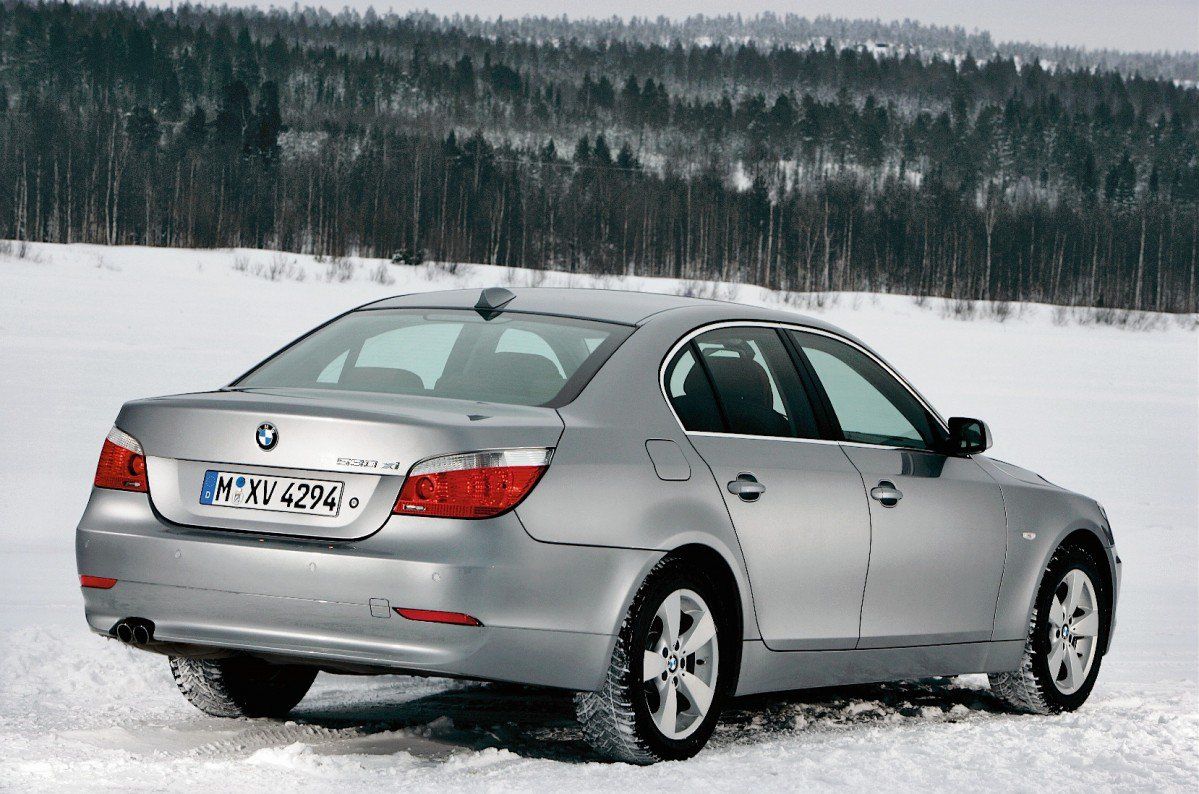 Active Steering offered better handling at low speeds and more stability at higher ones, while the (larger and longer) body's weight was kept from increasing too much through the adoption of an all-aluminum front that also led a hand towards the 50:50 load distribution.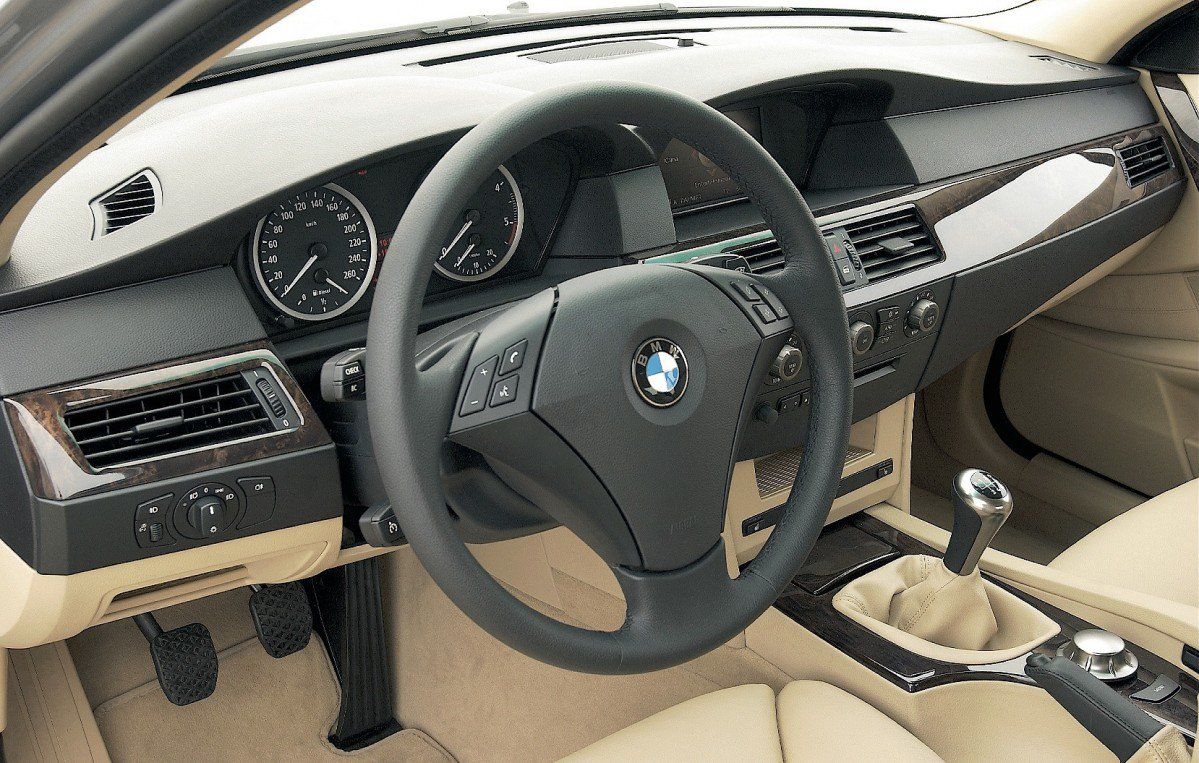 The interior was now passenger-friendly, as BMW replaced the driver-oriented cockpit with a normal, less egotistical one. The driver had, however, two new gadgets at his disposal: the newly invented iDrive interface - berated at first, praised after a couple of years - and the new Head Up Display, a thing that made customers feel like they finally drove a 21st-century car.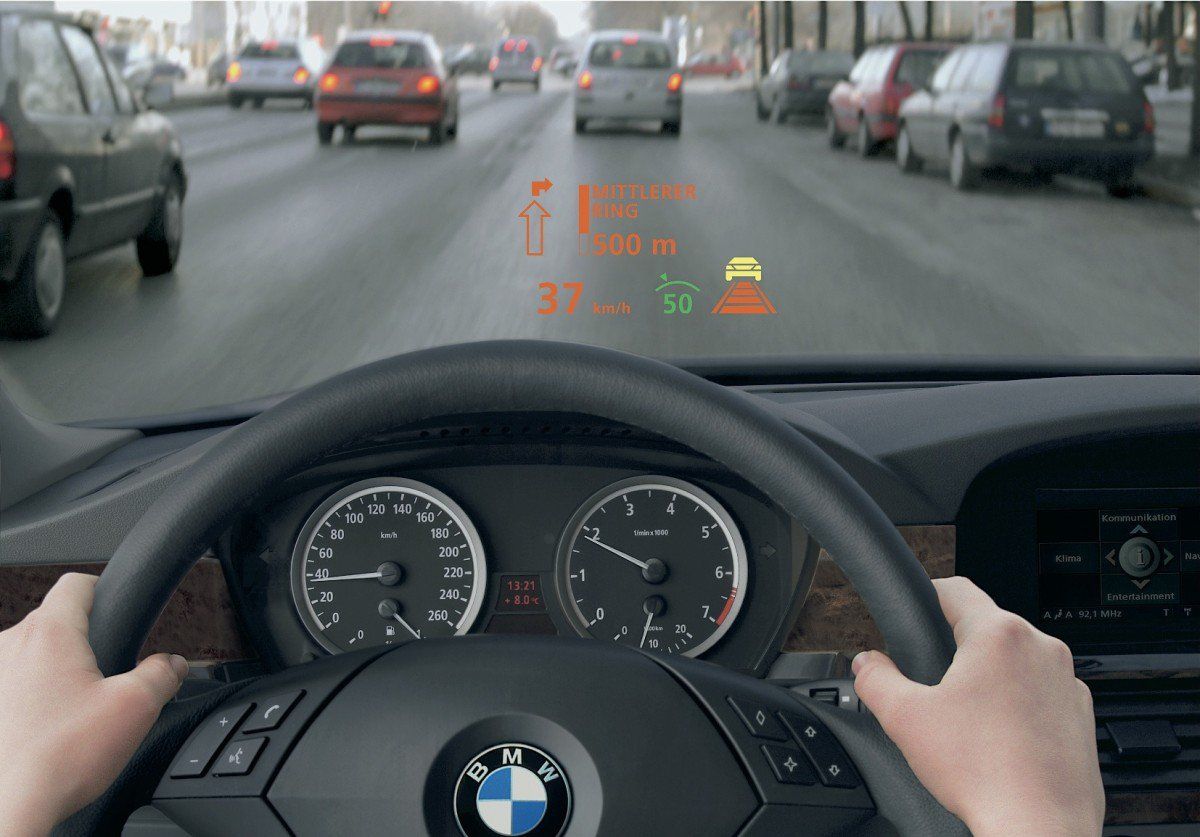 Bi-Xenon adaptive headlights that swivel in the bends for better illumination, active cruise control, Dynamic Stability Control, run-flat tires, voice control and a Night Vision function were some of the most cherished options, not to mention the Harman Kardon Logic7 sound system.
Other goodies were added throughout the years, especially after the facelift: LED rear lights, Efficient Dynamics features like the Stop & Go function and brake energy recuperation, plus safety features like Lane Departure Warning and Brake Force Display.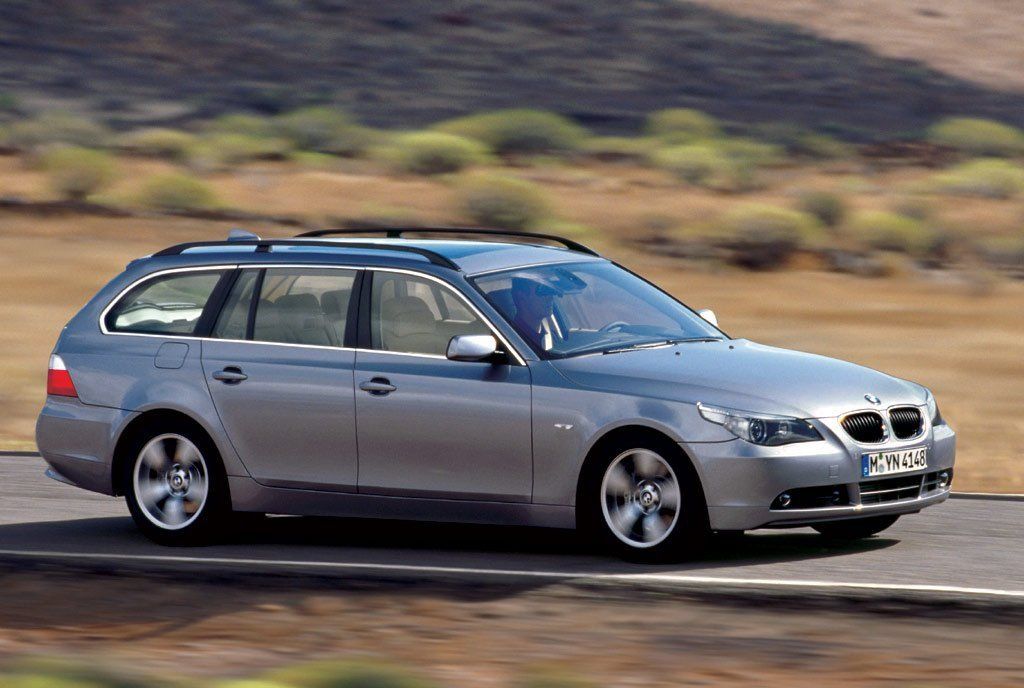 The M5 version developed 507 hp and 520 Nm (383 lb-ft) of torque, managing a 0-62 mph (0-100 km/h) sprint in less than 4.7 seconds.
Last, but not least, the Touring version established BMW as the main people carrier in the premium segment, with more than 263,000 units sold out of the total of 1.4 million.
Hate it or love it, the E60 5 Series was truly a revolutionary car. And, as every revolution is followed by evolution, the F10 car that succeeded it was less controversial, and much more successful. Read about the 6th generation of the 5 Series in our next article.