According to our editors
Choosing the five coolest German cars ever made is no easy enterprise, and it's definitely one bound to stir controversy. But we've taken this chance and compiled a list of five German cars that have become icons for automotive enthusiasts worldwide. Here they are, in no particular order.
BMW M5 E39 (1998-2003)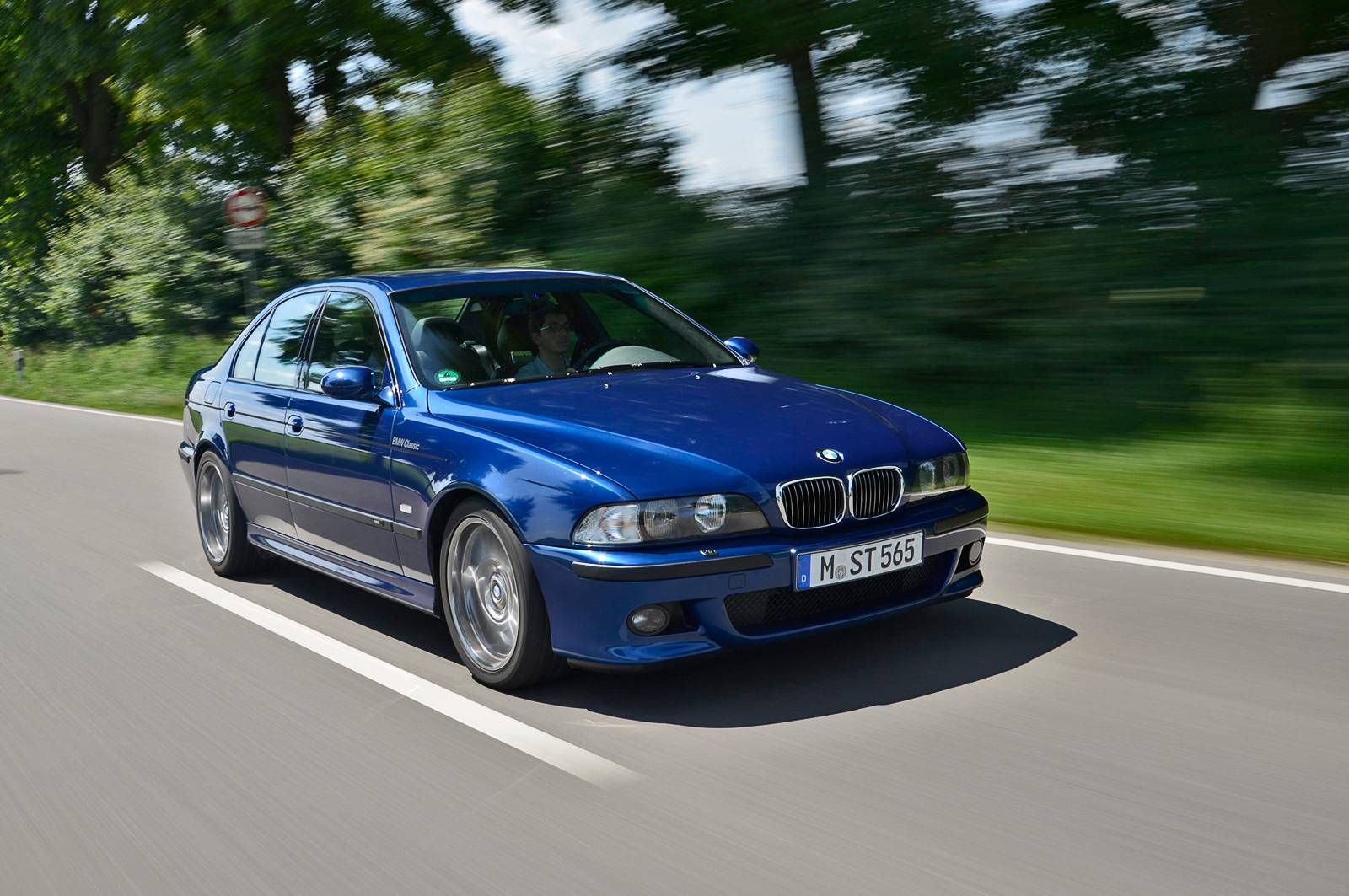 The E39 M5 was presented at the 1998 Geneva Motor Show with a 400 HP 4.9-liter naturally-aspirated V8 under the hood and a 6-speed manual transmission. This thing looks seriously menacing, and it can definitely keep up with today's sports cars, despite its age. It goes from 0 to 60 mph in less than 5 seconds, and top speed is in excess of 186 mph or 300 km/h if you get rid of that nasty electronic limiter.
And of course, we can't forget that the E39 M5 was used in the short film series The Hire, where it was the getaway car of choice for none other than Clive Owen, who drove like a madman and thus transformed Madonna into a loose baseball.
Porsche 959 (1986-1993)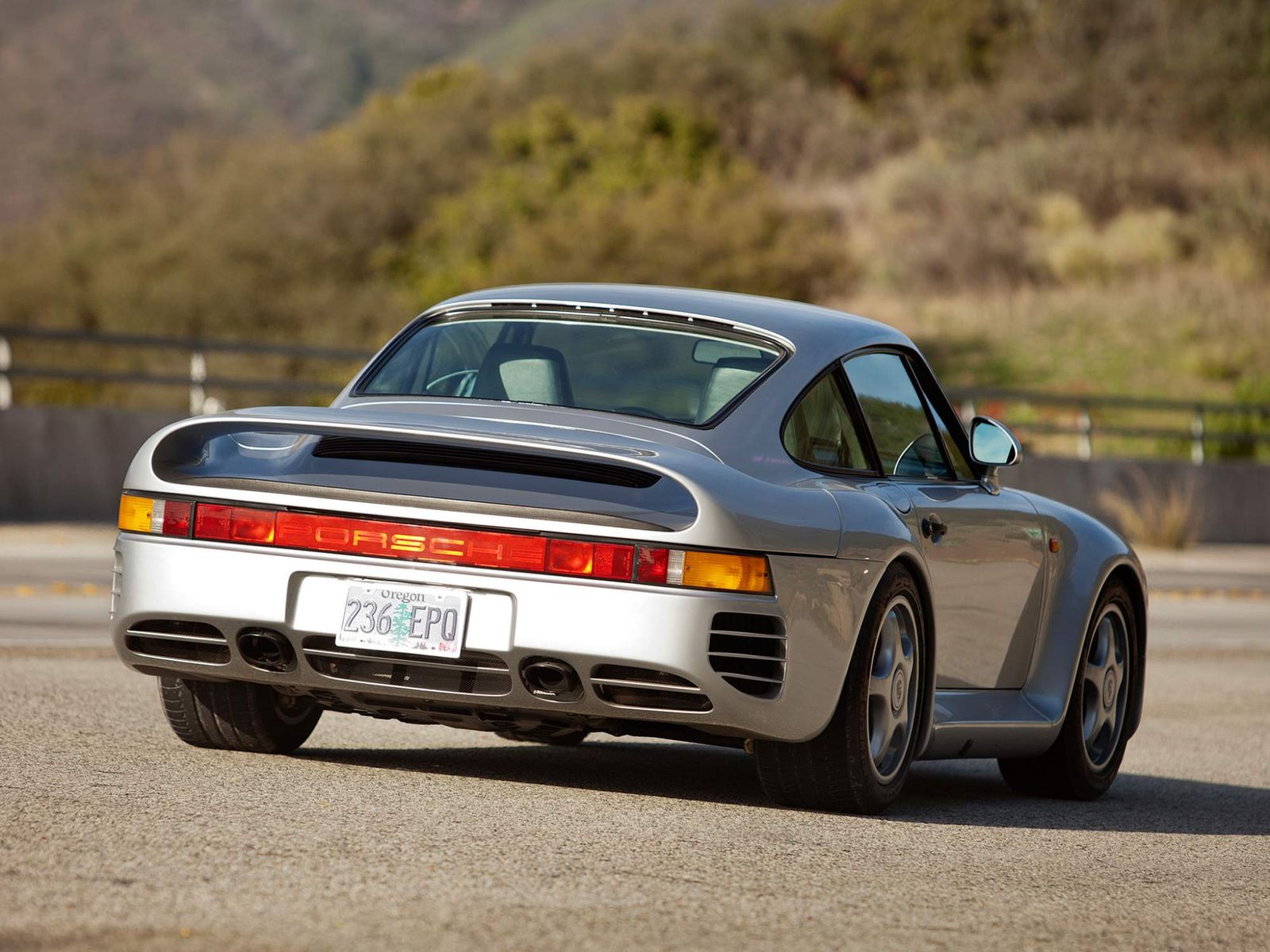 The 959 was initially meant to be a Group B rally car, but it never actually entered a stage in this spec. Instead, it became the fastest and most technologically advanced road car in the world when it was launched in 1985 at the Frankfurt Motor Show.
Imagine this: the Porsche 959 is over 30 years old now, but it features intelligent four-wheel drive, adjustable suspension, can go from 0 to 60 mph in 3.6 seconds and can reach up to 209 mph or 336 km/h, depending on the power output.
In Komfort guise, the 2.9-liter twin-turbo flat-6 makes 444 hp, but there was also a Sport trim, and Porsche offered factory upgrades that could raise the power figure up to an eye-watering 585 hp.
Audi RS2 Avant (1994-1995)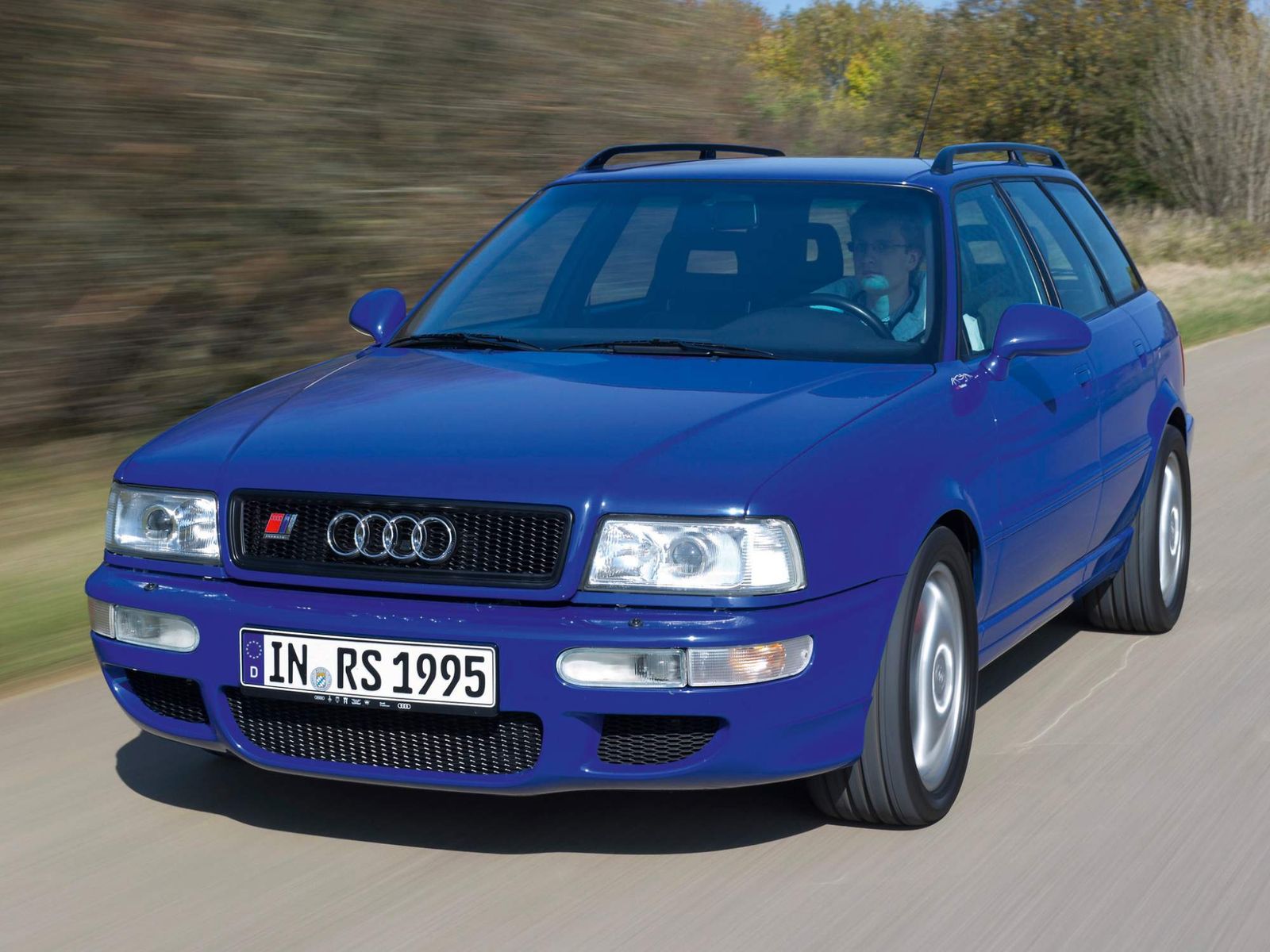 The RS2 is Audi's first überwagon and, in this writer's book, the epitome of factory sleepers. Its 2.2-liter turbocharged engine modified by Porsche makes 315 hp, and its quattro four-wheel drive system minimizes the chance of crashing in the first tree that comes into view after you experience THE TURBO. Because let's be honest, this car is from the '90s, when anti-lag wasn't really a thing yet.
Manufactured for a little over a year, from '94 to '95, the RS2 can go from 0 to 60 mph in just 4.8 seconds and has a top speed of 163 mph or 262 km/h. But back in the day, the world was surprised to find out that this Audi wagon could accelerate from 0 to 30 mph in just 1.5 seconds, which was faster than a McLaren F1. Less than 3,000 units were ever made, and prices have skyrocketed in the last five years, so good luck getting one.
Mercedes-Benz SL Pagoda W113 (1963-1971)
The Pagoda, as it was nicknamed due to its distinctively-shaped hardtop, is most easily described as elegance on wheels. I mean, look at it. It doesn't matter how much power it makes or how fast it is, although reports from the 1960s say it was actually nice to drive.
Launched in 1963, this was the first sports car with safety on the priorities list, borrowing some of the goodies that were introduced on the 1959 S-Class.
Mercedes-Benz G-Class (1979-present)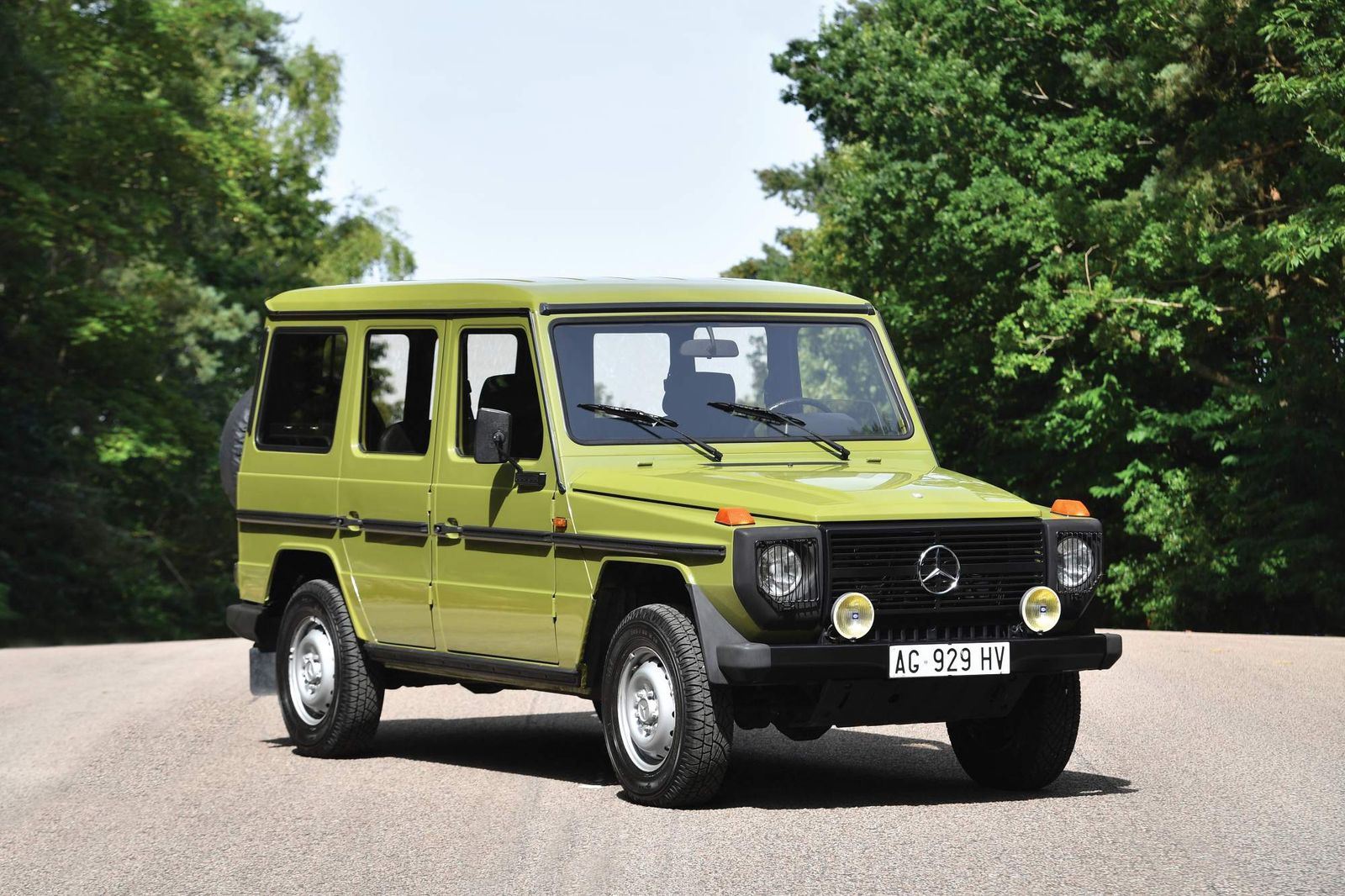 The Geländewagen, which literally means "terrain vehicle" was developed for military purposes but ultimately became an off-road icon after its civilian version was released in 1979. Whether you like it or not, this boxy, body-on-frame relic of the past can do some serious off-roading and is instantly recognizable anywhere in the world.
Even though it's almost 40 years old now, that hasn't stopped the geniuses at AMG from transforming it into not one, but two monsters: the ludicrous G63 AMG 6×6 and the slightly toned-down-but-still-mad G 500 4×4².
Now check out the five coolest American cars ever made, always according to Drivemag editors.