VIDEO: Third-Gen BMW 5 Series, or How BMW Did Some Magic With Its E34
The E34 was, probably, one of the best cars BMW has ever made
BMW continues the trip down the memory lane with the E34, the third generation of the 5 Series, sold from 1988 to 1996. And we still long for this awesome car.
Before the Bangle era, BMW alternated evolutionary designs with revolutionary designs less often, so the 1988 E34 5 Series was not a big revolution design-wise, compared to its E28 and E12 predecessors.
However, designers Claus Luthe and Ercole Spada managed to create a car that was both stylish and aerodynamic, which has aged extremely well, especially when compared to the controversial E60 nephew.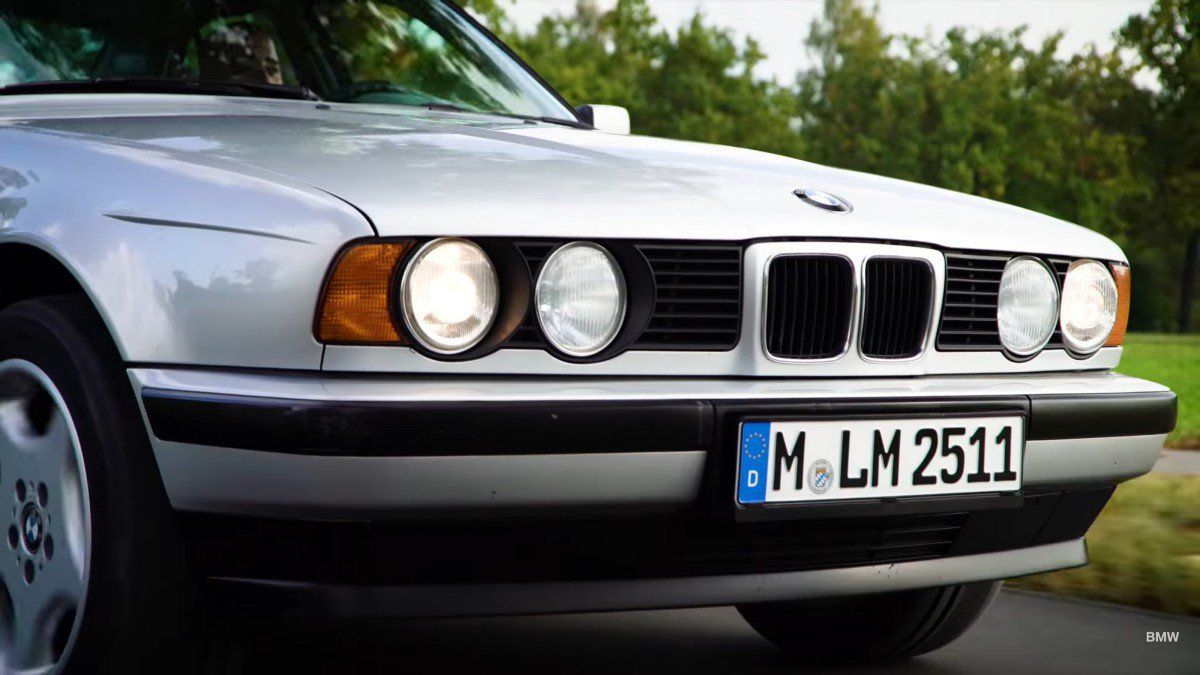 Developed together with the 7 Series launched two years before, the E34 borrowed many of the bigger brother's design characteristics. With a drag coefficient of 0.30, it was also a benchmark for aerodynamics in its segment for many years to follow.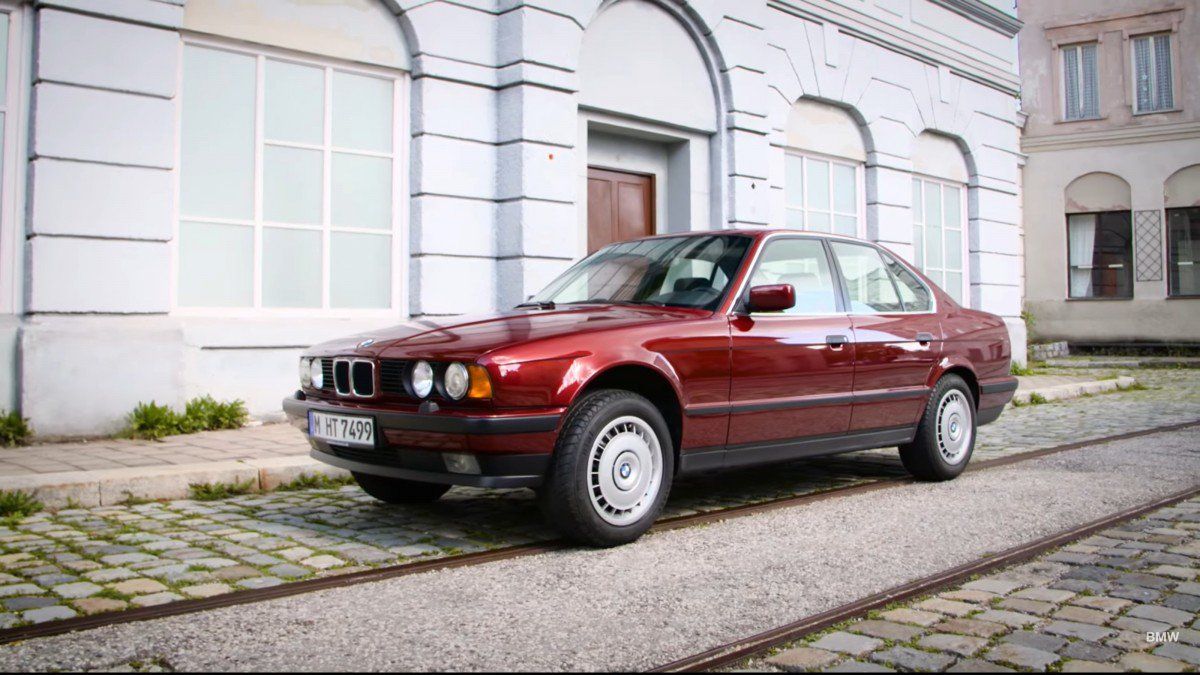 German engineers also managed to enlarge the interior, while the cockpit was even more driver-oriented than in the E28. Stability control (ASC), traction control (ASC+T) and adjustable damping (EDC) were some of the innovations, and the E34 was praised for its comfort and handling.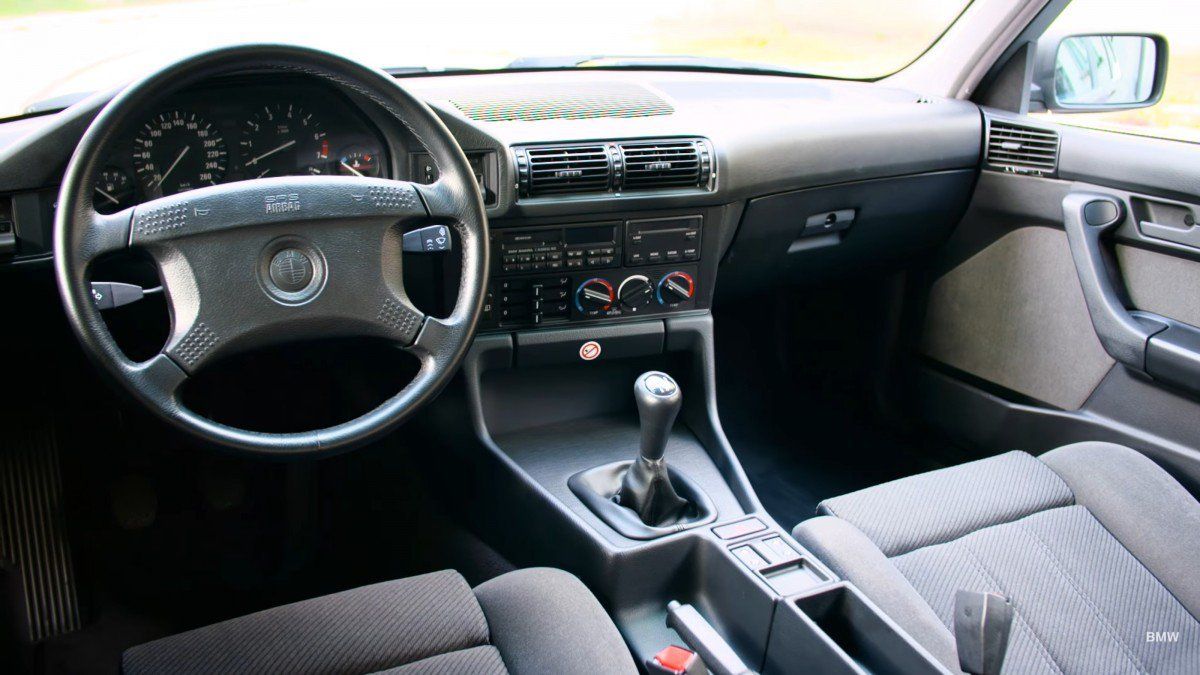 BMW entered the nineties with a remarkable range of engines for the 5 Series, from 113-horsepower four-cylinders to a 286-horsepower V8, not to mention the 340-horsepower 3.8-liter M5.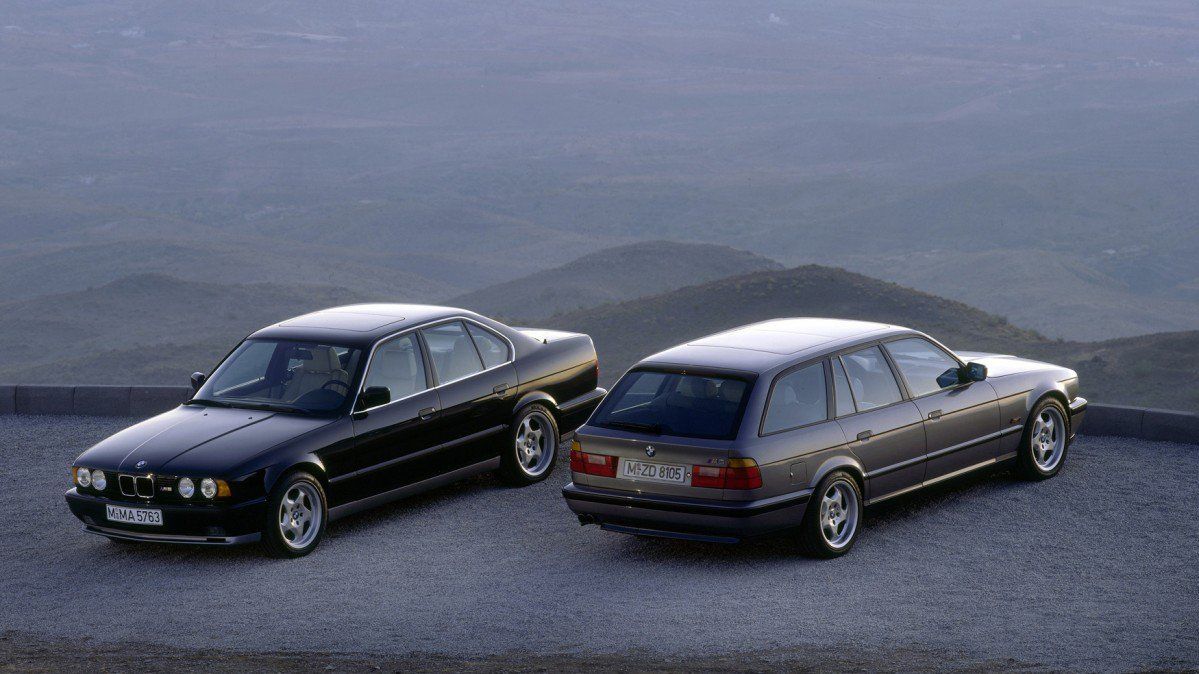 Also new was the 5 Series Touring, available with all-wheel drive with electronic distribution control, a sign that affluent buyers were searching for sporty cars also suited for their families - a predecessor for the upcoming 1999 X5 E53.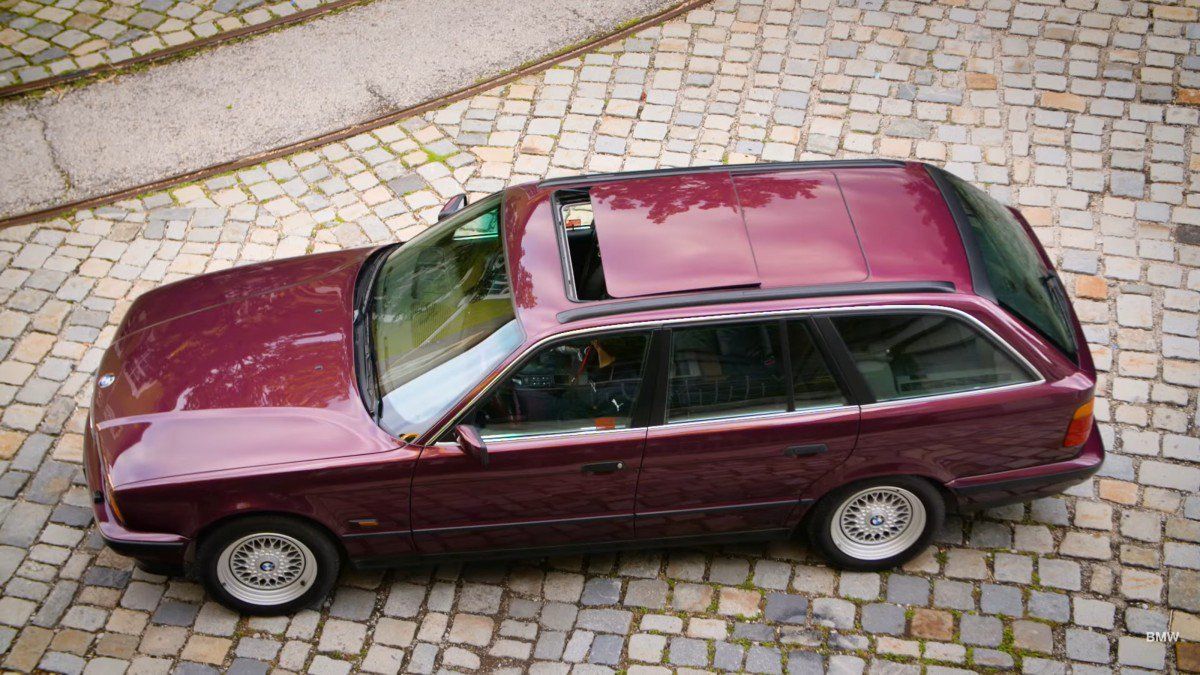 On the art side, the E34 served as a canvas for Matazo Kayama in 1990 and Ester Mahlangu in 1991, both creating some of the most striking BMW Art Cars.
With 1.3 million units sold throughout its lifetime, the E34 managed to put BMW at the top of the premium car battle. And still, it manages to look great, even today.