Two beating hearts are better than one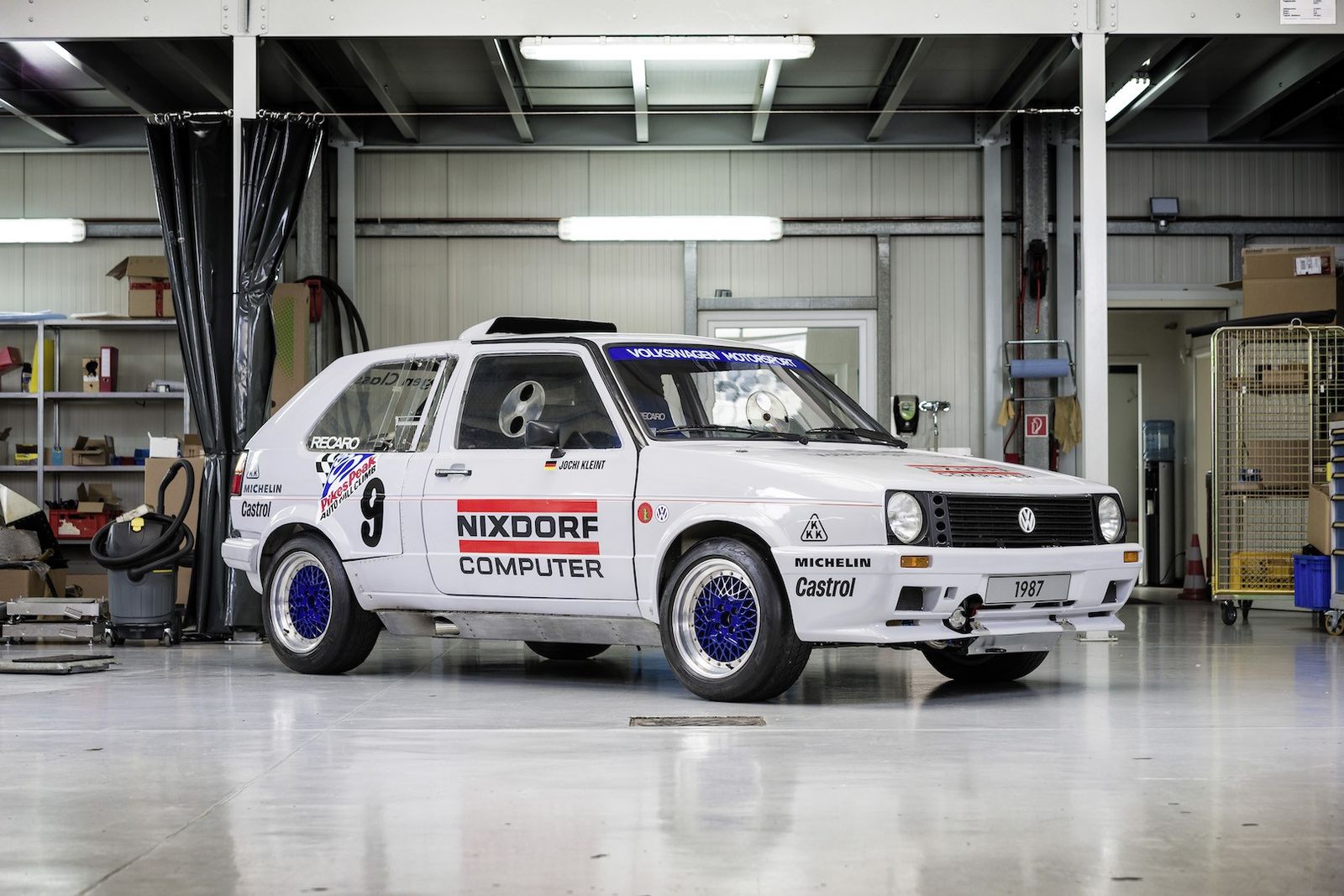 As Volkswagen is gearing up for this year's Pikes Peak Hillclimb with the electric I.D. R, we take a look back at its previous outing in the competition, 31 years ago.
Back in 1987, VW put its hopes into a bi-motor VW Golf Mk2. Naturally, the car was stripped down to bare bones and despite holding two engines, it only tipped the scales at 1,020 kilos (2,249 lb). In fact, the car was so basic that fresh air came from the outside through a pipe. And that was it.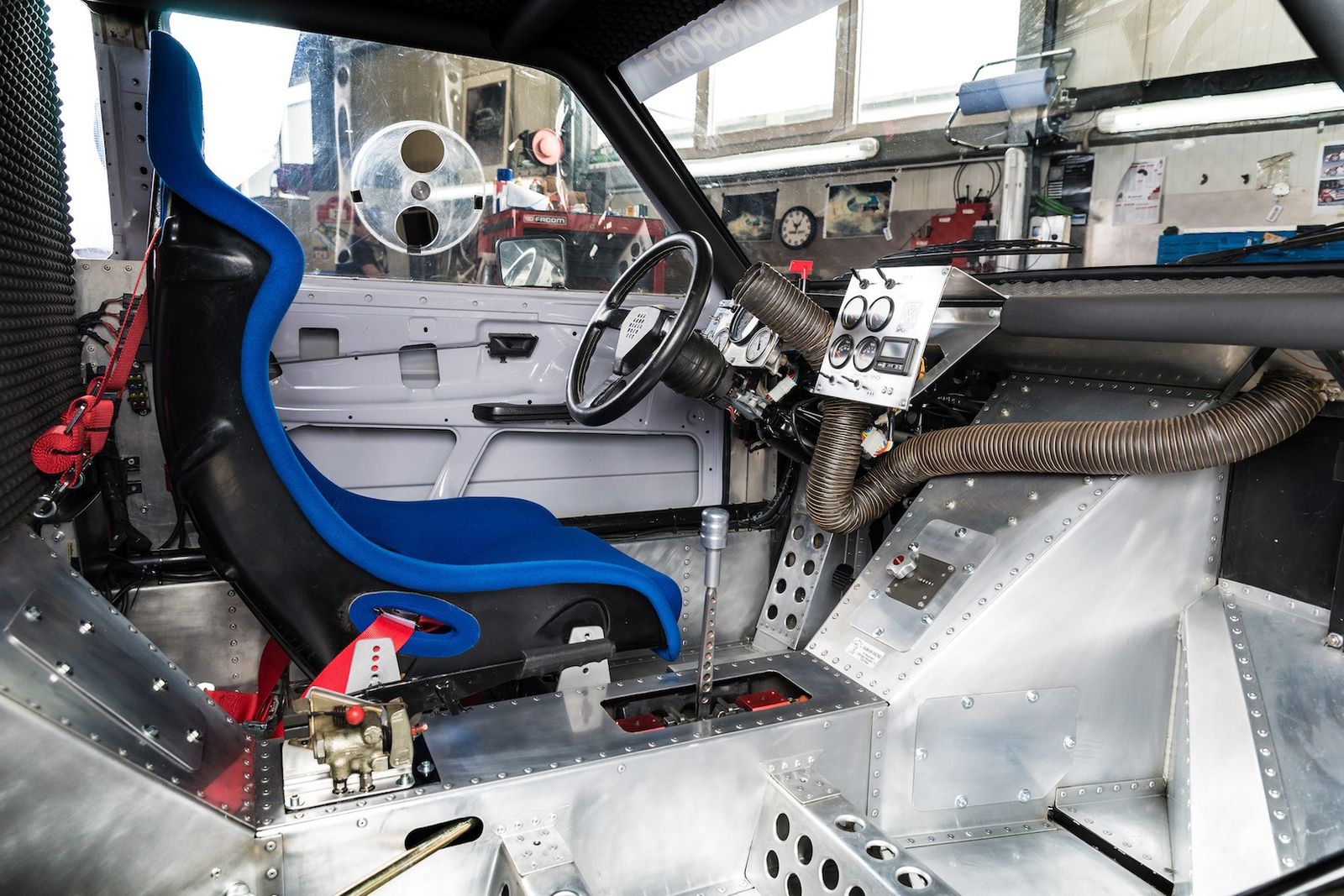 Right, about the engines. Two 1.8-liter, four-cylinder, 16-valve powerplants sourced from the Golf II GTI were the Pikes Peak Golf's centerpiece(s) – by the way, the vehicle was the chef d'oeuvre of design engineer Kurt Bergmann, whose team managed to build it in six months.
Each engine was slapped with a KKK turbocharger which pushed cool air at a pressure of 1.6 bar. The result: a staggering 480 kW (644 hp) worth of grunt.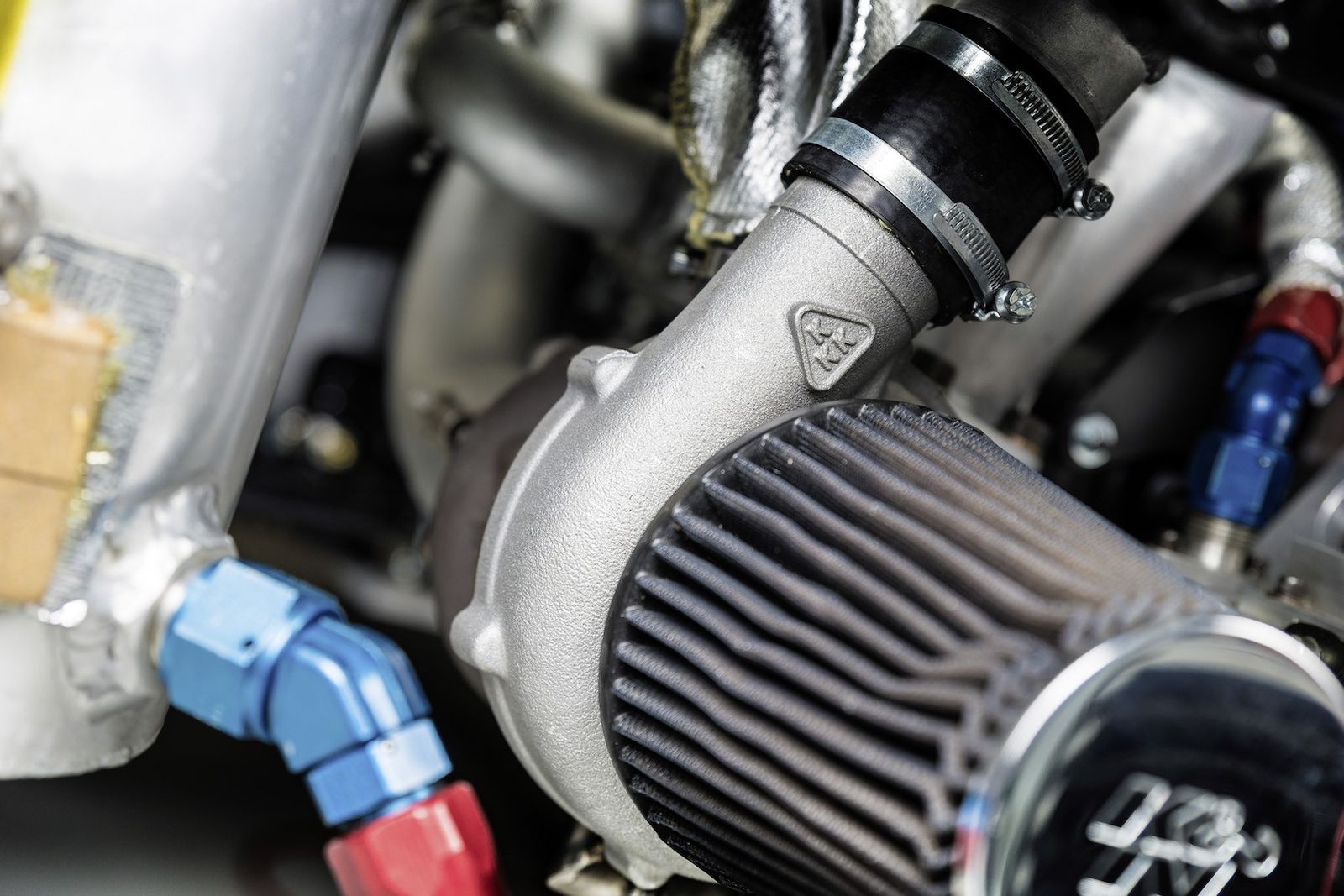 Harnessing the supercar-like power output were two transmissions – each engine was connected to one, allowing the racer to operate in all-wheel-drive, front-wheel-drive or rear-wheel-drive modes.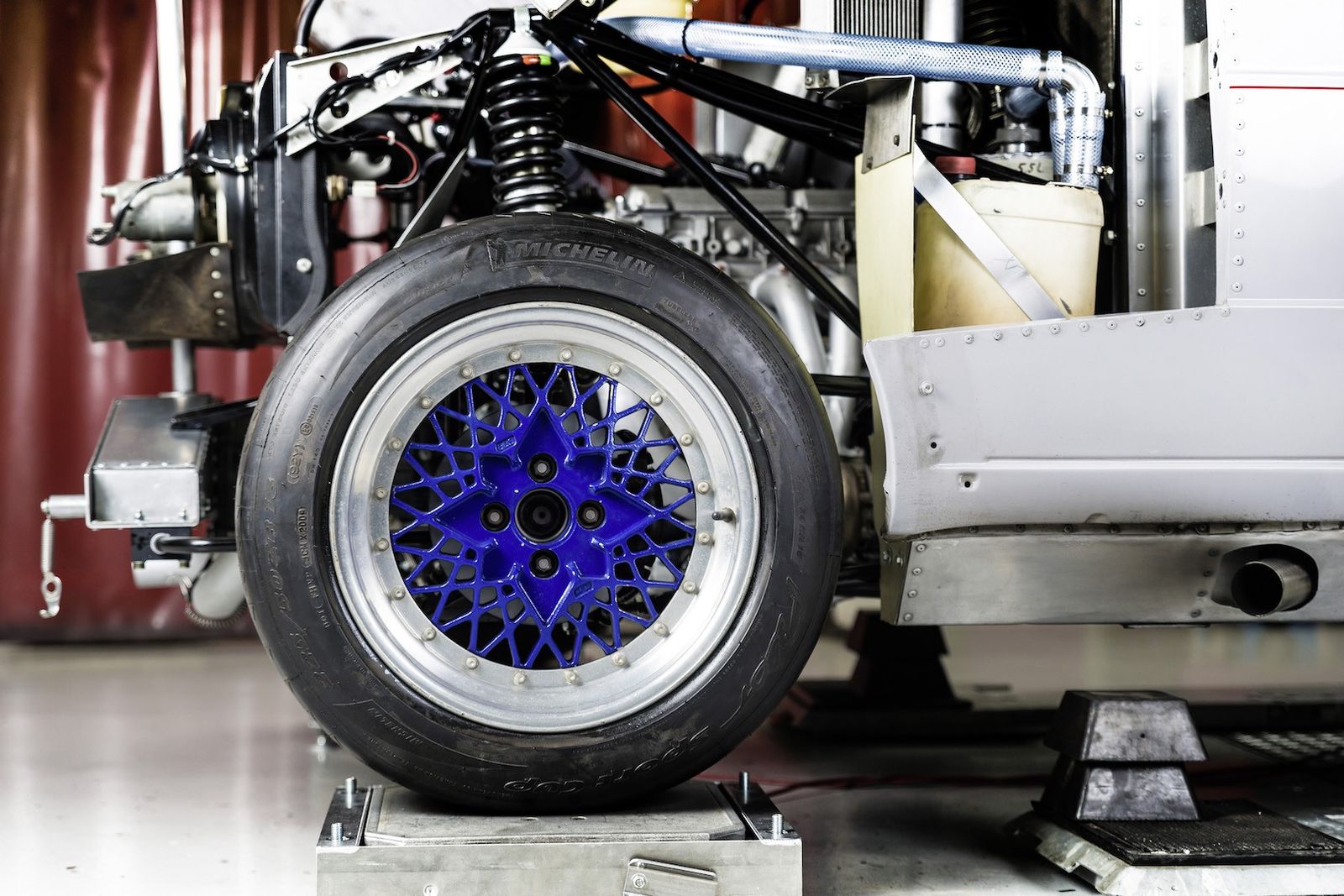 The wheels contained high levels of magnesium for less weight and more durability and since the car's body had not been optimized to hold a second engine in the trunk, high temperatures were to be expected.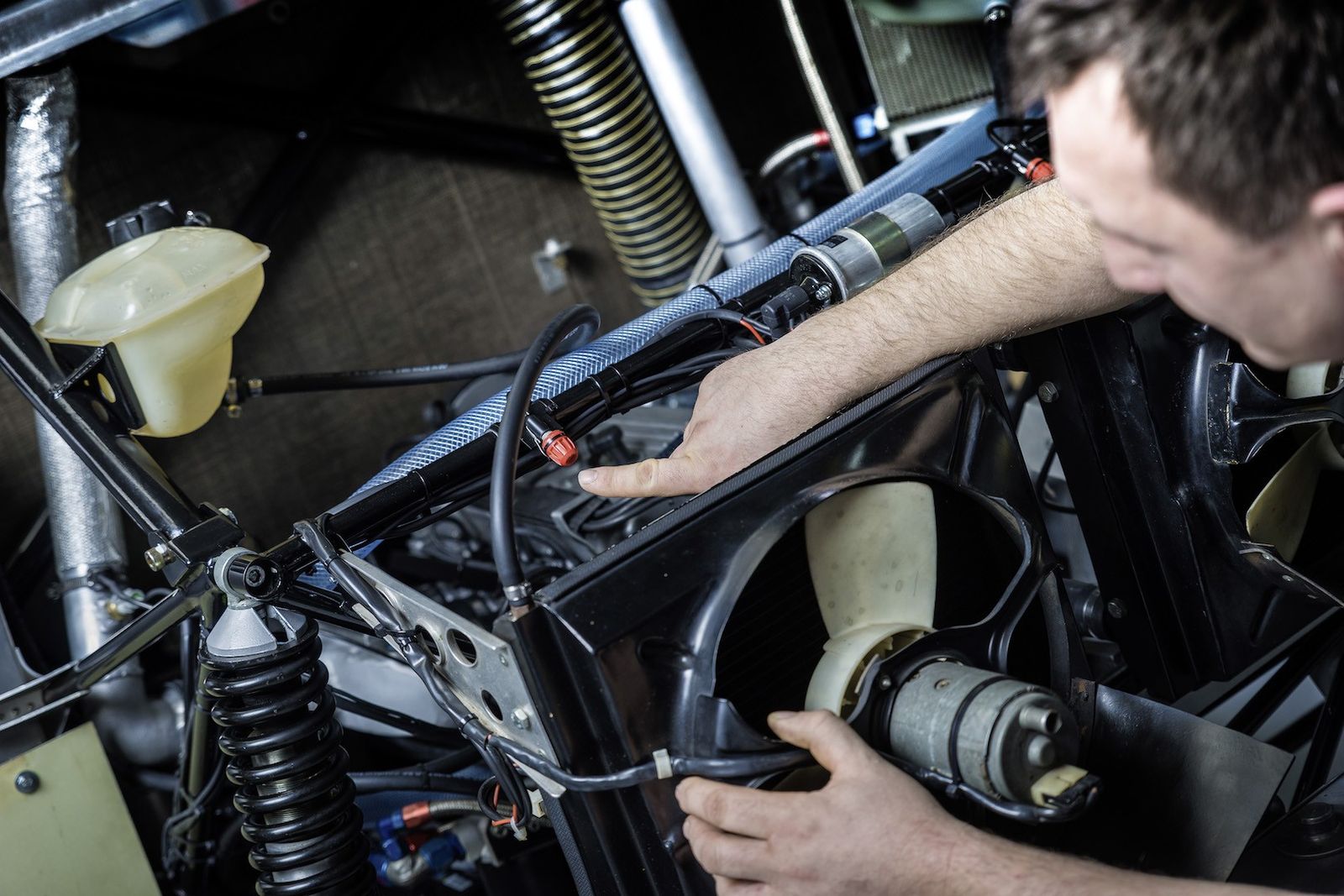 To prevent overheating, Bergmann's solution was to create a cooling system made of two nozzles connected to the radiator sprinkler, so whenever the upper temperature limit was reached, they would spray water on the cooling vanes.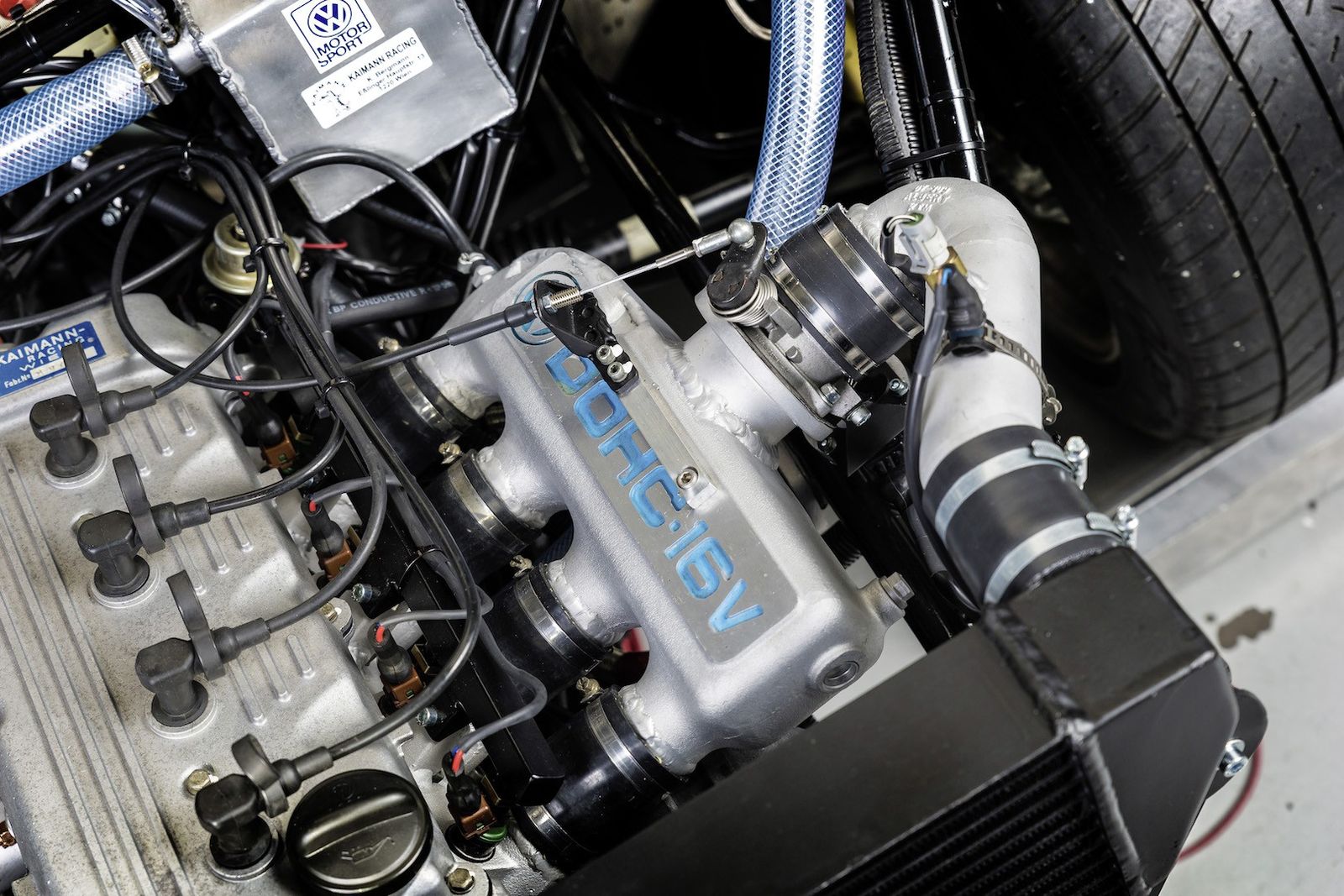 Volkswagen has just finished restoring its Pikes Peak Golf which will be retuned to push out just around 494 hp.
READ MORE: This Bentley Bentayga will race up the hill at Pikes Peak