2015 Mercedes C220d 4Matic Test Drive
The C220 diesel is still the all-round oil burner, especially if you want all-wheel drive as well as an excellent blend of efficiency and performance
While Mercedes may now offer a 1.6-liter "base" diesel in the C160 and C180, the C220 diesel is still the oil burner to go for, especially if you want all-wheel drive as well as an excellent blend of efficiency and performance. You also don't have to go overboard with the options sheet as all cars come very well equipped and highly specified.
Our tester had standard leather, a seven-speed autobox, dual-zone climate control, heated seats, fully-featured infotainment with sat-nav, part-electrically-adjustable seats and a sporty three-prong steering wheel, along with selectable-color mood lighting and black roof lining. It did have some options ticked too, like the blind spot warning and the rather nifty-looking full LED headlights.
https://cdn.drivemag.net/images/icons/inbrief-icons.svg
IN BRIEF
Recommended for:

Created for:

Hats off for:

Bang for the buck:
Powertrain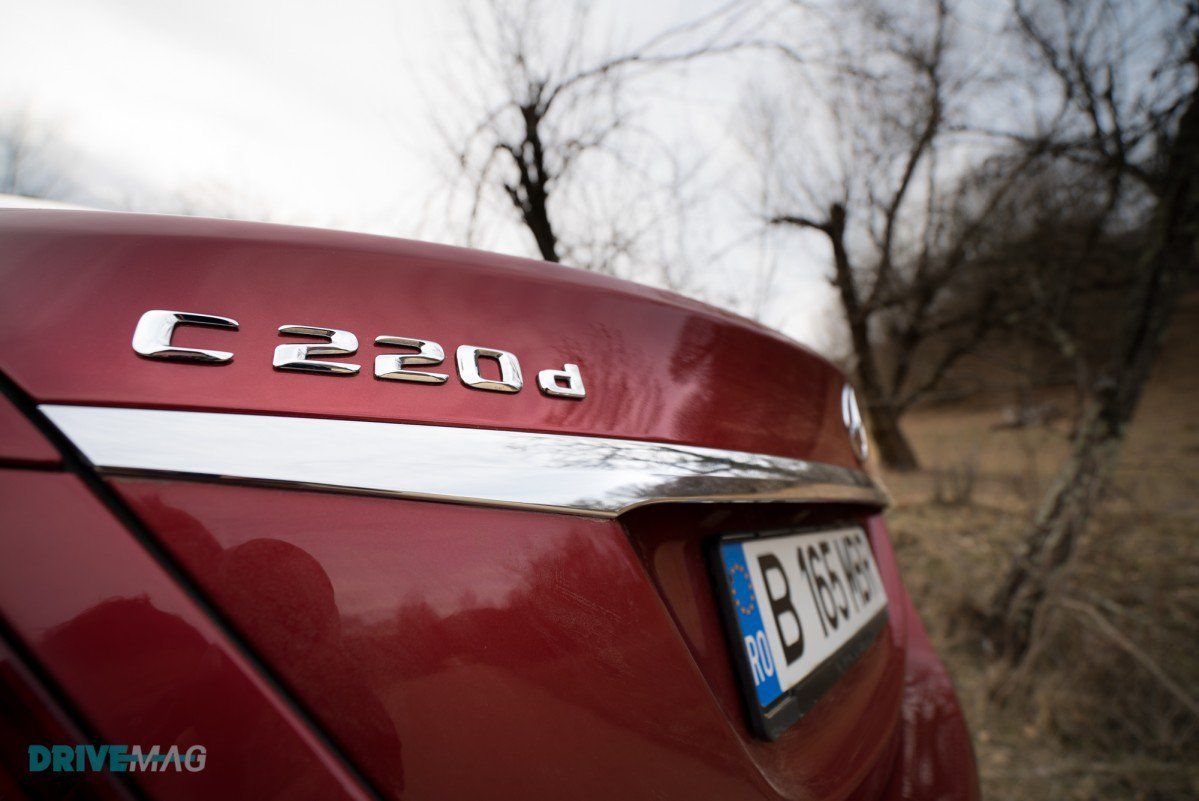 The C220d 4Matic we drove was powered by the latest development of Mercedes' familiar (and slightly clattery) 2.1-liter four-pot, which in this state of tune puts out 170 PS / 400 Nm. It works well combined with the seven-speed self-shifter, giving a relaxed, rubber-band feel when just cruising. Going through the different driving modes and setting everything up so that it's most sporty seems to remap the engine making it more lively and responsive, as well as allow the transmission to hold on to gears for longer and shift at higher revs.

They don't dramatically change the character of the car but do have a notable effect. I personally used an individual setting, with the firmest steering available, but everything else set to comfort to suit my personal taste.

Interestingly, the AWD automatic is actually quicker to do the benchmark sprint, achieving 100 km/h / 62 mph in 7.7 seconds versus the manual RWD's 8.1 seconds; the manual has a higher top speed, though, up from 228 km/h / 142 mph to 234 km/h or 145 mph.
---
Handling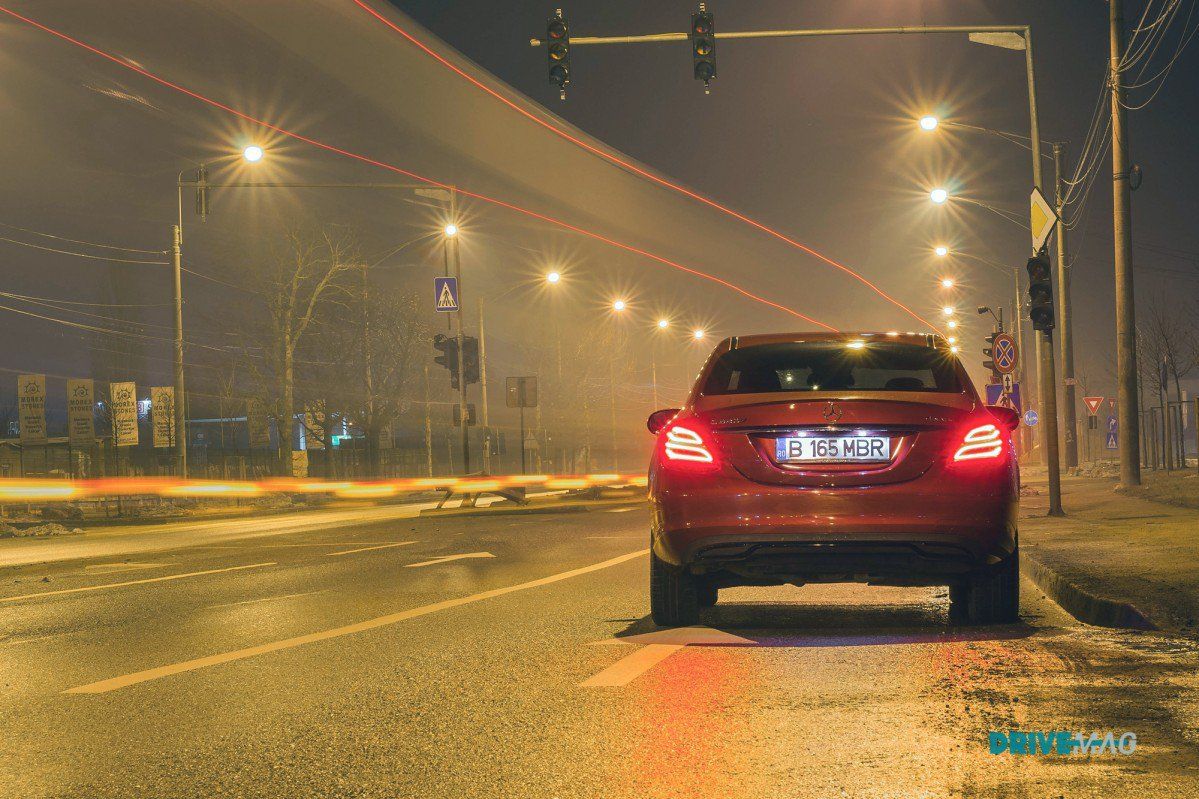 Don't expect the C-Class to win any handling contests in the compact executive segment, which is dynamically dominated by the likes of Jaguar's XE, Cadillac ATS or Lexus IS. It is, however, blessed with positive steering that responds the way you expect it to and while the suspension is soft, body control is not excessive.
---
Safety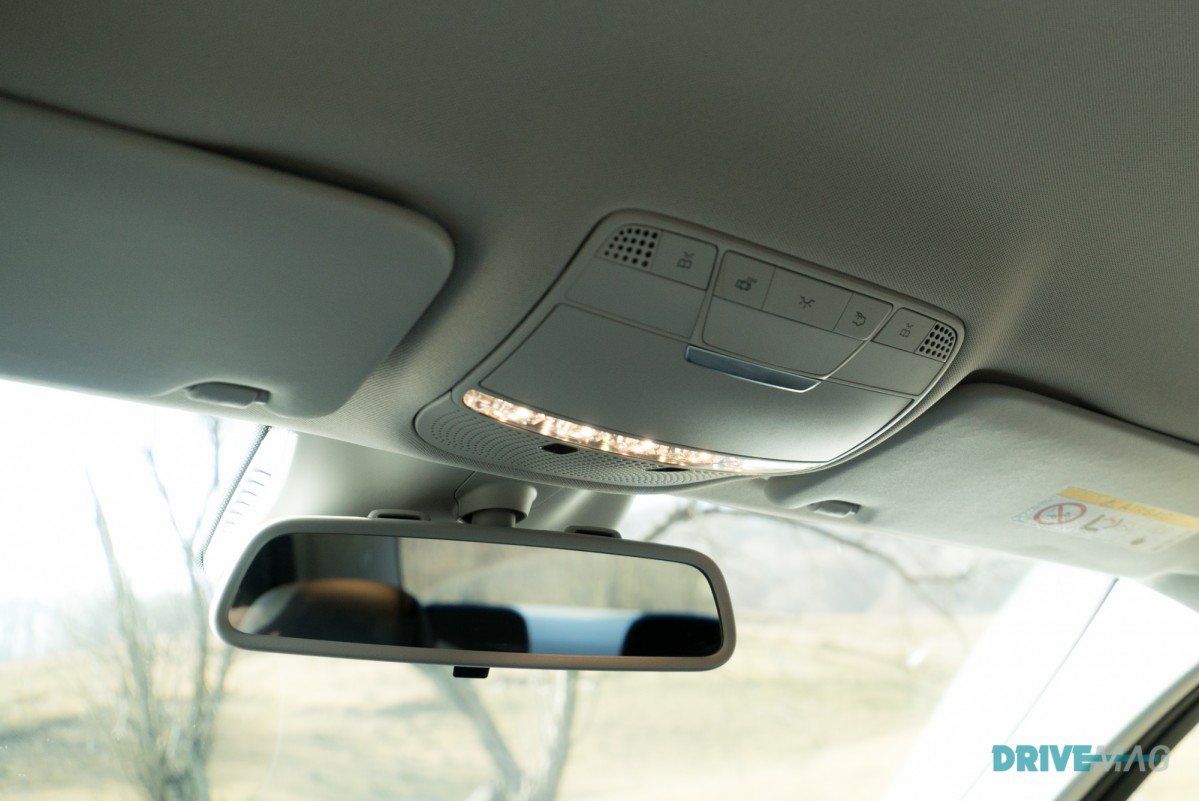 The car achieved the maximum Euro NCAP five-star safety rating and a "Good" mark from IIHS. The NHTSA says it's a four out of five-star car for frontal and rollover protection, while side protection rated one star less.

It comes with a complete assortment of active and passive safety aids.
Comfort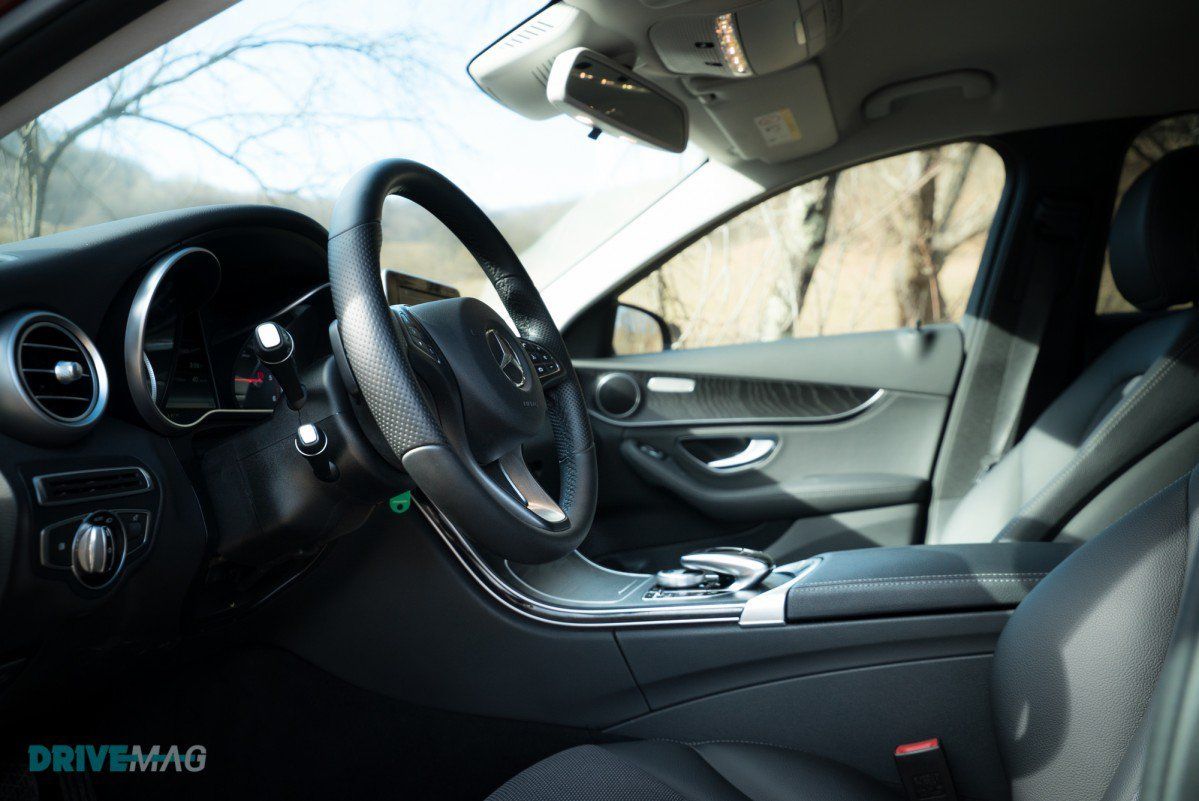 Space in the C-Class is not exceptional, but three adult passengers can go on longer journeys without it becoming a wearing and tearing experience. The perforated leather seats in the car we tried were just right, both in terms of cushion firmness and lateral support.

Suspension-wise, the standard setup we tried (without adaptive dampers) again seems to strike a good balance between grip, fun and comfort, with an emphasis on one and three.

Some have criticized the driving position you have in Mercedes cars, arguing that the steering wheel is offset from where it should be, however, we didn't really notice it and did not feel twisted behind the wheel, even after a few hundred kilometers non-stop driving.
---
Quality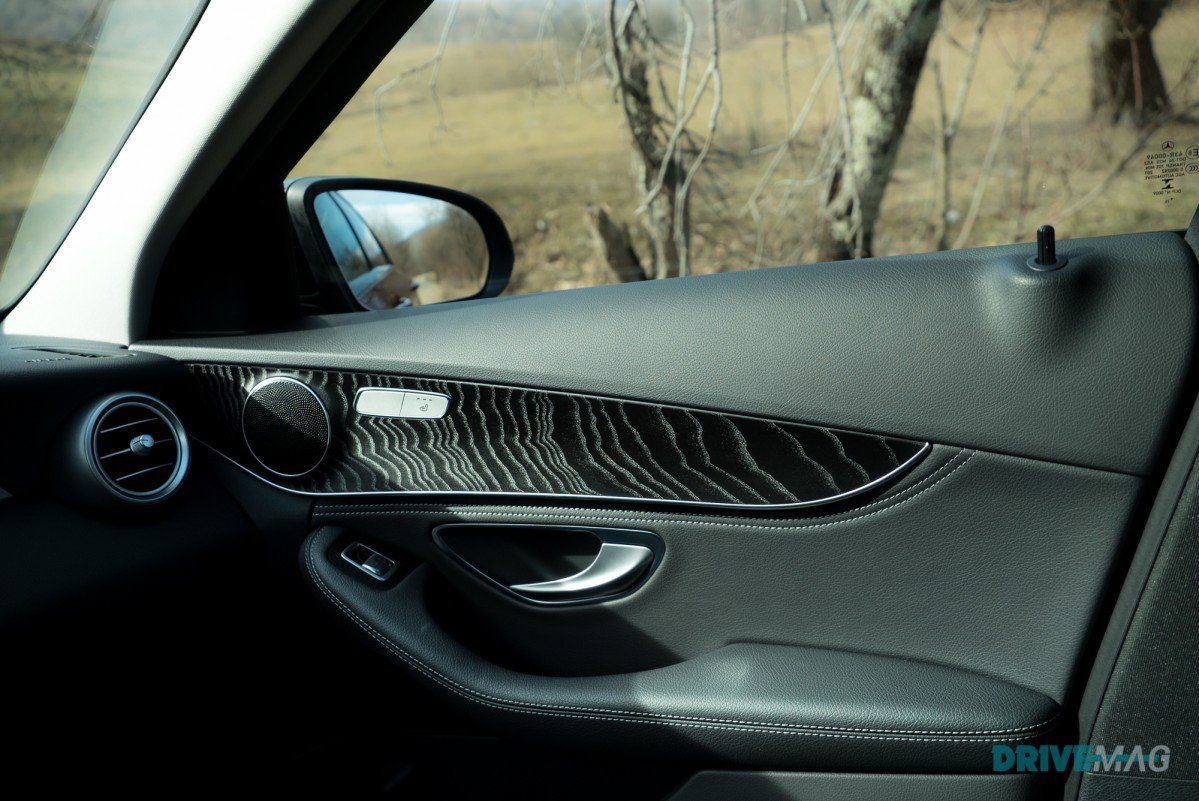 You have to prod very low down in the cabin to find any plastics that are remotely nasty. It feels a high quality product the minute you step inside, and the more options (like leather, mood lighting or wood trim) you specify, the more opulent it starts looking.

Some have called it a mini-S-Class, and you can kind of see what they're on about. You do need a high-spec example to attempt to justify that, but even lower down in the range it still feels supremely screwed together, even if the feeling of it being overengineered like Mercs of old is somehow still missing from the experience.
---
Practicality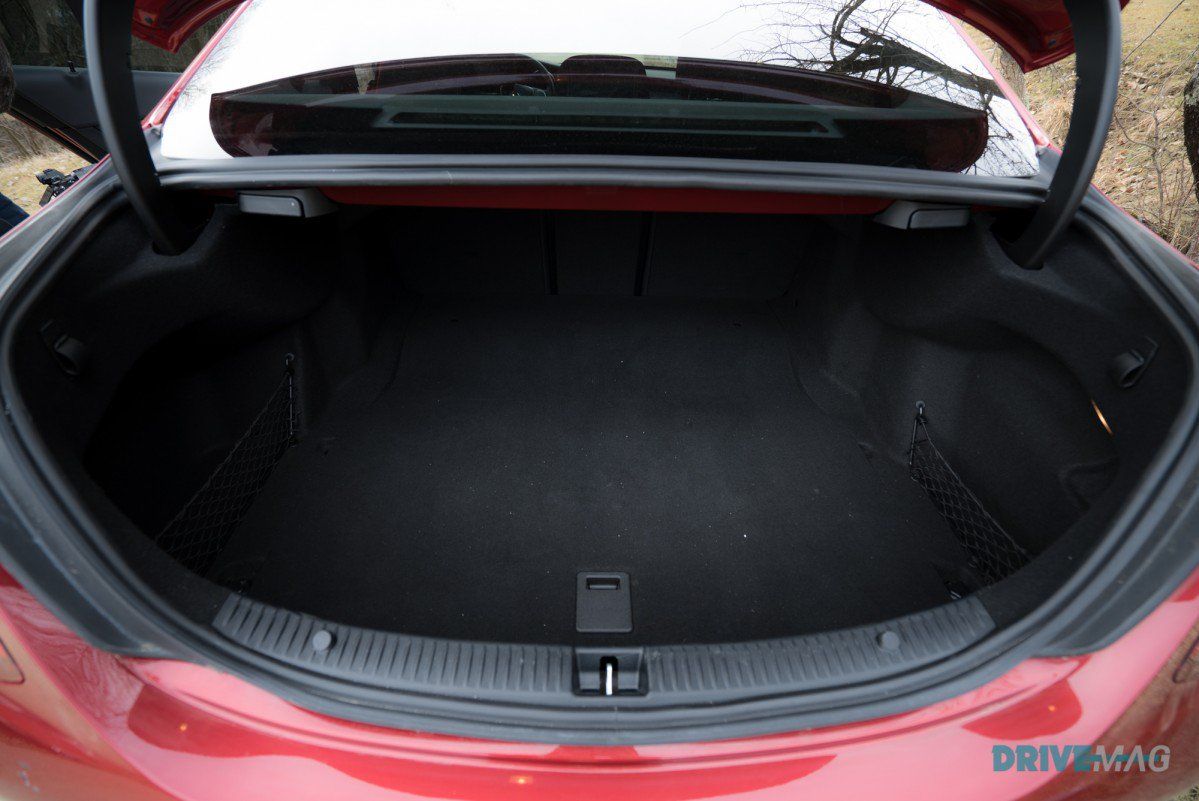 The C-Class is very obviously a sedan created for the modern market. It's full of clever cubbies, cup holders and the glove box is decently sized. Decent is the word also best suited to describe the boot load volume, which at 480 liters is placed squarely mid-class.

Visibility is also surprisingly good for something as tapered and curvy as the C-Class. In the driver's seat, your view isn't obstructed by the A-pillars all that much, and even the view out the back is acceptable given the styling constraints.
---
Infotainment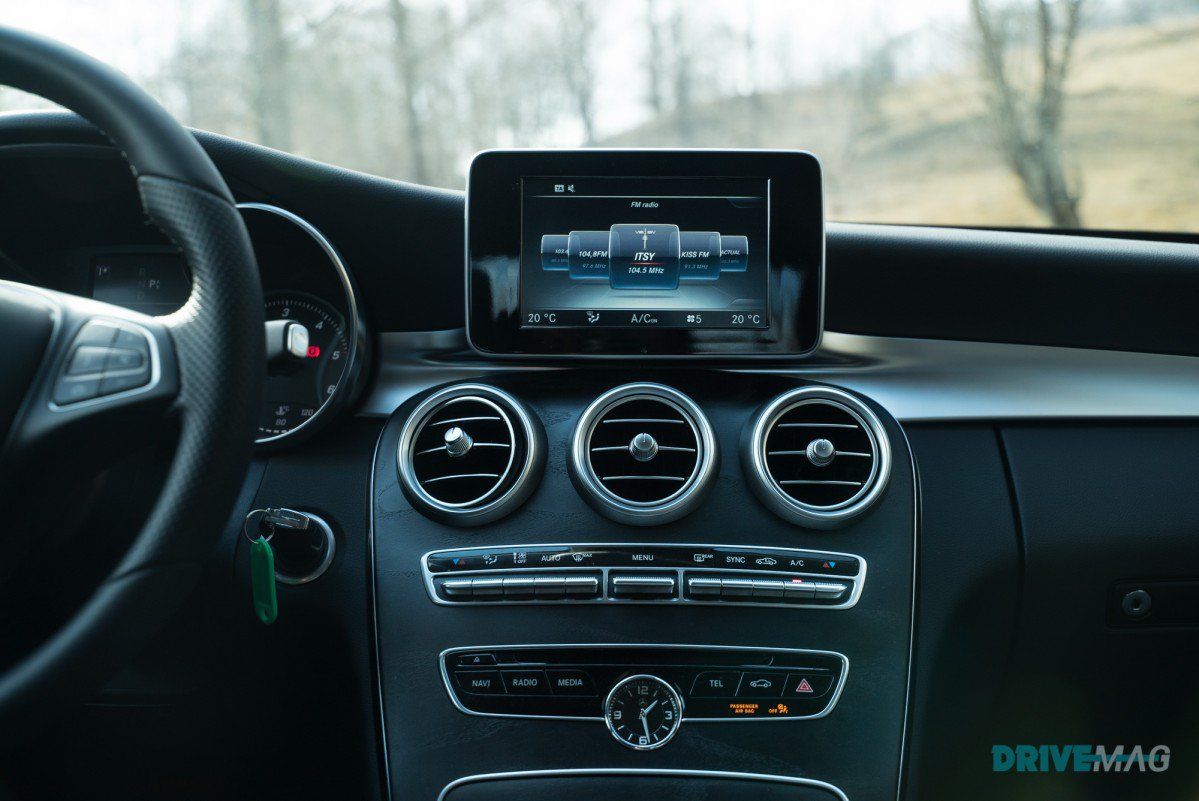 The C-Class' standard infotainment system is an improvement over what its predecessor had. It still uses the iDrive-like rotary knob and adjacent shortcut keys for menu navigation, and even if the submenu structure is slightly tedious to move through, it cannot be accused of not being logically designed.

The knob and button placement also seems ergonomically sound and extended use won't tire out your wrist or have you making unnatural finger movements.
Efficiency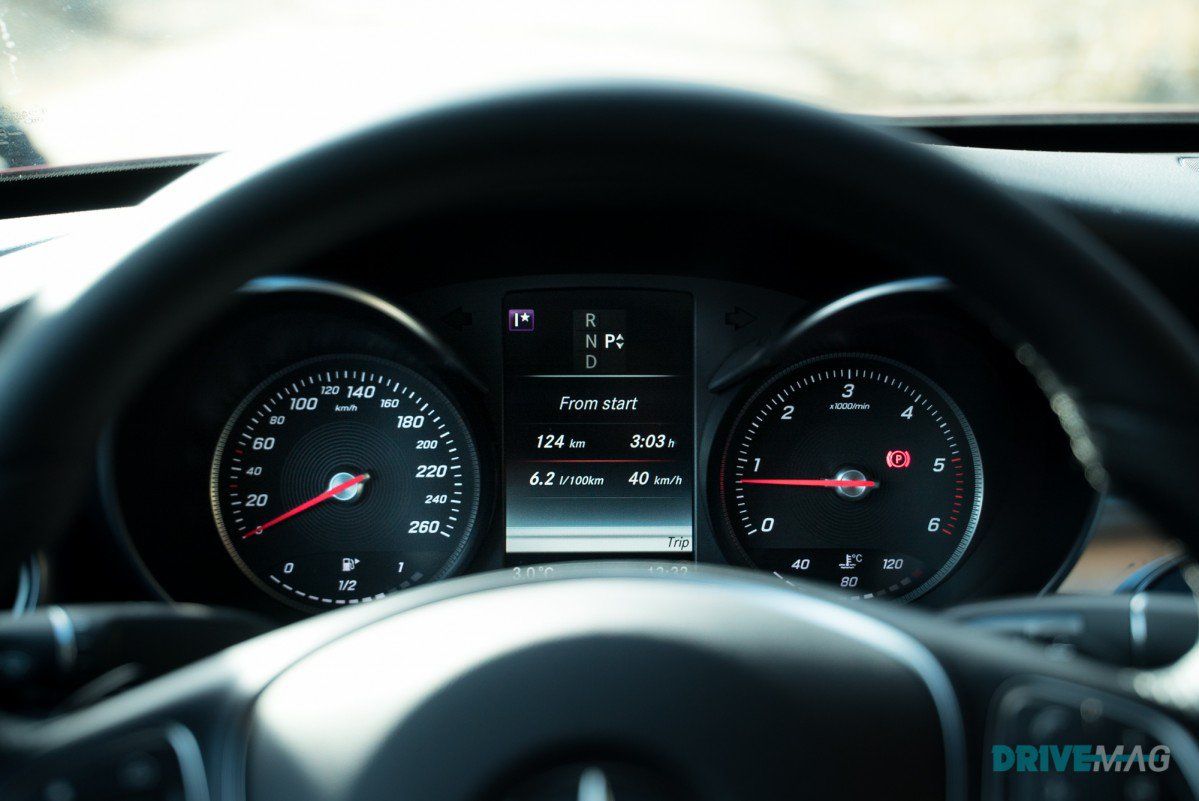 If you want the 2.1-liter diesel with all-out efficiency, then avoid the 4Matic all-wheel drive. Its grip-enhancing quality is undeniable, yet for somebody who does in-town and city driving in a milder climate, there's no point to opting for it.

According to the manufacturer, a 4Matic-equipped C220d with the automatic gearbox (the only possible combination if you want AWD) returns a claimed 4.9 l/100km, which is noticeably more than the 4.2 l/100km proposed a car with RWD and a manual six-speed.
---
Equipment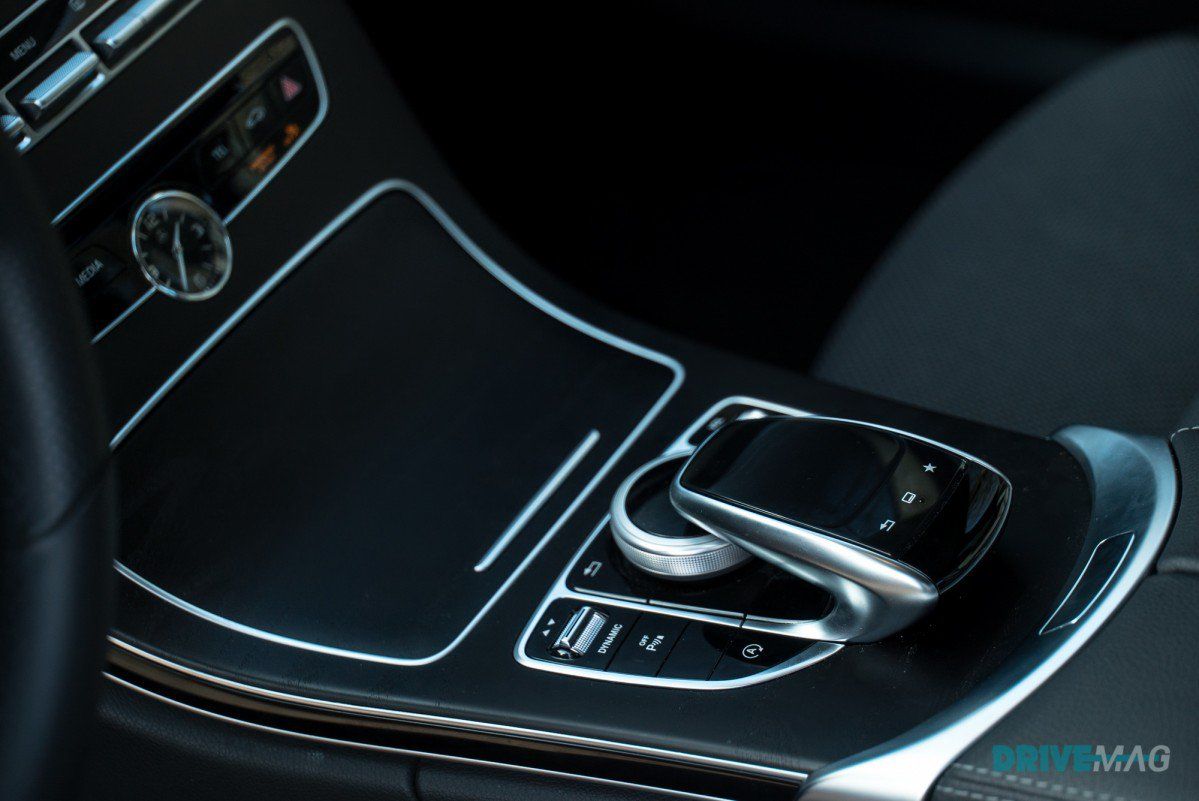 All C-Class models come fairly well equipped, although they do seem marginally more expensive than similarly-specced rivals. Leather isn't standard, and the 7-inch infotainment screen can be upgraded to an 8.4-inch unit which also has some extra functionality.

They do offer standard dual-zone climate control, 16-inch alloys, cruise control, parking sensors and a reversing camera.
---
Acquisition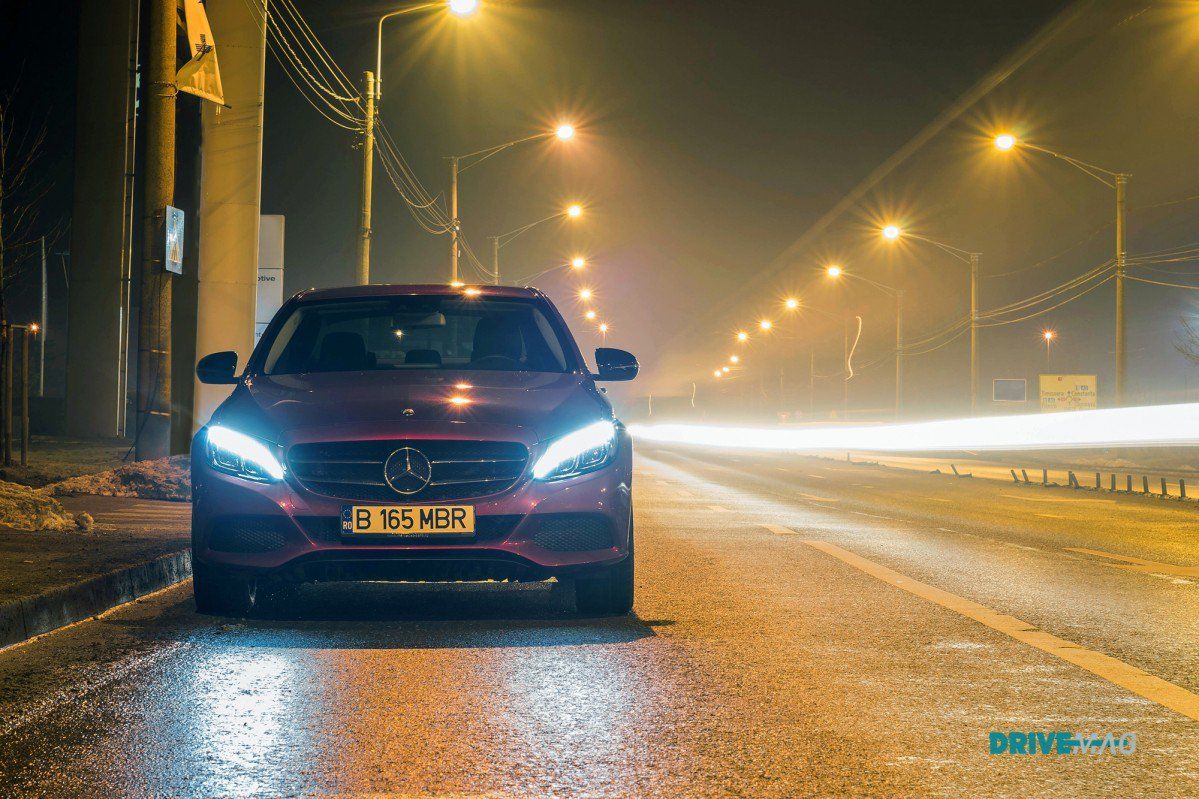 You do need to pay a bit extra over the base price to achieve a good spec (that would ultimately positively affect the resale value when it came time to trade it on) and the asking price is already marginally steeper than the competition. However, the desirability of that badge is undeniable, and it should hold its value better than rivals over time.

It'd have to be your choice in the compact exec segment if your priorities were driver and passenger comfort, build quality, efficiency (epitomized by the smaller 1.6-liter diesel units on offer) and finally image. That all-important badge gets a lot of curbside kudos and it's unquestionably a status symbol.

The myopic may even genuinely think you're driving an S-Class and there's nothing wrong with that.