2016 Opel Astra 1.6 CDTI 136 HP Innovation
The Astra is not class-leading in any way, but it's also well above average in almost every category we score
The latest Astra, powered by GM's new 1.6-liter diesel engine, proved to be a great companion for the time we had with it. Firstly, its newfound exterior style gives it a more posh appearance with a hint of extra sportiness (and nimbleness thanks to a significant drop in weight), while its good drive and peppy engine render it very useful in the city and occasional vacation trip.
Inside, the design is very contemporary and well thought out, although it's not as well built or finished as many rivals. It does claw back some interior points for its excellent Intellilink infotainment system, which is fast, great to look at and not overly complicated.
https://cdn.drivemag.net/images/icons/inbrief-icons.svg
IN BRIEF
Recommended for:

Created for:

Hats off for:

Bang for the buck:
Powertrain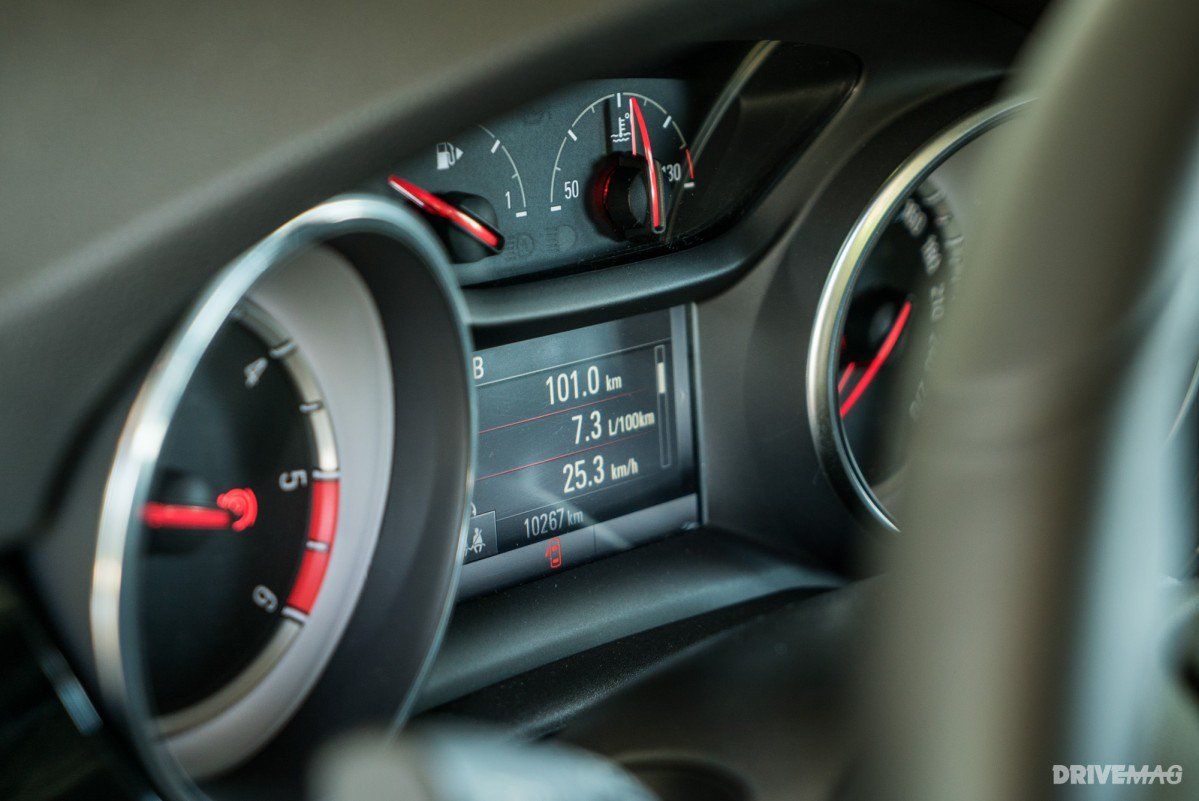 Our Astra tester came with the engine that is easily its pick of the range. The 136 hp 1.6-liter diesel that not only provided excellent punch combined with a good long-legged character with great efficiency and refinement. It's only really in the latter category where it's not amazing, as some roughness does make its way into the cabin.

It came hooked up to a six-speed manual gearbox which, had it not been for the awkwardly shaped and kind of silly gear lever knob, was in itself enjoyable to use.
---
Handling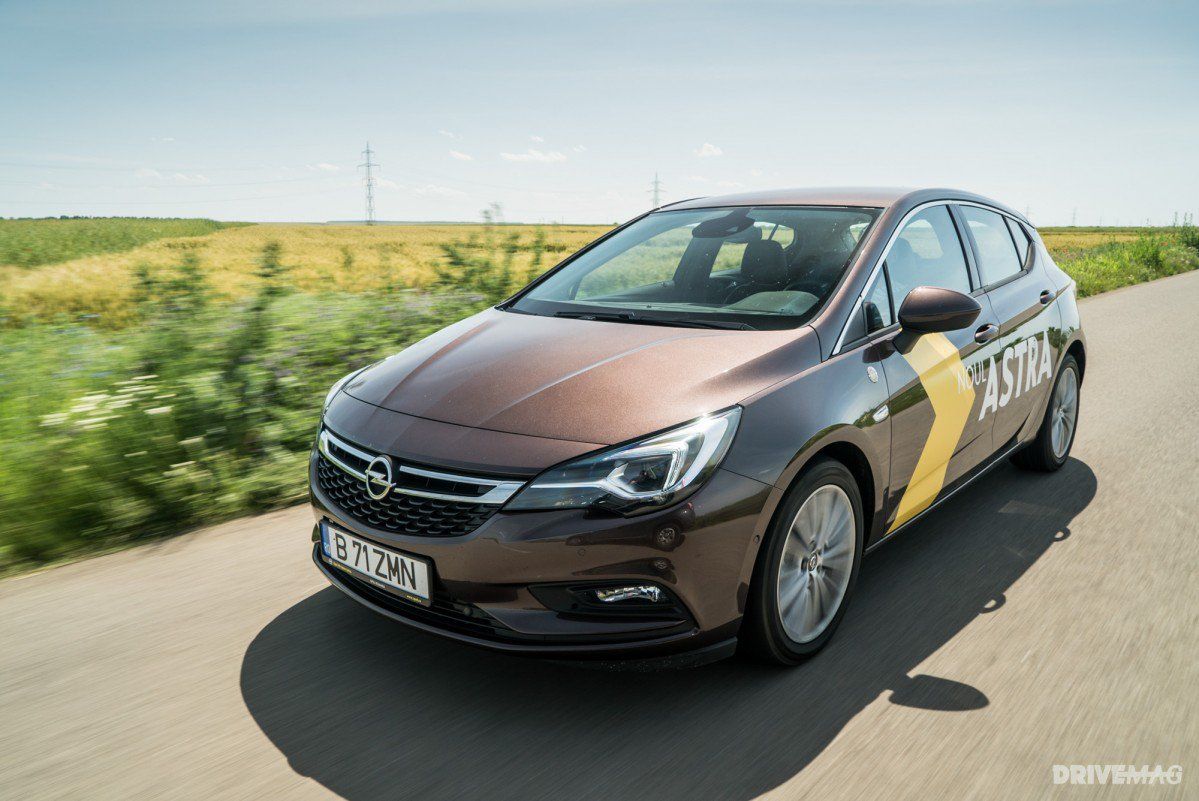 The latest Astra won't win any compact hatch handling wars, but it won't understeer into a tree either, like some older Opel hatchbacks had the tendency to. It has a grippy front end, planted rear and a generally surefooted feeling.

Its steering is almost devoid of feel, though, although it makes up some points by being quite accurate but also light and easy to use around town; same goes for the clutch operation and gear shift action.
---
Safety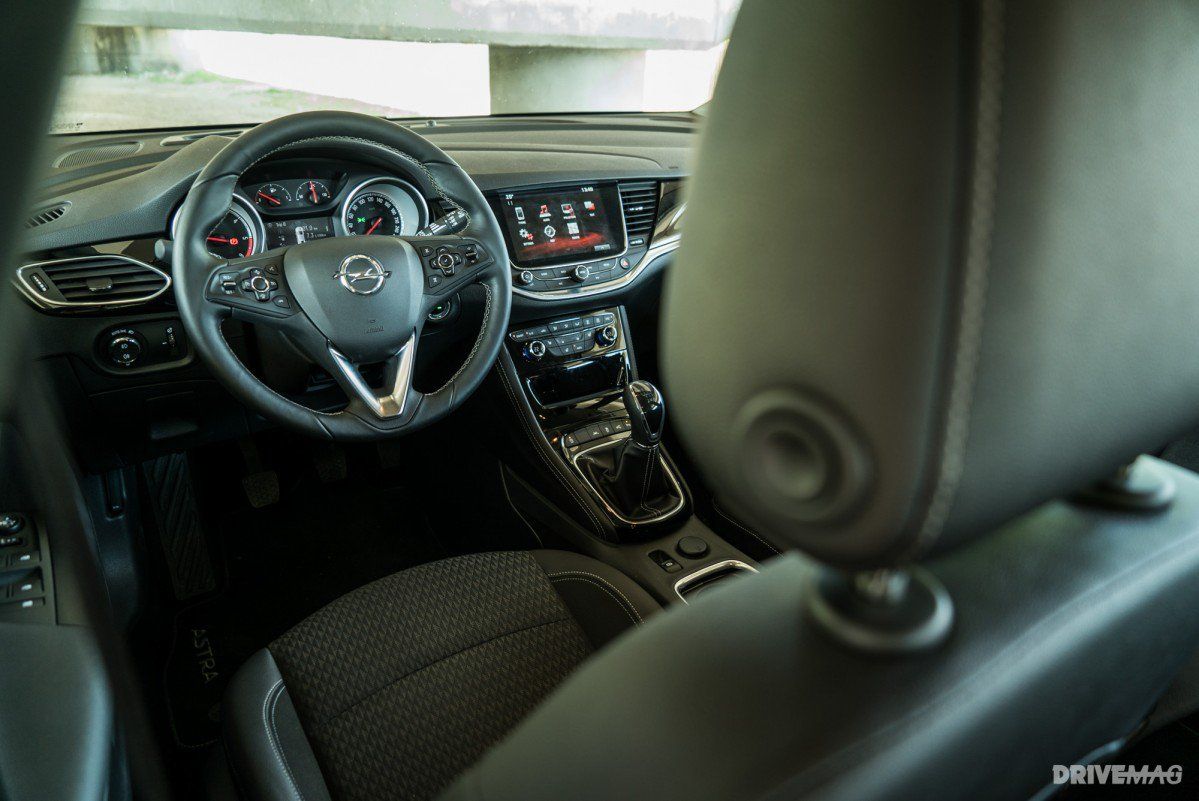 The Astra was awarded five safety stars by Euro NCAP which rated its adult occupant protection at 86 percent, child protection at 84 percent and its safety assist systems at 75 percent.

However, it is one of the only cars in its class that doesn't offer a knee airbag for either the driver or passenger's knees. It also lacks another feature present on some safer rivals, like a pop-up bonnet in the event of a frontal impact with a pedestrian.
Comfort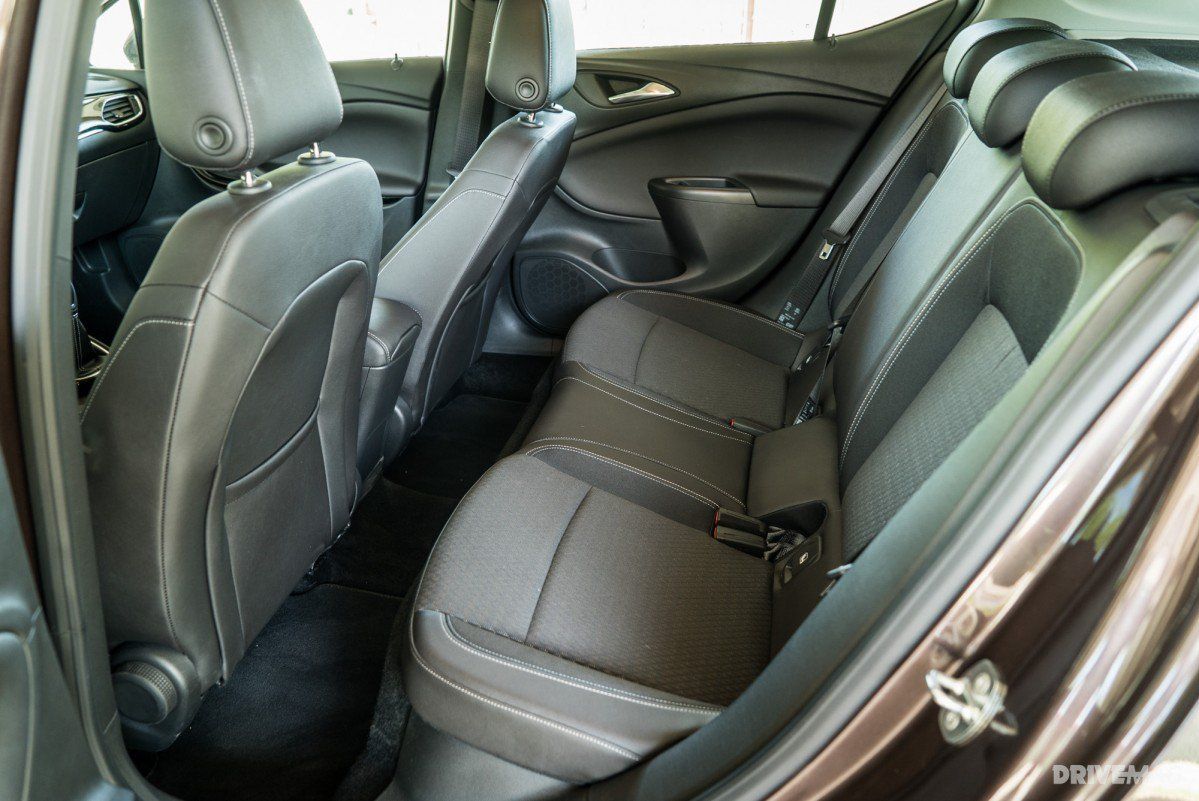 Stepping aboard the Astra, you will instantly feel how comfortable the standard seats are: they are not overly harsh like older Astras, but not soft and squidgy like in an old French car. They seem smartly shaped (so as to no cause back ache over long journeys) and also offer decent side support in corners.

The suspension is quite firm, but it seems very well damped thus eliminating the rough edge sometimes associated with stiffer setups - it's all in the dampers, probably, and we do like what they've done with the suspension system as a whole.
---
Quality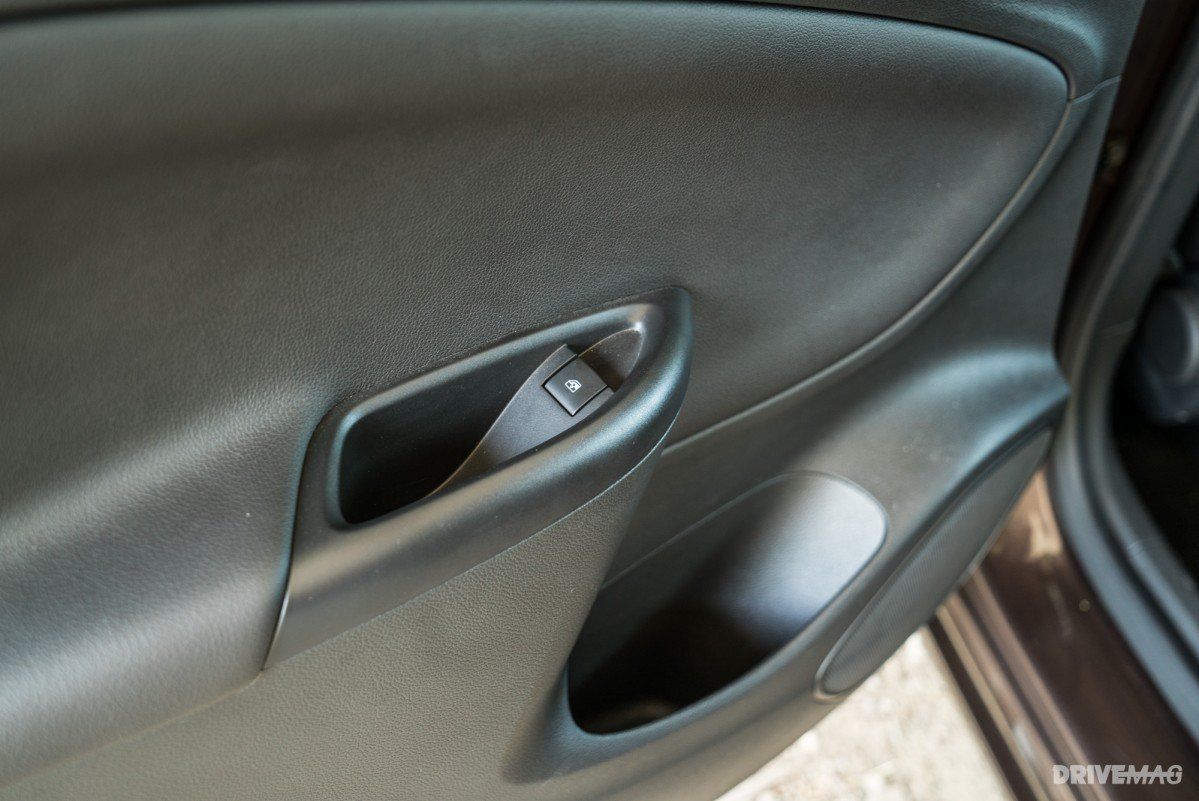 Opel has never been a leader in interior trim and finish quality, and while the Astra's interior is very modern, with some sculptural surfaces, its nice design and good layout is let down by poor materials quality. Not only are the plastics lower down in the car a bit loose and seem not so properly fastened together, but we also saw some excess plastic leftover from the moulding process - it's not something you see right away, but when you do see it, it leaves the exact opposite of a positive intention.
---
Practicality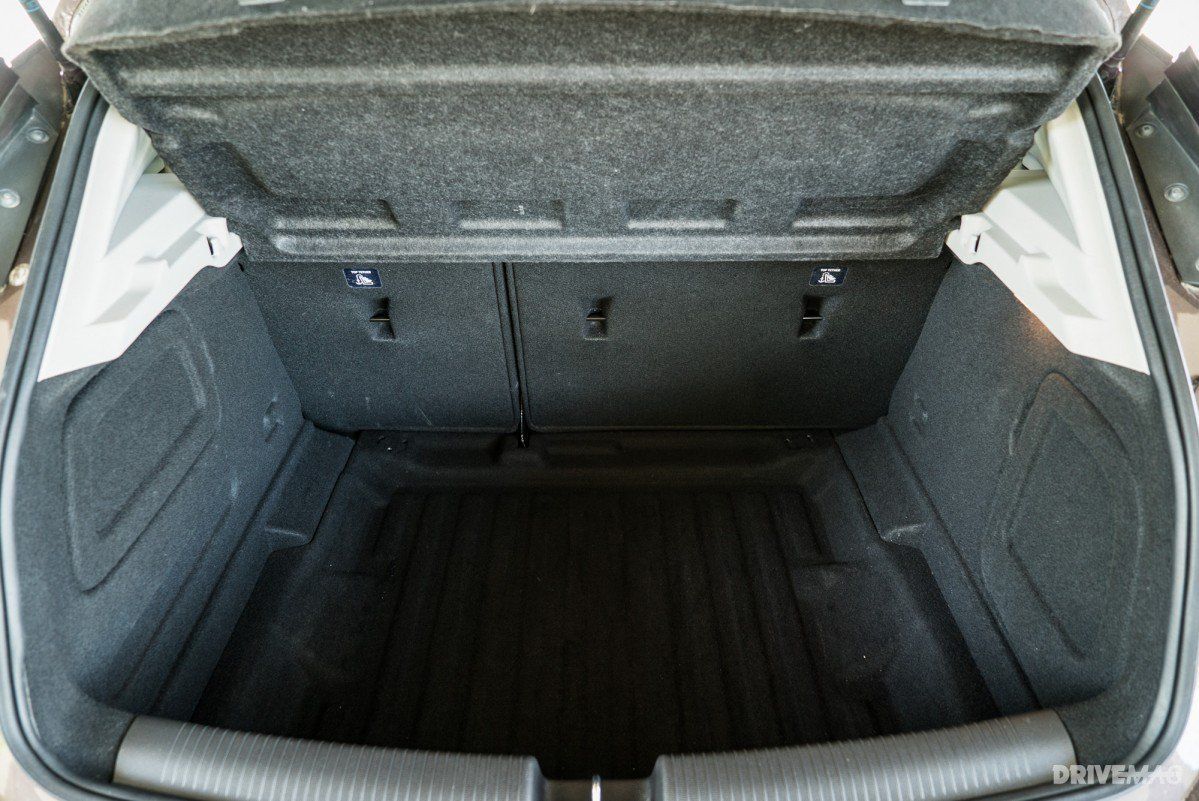 The latest Astra's interior is very good when it comes to offering storage solutions: door bins are big, the glove box is huge, and so is the cubby in the center armrest. The trunk can hold an average 370 liters in cargo volume - it's on the same (smaller) side of average comparable to rivals like the VW Golf (380 liters), Ford Focus (363 liters), whereas other models like the Peugeot 308 (470 liters) and Honda Civic (477 liters) are in a different league.
---
Infotainment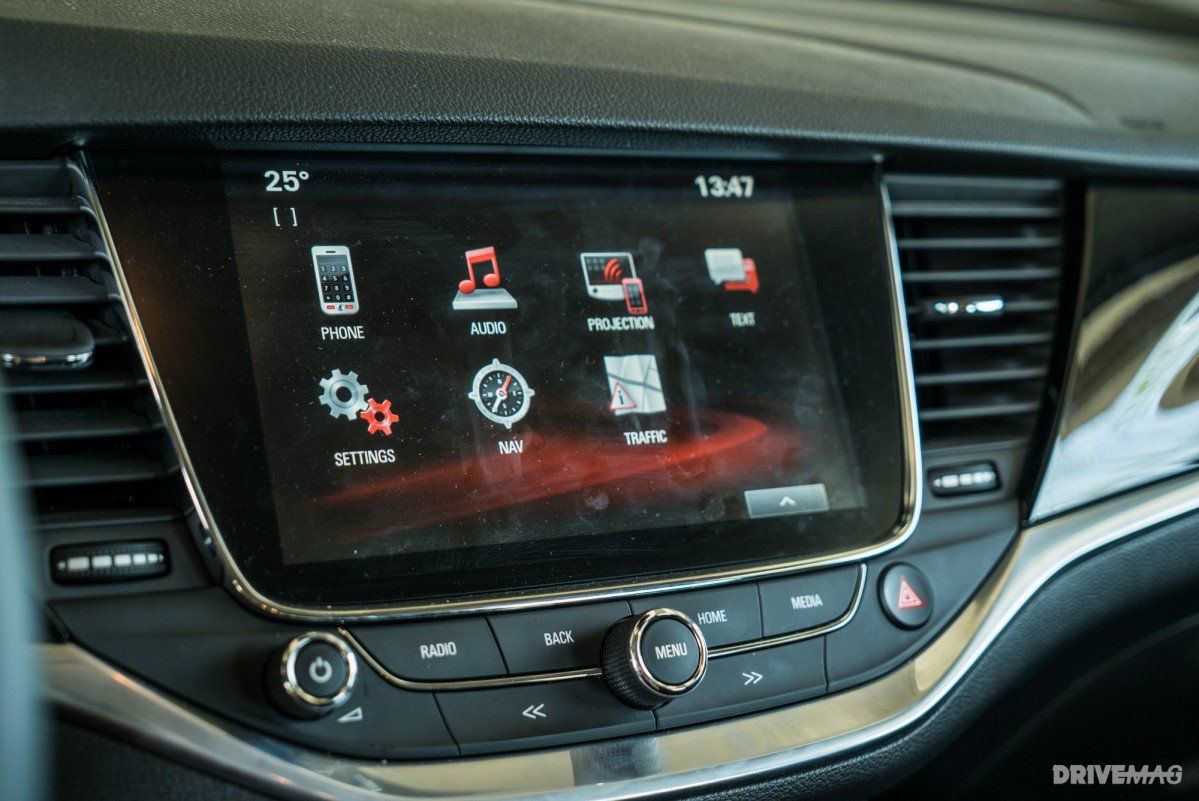 The Intellilink infotainment was one of the car's highlights. Its screen is quick to respond, menus are easy and its layout is oh-so straightforward. It comes Apple Car Play-enabled, so if you're an iPhone user, life is made even easier.
Efficiency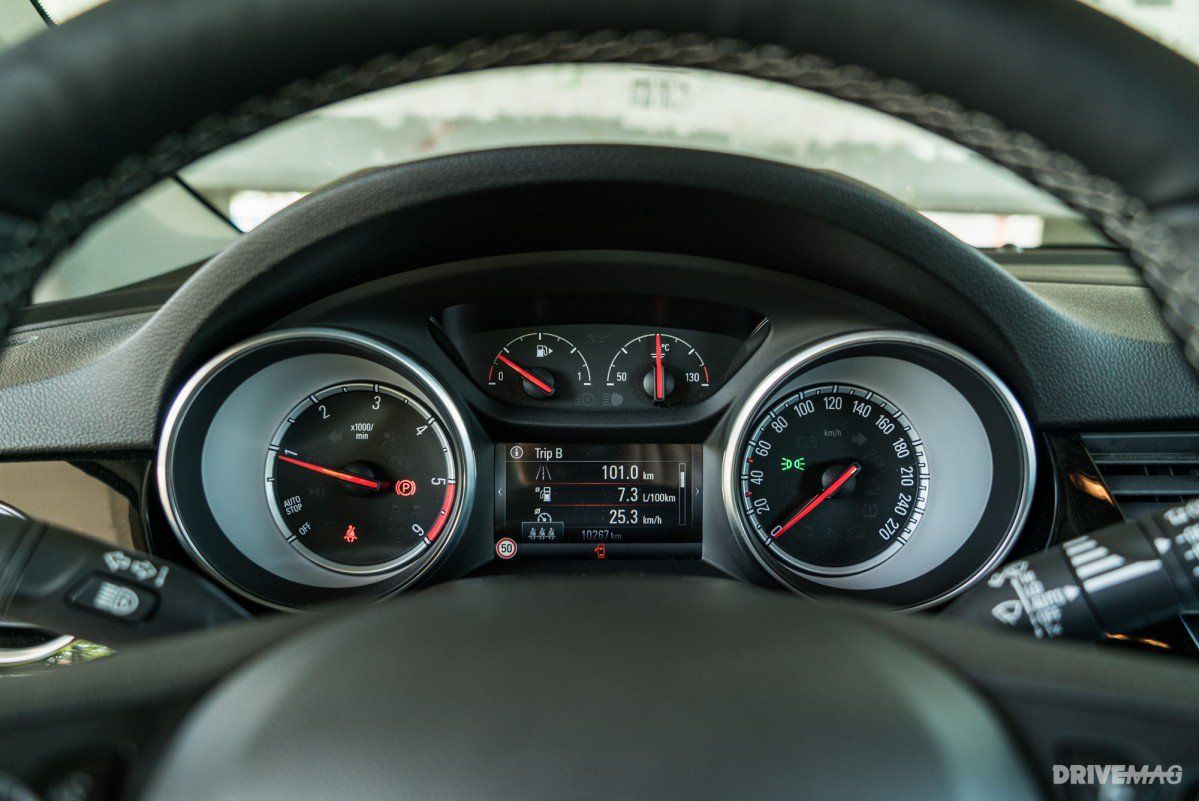 The 1.6-liter diesel, the second-most powerful oil burner you can get in the Astra, is as frugal as it is flexible. On our mixed highway, country road and urban drive, we averaged 6.8 l/100km without a hint of hypermiling - this means you could see the figure drop further if you actually tried to drive economically.
---
Equipment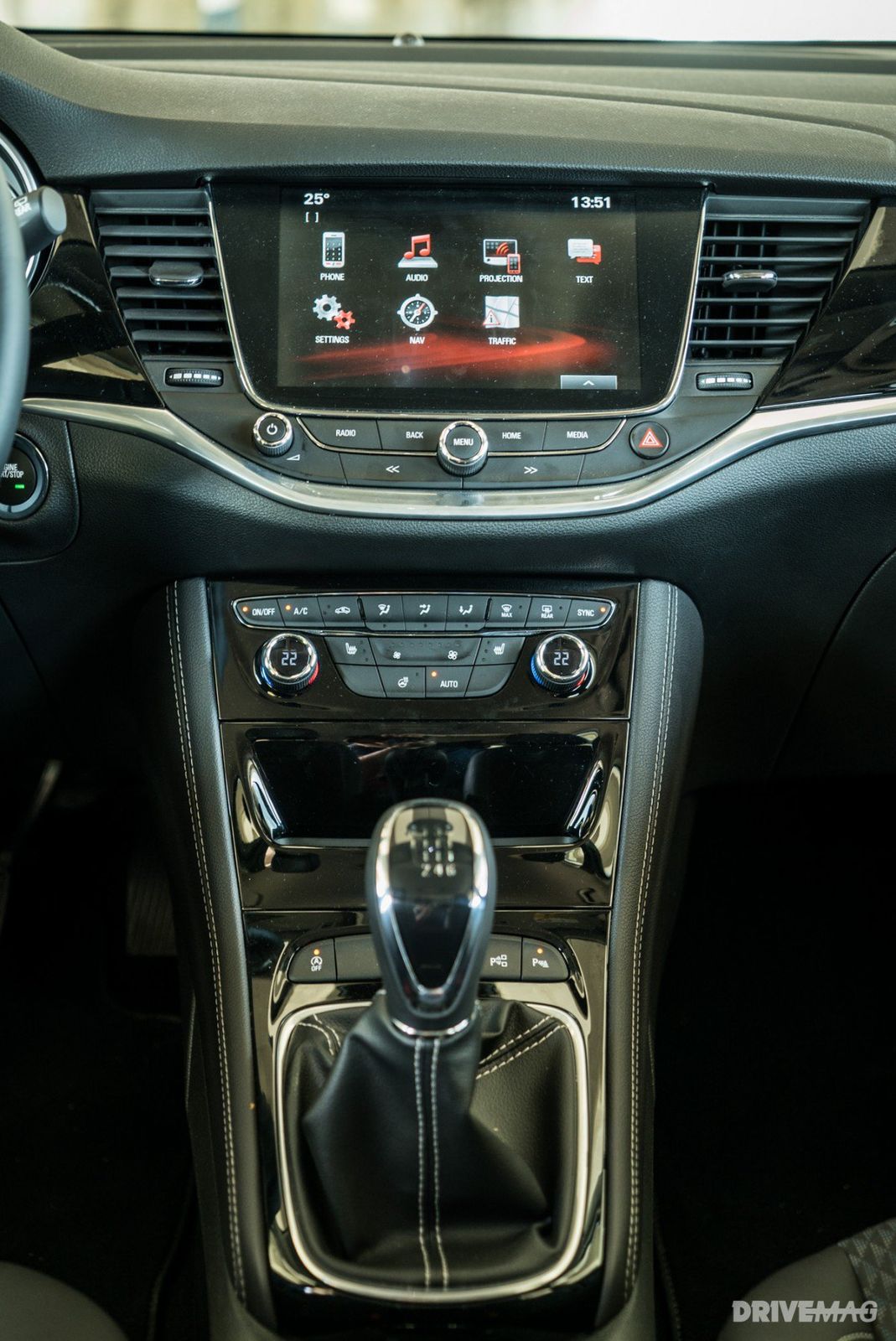 Our tester was an Innovation trim level car with medium equipment levels. It had the bigger optional touchscreen, heated seats, and steering wheel, as well as dual-zone climate control and part-pleather seats. You can spec an Astra out to almost premium levels if you want, though.
---
Acquisition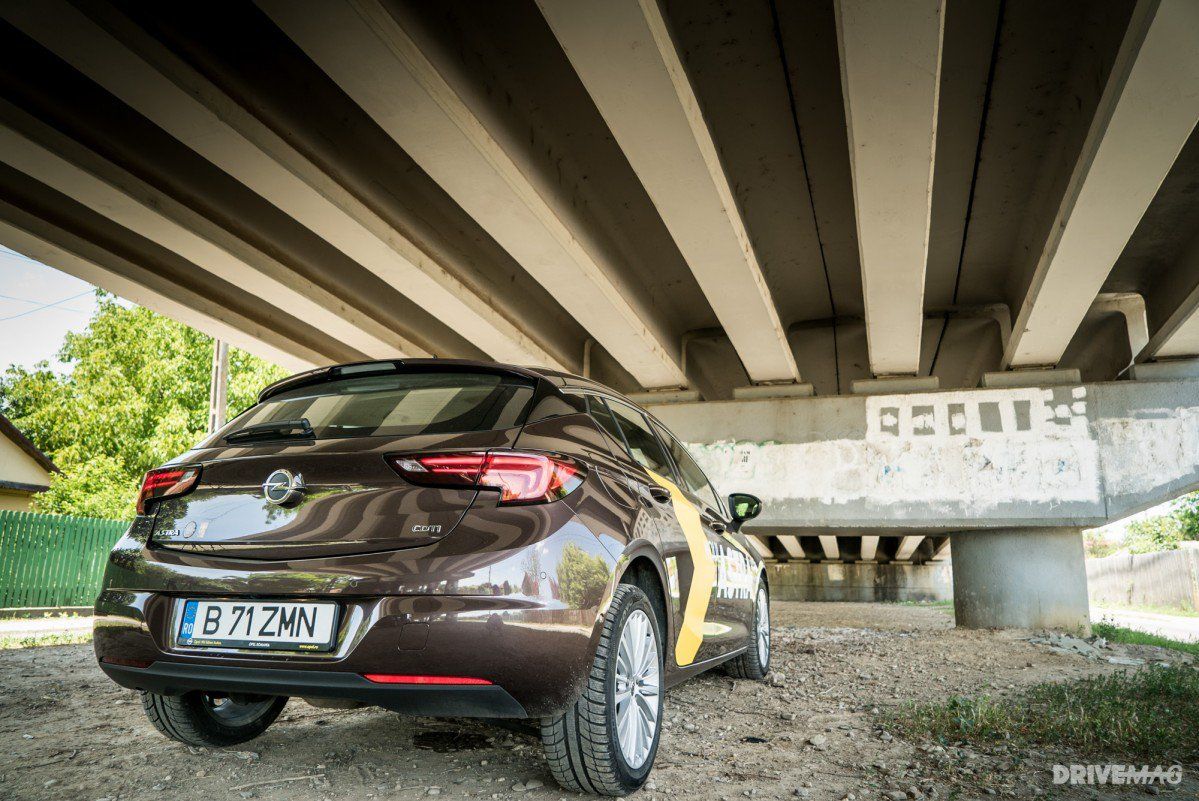 I stand by what I said in the video review attached above: the Astra is a car for people who want a car. By that I mean it's not offensive in any way, and is in fact much better than any Astra before it, but it won't excite anybody who is passionate about automobiles. It's not the kind of car to stir up passions, but, as previously put it, it can't possibly offend anybody.

It's the best Astra ever and it's a great car, but don't expect to feel butterflies in your stomach or get weak knees as you walk up to it as you would with, say, an Alfa Romeo Giulietta or a new Mazda3.