Kia's Stonic needs all the luck it can get to perform in Europe's B-SUV segment
Overall Score 76/100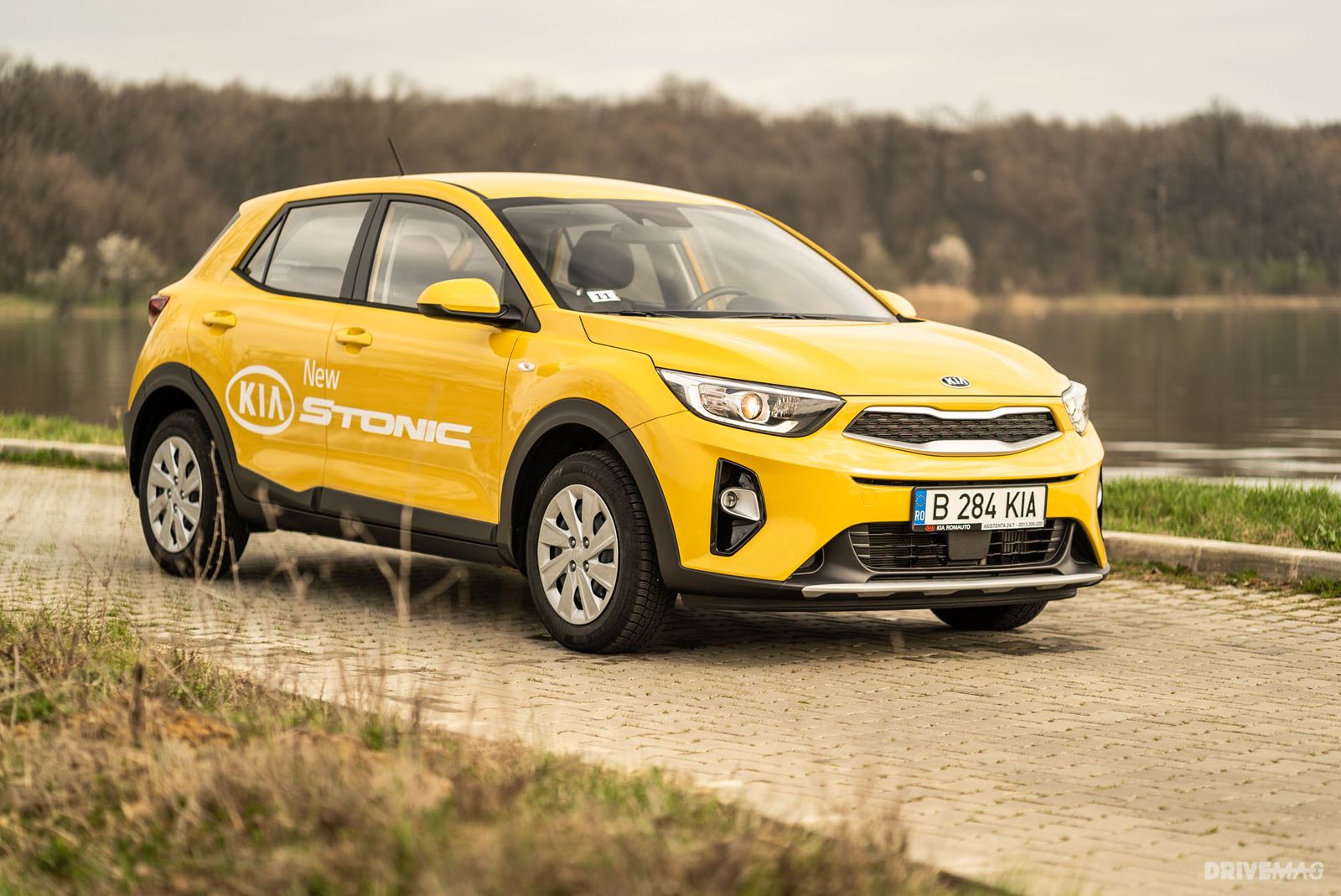 Nissan Juke, Renault Captur and even the Hyundai Kona are in the crosshairs of the new Kia Stonic as it looks to secure a slice of the B-SUV segment.
Yes, the exact same segment that's currently expanding like a nuclear mushroom as it attracts hoards of customers wanting to buy a curb-climbing city car with more plastic cladding on it than your run-of-the-mill supermini but not necessarily better in the practicality department, to begin with.
Anyway, Kia's plans for the new Stonic include pushing around 70,000 units in 2018 alone, then increasing the deliveries pace to around 100,000 cars each year on the Old Continent.
So, what is the new Kia Stonic? Well, a jacked-up Rio basically. Just like the Captur is a Clio on stilts or the Ford EcoSport is a new-generation Fiesta on high heels, the Stonic follows the same recipe.
All-wheel drive is out of the question regardless of trim level. Instead, the downsizing trend left its mark in the petrol engine lineup.
Speaking of which, you can have the new Stonic either as a diesel (1.6 CRDi with 107 hp borrowed from the cee'd) or pick one of the three petrol units: 1.2-liter (83 hp), 1.4-liter (99 hp) and the star of the range, the 1-liter T-GDi mill (118 hp). It's the latter we took for a spin and here's how that went.
---
IN BRIEF
RECOMMENDED FOR:
Young And Single
CREATED FOR:
Urban Driving
HATS OFF FOR:
Road Handling
---
DRIVE
Powertrain 8/10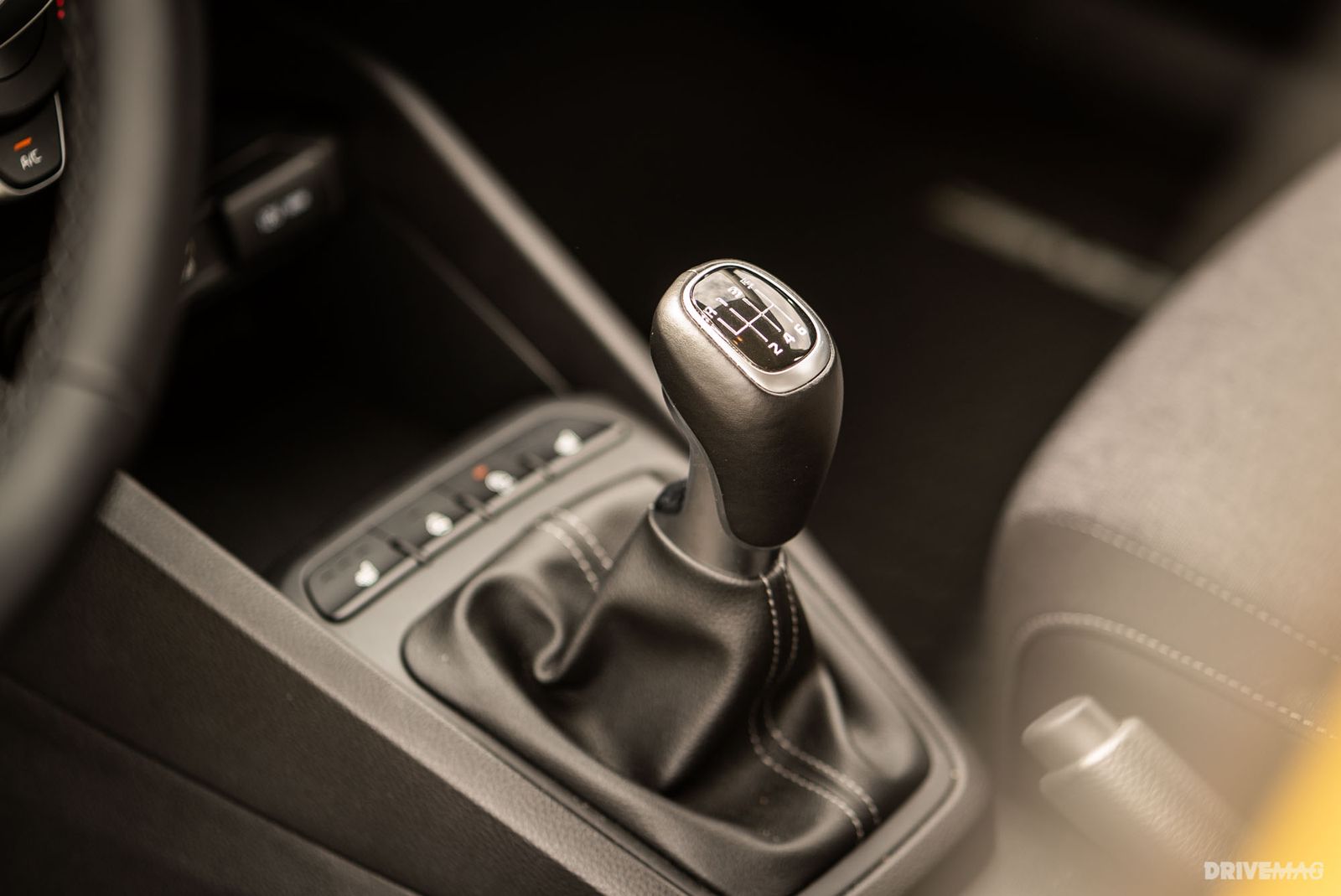 As I was saying, our tester packed a 1-liter, 3-cylinder turbocharged powerplant making 118 hp and 171 Nm. It's the most powerful engine in the range and while the power output isn't something to write home about, this downsized mill is a proper choice for moving the new Stonic.
However, its abilities and rev-happy spirit are fading at times when the six-speed manual becomes glitchy during downshifts – especially from fifth to fourth and from third to second. The good news is, though, that you'll be getting a civil, rather quiet engine even in the higher rpm range.
---
Handling 8/10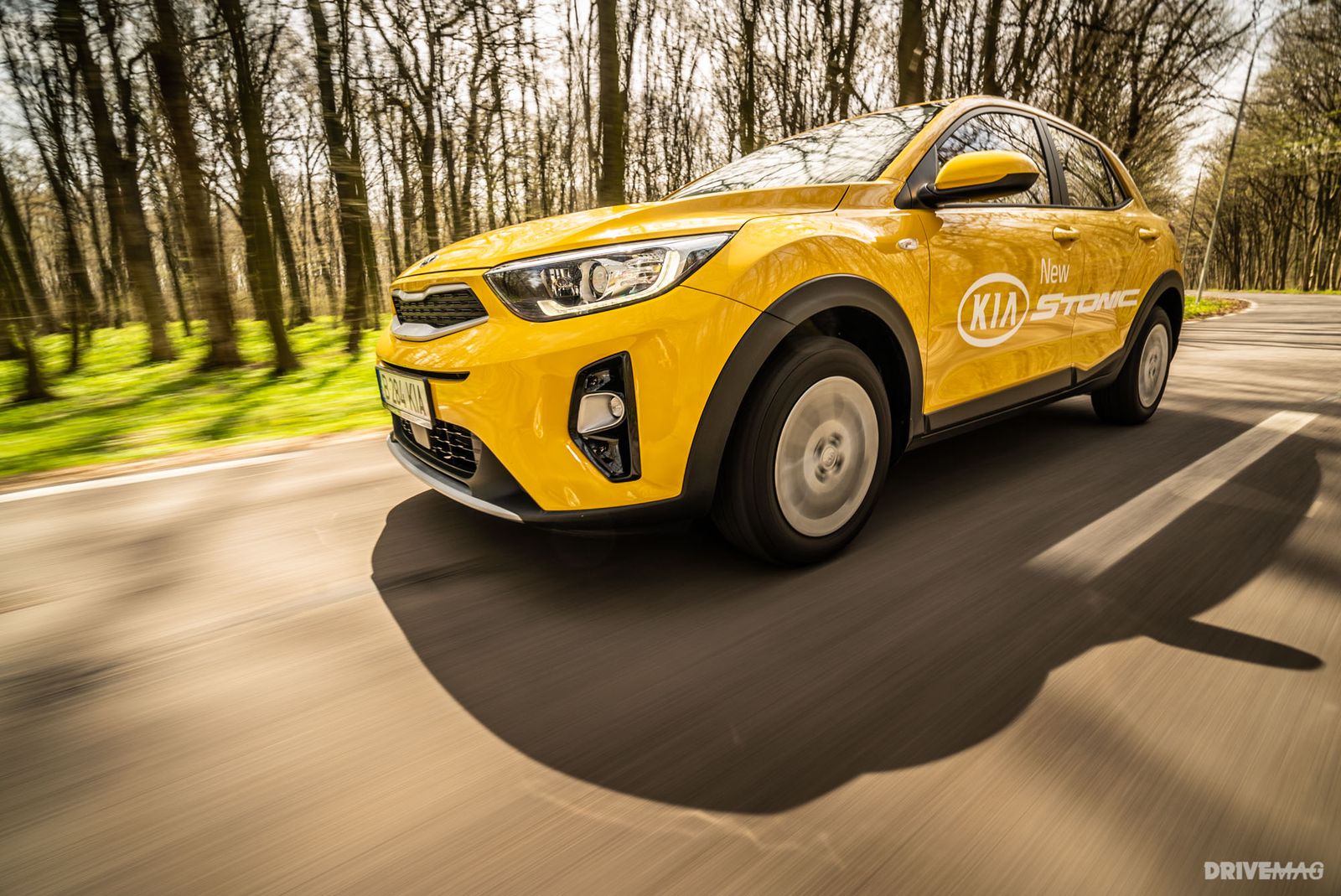 Being a lifted Kia Rio helps the Stonic retain most of the supermini's handling flair – with hints of body roll due to the higher ground clearance. Otherwise, the chassis is zippy and composed with enough grip coming from the front wheels to feel safe in most situations.
In fact, the new Stonic behaves better than the segment's average when taken out of its comfort zone on asphalt-covered roads, but I would have liked a less lax, more communicative steering. Well, at least the new Stonic is easy to point-and-shoot around the city, where most owners will use it anyway.
---
Safety 7/10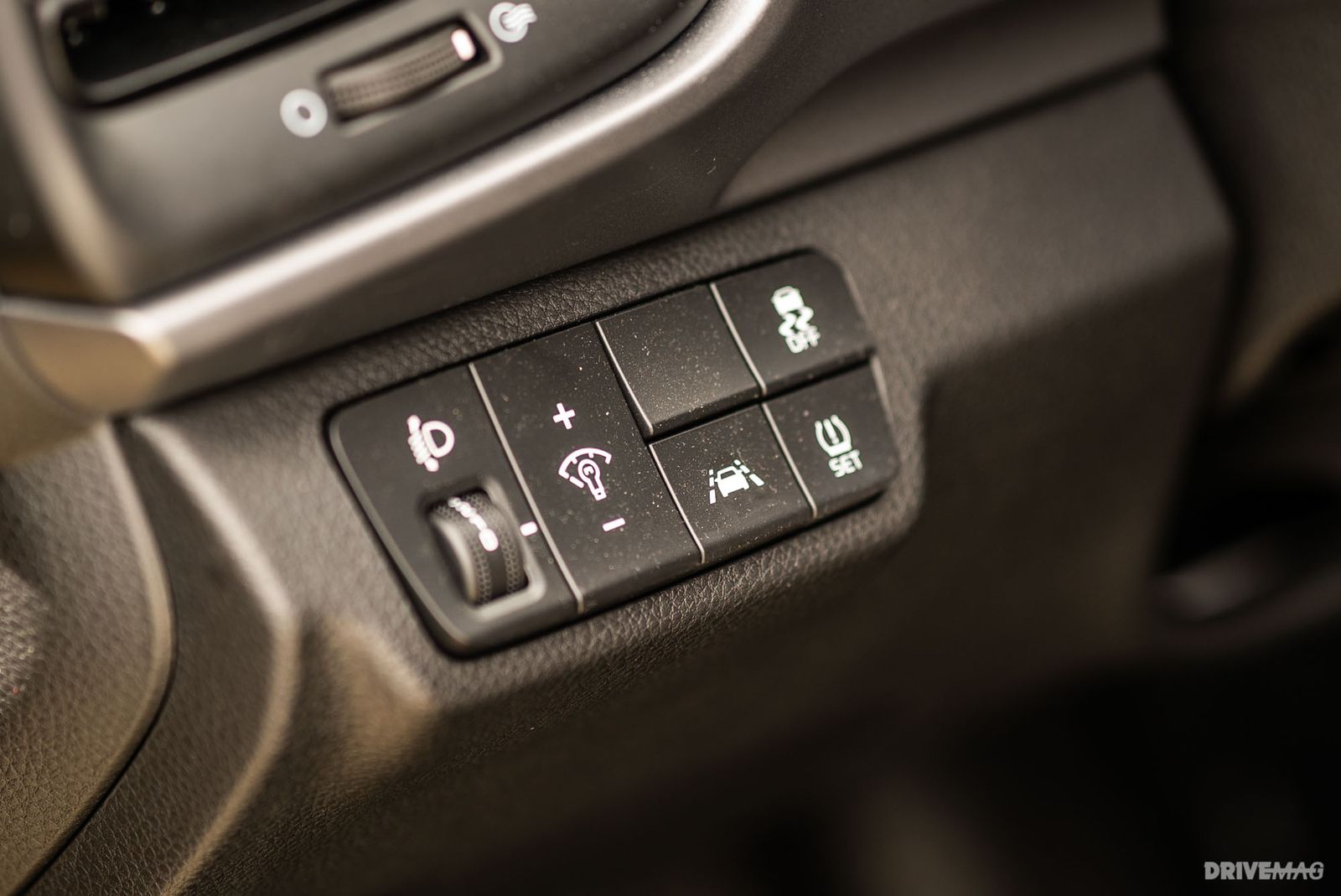 With the standard equipment, Kia's Stonic only scored three safety stars after it underwent the Euro NCAP crash tests. With the safety pack, however, you're looking at a full five-star rating, but you'll have to pay extra for those features.
Every Stonic has six airbags, ABS, hill-start assist, ESC, traction control and torque vectoring braking as well as cornering brake control. Among the features included in the safety pack are the blind spot detection and rear cross traffic alerts.
---
INTERIOR
Comfort 7/10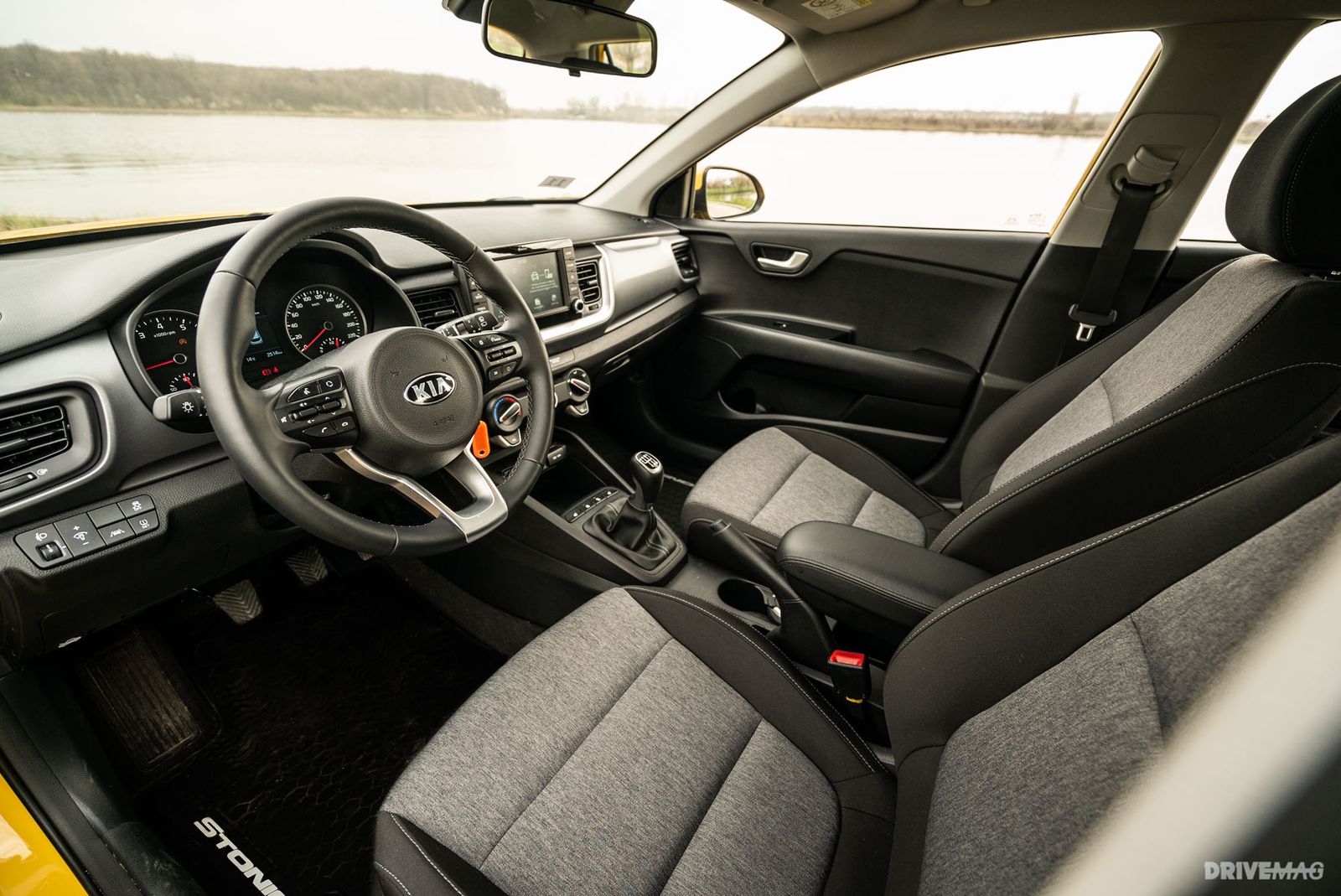 The cabin is what it should be in terms of comfort, especially when looking at how quite it is at higher speeds. Moreover, the seats are comfortable and soft, but they do lack the proper lateral support – which isn't a problem because after all, the Stonic isn't meant to be driven hard.
Our tip: try to limit the number of rear passengers to just two in order to enjoy the best levels of comfort this car has to offer.
---
Quality 6/10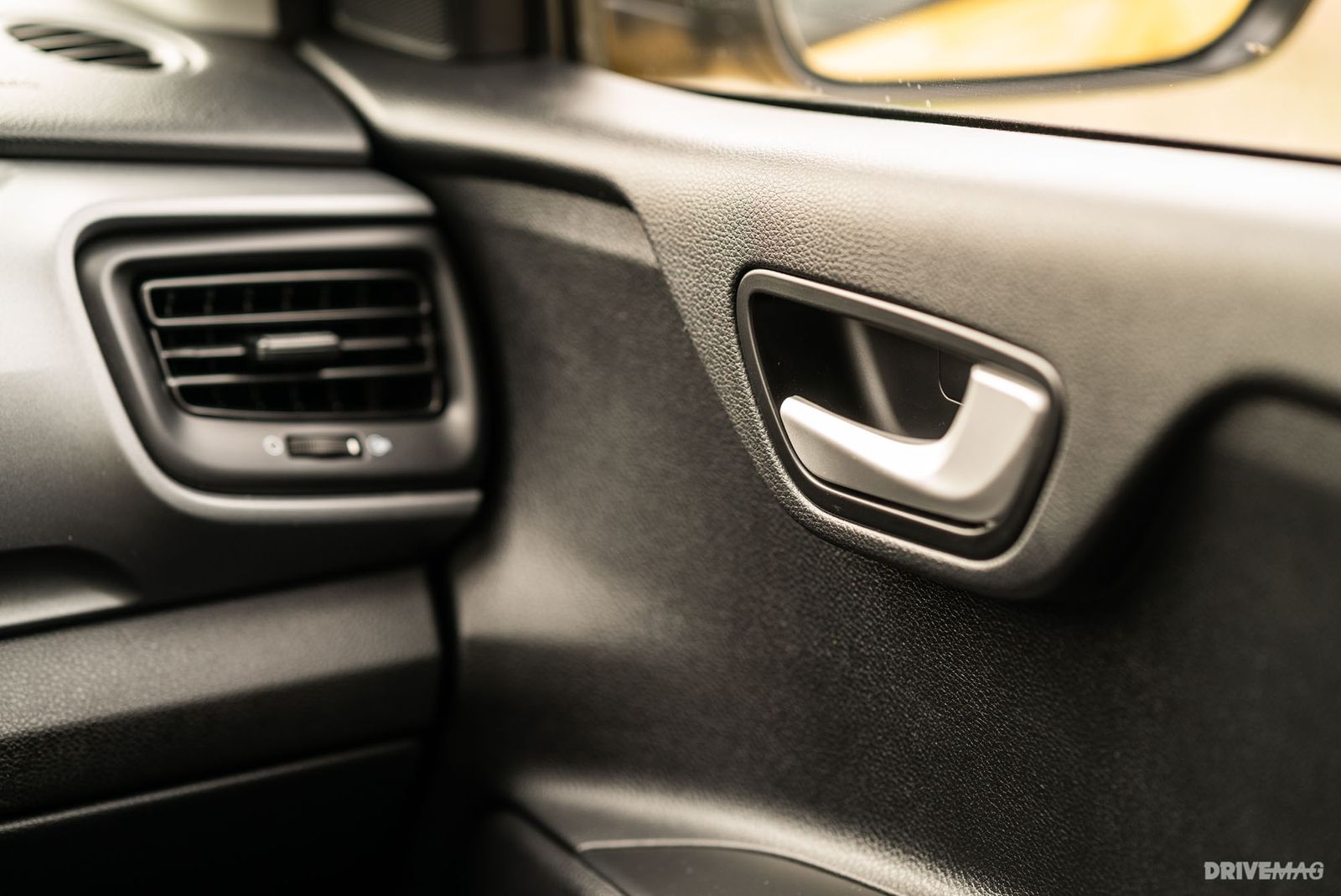 The no-nonsense cabin is clad with rather harsh plastics. In fact, the only quality bits are the central armrest and the steering wheel. However, the armrest is positioned right above the handbrake's lever, which makes pulling or pushing it almost impossible. And once you lift the armrest, you'll have trouble switching gears without hitting it with your elbow.
Otherwise, the Stonic feels well-built and sturdy, but again, material quality is something Kia needs to improve.
---
Practicality 7/10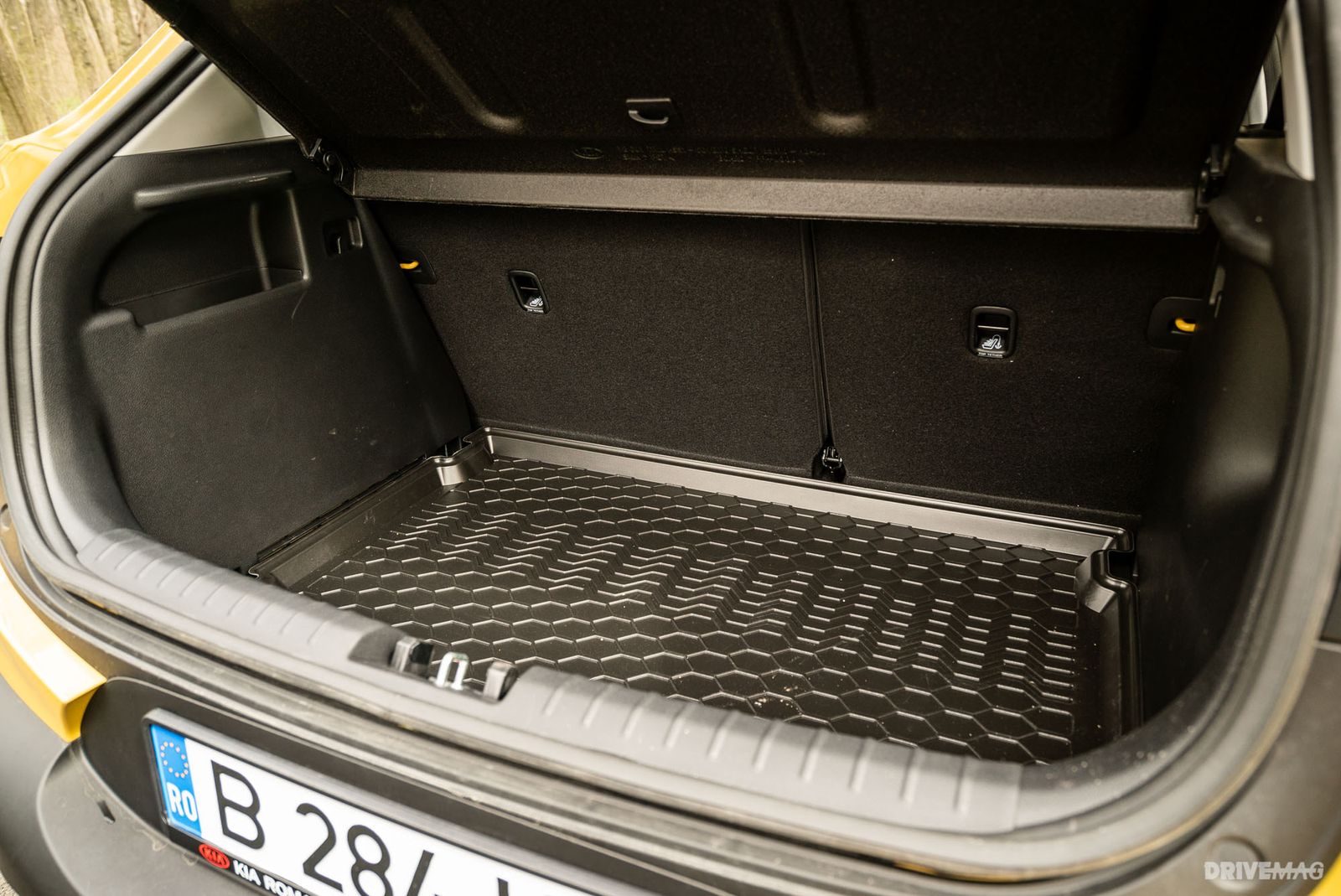 Boot space for the Kia Stonic is rated at 352 liters (or 1,155 liters with the rear seats folded down). The loading surface with the seats down is not exactly flat, but in can still hold larger items. Access in and out of the car can be done without a fuss and the amount of cubby holes and pockets around the cabin can easily hold everyday items like wallets, phones and small bottles.
---
Infotainment 8/10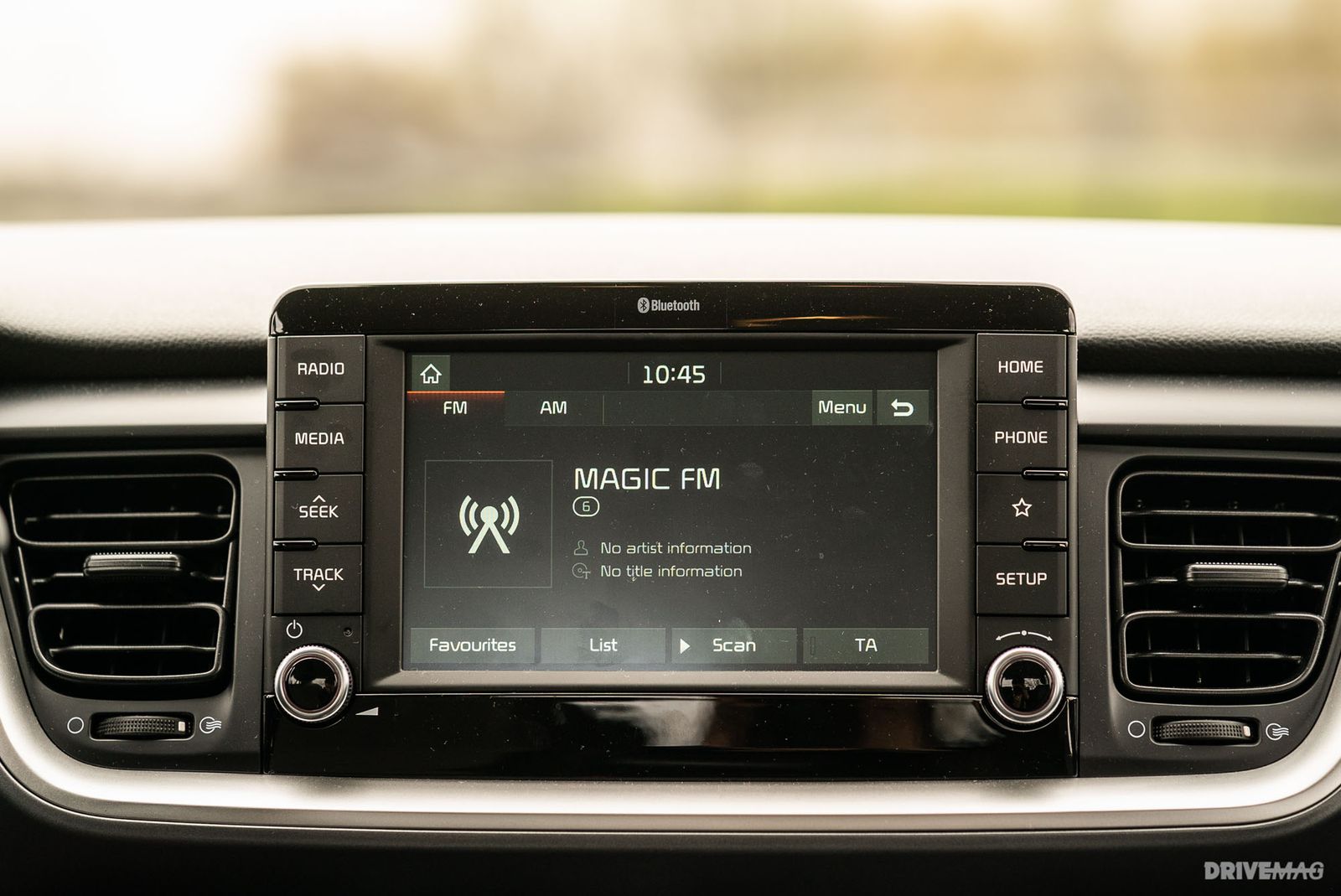 Don't expect any fireworks here, or flashy graphics, because the infotainment setup is a rather keep-in-simple-affair. And it works. Indeed, it could have been more complex but all the essentials are there and we didn't experience any glitches of sorts. Even more, we liked how Kia decided to keep the traditional physical buttons on both sides of the infotainment screen.
---
BUDGET
Efficiency 9/10
For the 1-liter, three-cylinder turbo petrol unit we tested, Kia's claims involve an average fuel consumption of 5 l/100 km and we managed to get 6.3 l/100 km, which is quite good given that we ignored the car's eco-focused suggestions regarding when to shift and so on.
---
Equipment 8/10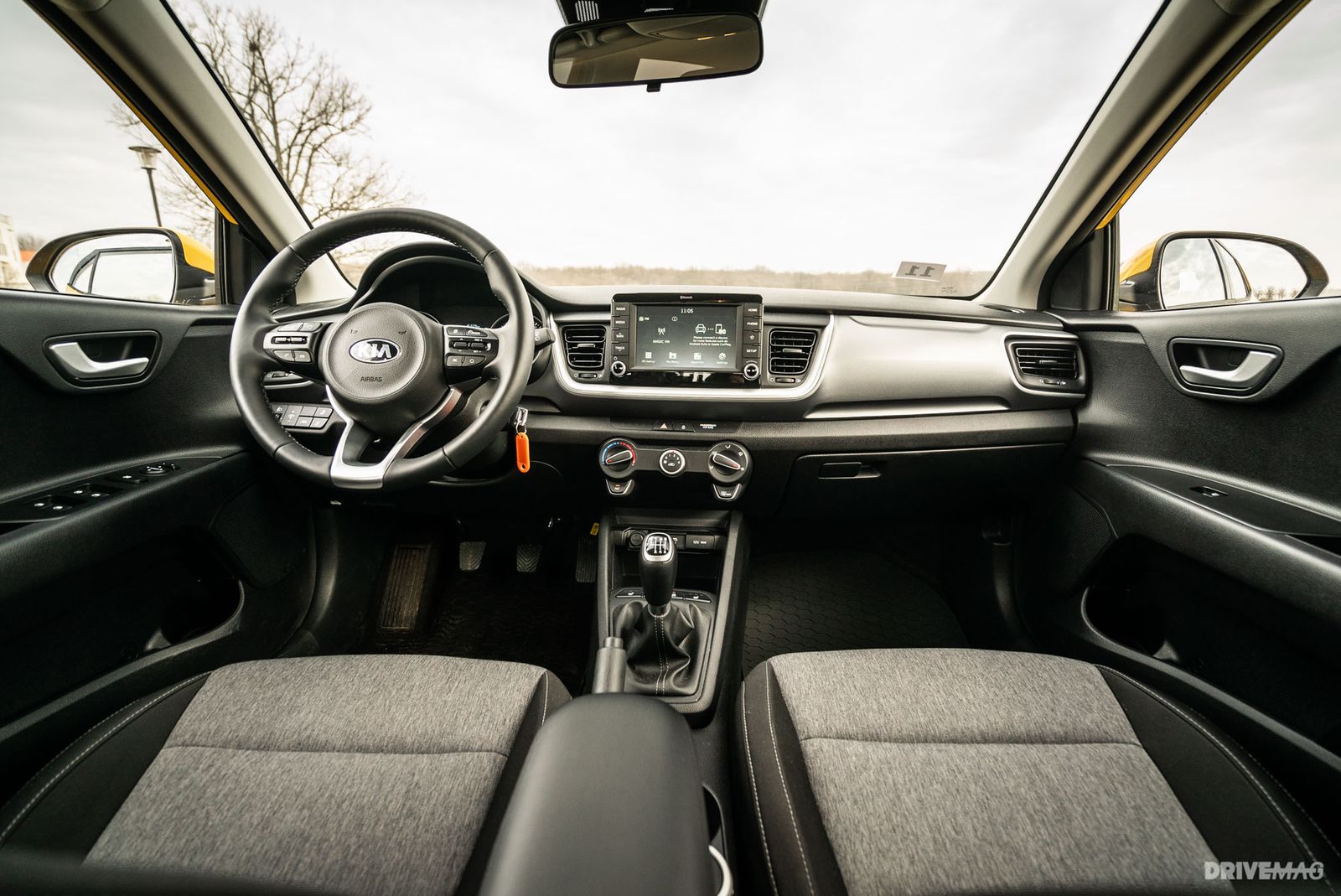 You can't fit your Stonic with all-wheel driver regardless of the trim level (it's not on the options lis either) – but every Stonic comes with power windows, hill start assist, 17-inch alloys and rear parking sensors, as well as LED DRLs.
Those looking for more kit can opt for the 7-inch infotainment touchscreen with navigation and more safety assist features like blind post detection and rear cross traffic alert.
---
Acquisition 8/10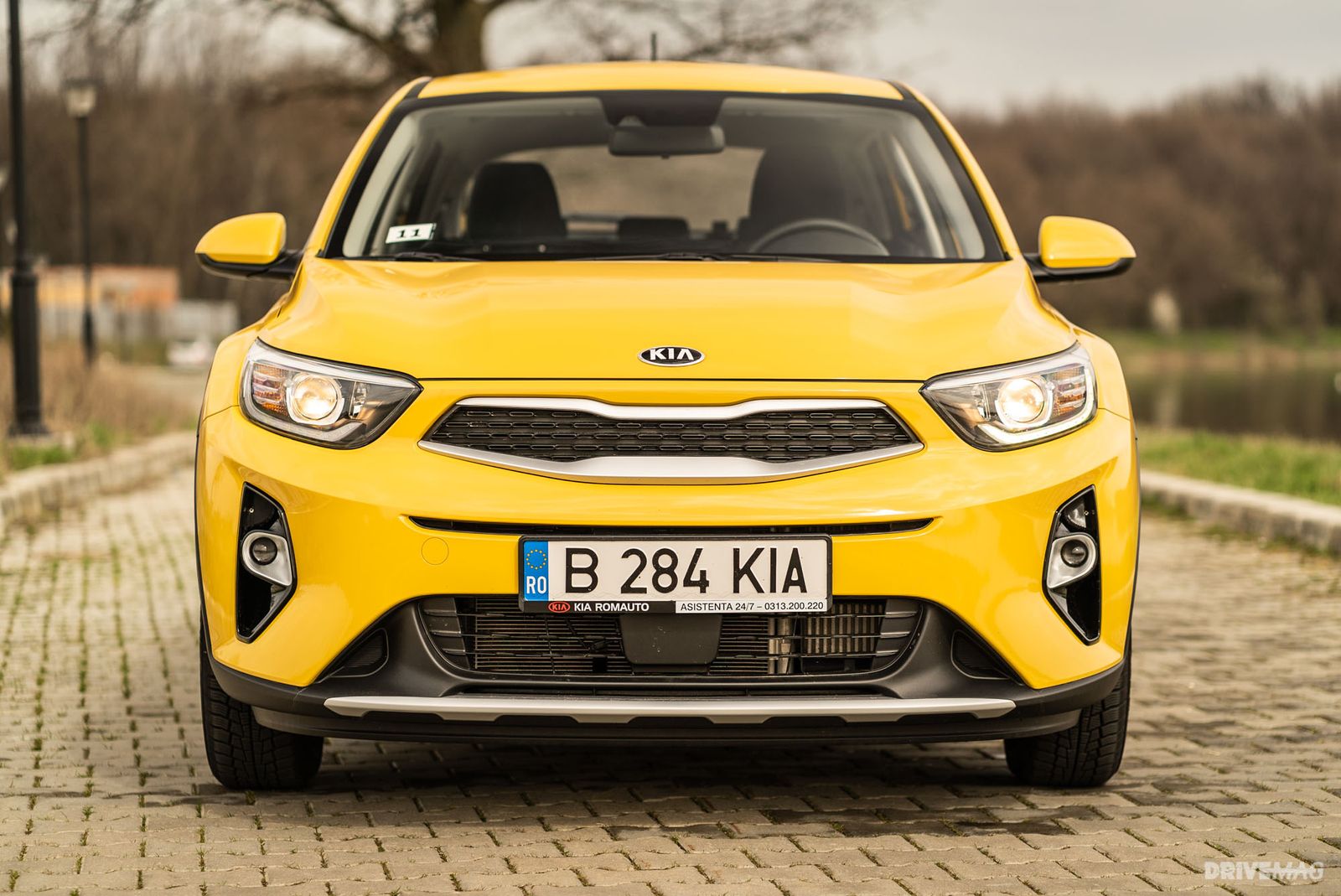 In Germany, the Kia Stonic starts at €15,990 but keep in mind that a well-equipped model can easily cost as much as €20,000. Opt for the 1.6-liter CRDi diesel engine and you're looking at a starting sticker of €20,960. Those wanting to get the 1-liter engine we tested have to pay at least €18,850.
To sum up, if you're thinking the Kia Rio is rather cramped and thinking about upgrading to the Stonic, well, you're not in for that much practicality as you'd expect to – not to mention the boot is still rather small. However, you might be better of with the Kia cee'd Sportswagon, which is similarly priced and way more adapted to a family's space needs. But again, the Stonic is a pretty decent urban stroller than can climb a curb or two when needed and it even handles better than the segment's average.