The 6 Series received a mid-life style refresh and some more equipment. We've got our hands on the convertible and these are our first impressions
Overall Score 95/100
It would have been a surprise to see the 6 Series suffering major visual changes, to be honest. It is one of the most shapely BMW from the actual line-up, so a mid-life facelift comprised of a bit more chrome and some minor tweaks seemed rather natural. The novelty hides in its cabin and its underpinnings, with new trim inserts and suspension upgrades. We've driven one to see how the GT character has altered in the process.
---
IN BRIEF
RECOMMENDED FOR:
Managers
HATS OFF FOR:
Comfort, Engine Power
---
DRIVE
Powertrain 10/10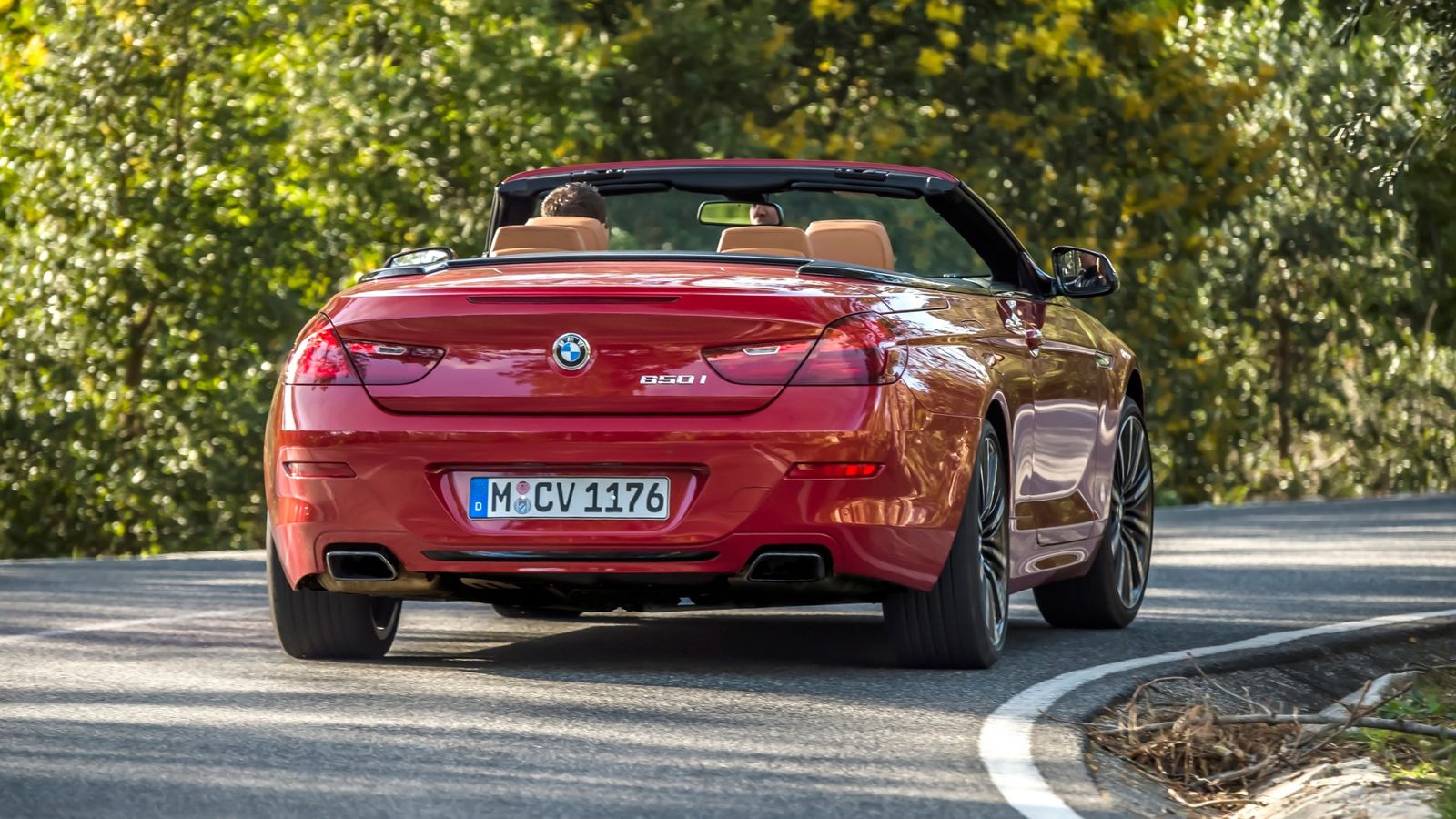 Our 6 Convertible was is 640d xDrive form, featuring the newly-revised 3.0-liter inline-six diesel unit under its large bonnet. Regarding the power/fuel consumption ratio, it is, as it was before the facelift, the best compromise. Now Euro 6-compliant, the 640d pumps as little as 149 g/km CO2 emissions into the air, with a fuel consumption figure of 42 mpg US (5.6 l/100 km in Europe, 50 mpg in the UK).
As impressive is the ease with which it moves around, despite its massiveness: 309 hp and 465 lb-ft are the power figures it boasts, enough for a 5.3-second 0-to-62 mph sprint, and up to 155 mph (250 km/h) electronically governed top speed.
I'd want to be entitled to say the only setback for the 3.0-liter diesel, in this powertrain/body setup, is the not-so-appealing diesel-specific clatter, but it sounds wonderful – for an oil burner. Only a person showing acute diesel intolerance would be keen of stating the opposite.
---
Handling 9/10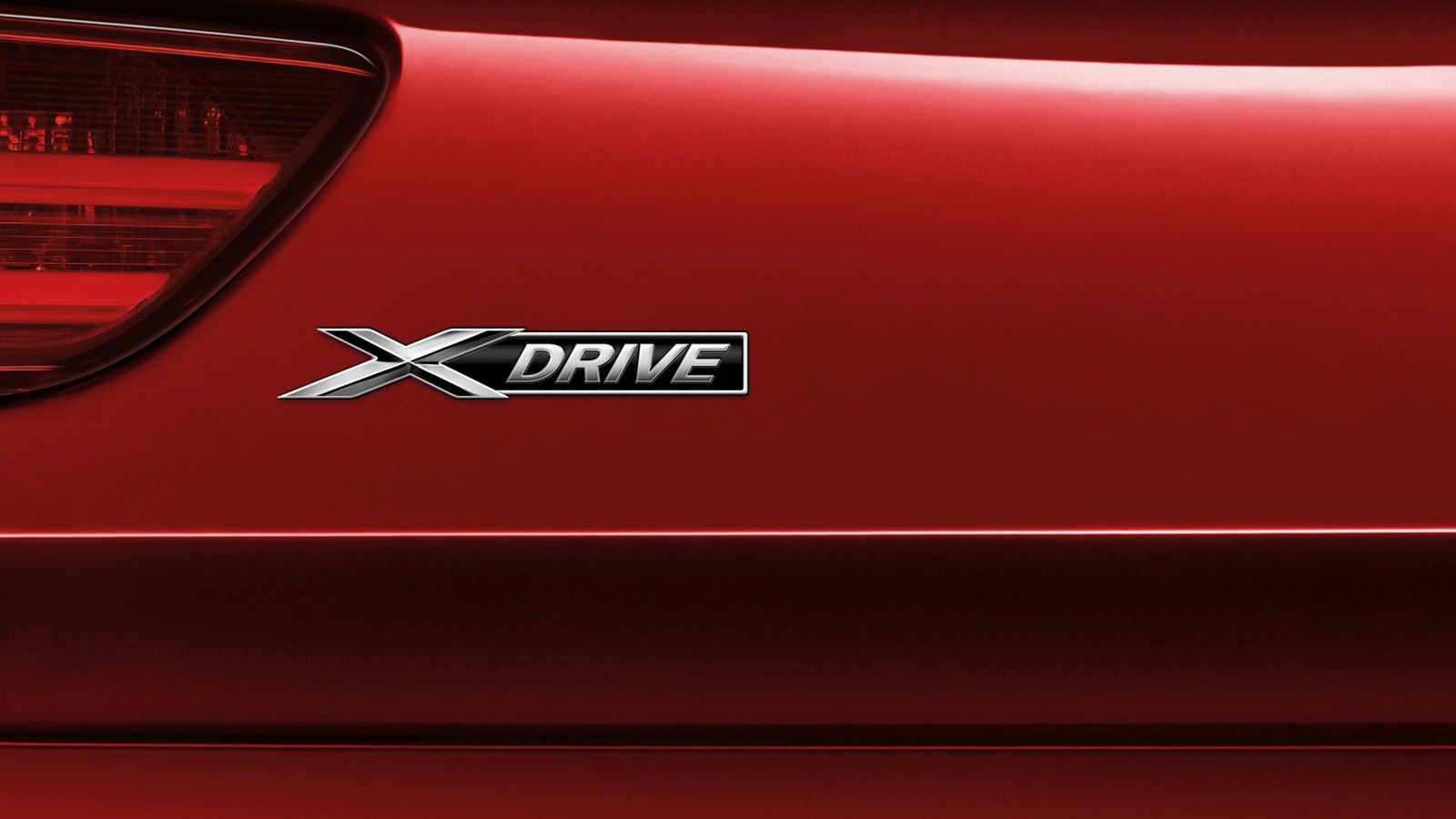 You'll have to tick some optional chassis equipment items to make the best of the 6's polyvalent character; and, mind you, they aren't cheap. The Adaptive Drive feature (€3,970) comes with dynamic dampers and active stabilizers, giving you the opportunity to stiffen the car before launching it on a sinuous B-road.
More importantly, though, it gives you the chance to make it even comfier than in the standard set-up – an attribute you should look out for when you buy a diesel-powered, all-wheel-drive GT.
---
Safety 10/10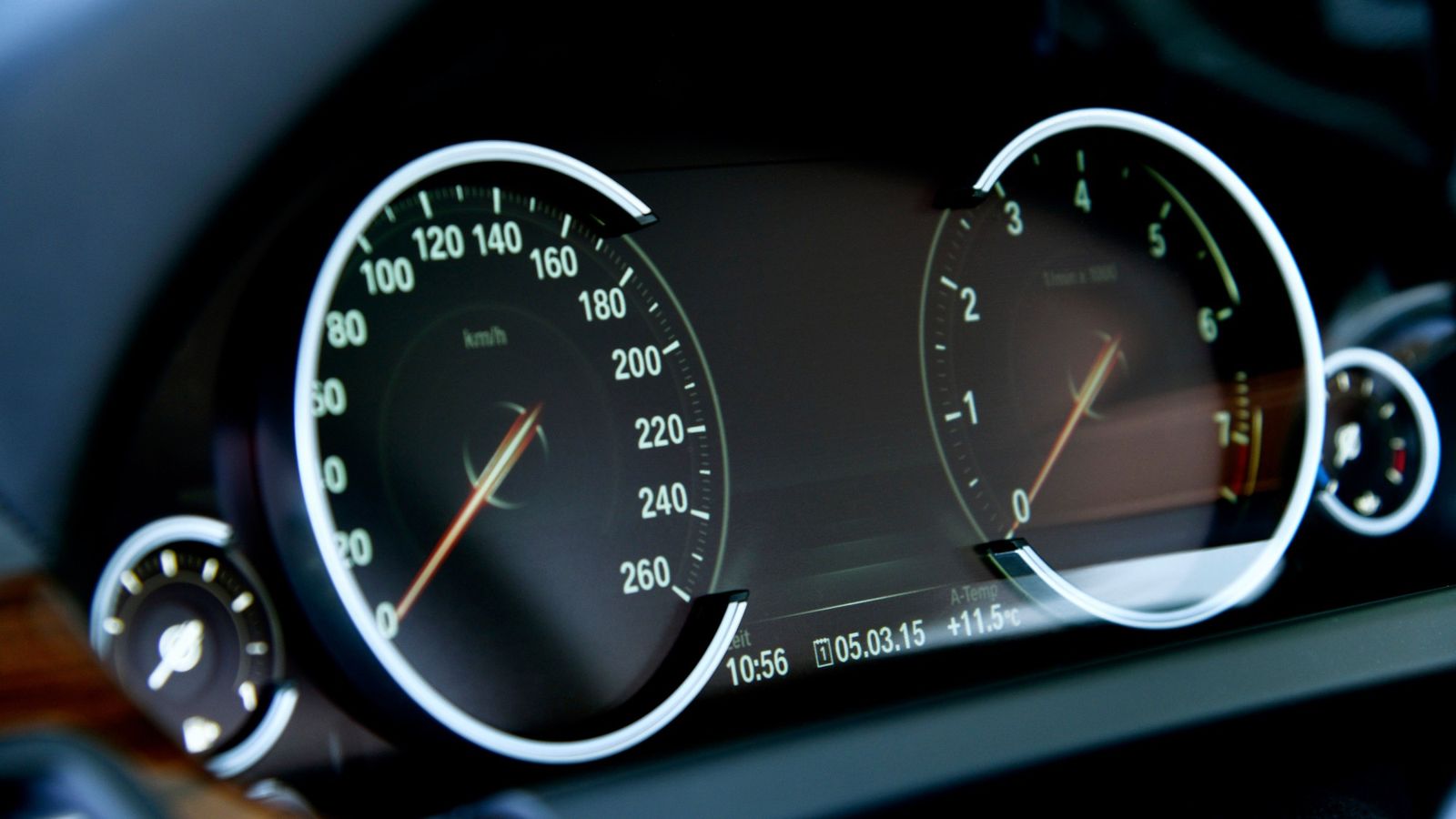 Our test drive car had almost every safety feature you can fit on your BMW 6 Series, and although some of them are pricey optional extras, they can make your ride even more comfortable. The €1,390 Head-Up Display is a much-welcome feature if you're traveling using GPS guidance, and the €780 Park Distance Control will help you facilitates parking in confined spaces. The latter is rather a necessity, given the car's overall size.
---
INTERIOR
Comfort 9/10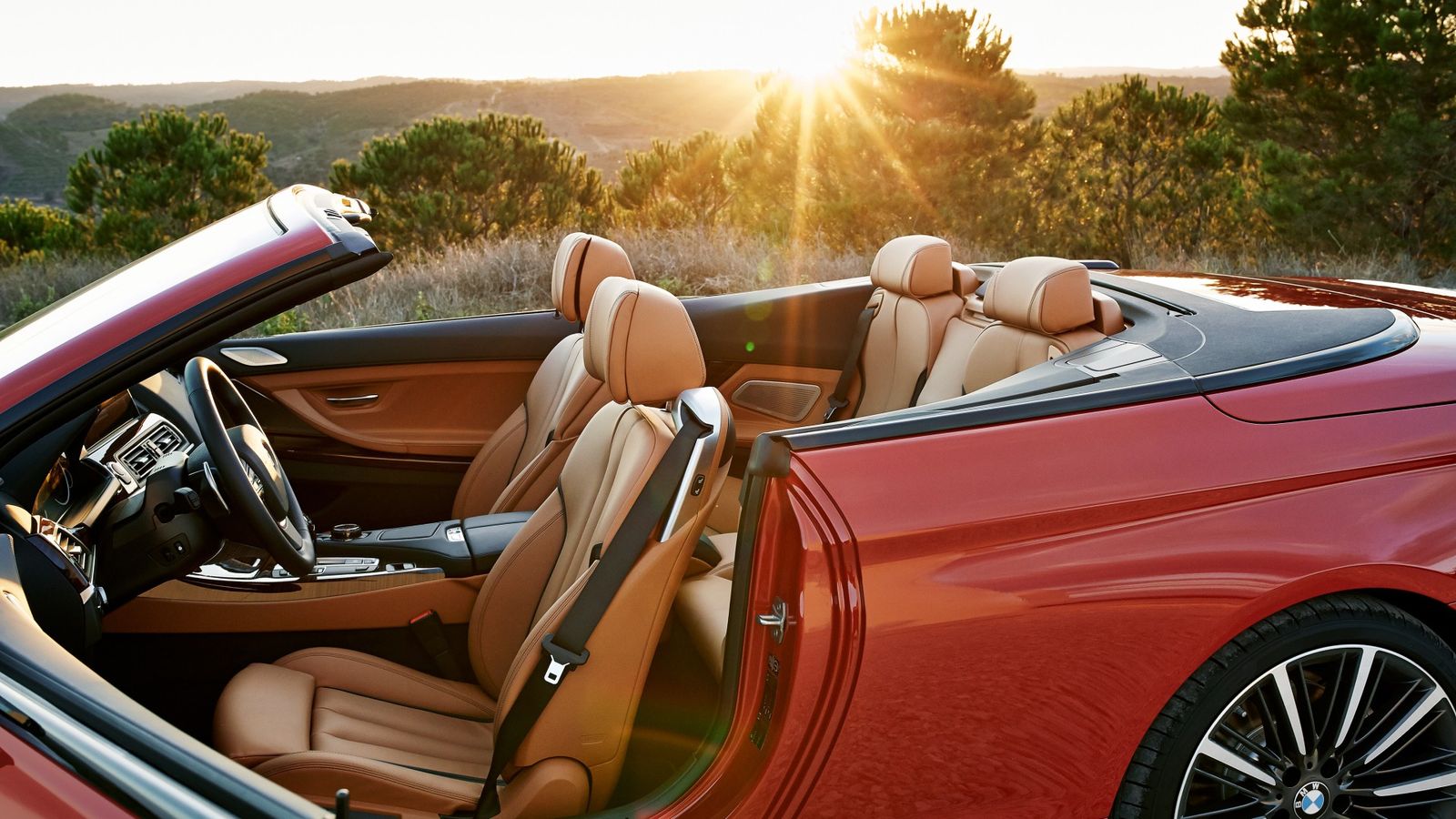 There are chances you'll make your 6 Convertible a bit stiff should you take the M package sports seats and the (albeit gorgeous) 20" wheels. As for the occupant space, although it's a 2+2, four adults won't fit without compromise from the front passengers. Or won't fit at all whatsoever, if you install the wind deflector.
Otherwise, the driving position, haptic interactions, and noise insulation are as good as you'd expect from a luxurious Convertible. Switch to smaller wheels and add the optional Adaptive Drive and you'll get maximum comfort at the touch of a button.
---
Quality 10/10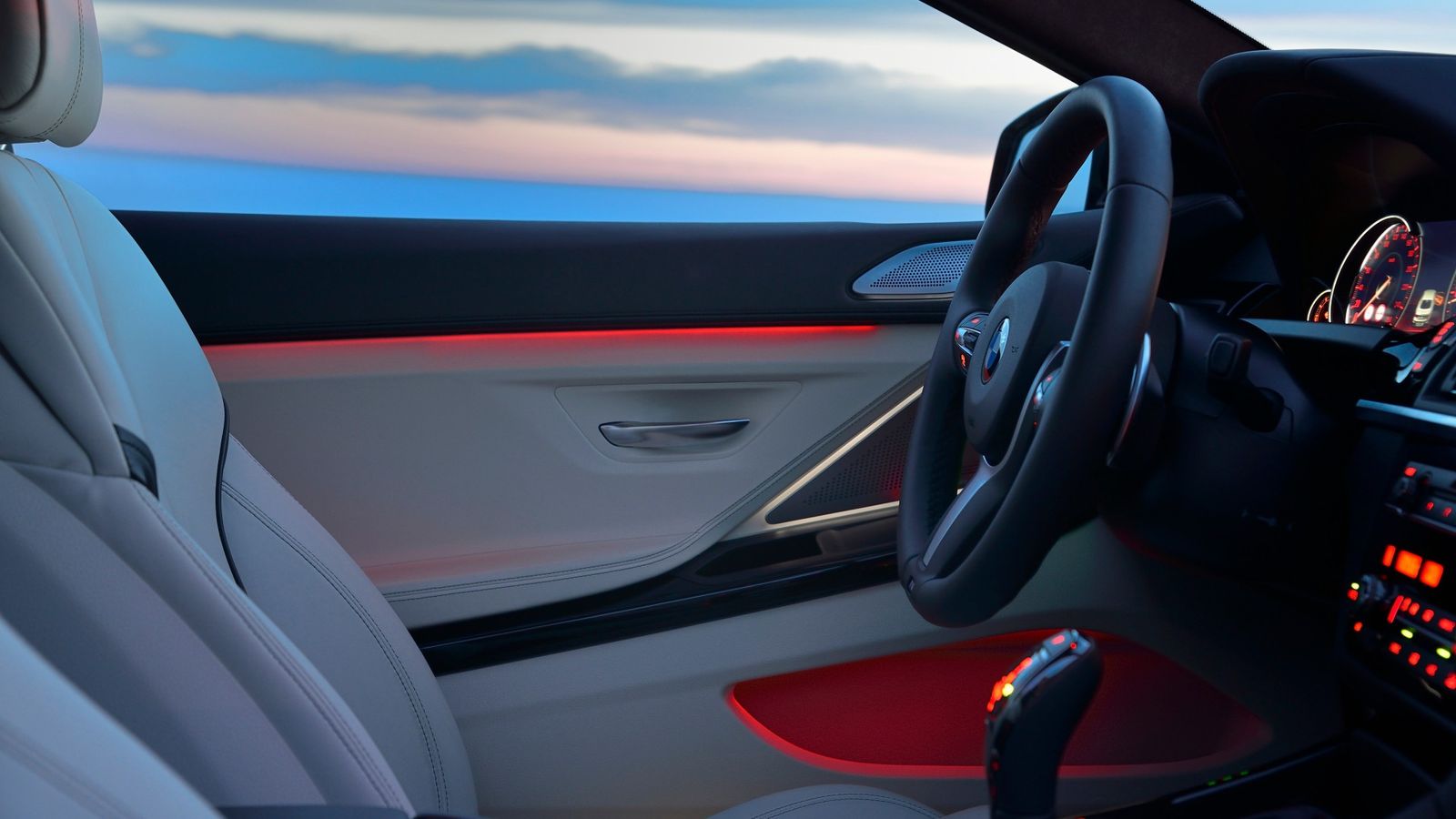 Unsurprisingly, the 6's cabin is clad with quality materials – Dakota leather comes as standard – but there are also a lot of visual goodies to access (not for free, of course). Take, for example, the white circle you can find on the steering wheel, or the €6,650 Merino leather upholstery that can be seen as confirmation of something-more-than-luxury. This car can get really kinky.
---
Practicality 9/10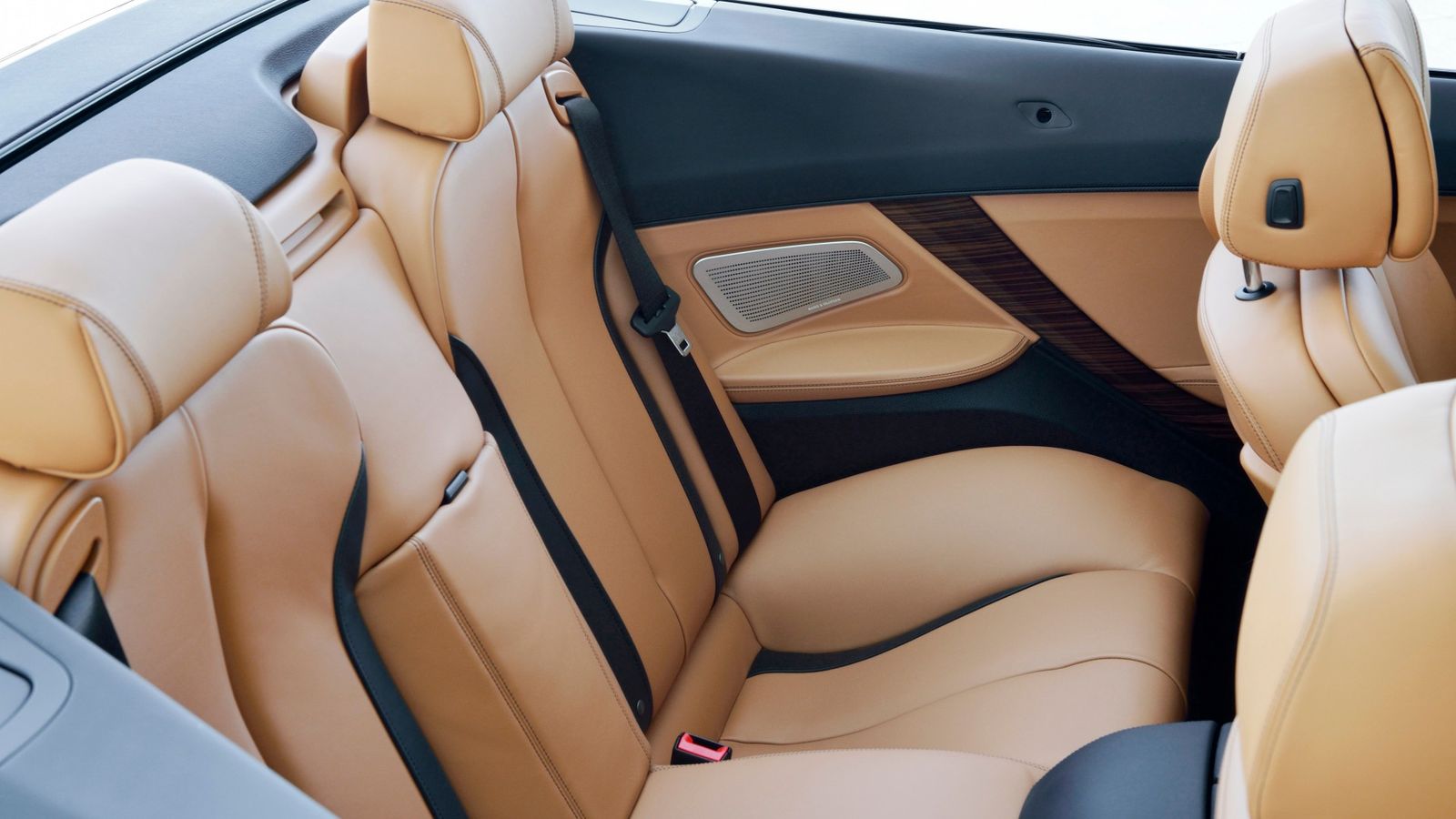 The 6 Series Convertible offers 350 liters-worth of boot space with the top on, a figure way above its Mercedes-Benz SL and Porsche 911 rivals. Even with the soft top hidden in its designated space, the cargo space is still decent for this class. In the cabin, though, despite its spaciousness, it doesn't offer viable storage solutions.
---
Infotainment 9/10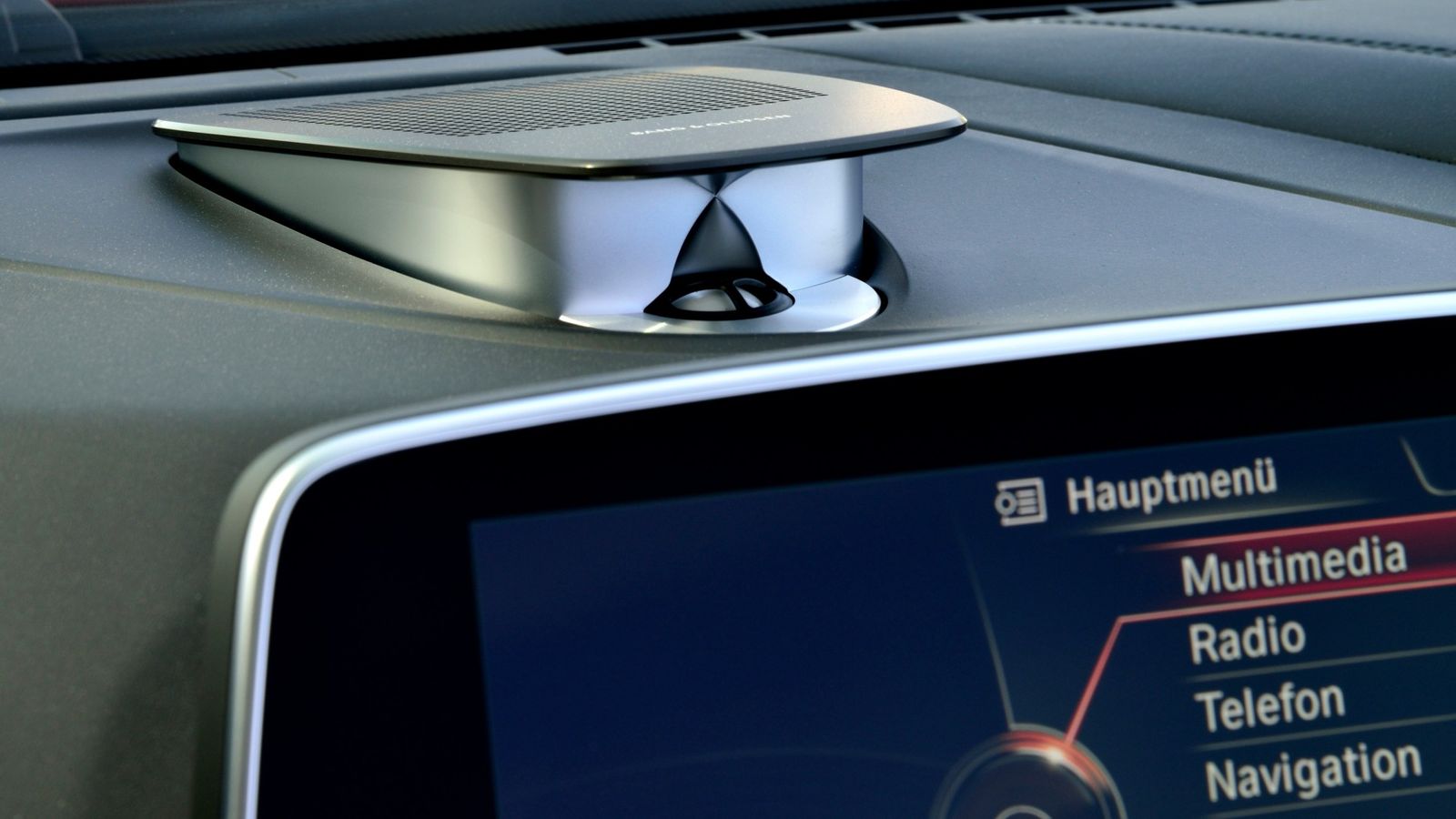 The 10.2-inch wide display associated with the iDrive infotainment system boasts a practical split screen function, through which you can follow two items at the same time – the audio player and the navigation map, for example. In terms of ergonomics and responsiveness, it's still an impeccable display of in-car tech.
---
BUDGET
Efficiency 10/10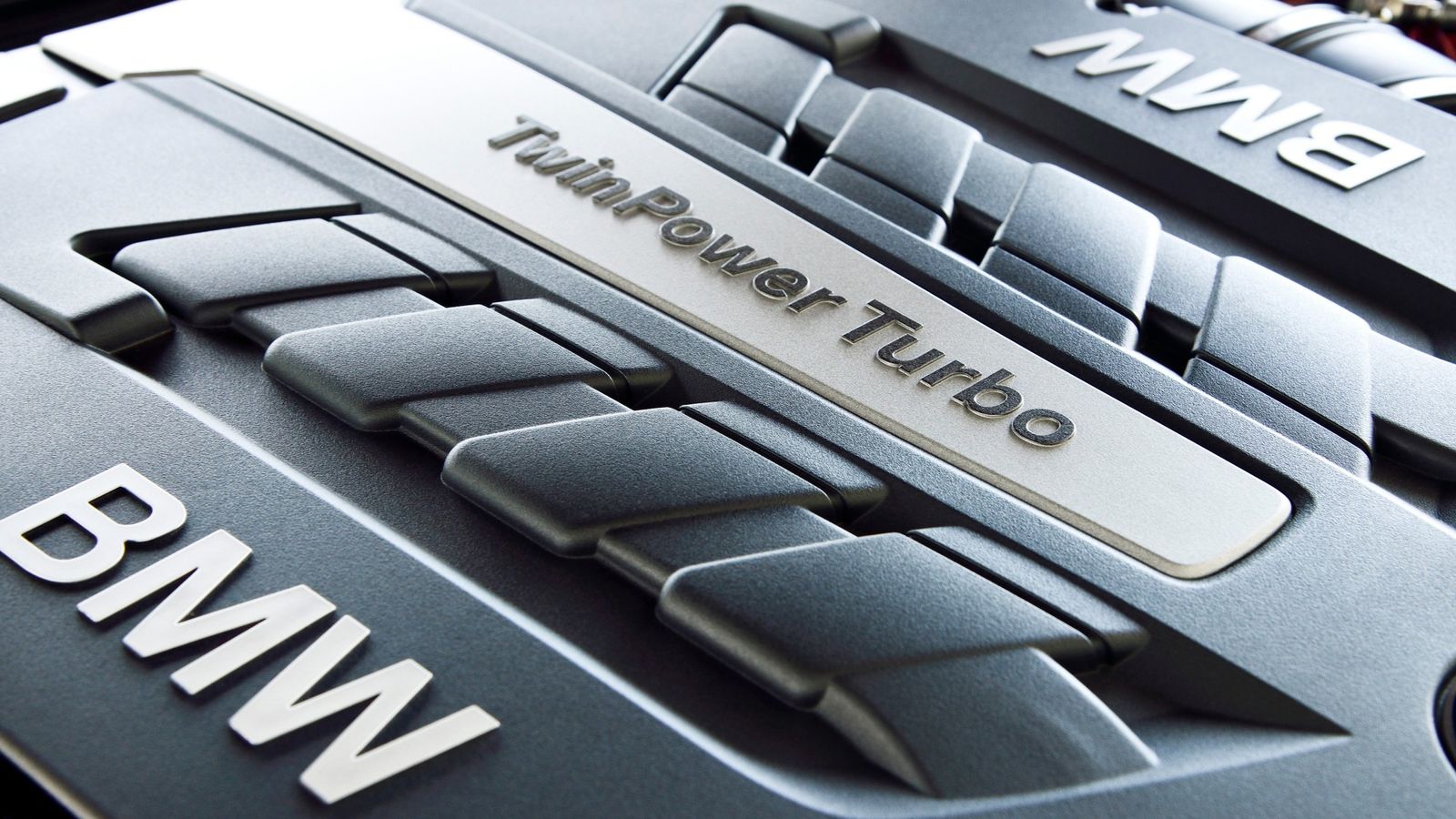 Regarding the efficiency/performance ratio, the 3.0-liter six-cylinder diesel in probably the best offer. It sounds good, it's quick (0-62 mph in 5.3 seconds) considering its 2-tonne heft, and it returns 6.0 l/100 km in combined cycle (that's about 40 mpg). Given its 70-liter fuel tank, you can theoretically travel past the 620-mile mark without refueling.
---
Equipment 10/10
A comprehensive equipment array comes as standard for the 6 Series – that depends, of course, on the chosen engine/trim. Our 640d xDrive had €5,300 M Sport Package, which includes 19-inch wheels, Nappa/Alcantara interior with brushed aluminum trim, an M Sport steering wheel, M aerodynamic package and high-gloss black exterior details. Although it looks good, for this money you can make your diesel-powered BMW convertible comfier and more elegant.
---
Acquisition 9/10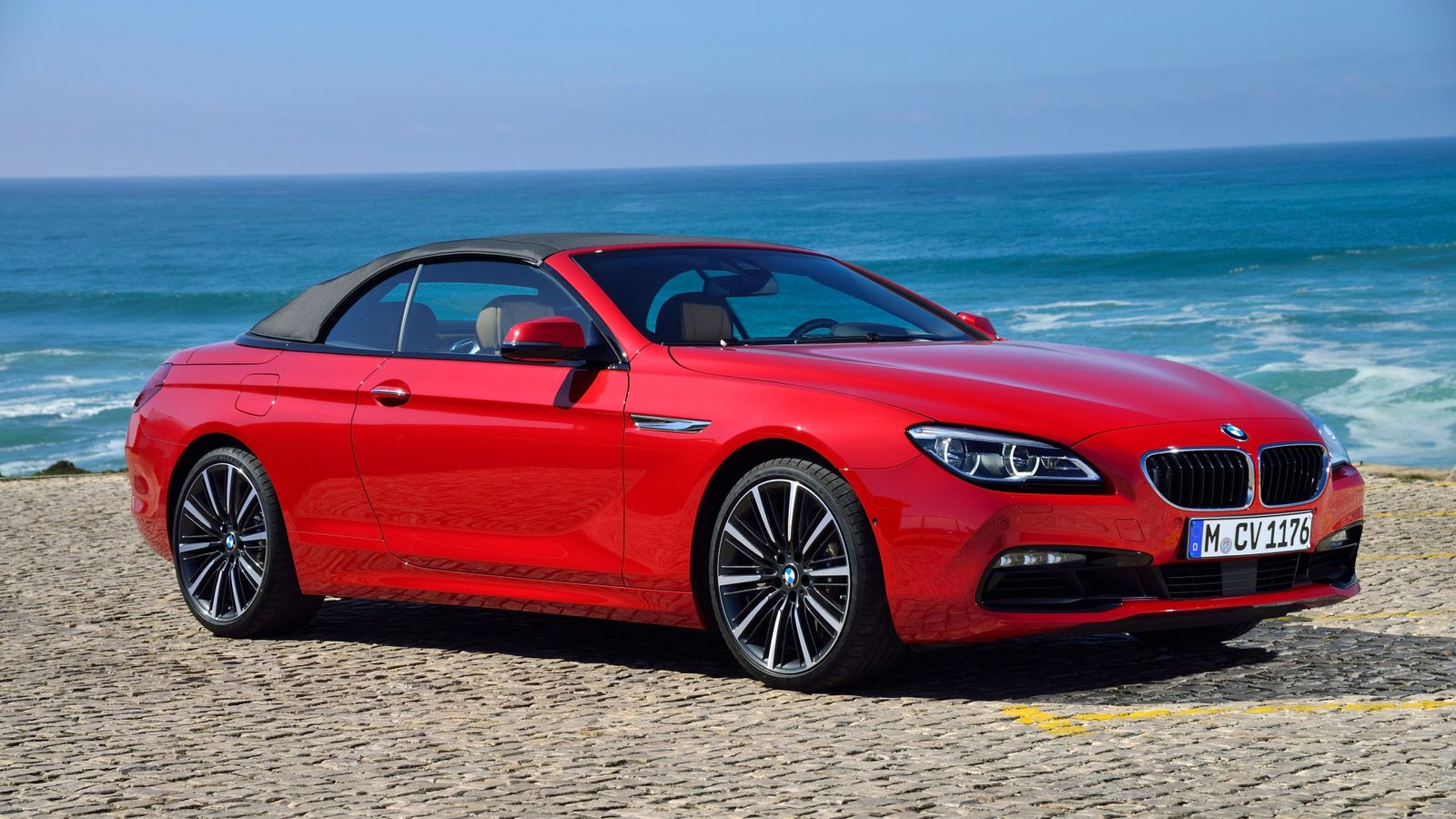 BMW is in a sweet spot with the 6 Cabrio – its closest rival, in terms of price, would be the six-cylinder SL400. Only the Merc isn't offered as a diesel, or with all-wheel-drive; or four seats. Without any context, it might not look like an accessible offer, you'll hardly find a car in this price range that can tick so many boxes.