2016 Chevrolet Malibu: Official Specs and Images
Chevrolet Malibu wants to recapture attention in the American midsize sedan market, so it gets really, really upgraded.
Chevrolet has made so many improvements for the 2016 generation of Malibu that it's hard to know what to begin with. Trying to make it easier, we could mention the size growth. Malibu is 2.3 inches (58 mm) longer that the current model, with a wheelbase stretching of 3.6 inches (91 mm).
Despite its expanding tendency and with the help of lightweight materials the new Malibu is nearly 300 pounds (136 kg) lighter. Needless to say, this has a big impact on maneuverability and fuel economy.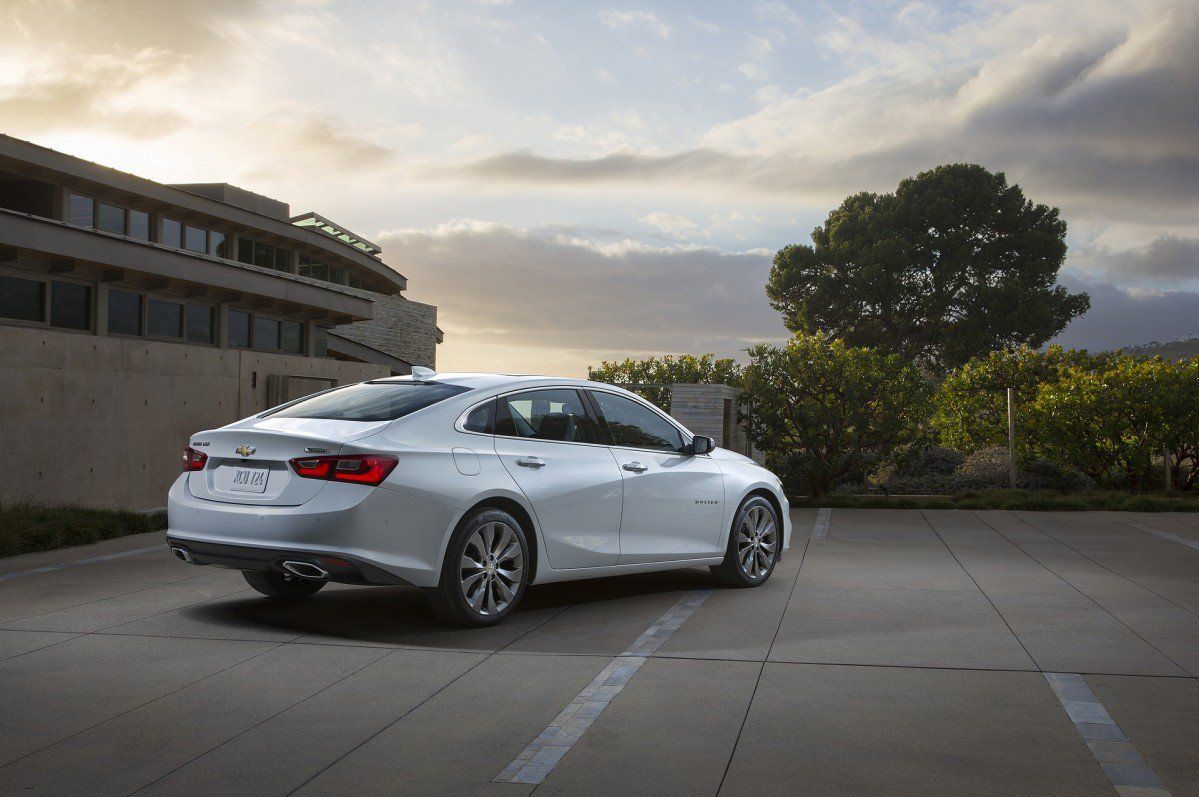 The Malibu's hybrid system has now an 80-cell, 1.5 kWh lithium-ion battery pack, enough to animate the car – in a purely electric way – up to 55 miles per hour (88 km/h). If you need to go faster, the gasoline-powered 1.8L four-cylinder engine kicks in automatically.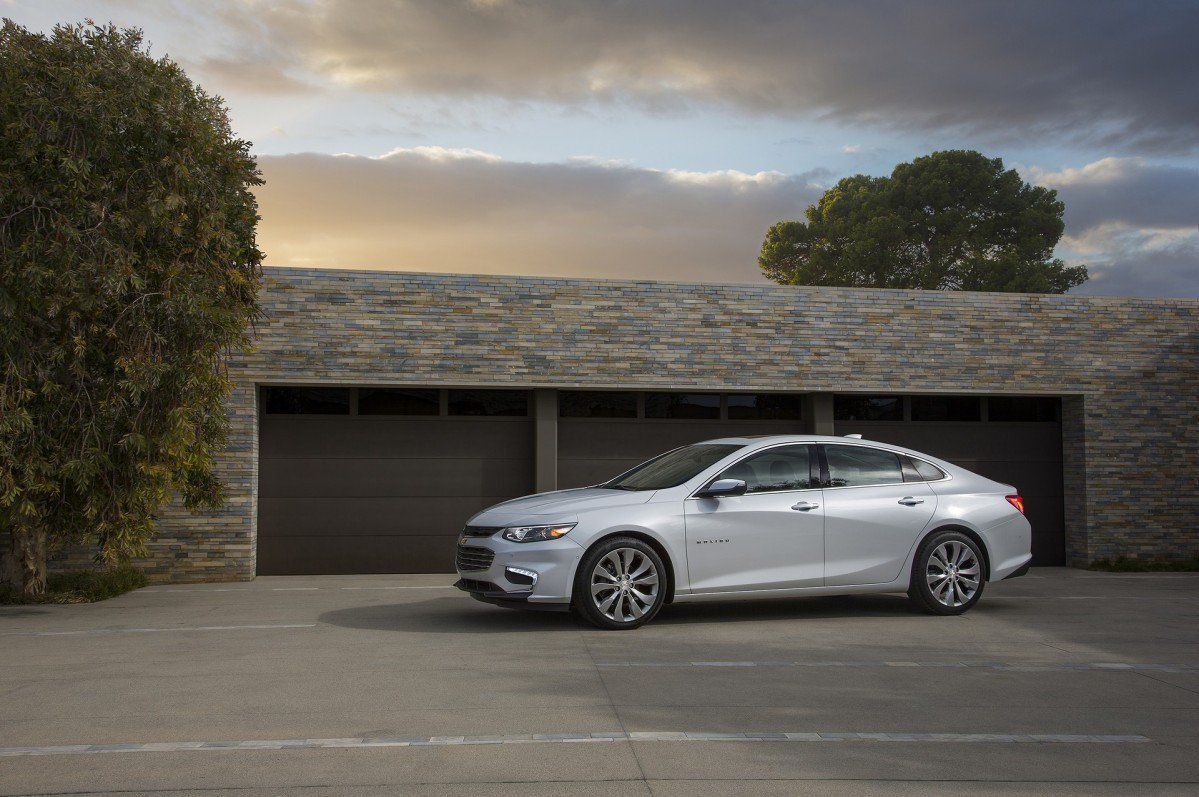 And if you want to go all in, you have 182 horsepower (135 kW) to exploit, that being the total system power. Otherwise, Malibu's most eco-friendly version impresses you with low numbers when it comes to fuel efficiency: 48 mpg (4.7 l/100 km) in the city and 45 mpg (5.2 l/100 km) on the highway.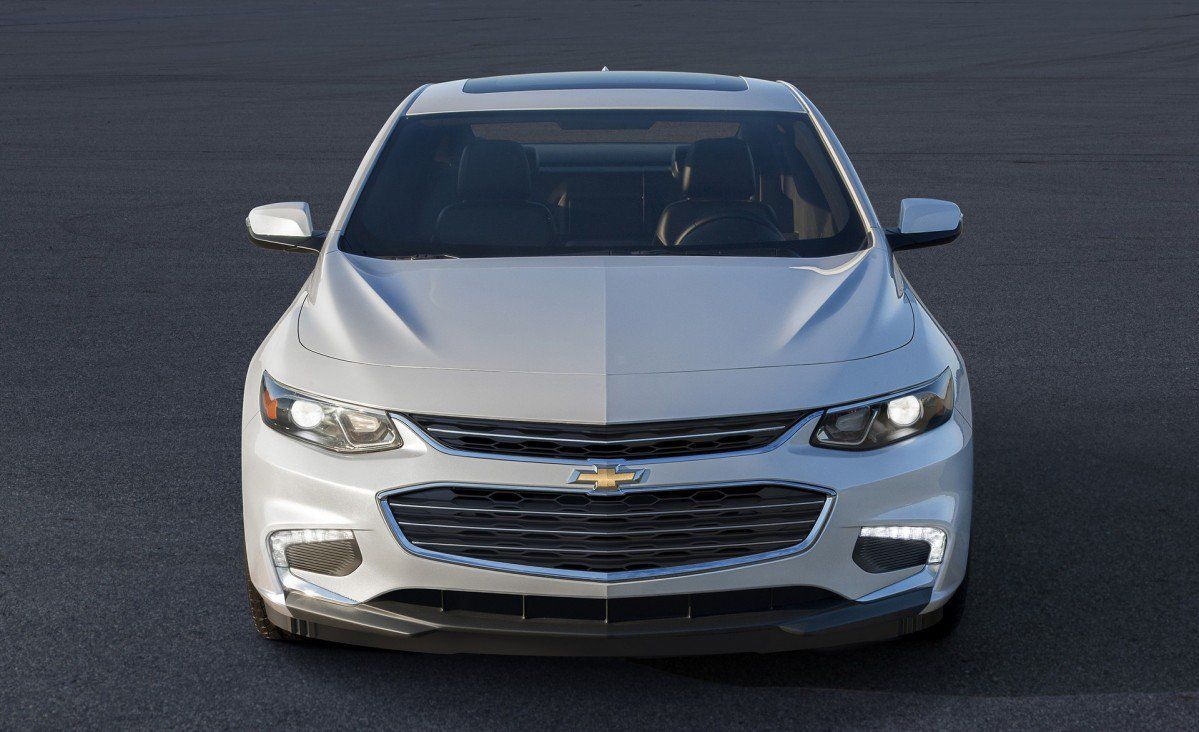 Chevrolet engineers worked on a feature that uses exhaust heat to warm the engine and cabin called Exhaust Gas Heat Recovery. The new Malibu is the first application of EGHR, so expect to find it in Chevy's future models as well. Also, for additional fuel economy, Malibu's hybrid version uses the Exhaust Gas Recirculation system (EGR).
There's also an all-new Ecotec 1.5-liter turbocharged engine, mated to a six-speed automatic, that serves as the new entry-level trim, providing 160 horsepower (119 kW) and 184 lb-ft (250 Nm) of torque.

For those in need for more power, there's an updated 2.0-liter turbocharged four-pot, delivering via an 8-speed automatic gearbox no less than 250 horsepower (186 kW) and 258 lb-ft (350 Nm) of torque. The estimated fuel consumption for the 2.0T model is 22 mpg (10.6 l/100 km) in the city and 32 mpg (7.3 l/100 km) on the highway.
When it comes to the interior, the new Malibu does not fail to impress. Because it has a longer wheelbase, the 2016 version is roomier, with more rear legroom and an even greater accent on comfort. Some of the most important aspects include the Chevrolet MyLink with a 7-inch-diagonal touchscreen (standard on LS, LT and Hybrid models), Chevrolet MyLink with an 8-inch diagonal touch screen (available on LT and Hybrid Models, standard on Premier) and Chevrolet MyLink with navigation, using an 8-inch MyLink system.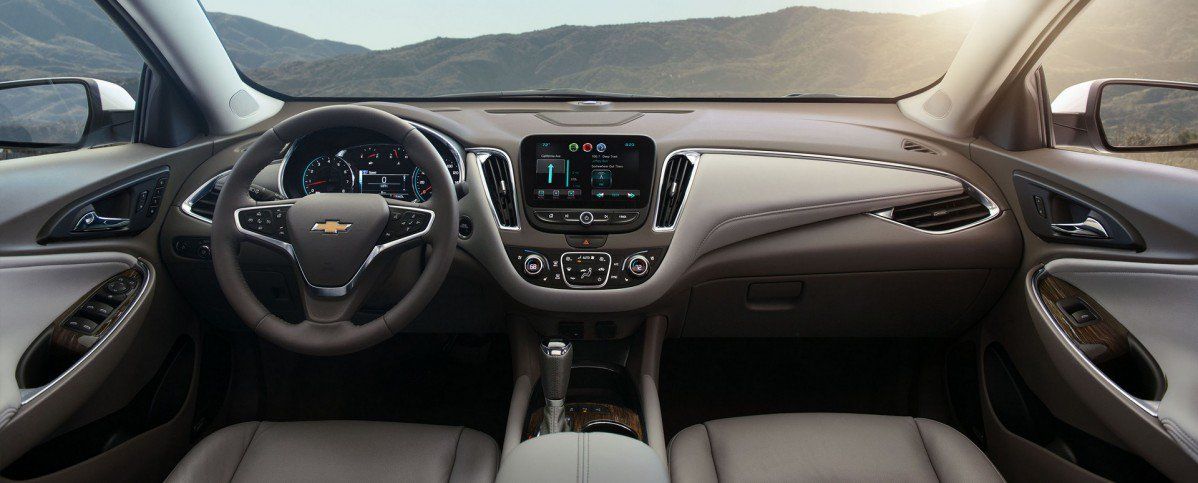 Techy drivers won't be disappointed either. The all-new 2016 Malibu grants easy access to Android Auto and Apple CarPlay through the MyLink system (keep in mind that Android Auto compatibility with the 8-inch version of MyLink may be available later in 2016).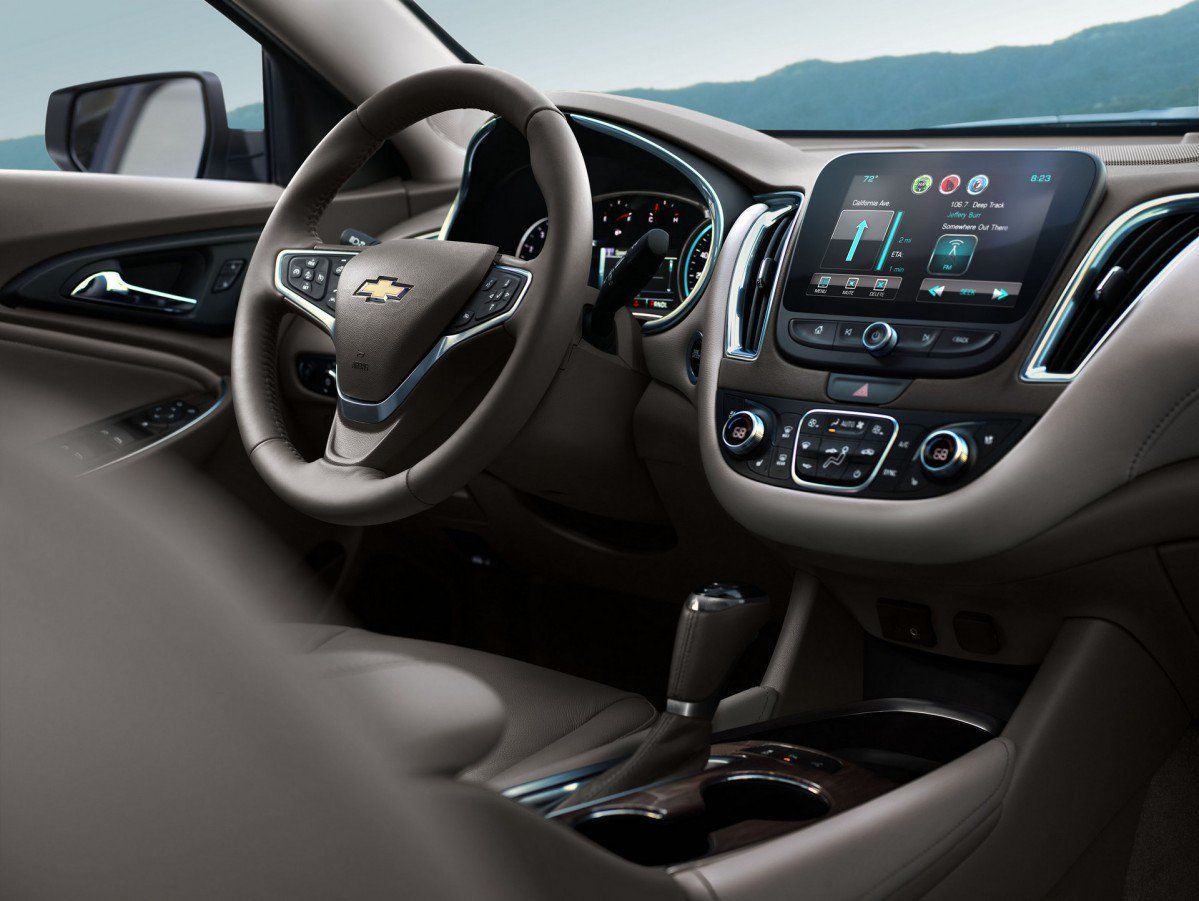 As for the technological helpers, one of the new additions is the Teen Driver. When your kid wants to borrow your car, you can finally say "yes" with this in mind: you can ensure the 2016 Malibu is even safer than before. You can mute the audio or any other device when the front-seat occupants are not wearing their seatbelts, you can provide visual and audible warnings when the driver goes too fast. Teen Driver can provide you even with statistics on how the car is driven.