It has Nos, detailed V8 engine and a steering system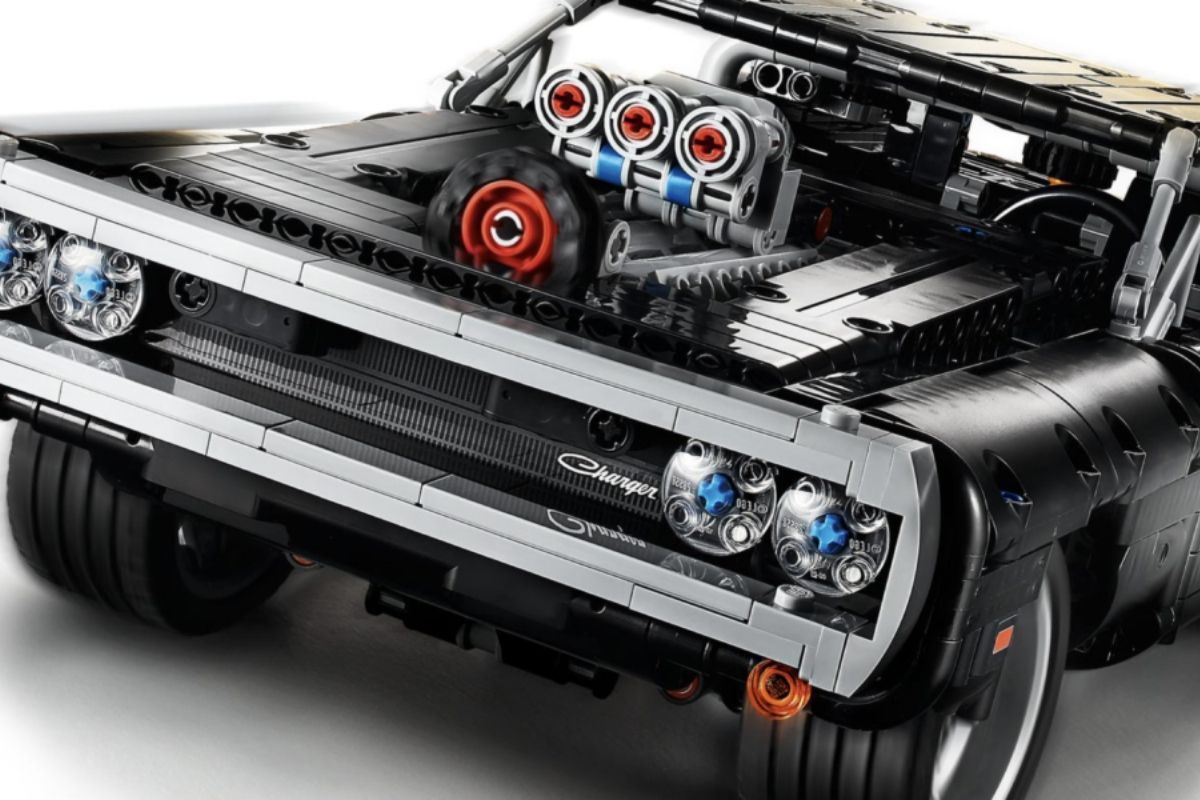 Based on the '70s Dodge Charger R/T this Lego Technic replica of Dom's American muscle car could be what Fast & Furious fans are waiting for.
Lego is known for making replica models of some hypercars like Bugatti Chiron or superbikes like Ducati V4R. And this Fast and Furious movie replica of Dom's car is no exception. Open the hood and you can see all the details of the V8 engine.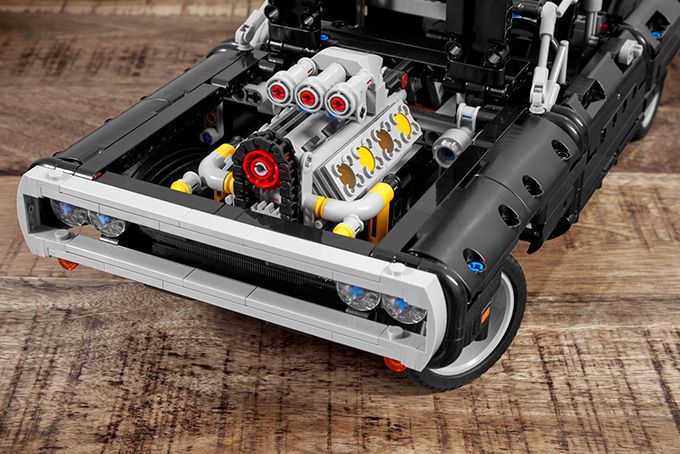 The car toy has features like moving pistons, wishbone suspension, steering system and air blower. It also comes with mini nitro bottles in the trunk. How cool is that?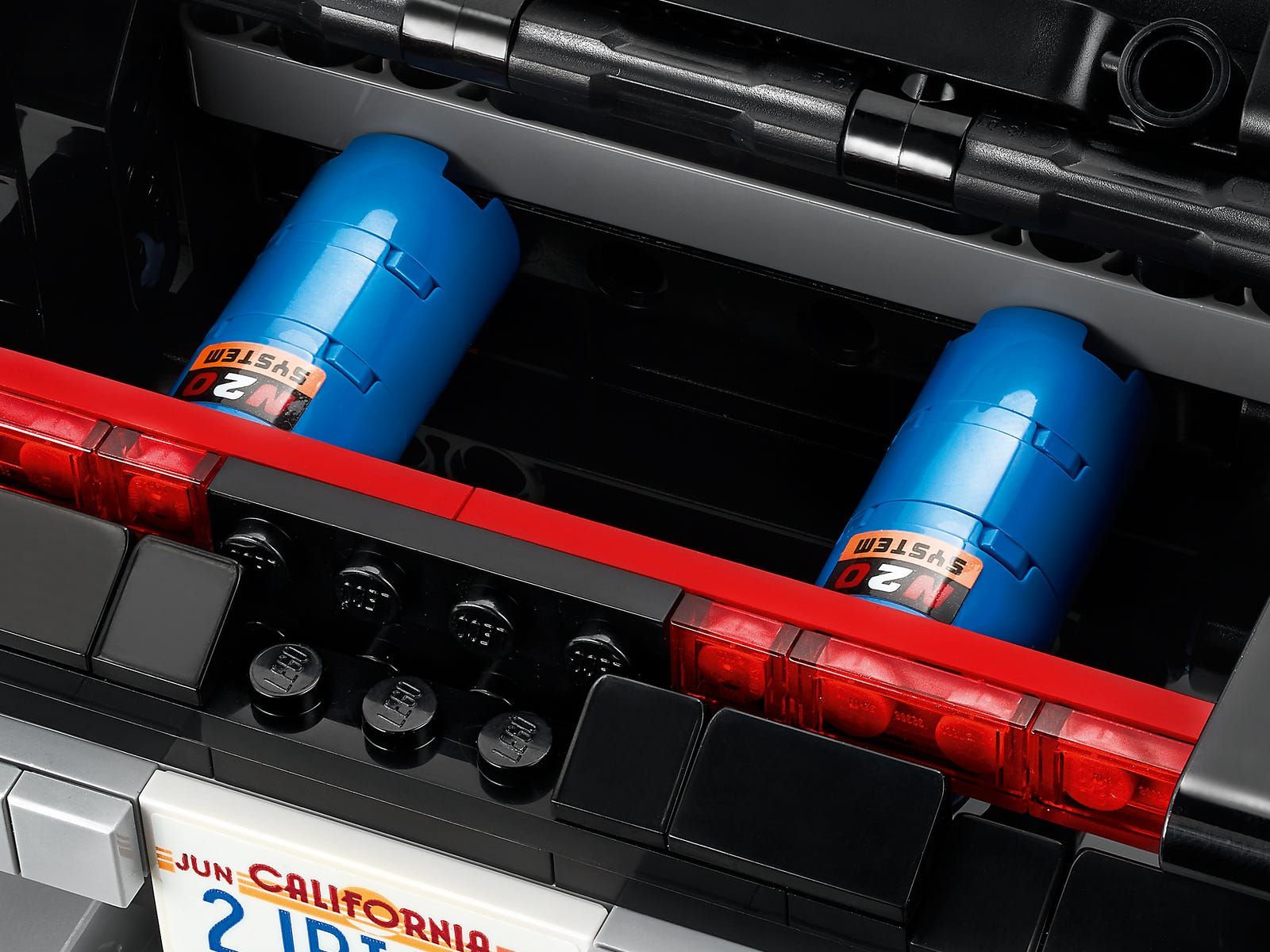 The Lego car targets kids aged ten and above and it's a cool toy for any Dominic Toretto fan around the world.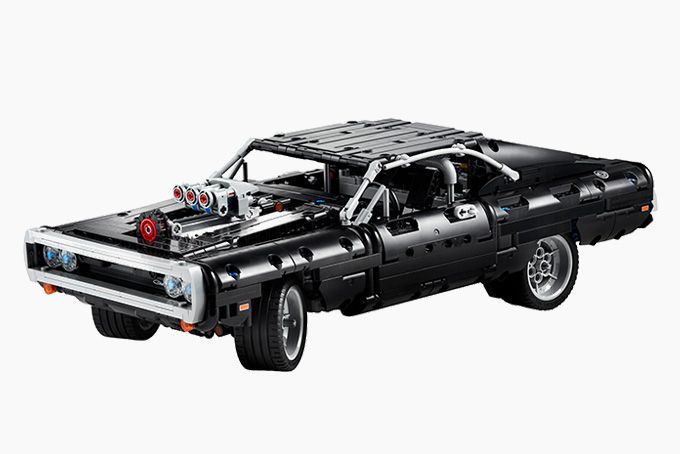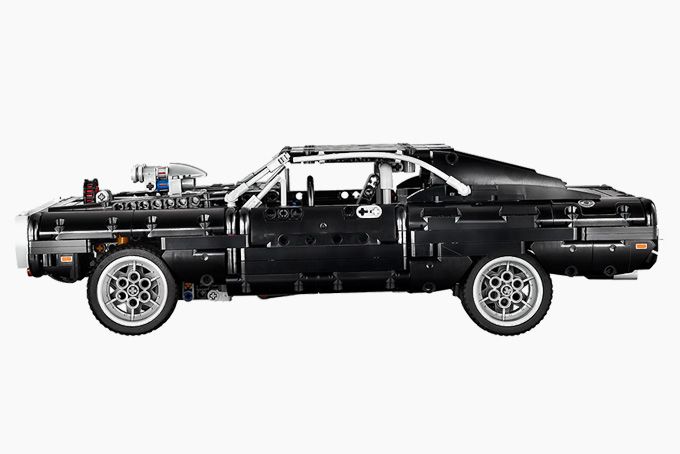 It would be awesome if Lego decides to build car replica models of Letty's car or Brian's Nissan Skyline. This way we can all make street races in our homes.