The Italian car designer created some of the most beautiful cars ever made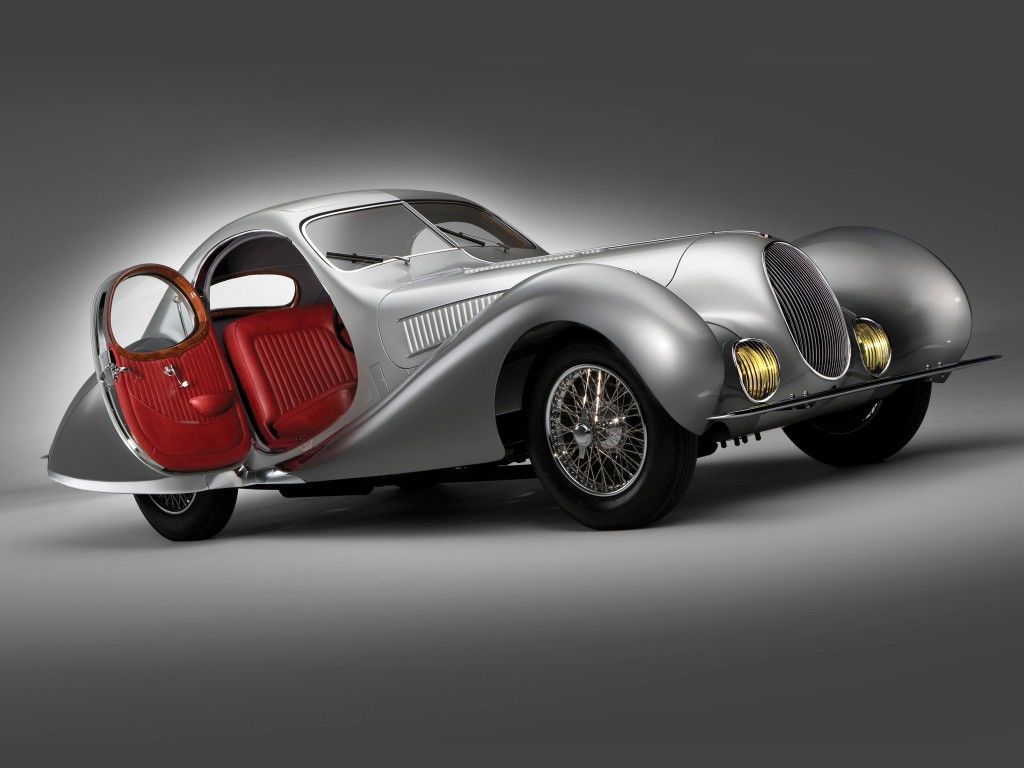 Giuseppe Figoni started as just another car designer, in the 1920s. But when he met Ovidio Falaschi, they changed the automotive world forever
The automobile really took off in the 1920s, as more and more car manufacturers and coachbuilders rushed to fill the need for faster and safer transportation. However, many were tributary to the old carriage design and most of the 1920s cars were just utilitarian – with some notable exceptions, of course (see our article about the most beautiful cars of the 1920s here). Then came Giuseppe (Joseph) Figoni.
Figoni was born in 1892 in Italy, but his family moved to Paris, France, when he was just eight years old, in search of a better life. He was just 14 years old when he became a carriage apprentice, learning the art of building luxury vehicles by hand. Just two years later, he designed a new aluminum frame for the Vachet coachbuilder, and the owner actually applied his design to a car that was then sold to the King Alfonso of Spain.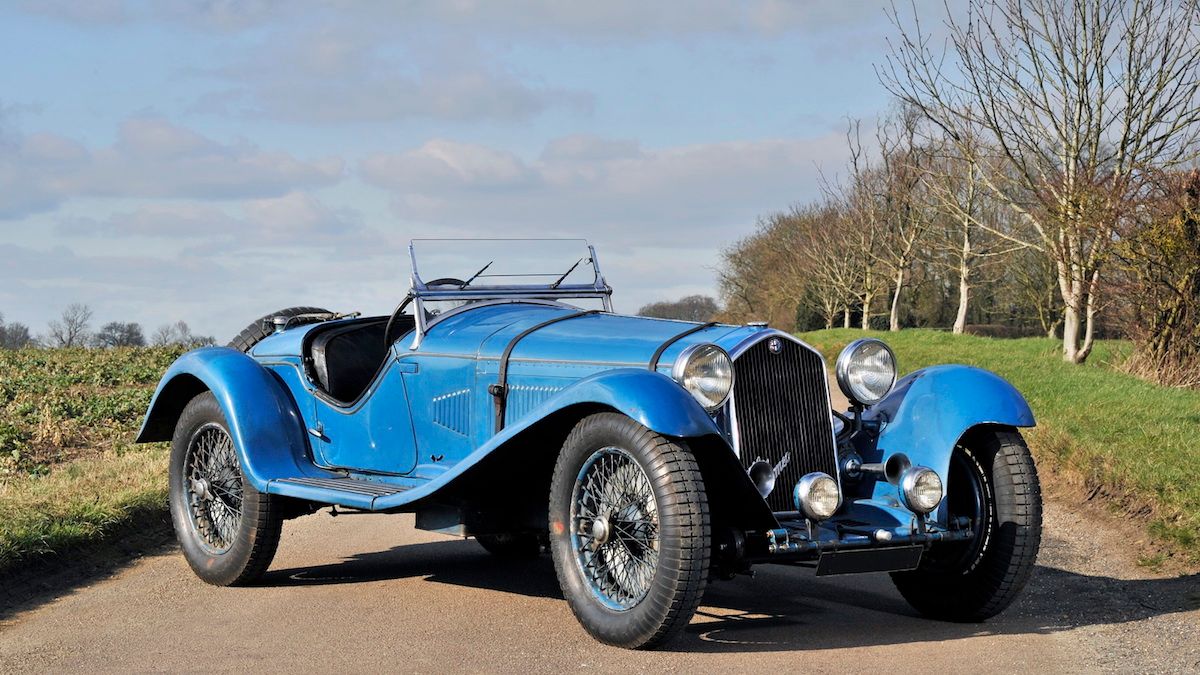 After he fought in the First World War, Figoni returned to France and established his own company, Carroserie Automobile, doing all sorts of bespoke bodies for several car manufacturers: Renault, Alfa Romeo, Delage, Panhard, Bugatti, and Delahaye, among others. But his designs were more like what everybody was doing at that time: utilitarian, simple to build and repair, with a focus on function, not form. He had limited success and knew he had to do something very different to survive in an increasingly competitive market.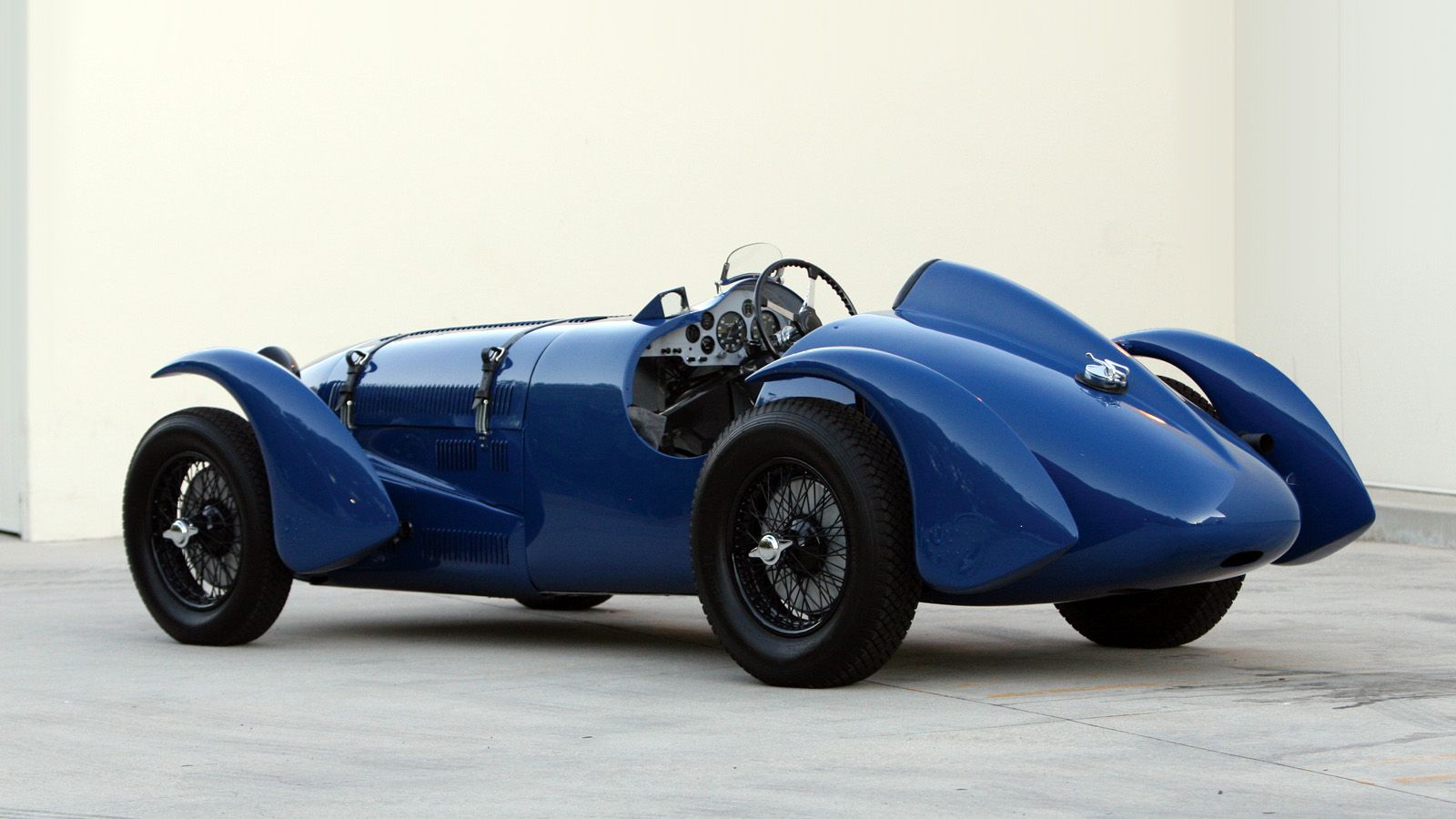 As he became more and more proficient at building cars, he switched to aerodynamic shapes and introduced Art Deco influences in car design. If his 1932 Alfa Romeo 8C 2300 was still similar to what others were doing, starting with the 1934 Delahaye Type 138 18CV Speciale, he took off to a totally different way of designing cars and never came back. What's more, he did so while also influencing the entire automotive world, as others took notice and started creating more aerodynamic cars.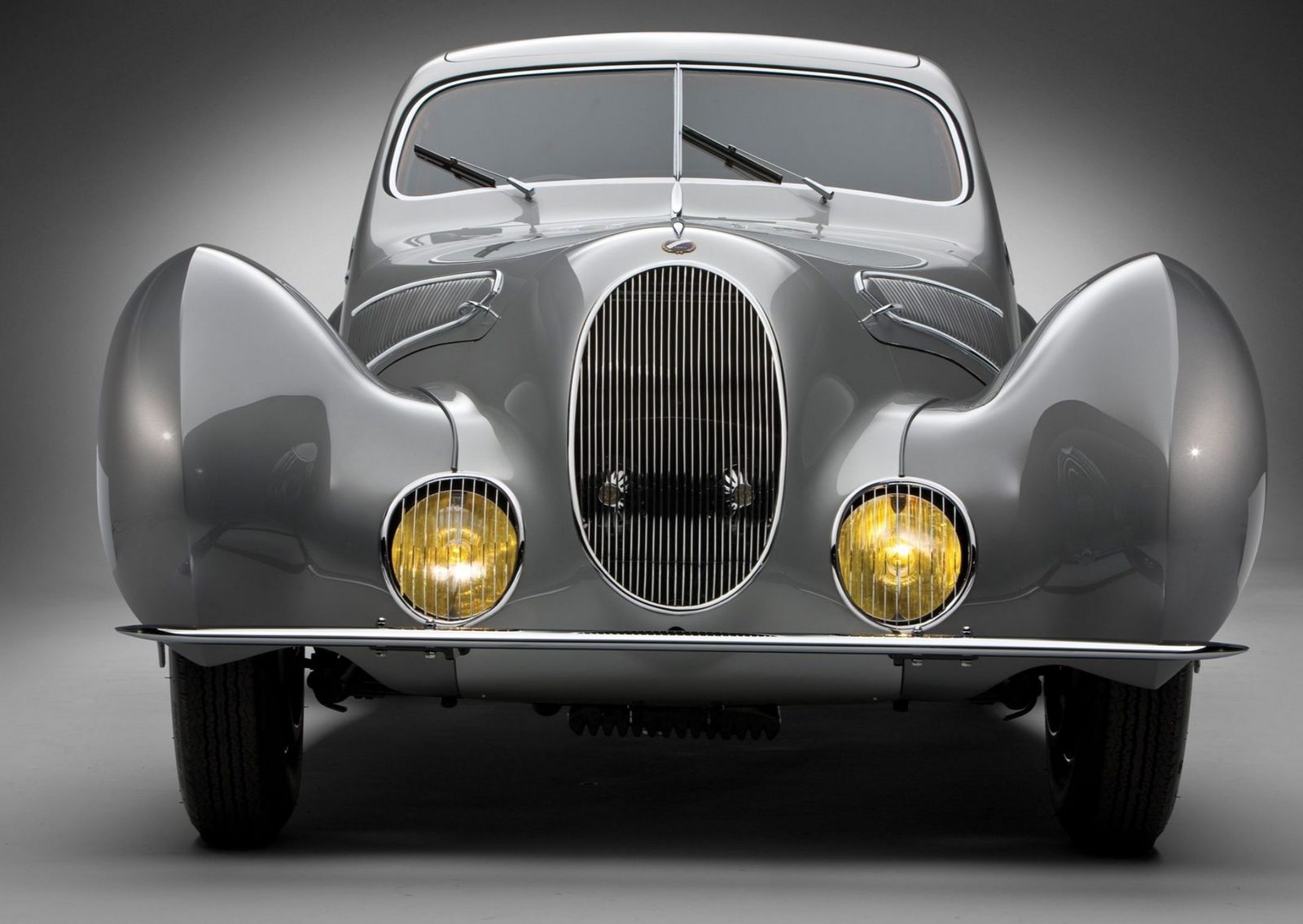 His 1938 Talbot-Lago T150-C SS Teardrop Coupé, for example, was hailed as a perfect example of using the "goutte d'eau" aerodynamics on a car that already had an impressive racing pedigree. The teardrop form was eventually extended to other cars, too.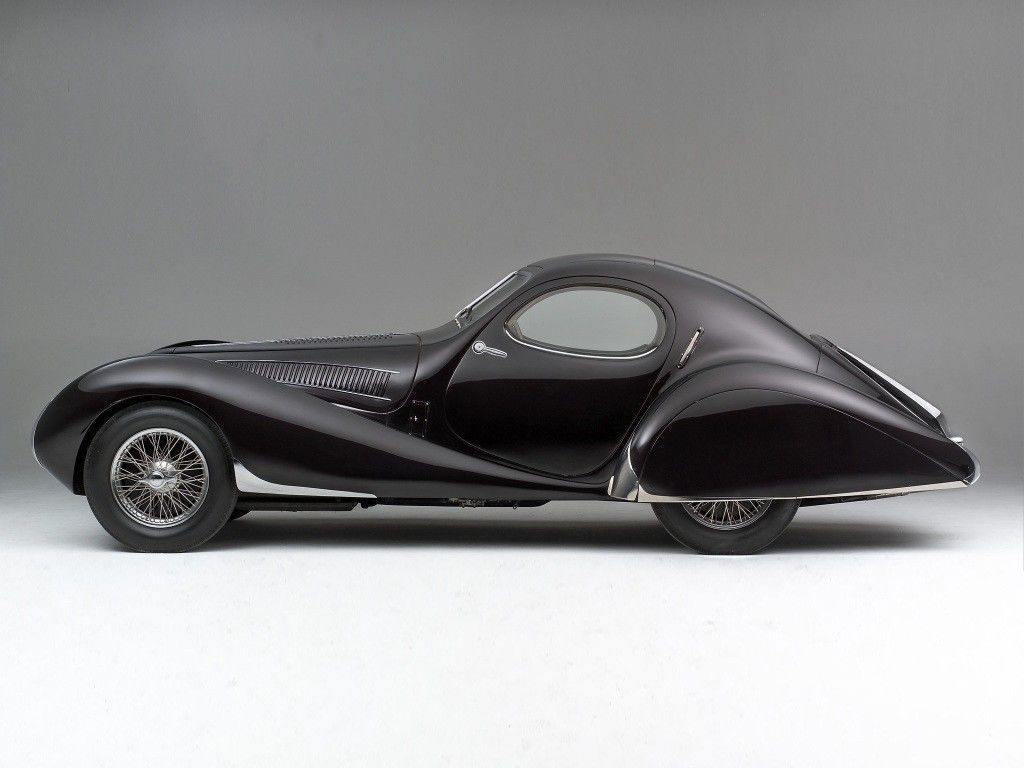 It wasn't just a fad, though, as Figoni's cars won many races and were among the fastest on the streets too. His collaboration with the Italian businessman Ovidio Falaschi gave birth to some of the most beautiful cars ever made, and their impact on the way a car used aerodynamics led to a revolution that continued for decades, until the end of the 1950s.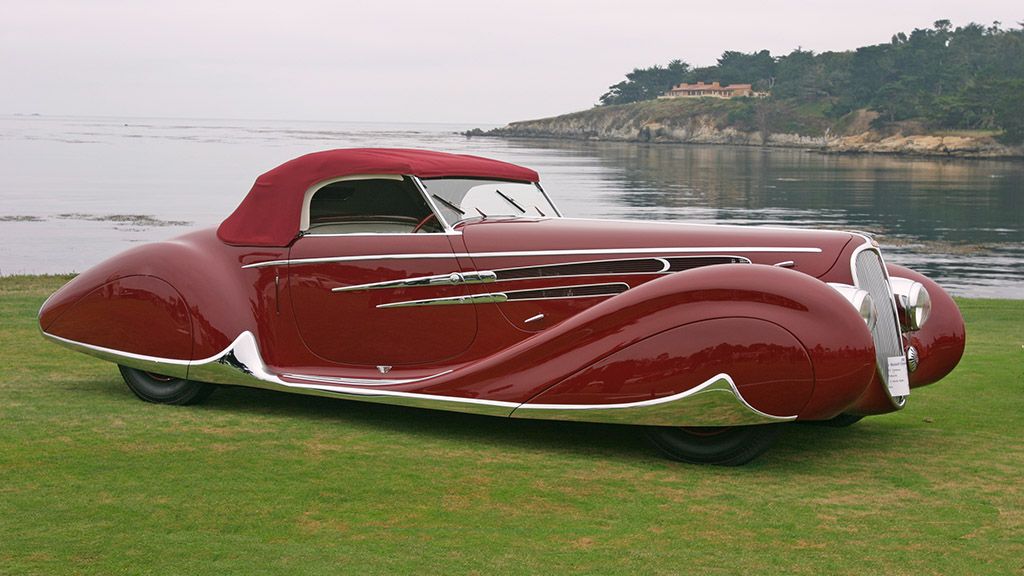 Most of Figoni's cars still win major Concours d'Elegance competitions and rack in over $4,000,000 in current auctions, a sign that his design is immortal.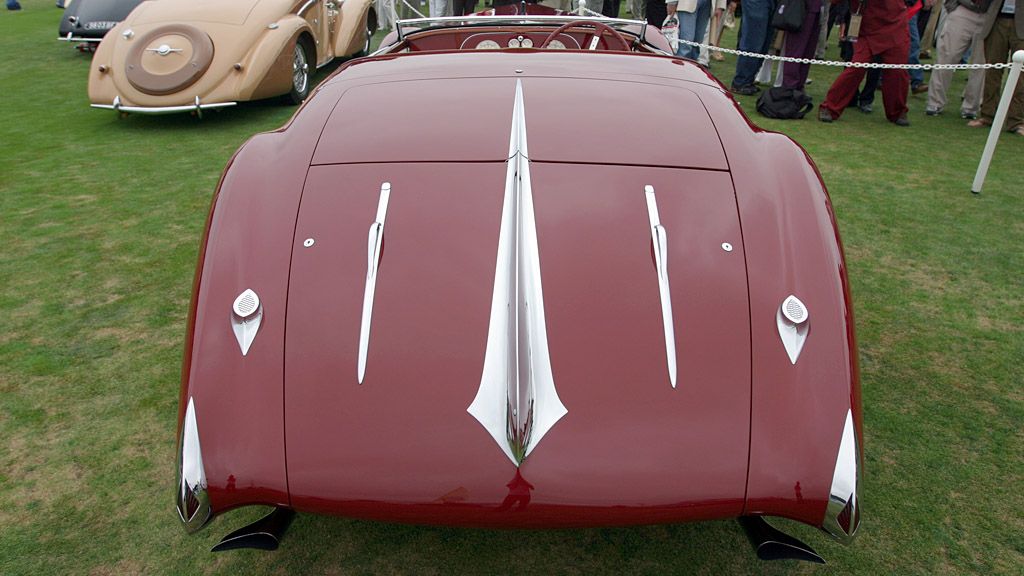 Inspired by airplanes and always focused not only on design but function too, Figoni's cars are instantly recognizable due to their front and rear rounded fender skirts, steeply inclined windshields and the use of two and sometimes even three paint colors on the same body.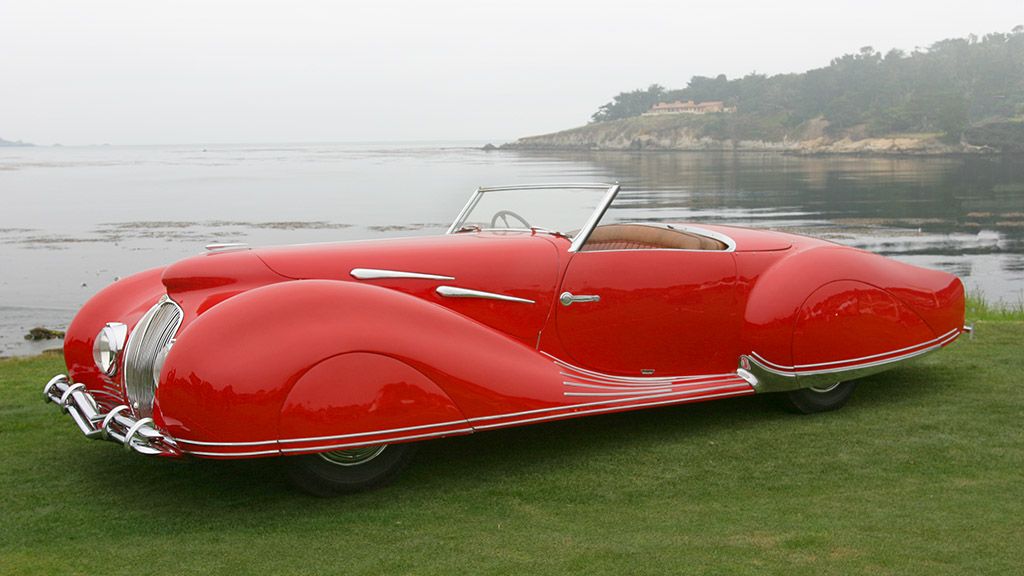 Figoni inspired many major car designers, and the automobile industry ushered in the aircraft-inspired design that would define American and European cars for several decades. Retired in glory from the automotive world at the end of the '50s, he still acted as an adviser for companies like Simca, Renault, and Citroën.
He also received the Ordre National du Mérite from the French president Valéry Giscard d'Estaing in 1975. He died in peace three years later, being celebrated as one of the greatest car designers in the world.
There are many other cars designed by Figoni that you can discover while visiting the extensive Coachbuild online car encyclopedia and RM Sotheby's auction pages.
SEE MORE: The most beautiful cars of the 1940s