2017 Chevrolet Camaro ZL1 Boasts 198 MPH Top Speed
So close but yet so far from the 200 mph mark
Chevrolet took the 2017 Camaro ZL1 to Germany, where the pony-turned-muscle car secured an average top speed of 198 mph (that's 318 km/h for those reading this on the other side of the pond).
Wearing Goodyear Eagle F1 Supercar 3 rubber, the ZL1 had to run in both directions on a 7.6-mile (12.3 km) loop.
It topped out at 202.3 mph in one direction, while the in the other, the ZL1 hit 193.3 mph. The maximum speed is determined as the average of the two runs, therefore the final 198 mph figure.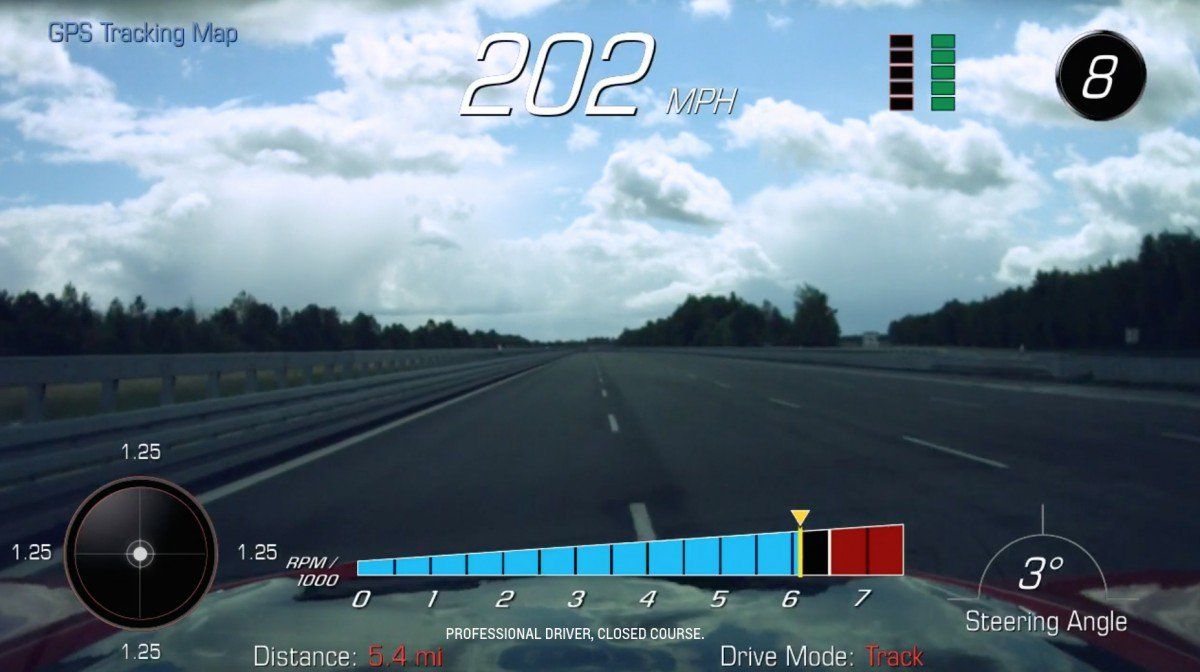 The new feat adds up to Chevy's bragging rights when it comes to the 650-horsepower 2017 Camaro ZL1 next to the 3.5-second sprint time from 0 to 60 mph (96 km/h) and the 11.4 seconds needed to cover the quarter mile at 127 mph.
In case you were curious how the fastest Camaro to date fares against other heavy lifters runners in the industry, here's some comparison material: the Ferrari 488 GTB tops out at 205 mph, Mercedes-Benz SL65 AMG Black Series sprints to 199 mph while the 2009 Audi R8 5.2 FSI quattro has a top speed of 197 mph.