2017 Mercedes E-Class All-Terrain Shows Its Love for Dirt
Watch the high-stance E-Class wagon going off-road
In a world where the SUVs gained such popularity, it's somehow odd to see there are carmakers offering a mild alternative. But then again, if there's demand, there's offer, so having an off-road capable wagon seems the perfect approach for some.
Hence this clip below, with the plastic-cladded E-Class All-Terrain going where no E-Class Estate has ever been before.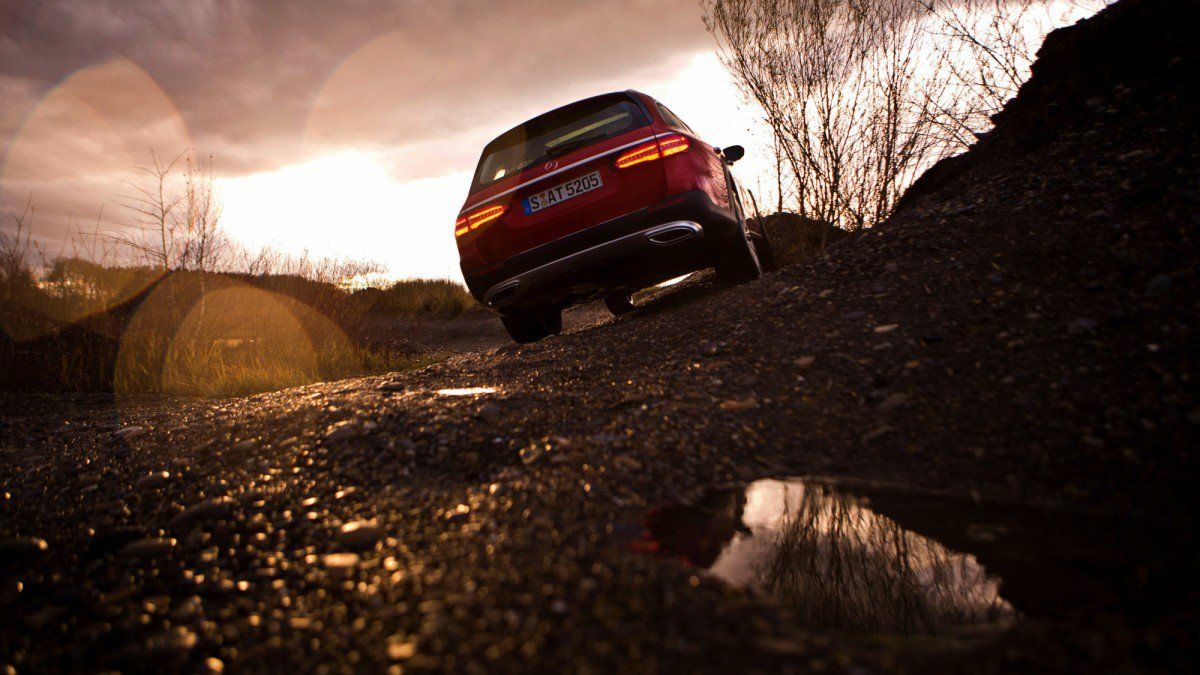 Short brief: the E-Class All-Terrain debuted at the 2016 Paris Motor Show, and is preparing to storm the showrooms next spring. Its main competitors are the Volvo V90 Cross Country and Audi A6 Allroad.
Compared to a normal E-Class Estate, the All-Terrain sits higher (having a maximum ground clearance of 156 mm, or 6.1 inches), has more plastic, features front and rear skid plates and - naturally - asks for a little extra money.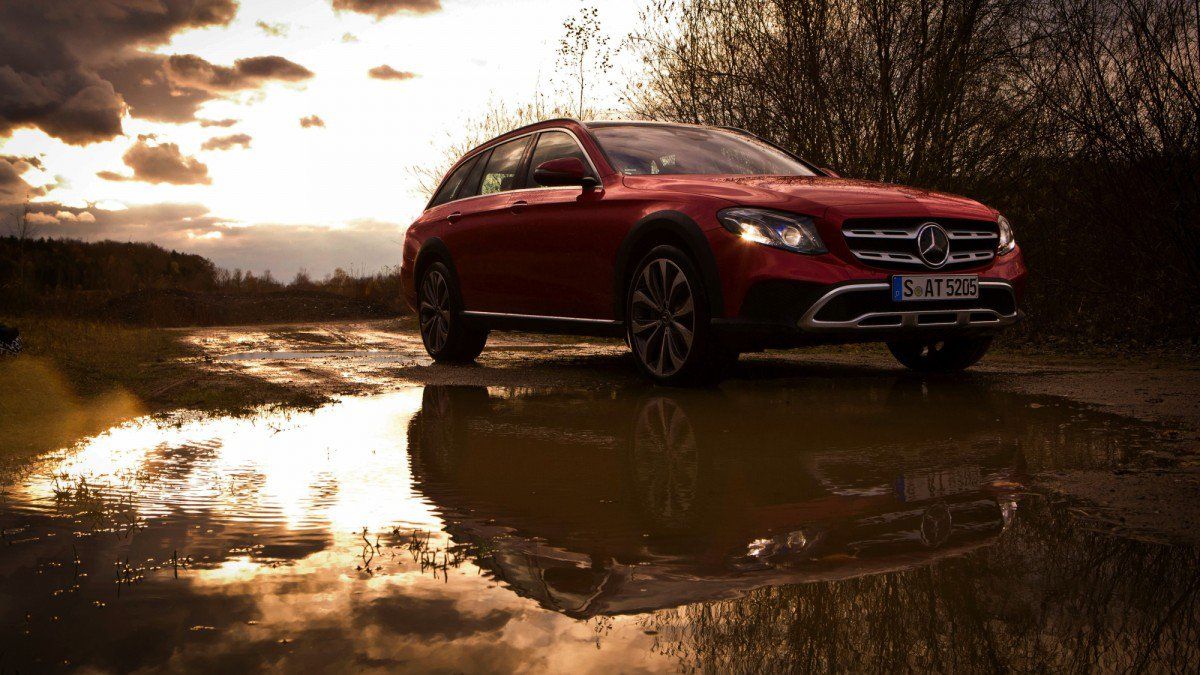 The debut version is a four-pot diesel (E220d 4Matic) with 194 hp and 400 Nm (that's 295 lb-ft) and will be followed by a six-cylinder diesel unit in the not-so-distant future.