2017 Opel Insignia Family On Sale From €25,940 in Germany
Opel has put a price on its all-new Insignia Grand Sport and Sports Tourer
Starting on February 17, Opel has begun taking orders for the all-new 2017 Insignia Grand Sport (liftback) and Sports Tourer (wagon) in Europe.
On this occasion, the automaker has announced pricing for both body styles for the German market. The new Insignia lineup is available from €25,940, which is the price one will pay for an entry-level Grand Sport five-door liftback. Those who want the base Sports Tourer wagon will have to pay an additional €1,000.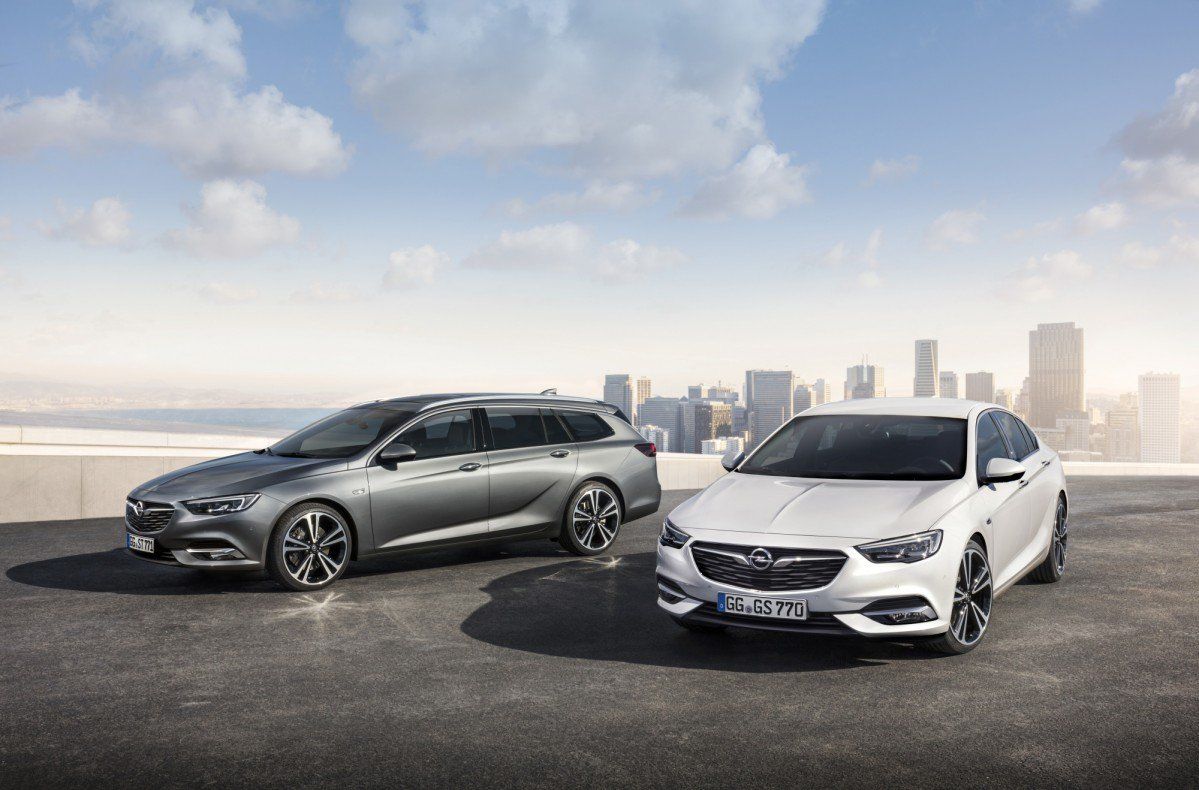 Standard equipment for both body styles includes driver assistance systems such as forward collision alert with pedestrian recognition, automatic emergency braking, lane departure warning, as well as lane keep assist with automatic steering correction and following distance indication.
In addition, all models come with an active hood for improved pedestrian protection as well as a touchscreen-based infotainment system.
As you may know, the 2017 Opel Insignia is based on an all-new platform that makes it up to 175 kg (386 lb) lighter than the outgoing model. As a result, the automaker claims it is more fun to drive and more economical — by up to 10 percent according to the Worldwide Harmonized Light-Duty Vehicles Test Procedure (WLTP).
The entry-level engine for the Insignia is an all-aluminum 1.5-liter turbocharged four-cylinder gasoline unit rated at 138 hp (140 PS) and 250 Nm (184 lb-ft) of torque. The engine is also offered in a more powerful state of tune of 163 hp (165 PS).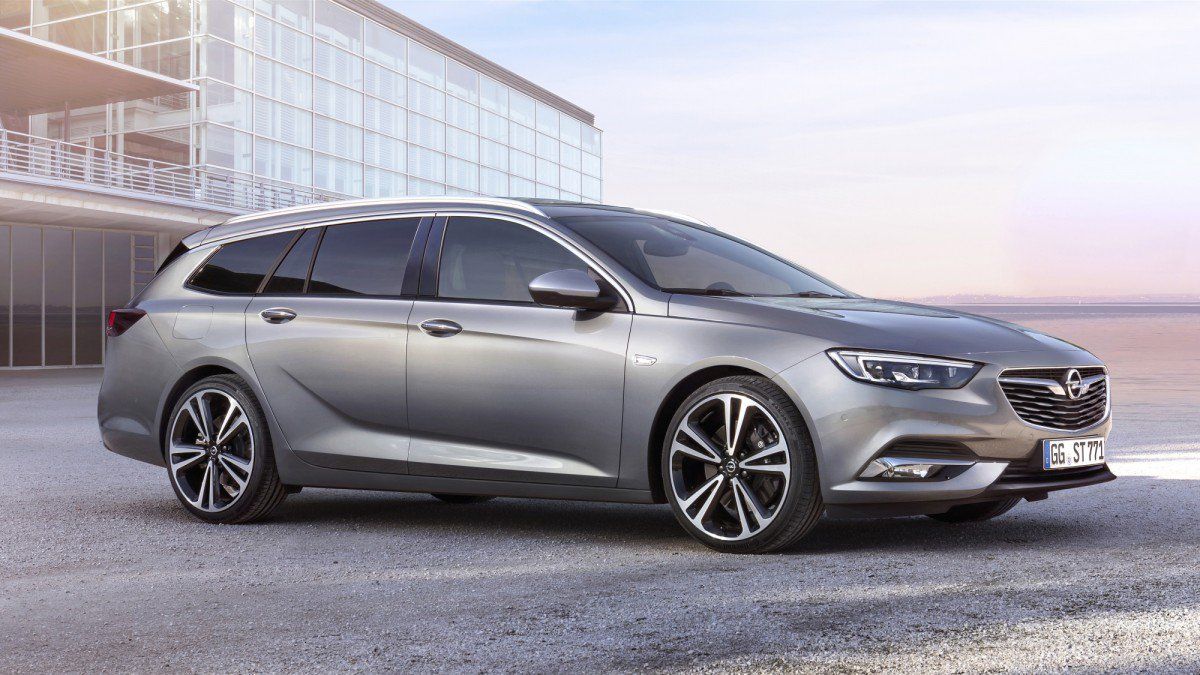 The range-topping gasoline engine (at least until the OPC version arrives) is a 2.0-liter turbo that delivers 256 hp (260 PS) and 400 Nm (295 lb-ft) of torque between 3,000 and 4,000 rpm. This engine sends power to all wheels via an all-new eight-speed automatic transmission and an all-wheel-drive system with torque vectoring.
The diesel engine lineup includes a 1.6-liter CDTI in two states of tune: 109 hp (110 PS) and 134 hp (136 PS). Fitted with a six-speed manual transmission as standard, they are the most economical of the range, with combined fuel consumption ratings of 4.0 l/100 km and 4.3 l/100 km, respectively.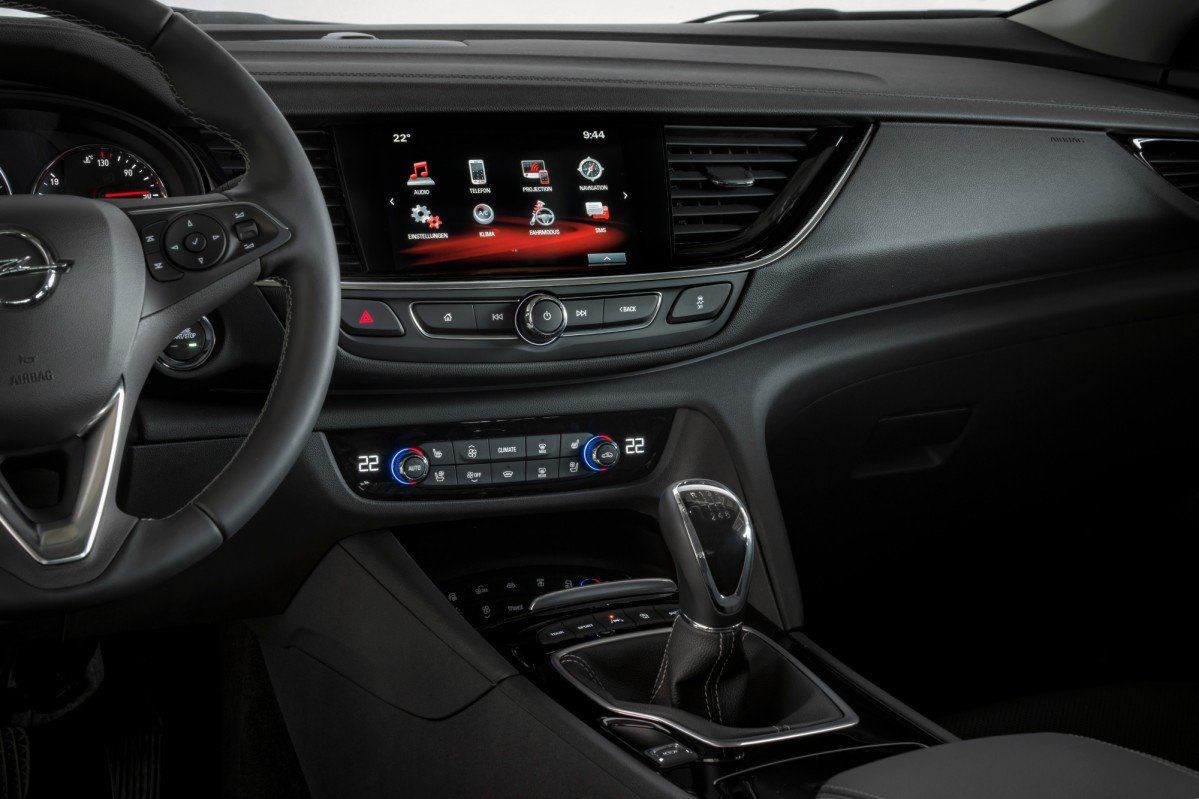 Finally, Opel will also offer a 2.0-liter diesel with 167 hp (170 PS) later on.