2017 Volkswagen Golf R Variant Facelift Flexes Its Muscles on the Track
Family sleeper in action
Busy as it might be, with Dieselgate and the launch of the facelifted Golf, Volkswagen makes the time to test the upcoming 2017 Golf R Variant on the circuit.
Rumour has it that the revised Golf hatchback will walk the aisle at next month's Los Angeles Auto Show, but there's no info whether the revamp will also affect the GTI and R derivatives, especially the R Variant wagon.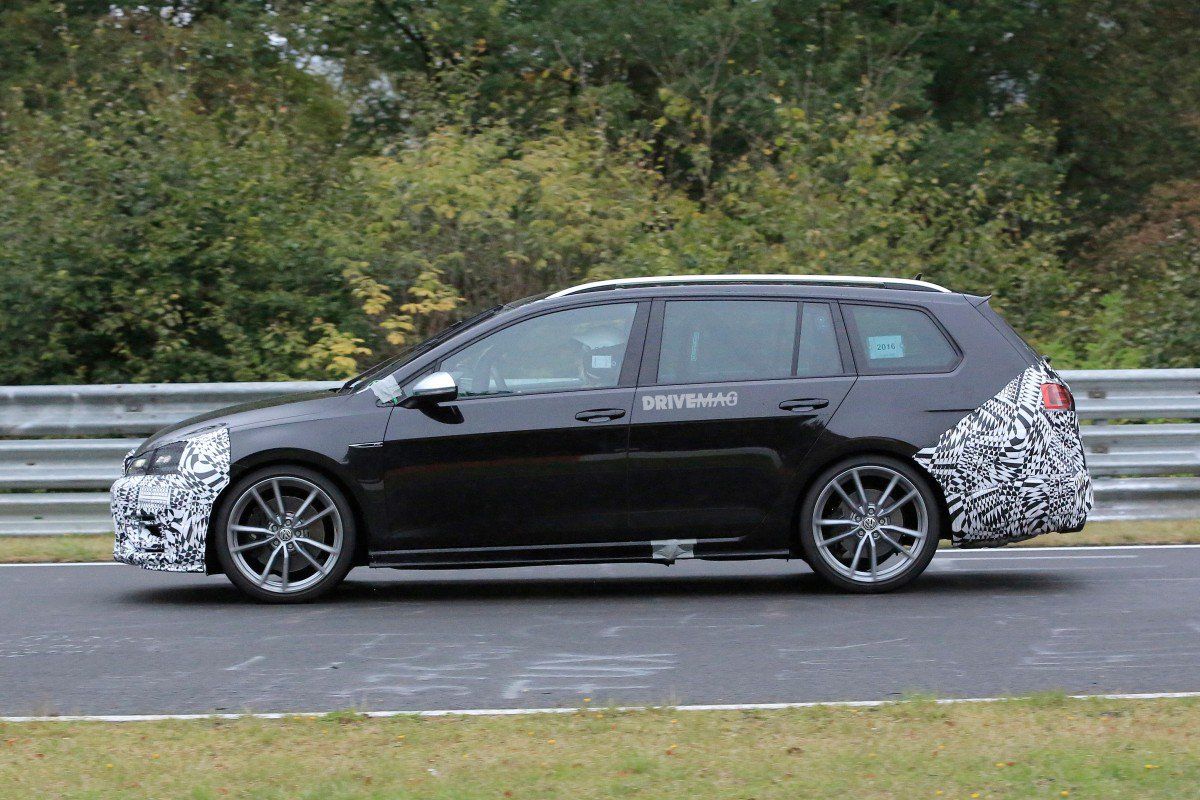 However, some voices are talking about a power increase, which could see the 2.0-liter TSI engine's output going up to 310 hp and 400 Nm, from 300 hp and 380 Nm.
Subsequently, Volkswagen might get rid of the six-speed DSG automatic transmission to favor a more efficient and quiet seven-speed gearbox. An all-wheel drive setup offered by the standard package is also probable.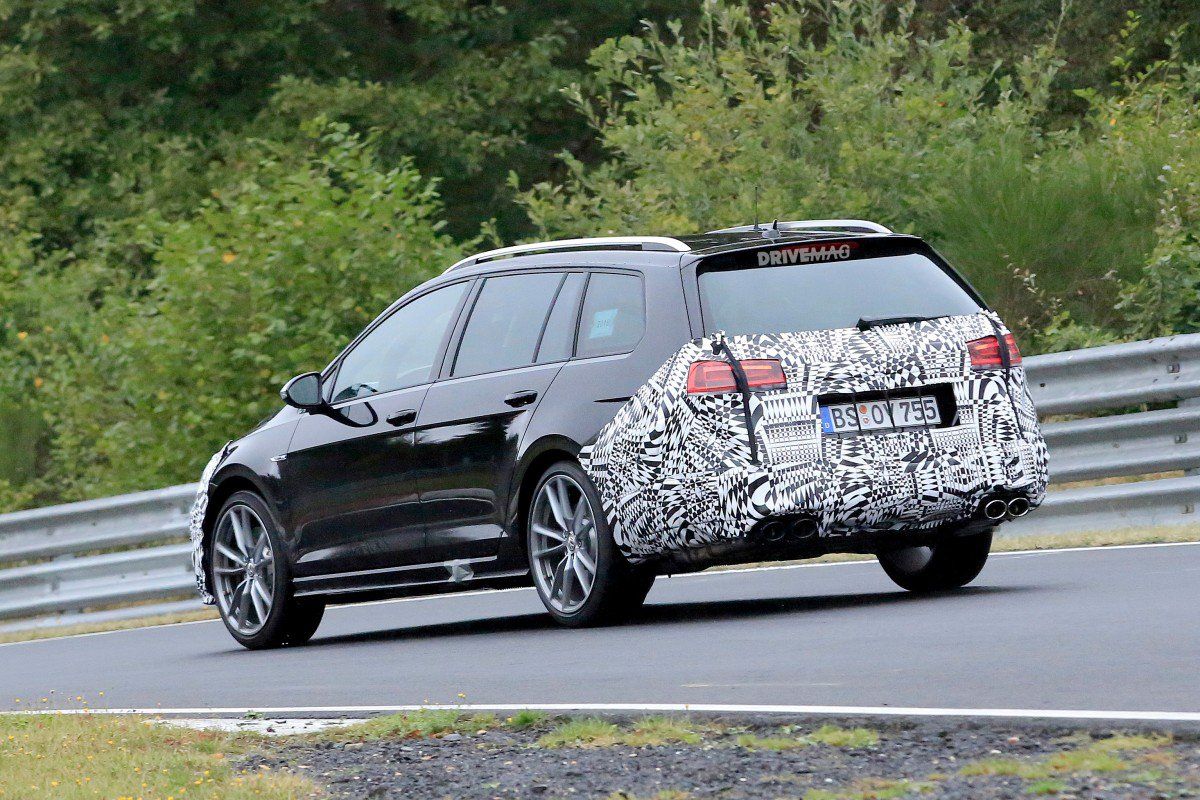 If we are to stretch the supposition spectrum even further, there's the chance of VW replacing the engine altogether with a bi-turbo TDI sourced from the Passat.
There's also black soot covering the left-side exhaust pipe of the test prototype shown in the photo gallery, so let's not rule this option for now, despite the fact that the last thing VW needs is another diesel engine under the hood of a sporty wagon.
Inside, we expect the Golf R Variant to receive a digital instrument cluster, gesture control and a large infotainment system to dominate the center console.