2018 BMW X3 sheds more camouflage, looks like an evolution of the current model
The bodywork may look similar, but the changes underneath are significant
BMW is gearing up for the debut of the third-generation X3 SUV, an all important model for the Bavarian brand given the global thirst for crossovers.
Codenamed G01, the next-generation BMW X3 will be based on the new CLAR (cluster architecture) rear-wheel-drive modular platform. While the upcoming X3 isn't likely to feature rear-wheel-drive variants as such, the rear-biased xDrive AWD system will retain its fun-to-drive character, sending more torque to the rear axle.
The downside of this is that cabin space won't improve significantly, with the transmission tunnel still used to house the prop shaft. The new platform will bring weight savings over the current X3, as CLAR makes extensive use of carbon fiber reinforced polymers (CFRP). That's good both for efficiency and driving fun.
Speaking of fun, the next-generation BMW X3 will get the new B family of modular gasoline and diesel engines with displacements of 2.0 and 3.0 liters, in four- and six-cylinder guise. However, the G01 X3 may also use the 1.5-liter three-cylinder gasoline unit as a range extender for an entry-level plug-in hybrid variant.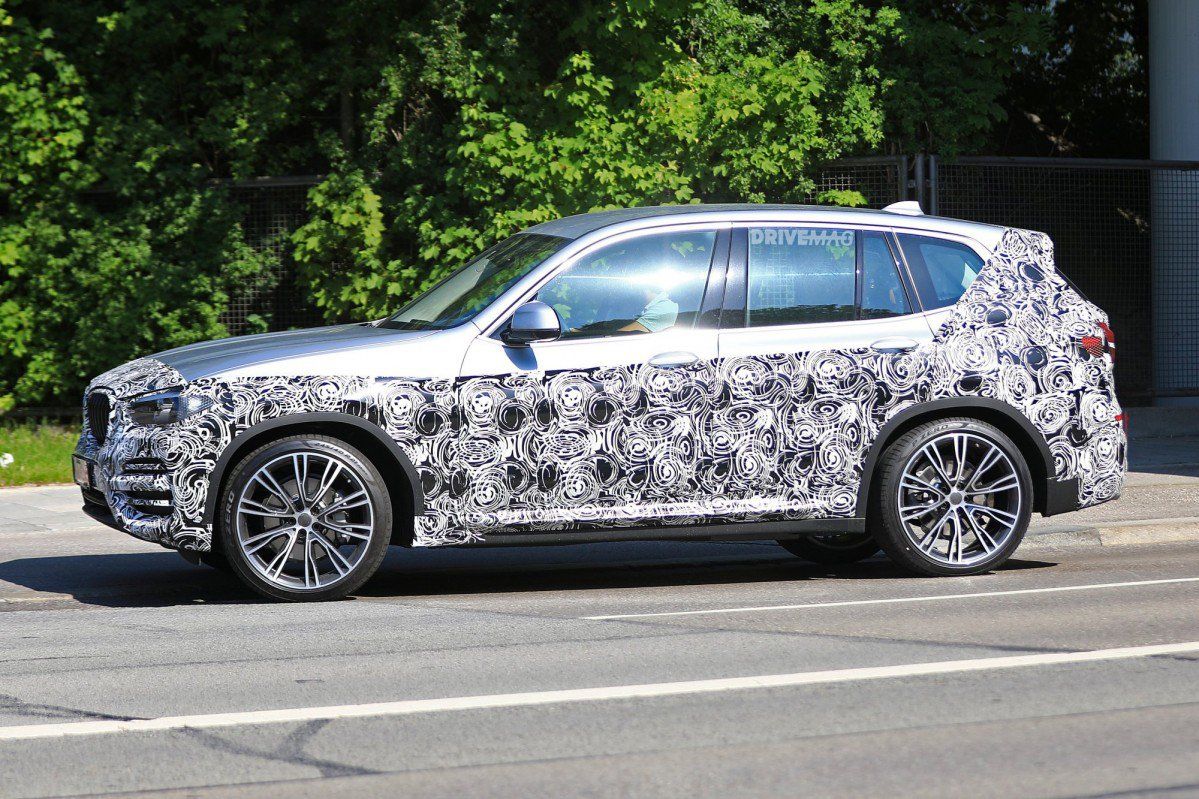 Regardless of that happening or not, the 2018 X3 will offer at least one plug-in hybrid powertrain, most likely the one from the BMW 330e. There will also be an M40i M Performance version at the top of the lineup and, for the first time, even an X3 M high-performance model.
The next-generation BMW X3 will also up the game in terms of technologies, benefitting from a lot of new features from the latest 7 Series. Expect the wide range of driving assistant systems, including satellite-assisted transmission.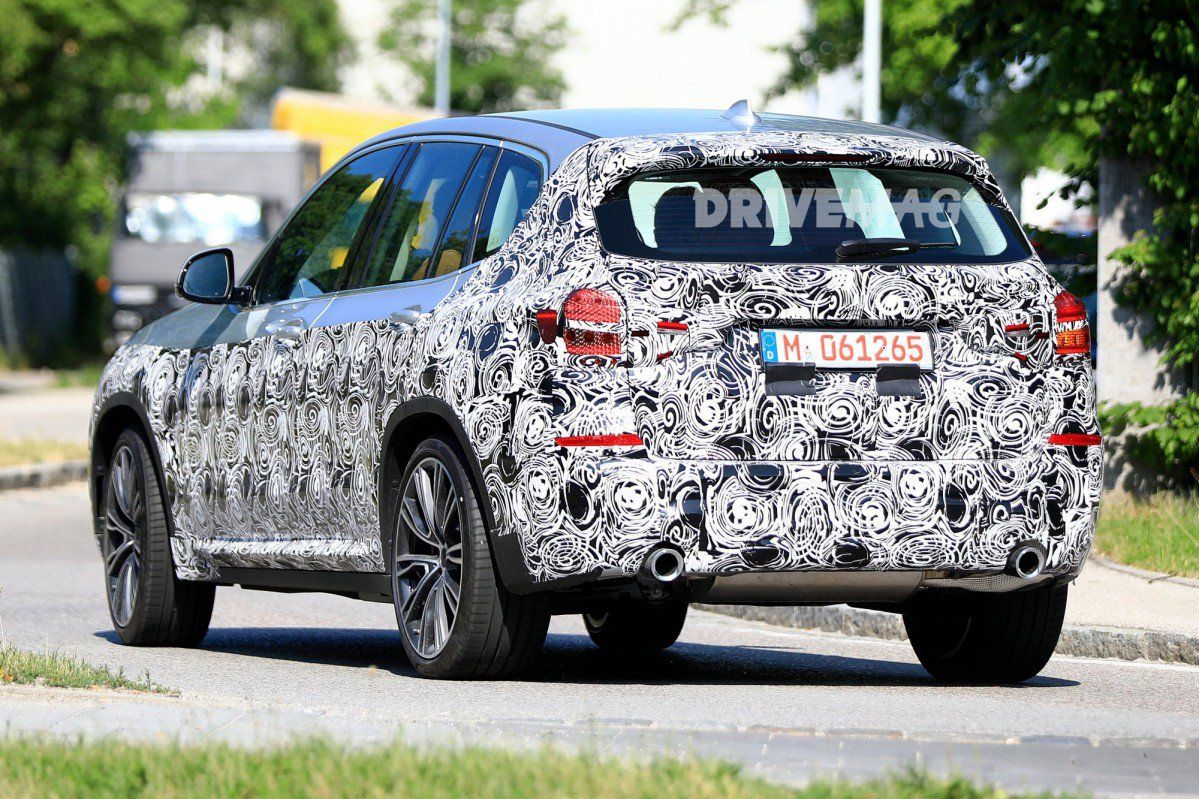 The all-new BMW X3 is expected to debut at the Frankfurt Motor Show in September, with sales to begin before the end of the year. A long-wheelbase version will arrive later on in China.
Image credits: AUTOMEDIA