2018 Kia Stinger Gets 197 HP 2.2L Turbodiesel in Europe
Kia has released details about its RWD sports sedan in European specification
The rear-wheel-drive fastback sports sedan from Kia will be offered in Europe with a 2.2-liter "R" four-cylinder turbodiesel that is expected to make up the majority of sales on the continent.
Delivering 197 hp (200 PS) at 3,800 rpm and 440 Nm (325 lb-ft) of torque between 1,750 and 2,750 rpm, the common-rail direct injection unit will be mated to a standard eight-speed automatic transmission.
In this configuration, the Stinger is expected to accelerate from 0 to 100 km/h in 8.5 seconds, and reach a top speed of 225 km/h (140 mph).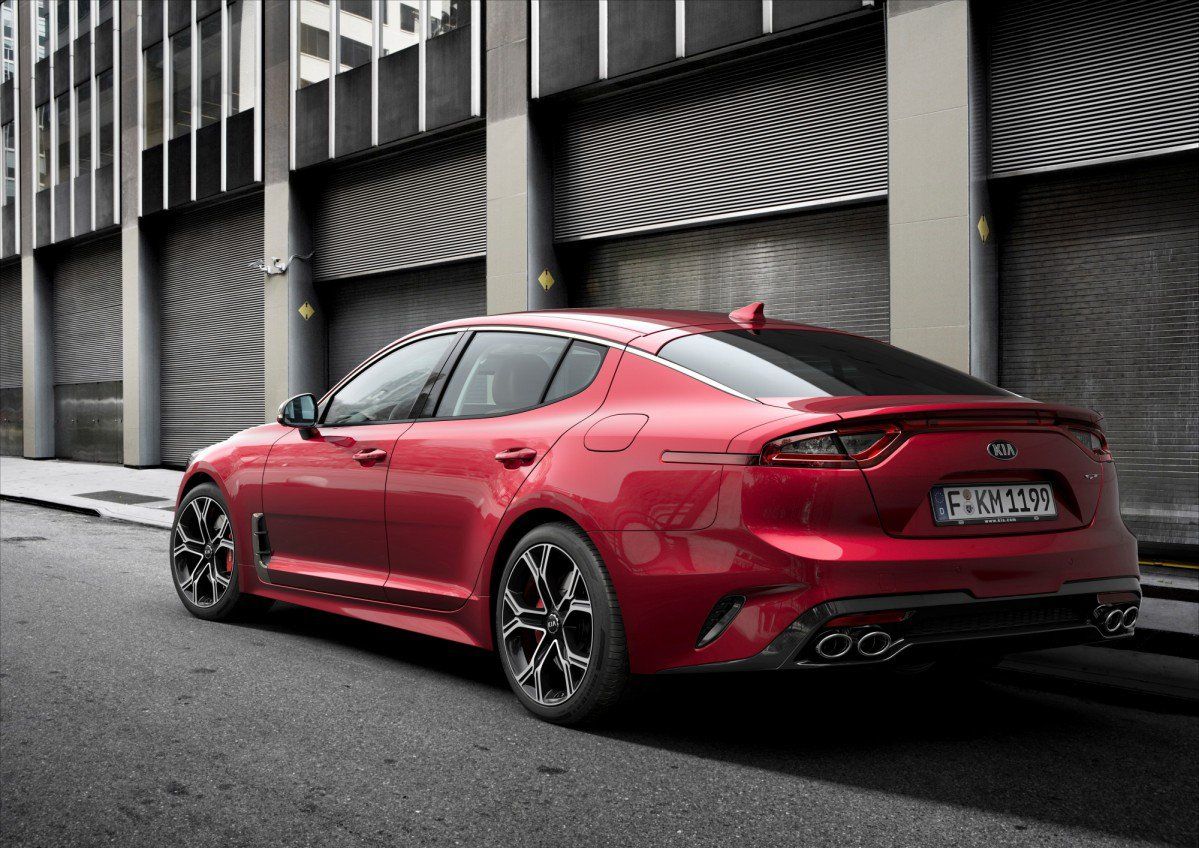 That will make it the slowest of the lineup, as the Stinger will also be available in Europe with two gasoline units that debuted on the North American model at the Detroit Auto Show.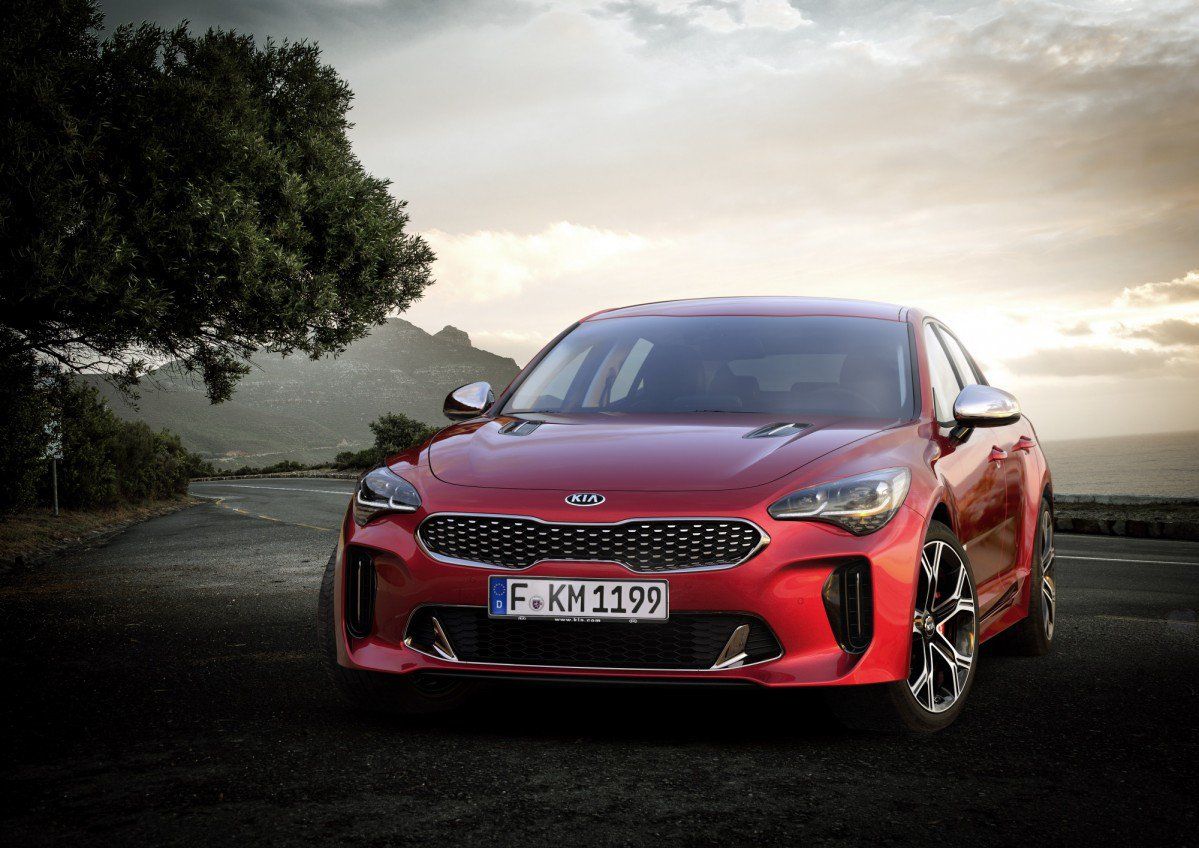 These include a 2.0-liter "Theta II" turbo-four rated at 252 hp (255 PS) and 353 Nm (260 lb-ft) of torque, as well as a 3.3-liter "Lambda II" V6 unit that delivers 365 hp (370 PS) and 510 Nm (376 lb-ft) of torque.
The V6 allows the Stinger to cover the 0-100 km/h sprint in 5.1 seconds before topping out at 270 km/h (168 mph).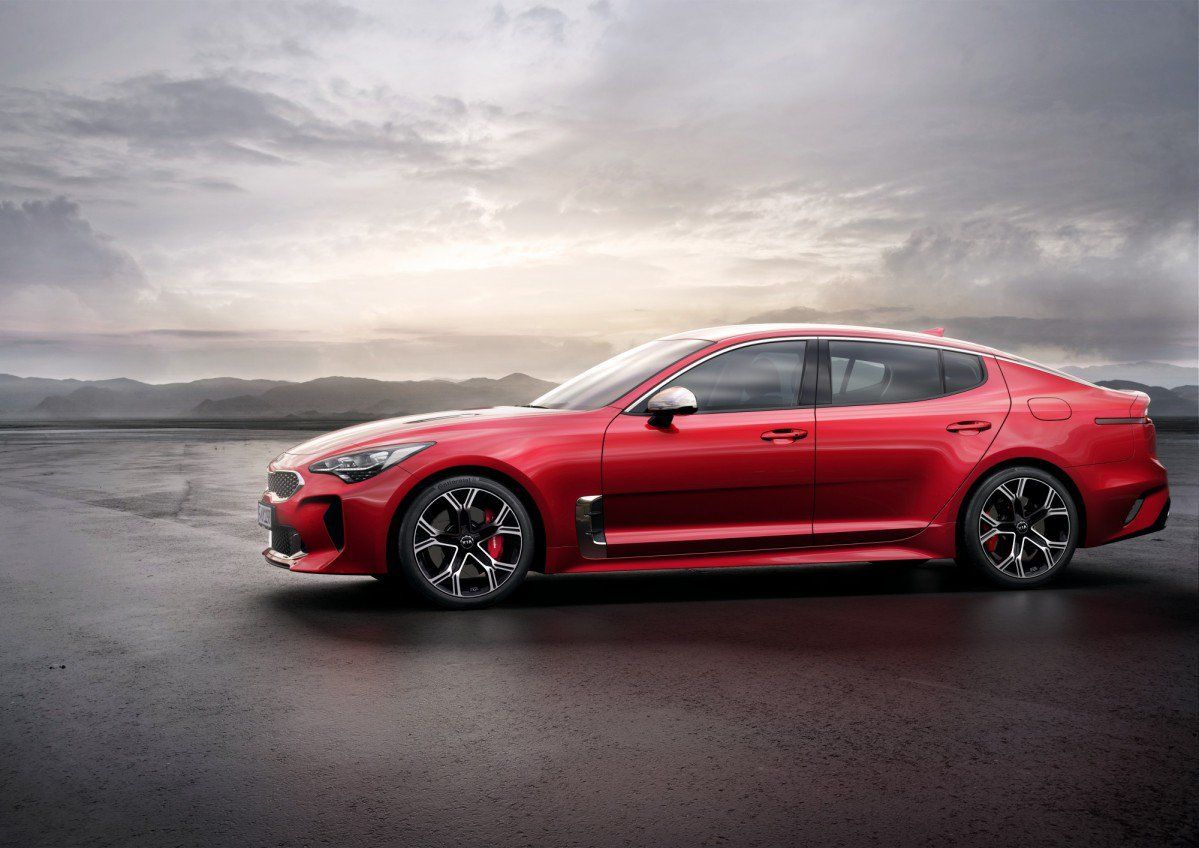 As with the North American-spec model, the Stinger sold in Europe will be available with rear-wheel drive as standard and all-wheel drive as an option. RWD models are available with an optional mechanical limited slip differential, while the rear-biased AWD system is equipped with a Dynamic Torque Vectoring Control system.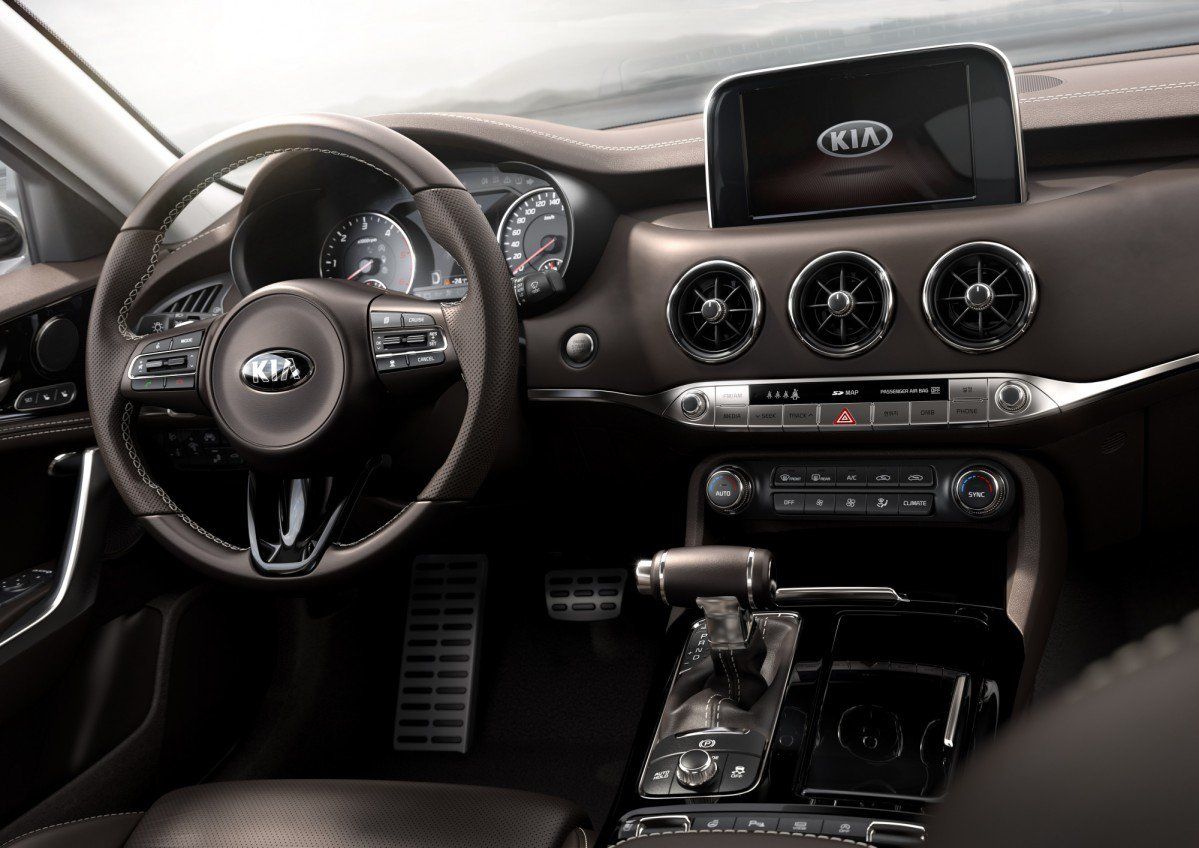 The Kia Stinger will enter production in the second half of 2017 and go on sale across Europe during the fourth quarter of the year. The automaker will announce prices closer to the model's sales debut.