2018 Mercedes-Benz A-Class imagined as hot AMG A45, coupé and cabrio
Take your pick
Barely a week has passed since Mercedes unveiled the all-new A-Class compact and pixel manipulators are already doing what they do best.
Ascariss Design brings us not one, not two, but three renderings based on the 2018 A-Class: a two-door coupé, a drop-top and an all-out Mercedes-AMG A45.
While it's hard to predict when and if Mercedes-Benz will drop a cabriolet and a two-door version of the A-Class, the full-blown Mercedes-AMG A45 hot hatch is coming in 2019, according to recent rumors.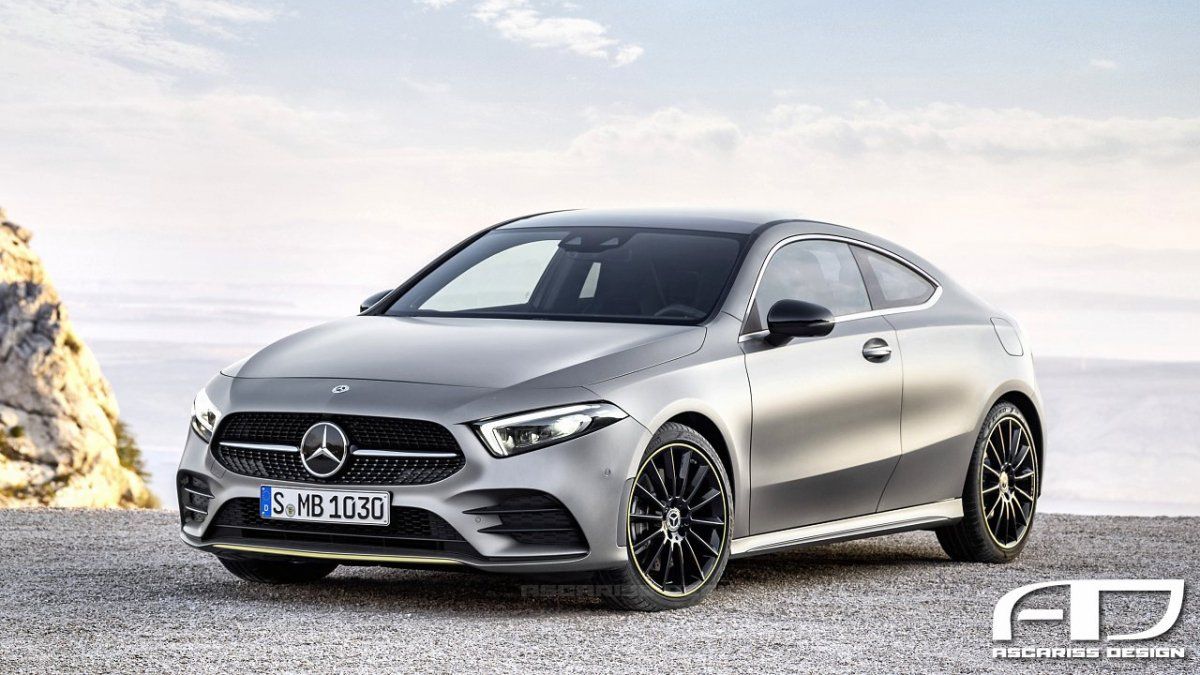 Codenamed Predator, Affalterbach's pocket-rocket is rumored to churn out more than 400 hp as it looks to dismiss the likes of Audi RS3 or BMW M2.
Although the A45 won't be a hybrid, it will use a gasoline-powered, turbocharged engine (the M133, to be more exact) tuned to reach the output stated above.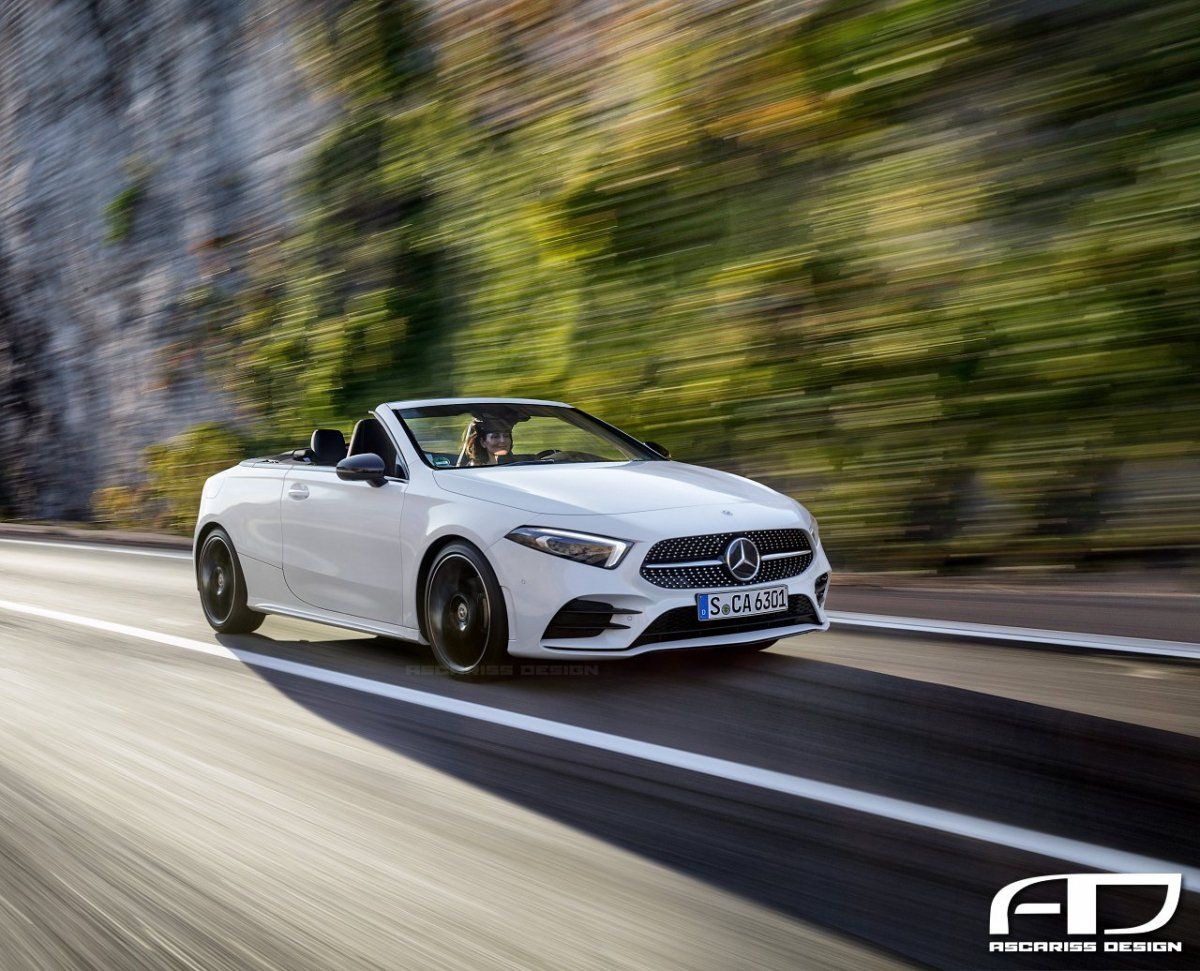 Coming back to the renderings in question, our two cents say the coupé looks a bit too hunchback but the cabriolet is right on point. After all, Mercedes and cabriolets go hand in hand like summer and June. What do you think?
Here's a static visual comparison between the old A-Class and the new A-Class.