2018 Renault ZOE is more powerful, purple
It packs a new R110 electric motor that produces 80 kilowatts or 109 metric horsepower
A new electric motor highlights 2018 model year updates for Renault's ZOE supermini. It's called the R110, and it has a maximum output of 80 kW (109 metric horsepower) which means the 2018 Renault ZOE now benefits from an increase of 12 kW or 16 hp.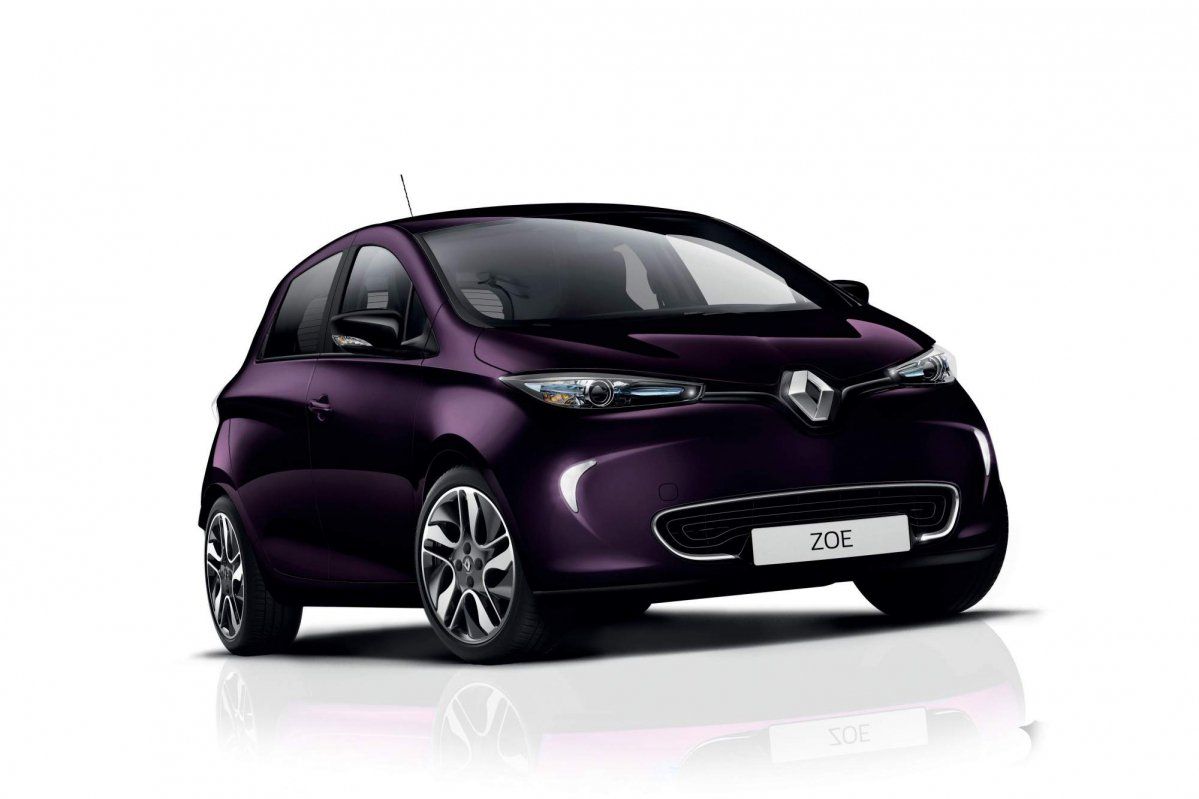 Renault says the all-new motor "combines extra power with even greater driving enjoyment" than the outgoing R90 engine. For example, the new unit shaves almost two seconds off ZOE's 80-120 km/h time, which will come in handy during overtaking. It also means the ZOE is now better suited to out of town trips.
Peak torque increases slightly from 220 Nm (162 lb-ft) to 225 Nm (166 lb-ft) and, as before, it's available instantly.
An evolution of the R90, the R110 has the same dimensions and weight, despite packing an extra 12 kilowatts. That's because it features "a combination of electrical machine- and power electronics-related innovations," according to Renault.
Since the 41-kWh battery pack remains unchanged, the company claims the new motor doesn't affect real-world driving range which stands at 300 kilometers (186 miles) in urban and peri-urban areas. Following its debut on the ZOE, the R110 will be available on the Kangoo Z.E., Master Z.E., and the Smart Electric Drive.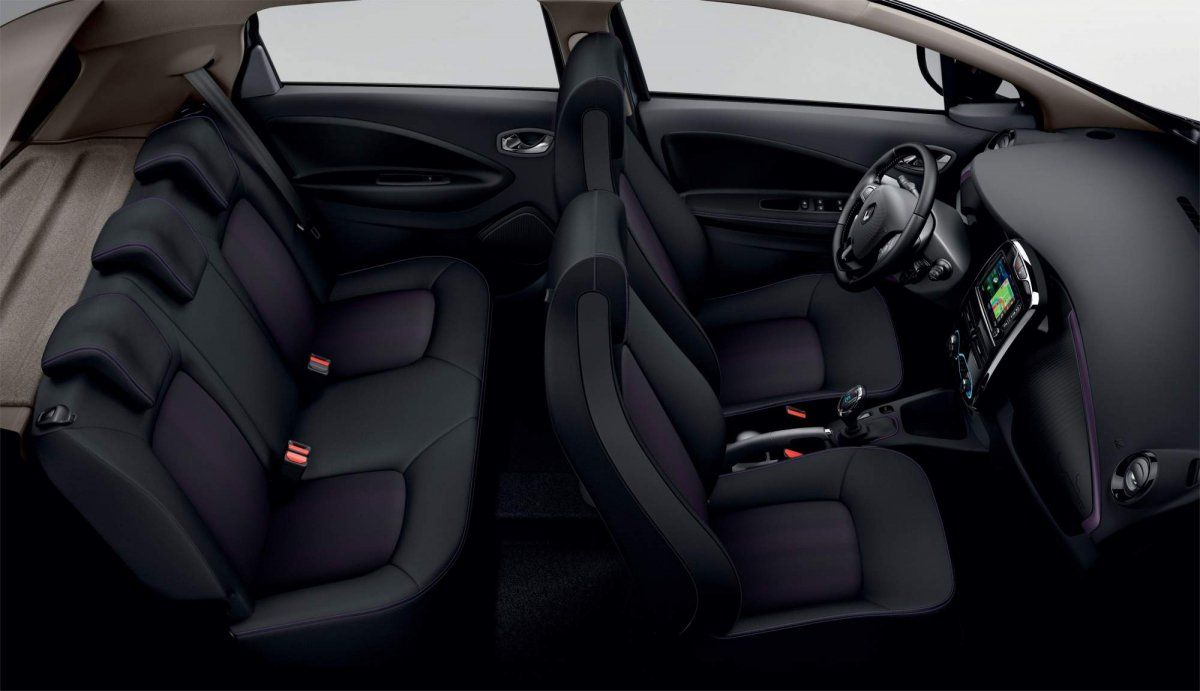 Besides the new motor, the 2018 Renault ZOE gets other updates including Android Auto compatibility for the R-Link Evolution infotainment system, a new Blueberry Purple metallic body color, as well as a new Blueberry Purple Pack for the high-end Intens trim level. The pack combines the purple exterior with a violet satin finish for the interior trim.
Renault will start taking orders in France for the ZOE equipped with the new R110 motor in March 2018.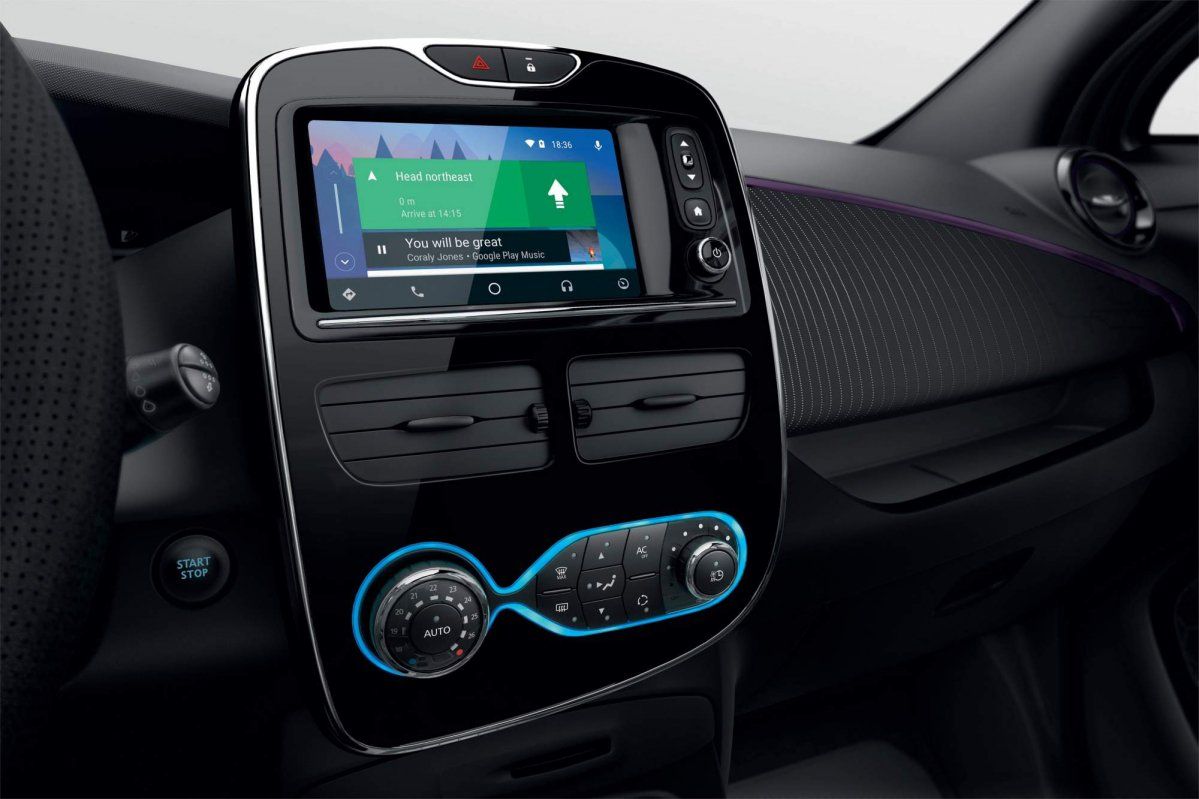 Despite the added power, the 2018 ZOE still has a lot of catching up to do to the bonkers 460-hp ZOE e-sport Concept.