2019 Audi e-tron EV to debut in San Francisco on September 17
That's also when U.S. customers will be able to pay a $1,000 refundable reservation fee
The wait is over: Audi's first all-electric model, the e-tron, will make its global debut at an event in San Francisco on September 17.
That's when U.S. customers will also be able to configure and reserve their e-tron SUVs on Audi of America's website. Pricing information will also be revealed on the same date.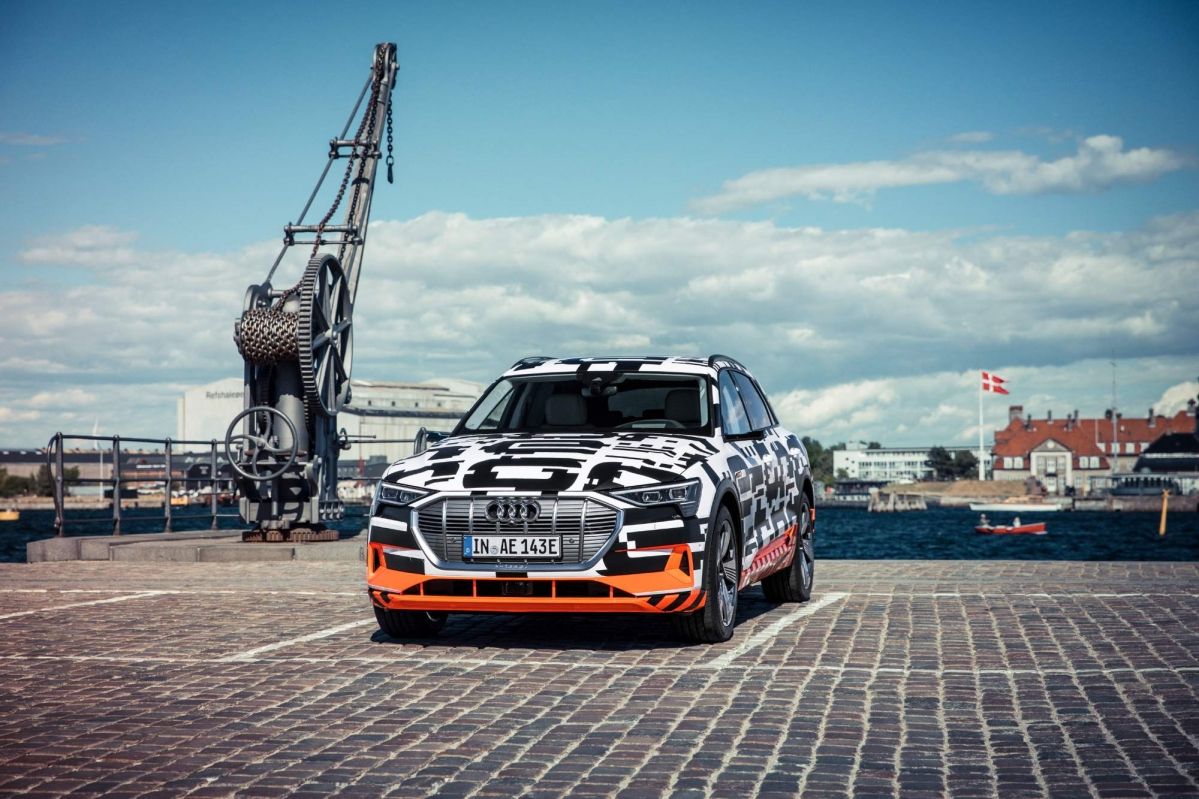 Those who want to pre-order a 2019 Audi e-tron will need to pay a refundable $1,000 reservation fee. After placing a reservation, the customer will be able to track it online and with the local dealer.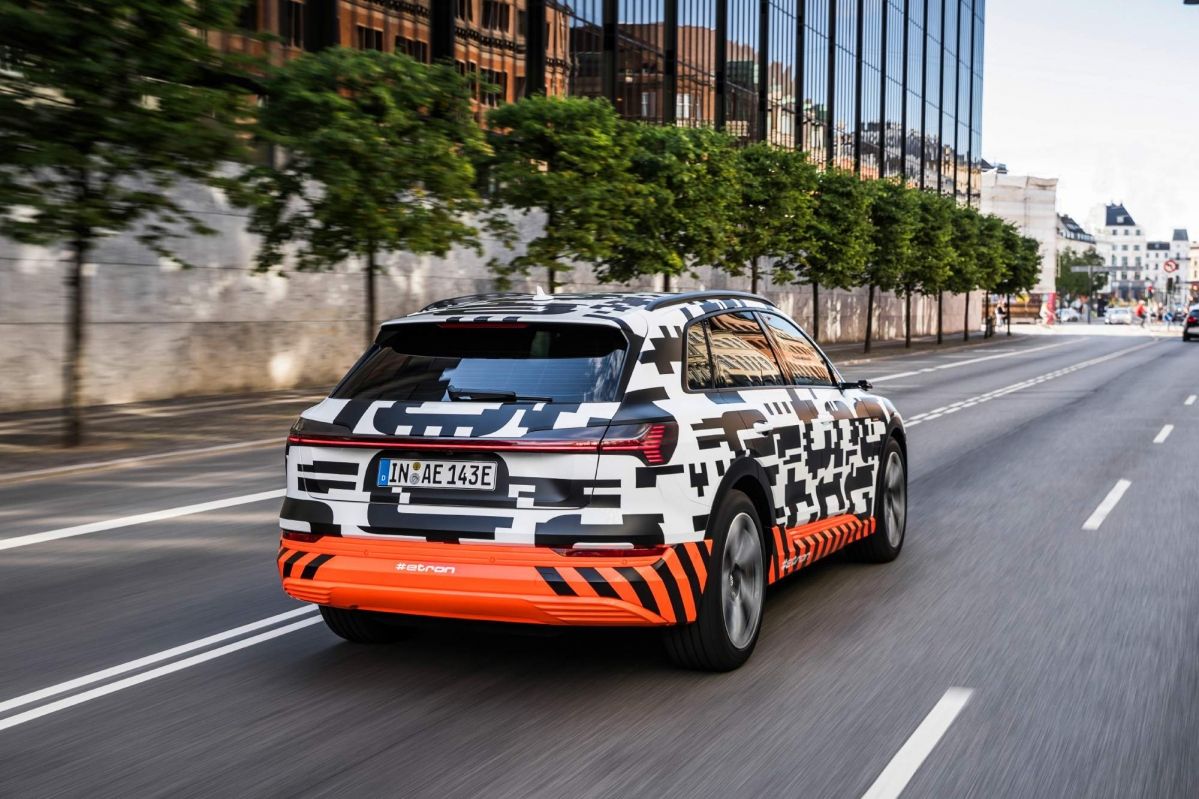 Audi of America says it will create a "digital ecosystem for Audi owners to confidently go electric." More details about the ecosystem and offerings for U.S. customers will be revealed at the San Francisco event.
When it arrives in dealerships in the first part of 2019, the electric SUV will include integrated digital tools, in-home charging solutions and the support of Audi of America's 303 dealer partners.
"We're introducing a premium, customer-centric vehicle in a premium, customer-centric way. With our owners and our dealers, this process allows us to offer transparency from reservation and build all the way through delivery."
Scott Keogh, president of Audi of America
The 2019 Audi e-tron full-size SUV offers space for five passengers and their luggage in a luxurious and high-tech interior. Audi promises progressive design, advanced electric and digital technology, as well as the driving dynamics and build quality expected of a premium vehicle.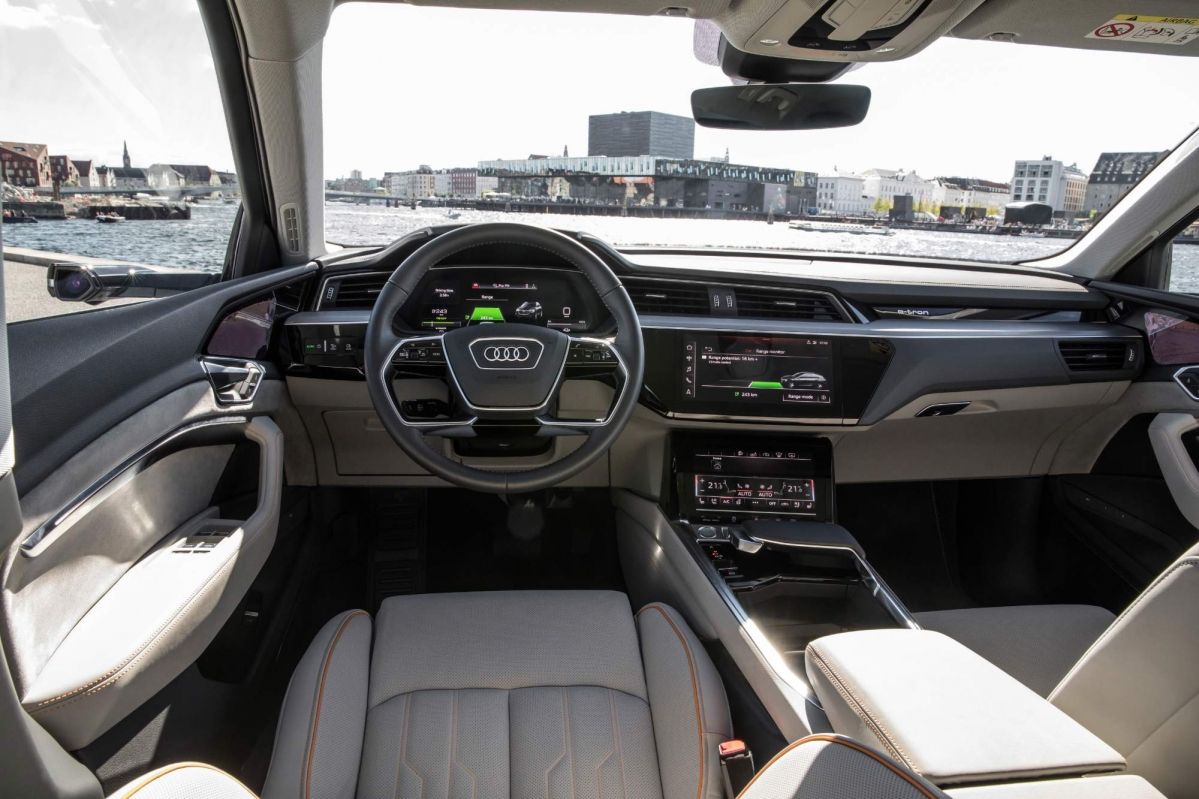 The big luxury SUV will be the first of three battery-electric vehicles that the brand plans to debut by 2020. Audi expects nearly 30 percent of its U.S. customers to go electric by 2025.
READ MORE: Audi confirms it will start building the e-tron Sportback EV from 2019