2019 Honda Passport claims to master off-roading, packs 280-hp V6
It will still carry your kids in comfort, though
At the 2018 Los Angeles Auto Show, Honda's stand hosted the new 2019 Passport SUV, a car said to provide the best of two worlds via a unique blend of on- and off-road prowess.
Regardless of trim level, the new 2019 Honda Passport relies on a 3.5-liter i-VTEC V6 engine good for 280 hp @ 6,000 rpm and 262 lb-ft of torque @ 4,700 rpm.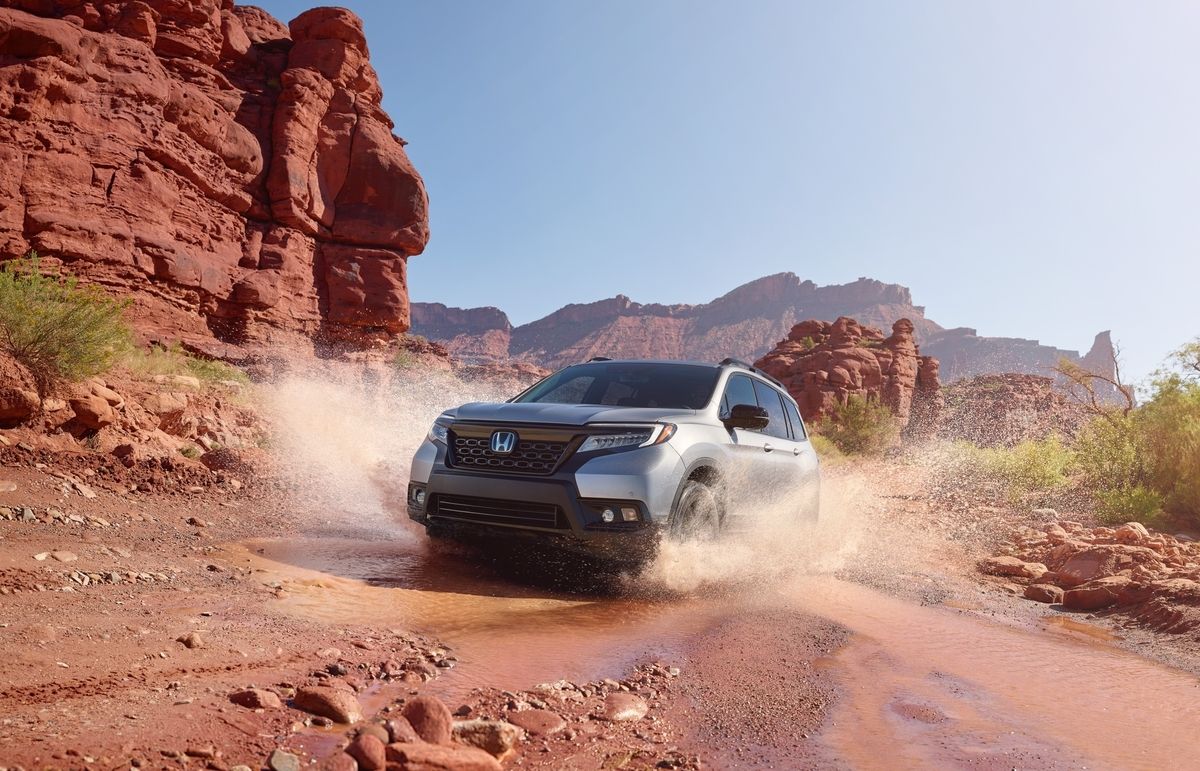 Bolted to the engine is a new nine-speed automatic transmission touted by Honda as being the most advanced in the class.
On demand, customers can get the i-VTM4 all-wheel-drive setup which uses active torque vectoring to route up to 70 percent of torque to the rear axle and 100 percent of that amount to either the left of right rear wheel.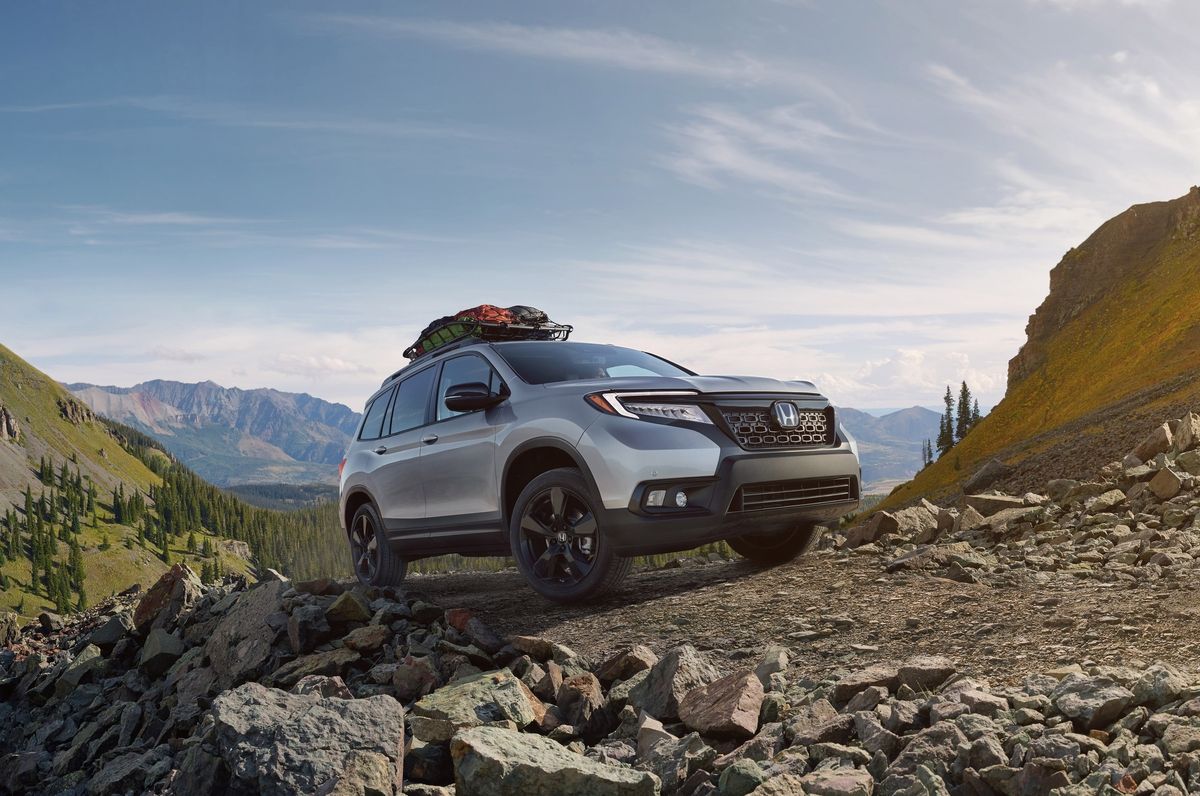 Honda also mentions it pushed the Passport to its limits through the sands of Dubai, Russia's muddy country roads and Minnesota's snowy trails.
The new 2019 Honda Passport can tow up to 3,500 lb (when equipped properly) in FWD format or 5,000 lb when fitted with the all-wheel-drive system.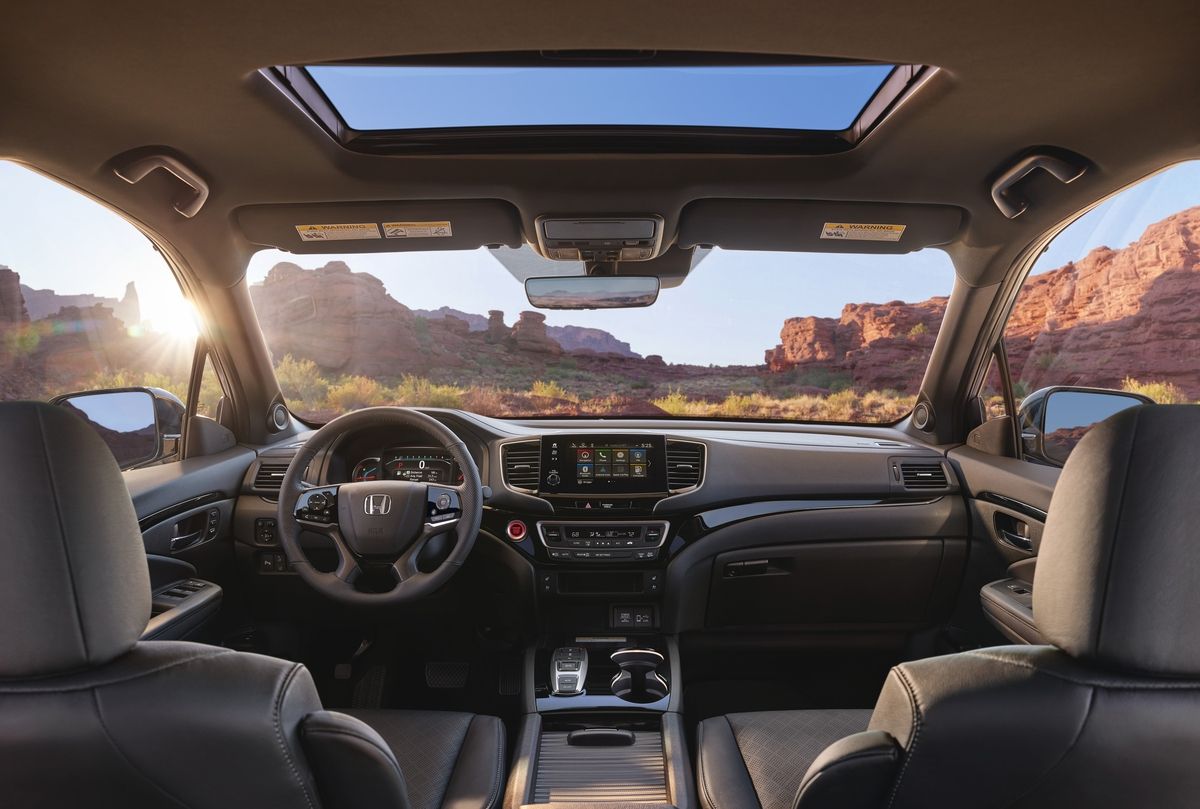 Ground clearance went up by 0.5 in on FWD models and 1.1 in on AWD versions. Inside, the new Passport provides room for five and 41.2 cu-ft of cargo space. This can be further expanded to 77.9 cu-ft by folding down the second row of seats.
On the tech front, Honda's new Passport offers Apple CarPlay and Android Auto connectivity and an 8-inch infotainment screen for range-topping models (EX-L, Touring and Elite).