$283,000 Ford F250 is British Touring Car Championship's safety truck
This is not a good-looking pacificator
When you think about a safety car, you usually picture something low, and fast, like a Mercedes-Benz AMG GT R — the most powerful Formula One safety car of all time — for example. That's because we all tend to get confused sometimes.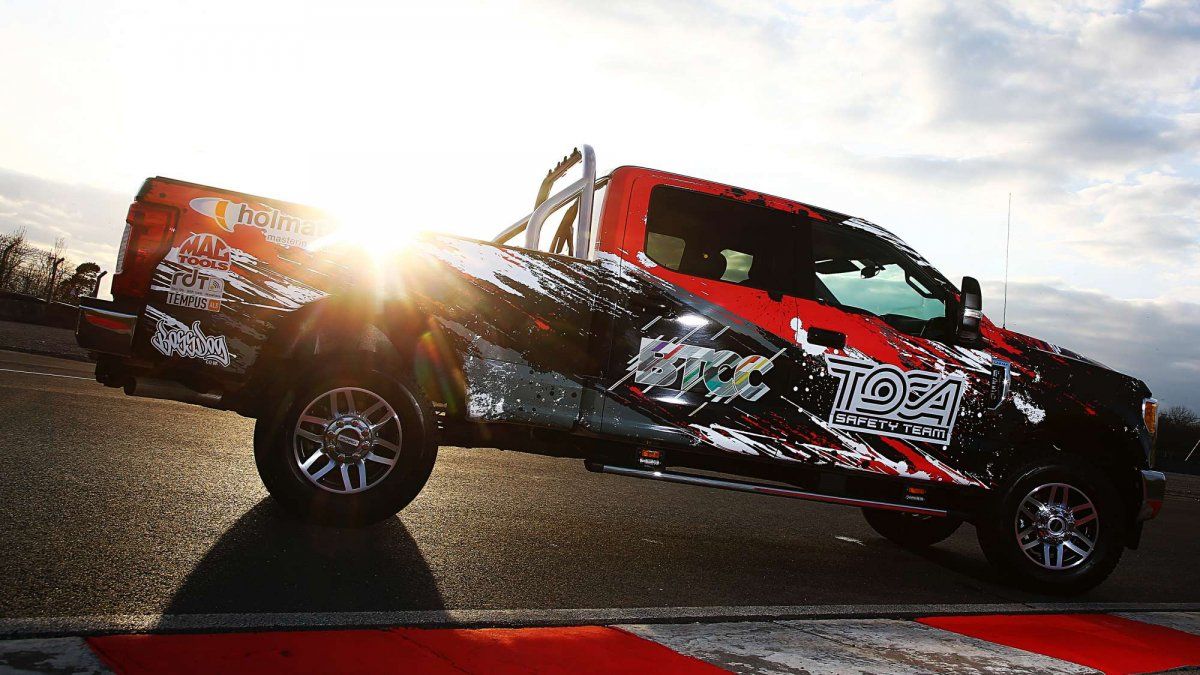 In the US that's called "pace car" — which is a race marshall — while a safety car is primarily concerned about, um, safety in case of a crash. Both names are used randomly nowadays and that's not a problem, as long as we're clear what you see here is just a safety truck, not a pace car; Porsche Panamera is BTCC's vehicular marshall.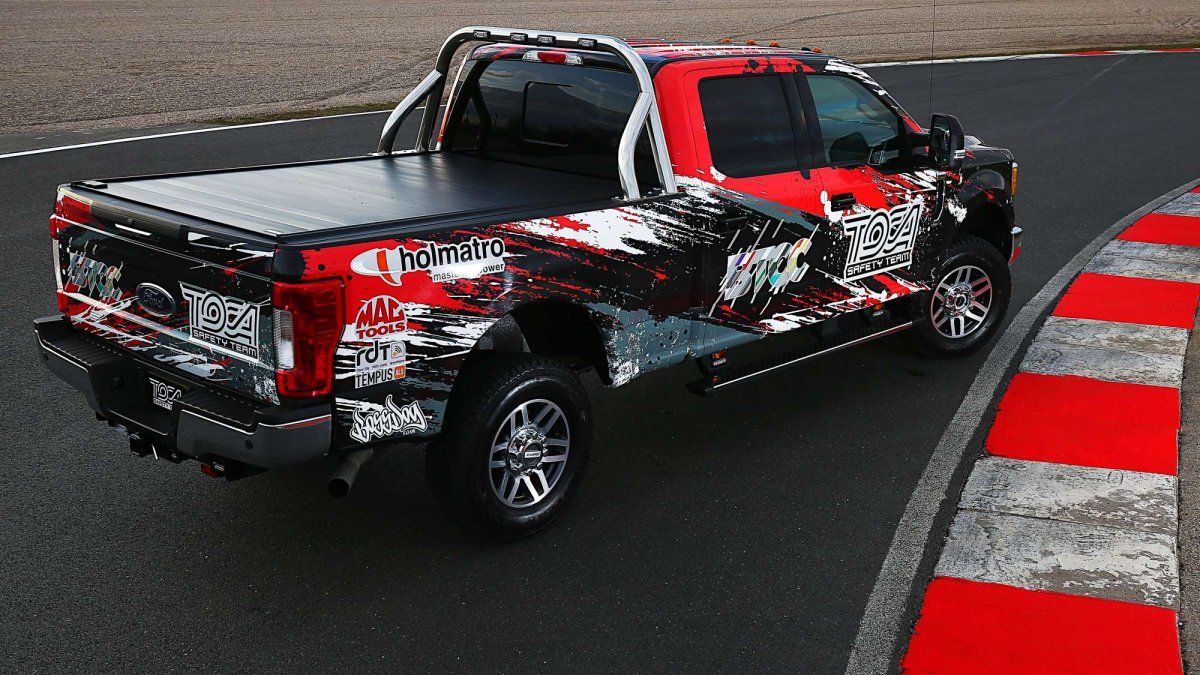 This, however, shouldn't steal this Ford F250's thunder. As TOCA (one of Britain's big names in motorsport events) recently announced, this is the new safety truck for the British Touring Car Championship (BTCC).
"I'm incredibly proud of the new 'TOCA Safety Team' truck. It represents an investment of nearly £200,000 by TOCA and its partners, underlining our real and ongoing commitment to the very highest level of safety, rescue, and recovery in UK motorsport," said BTCC series' director Alan Gow.
The all-in-one rescue and recovery unit features even a set of hydraulic shears, for cutting the cars in order to extract the drivers, in case things go deep south.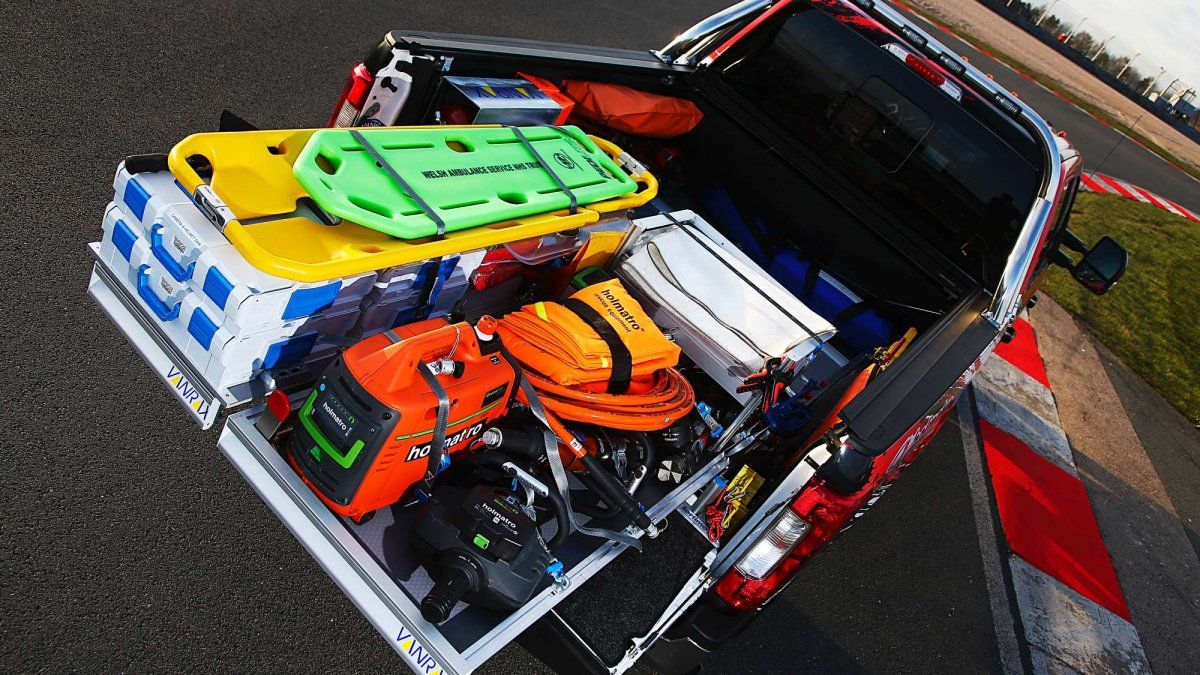 via BTCC