7 Mercedes-Benz AMG Models That Redefined Hardcore
What's an AMG without the madness?
While we wait for the 1,000-horsepower Mercedes-AMG Project One hypercar to rise from Affalterbach, we look back to a handful of moonstuck models that defined the AMG lettering over the years.
AMG, as in Aufrecht, Melcher, and Grossaspach, started in the 1960s in a former mill, as a two-man operation. It grew to race in motorsport competitions and battle the letter ///M of Bavaria.
Here are the models that sang AMG's praises in a loud voice:
300 SEL AMG 6.3/6.8
Born from a 6.3-liter V8 shoehorned inside the smaller SEL platform, the 300 SEL AMG 6.3 paved the way for the bonkers, hot-rodded 300 SEL AMG 6.8 aka the Red Pig or Rote Sau, if you're into German.
428 hp and a 448 lb-ft (607 Nm) tornado worth of torque powered the Red Pig towards a 24 Hours of Spa victory in its class and second place overall back in 1971.
300 E AMG: "The Hammer"
Following the customization trend rising in the 1970s, AMG extended its operations and moved to Affalterbach. 14 years later, the company got into engine assembly, and in 1986, they fit a four-valve-per-cylinder 5.0-liter V8 inside an E-Class Coupé, thus creating the Hammer.
360 hp, and auto gearbox and a top speed of 187 mph (300 km/h) made the Car and Driver call it the hottest passenger sedan in history. How can one disagree?
CLK GTR
Mercedes and AMG like to brag they only needed 128 days to develop the CLK GTR, which got its first taste of racetrack asphalt in 1997, during the FIA GT championship.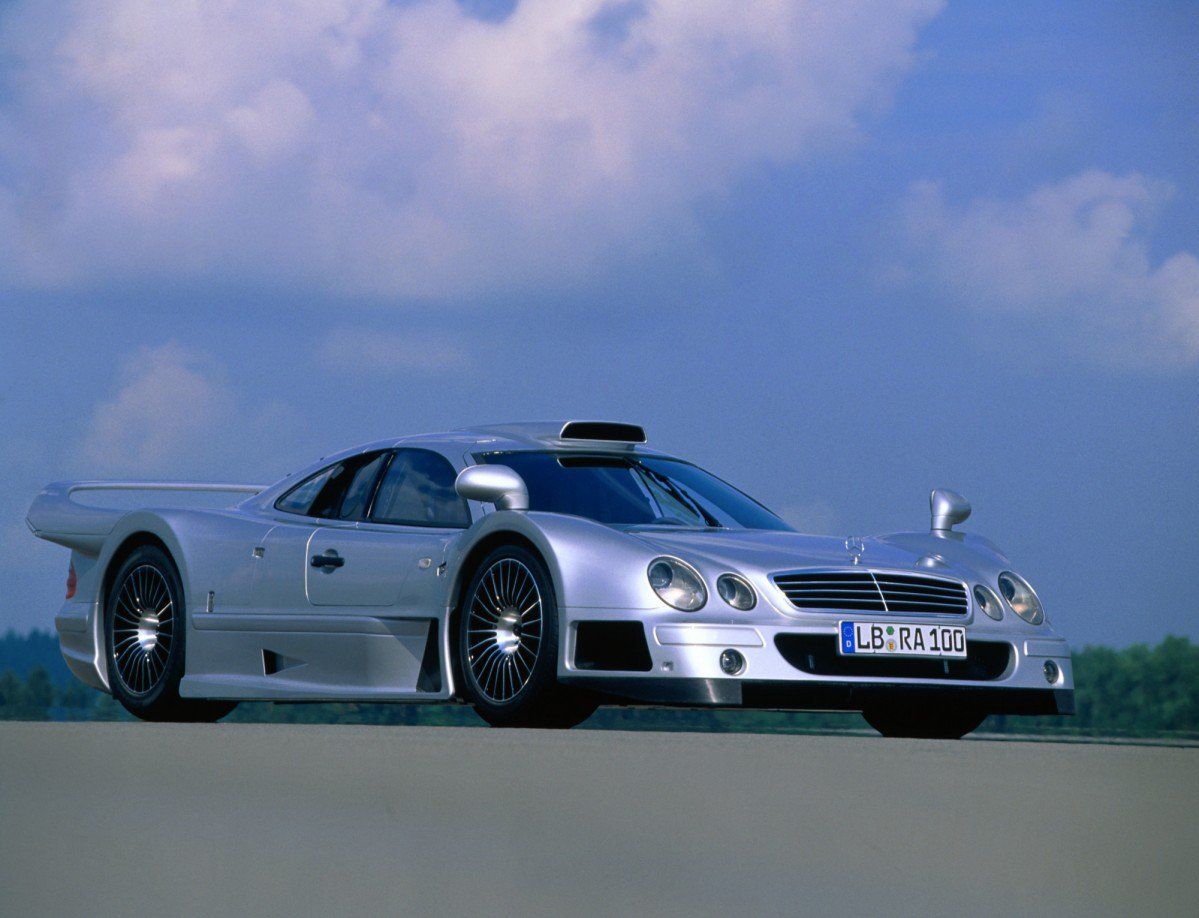 It still impresses to this day thanks to its air-friendly shape and technological tour de force: the 6.9-liter V12 pumped 622 hp (464 kW) at 7,000 rpm and could blast the CLK GTR to 200 mph (322 km/h).
C 36 AMG
By 1990, AMG officially joined forces with Daimler-Benz AG. The workforce grew to 400 employees, and a third plant had been built.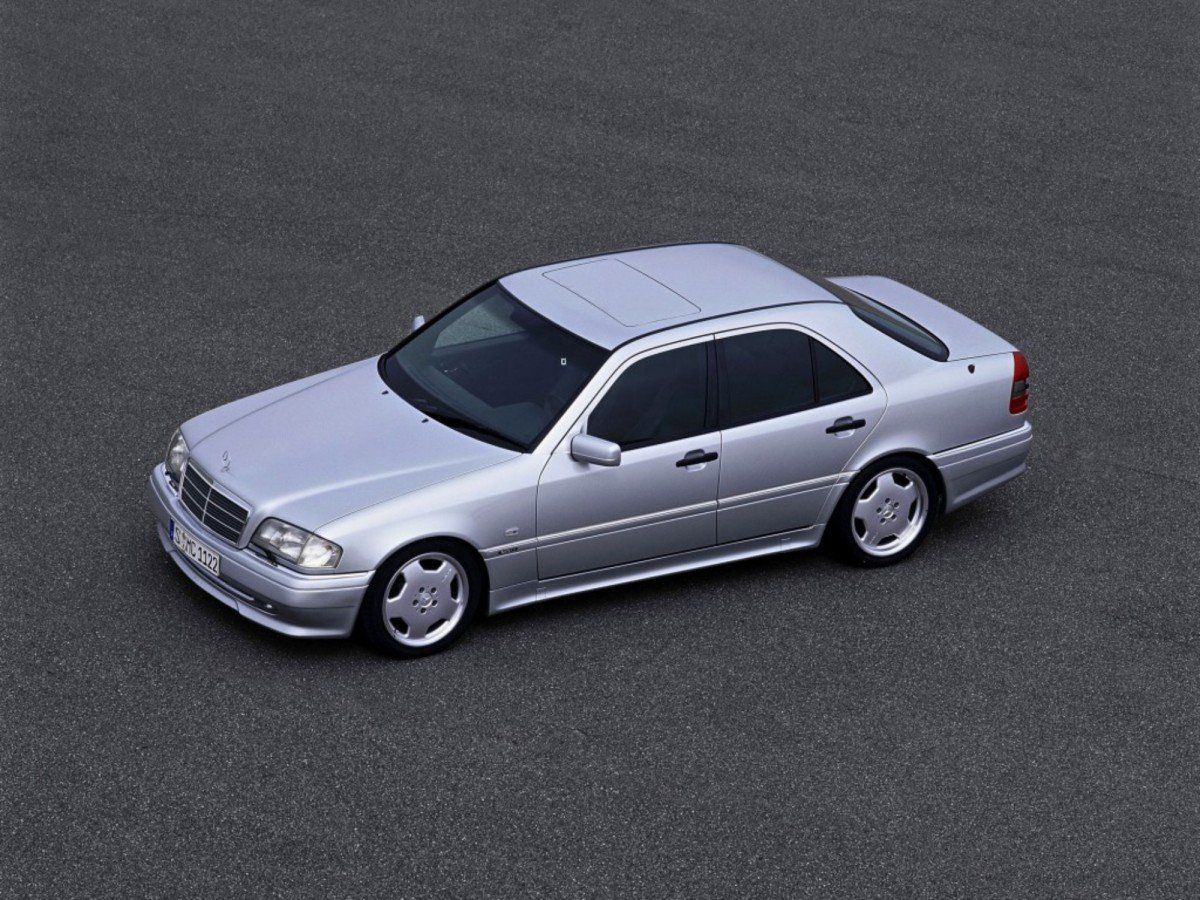 Although less phlegmatic than the regular AMG contraption, it carried importance at it was the jointly-built car spawned by the new partnership. Power outputs varied from 276 to 287 hp, and only 5,300 models saw daylight.
SL73 AMG
With just 85 cars leaving the assembly line between 1999 and 2001, the SL73 AMG is not only an automotive unicorn but also the perfect sleeper car if one ignored the exhaust tips and the subtle badging.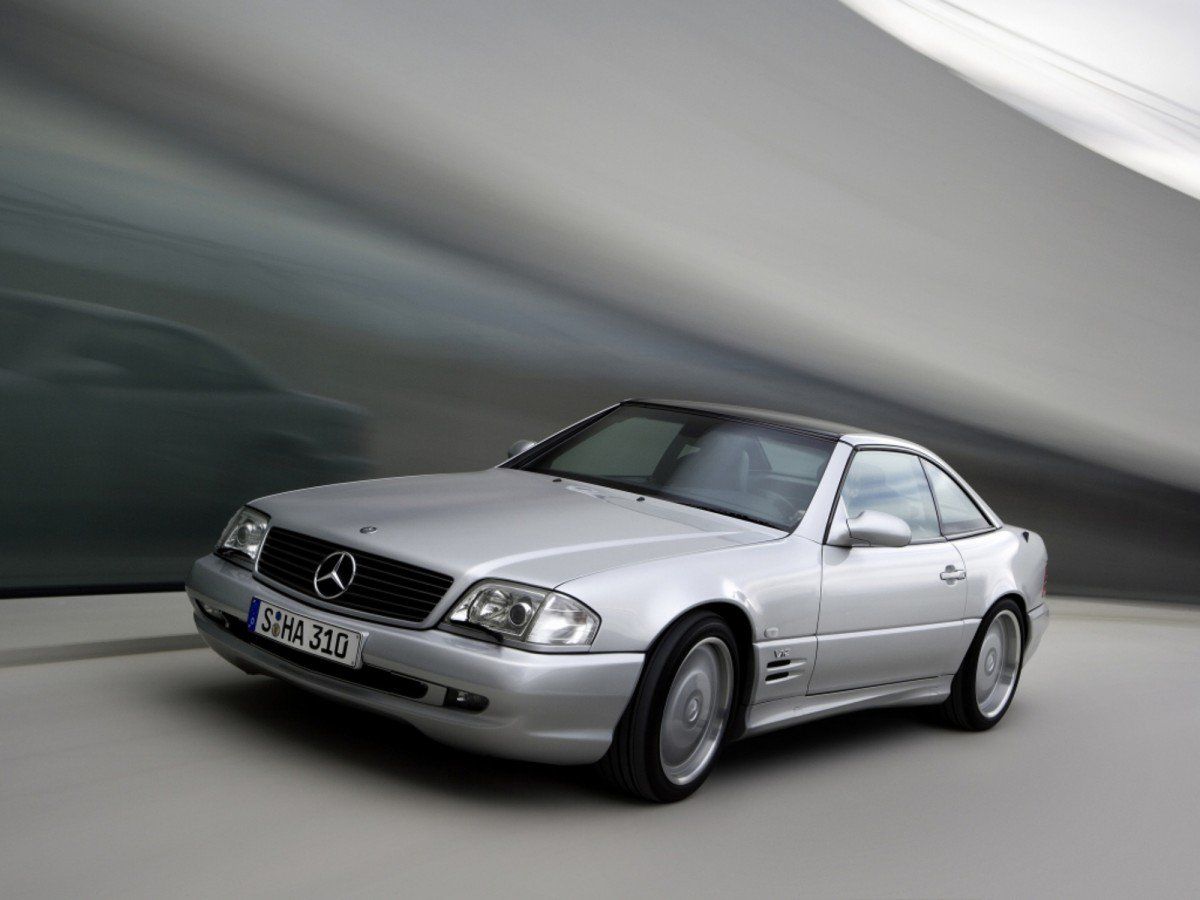 Packing 525 hp from a 7.3-liter V12, the SL73 wasn't interested in zig-zagging on a given road due to its heavyweight credentials: north of 2,000 kilos worth of G-factor. Instead, it obliquely provided an engine for Pagani to stick inside the Zonda.
SLS AMG
The SLS AMG holds the plaque for the first Mercedes-Benz automobile developed in-house by AMG - both designed and built from a clean sheet of paper.
The company always considered the SLS AMG as the model that put it on the map of "standalone" sports car builders, and on solid ground: the car used a n/a 6.2-liter V8 that sent 563 hp to a seven-speed, dual-clutch automatic gearbox.
SLR McLaren
When R&D kicked off for the SLR McLaren, Mercedes-Benz owned 40 percent of McLaren, so although they built it in Portsmouth and Woking, the SLR McLaren had AMG bits all over it.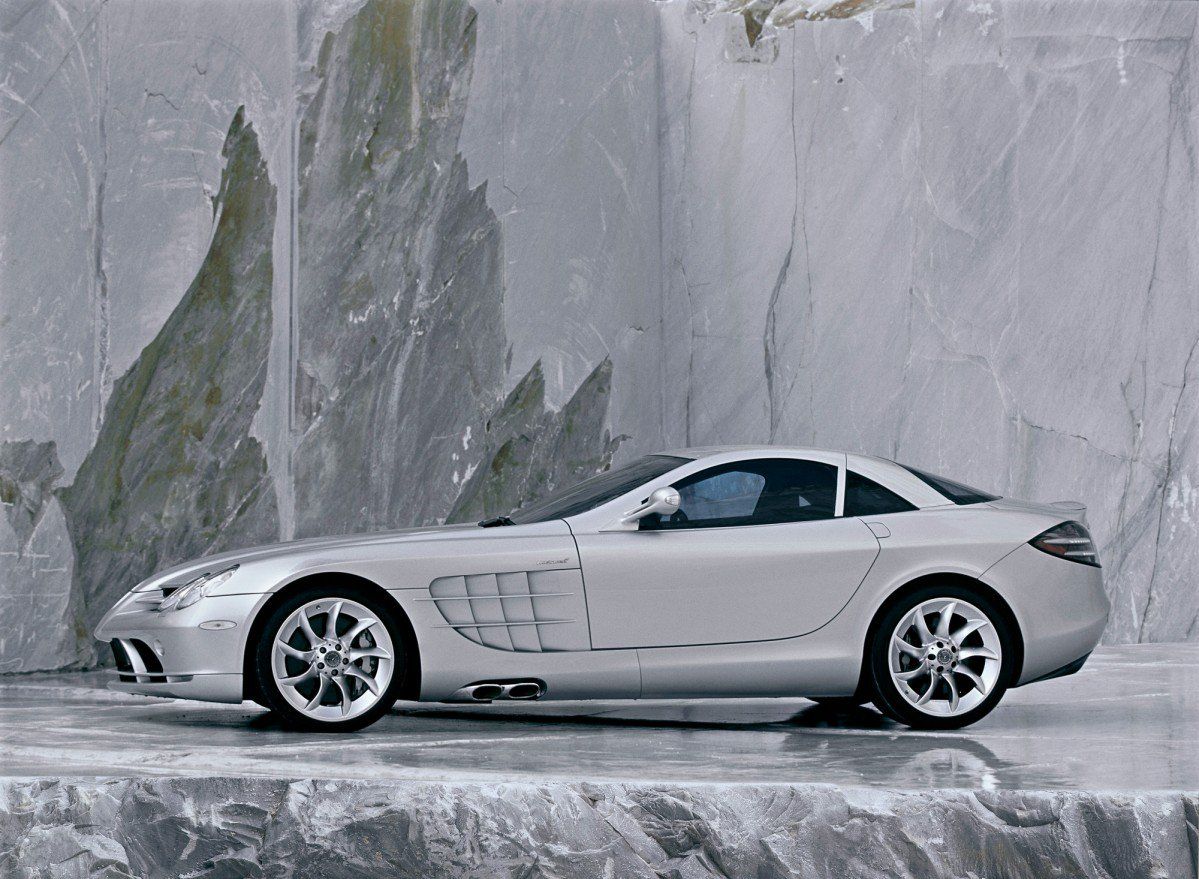 AMG's most notable input includes the aluminum front-mid mounted supercharged V8 (617 hp, 580 lb-ft/780 Nm) and the AMG Speedshift R five-speed automatic transmission.
BONUS: Affalterbach's PR mechanism released a video titled "History of AMG Driving Performance" so here's to 50 more years of bonkers engineering.