All-new 2020 Cadillac CT5 sedan: here it is!
It's the brand's first-ever CT5, by the way
Cadillac is announcing the introduction of the all-new, first-ever CT5 sedan, which is kind of America's antidote for the BMW 5 Series - Mercedes-Benz E-Class duo.
Coming to replace the likes of ATS and CTS, the rear-wheel-drive Cadillac CT5 will slot between the two aforementioned models.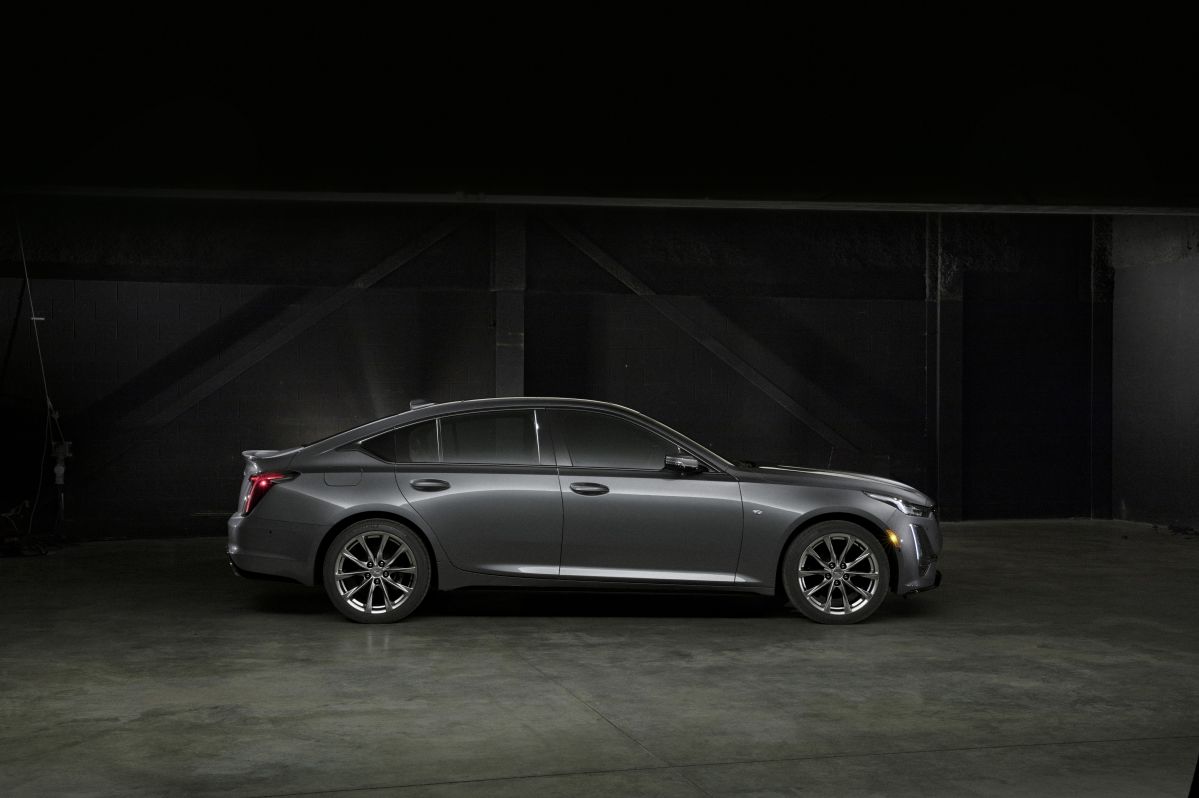 According to Cadillac, the new CT5 sits on what the company calls the "evolution" of the RWD Alpha platform developed by GM.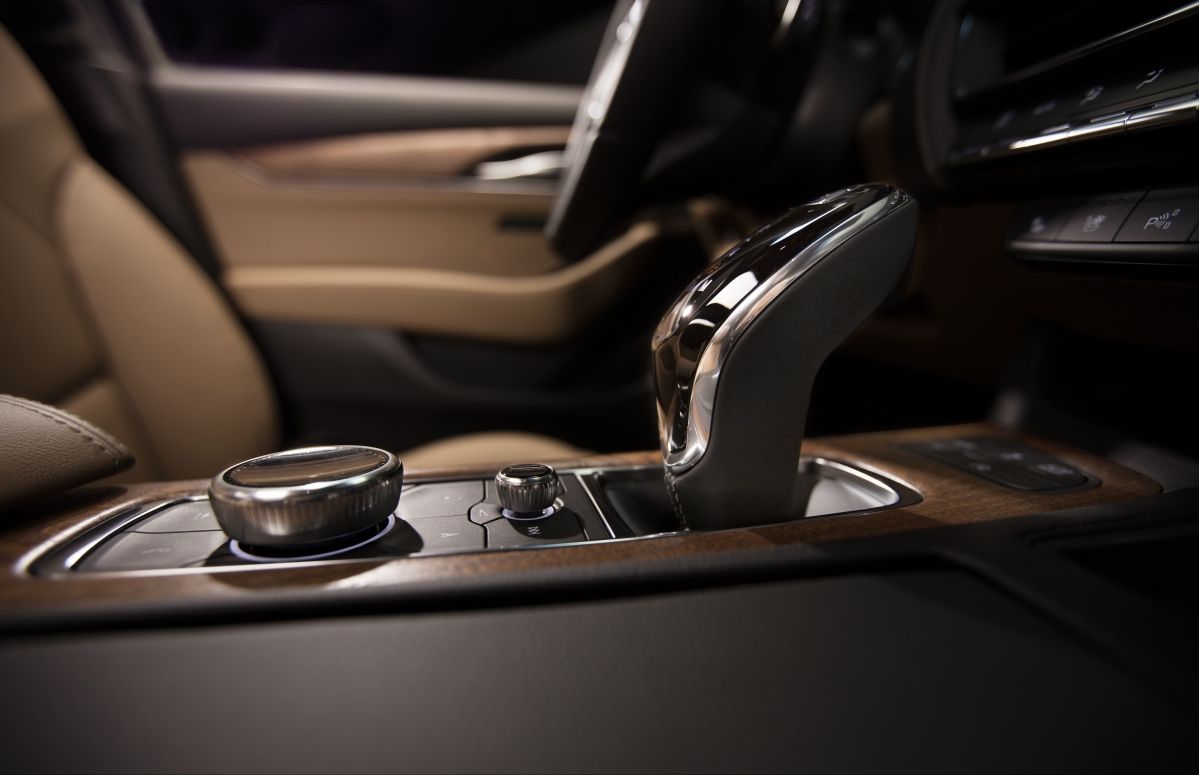 Engine-wise, we're looking at a 2-liter, four-cylinder turbo mill - which will equip the lower-hierarchy models - and a 3-liter twin-turbo V6 available for those willing to pay the extra buck.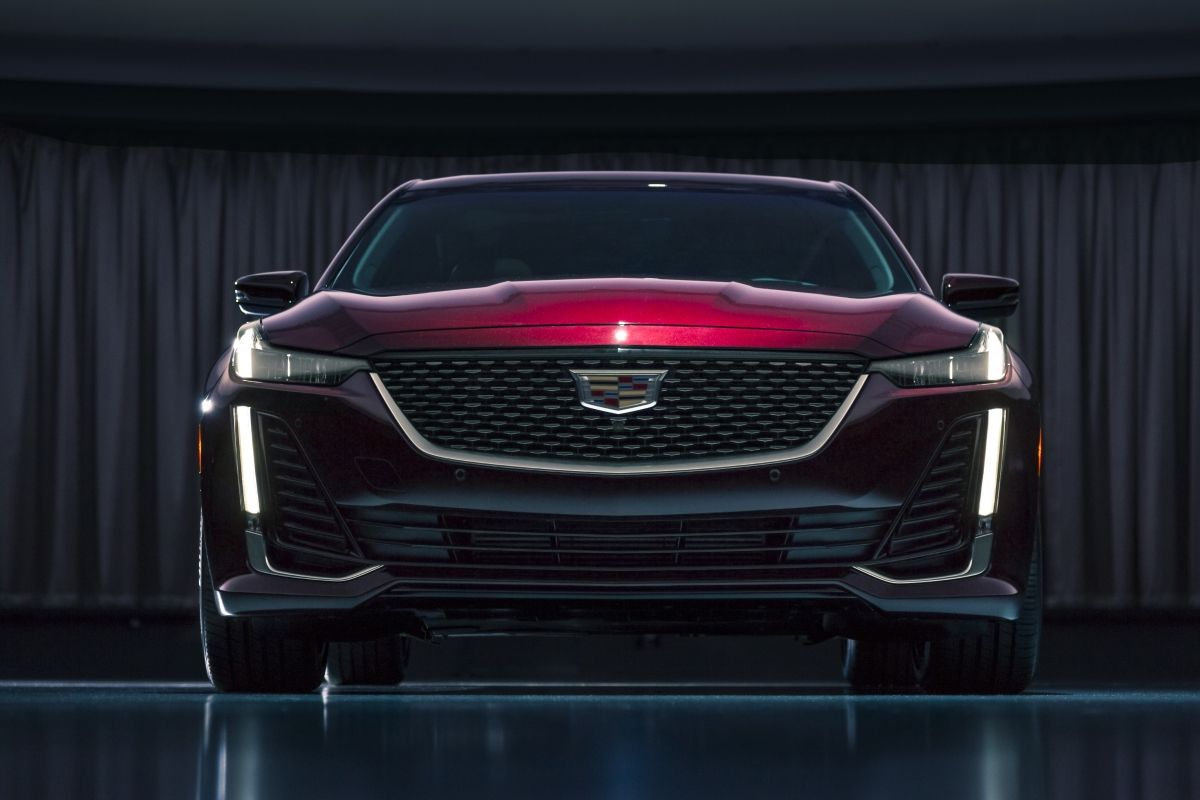 Cadillac is tight-lipped as far as the spec sheet is concerned, but we know that inside the CT6, these two engines produce 237 hp and 404 hp, respectively.
The task of sending power to the rear wheels will fall into the lap of a 10-speed automatic gearbox, but Cadillac will offer customers the possibility to opt for all-wheel-drive.
On the inside, there's word of a Bose Performance Series sound system and a driver-centric cockpit. Two trim levels will split the range, namely Luxury and Sport.