Aston Martin Valkyrie AMR Pro generates more than its own weight in downforce
What's more extreme than extreme?
We're sure you haven't forgotten about the Aston Martin Valkyrie as neither have its makers because this happened at the 2018 Geneva Motor Show: the reveal of Aston Martin's Valkyrie AMR Pro.
The non-AMR Pro Aston Martin Valkyrie has been a drop-by-drop reveal affair, with features and technical details emerging gradually. The same cannot be said about the Valkyrie AMR Pro freshly shown in Geneva.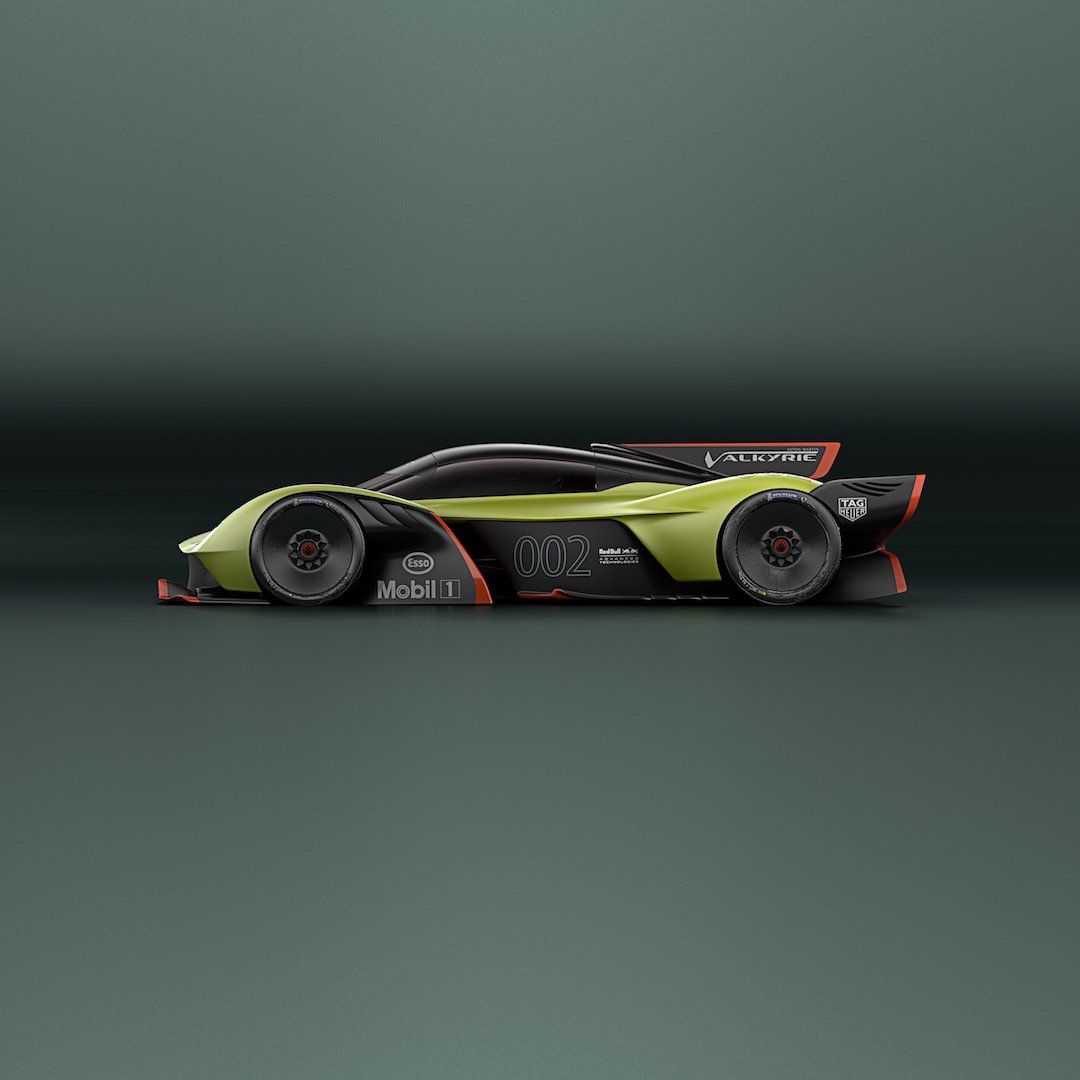 And hear this out: the Valkyrie AMR Pro will tip the scales at just 1,000 kilos and will generate more than its own weight in downforce thanks to all-new aero tweaks. We'll let you read the previous sentence one more time before we carry on.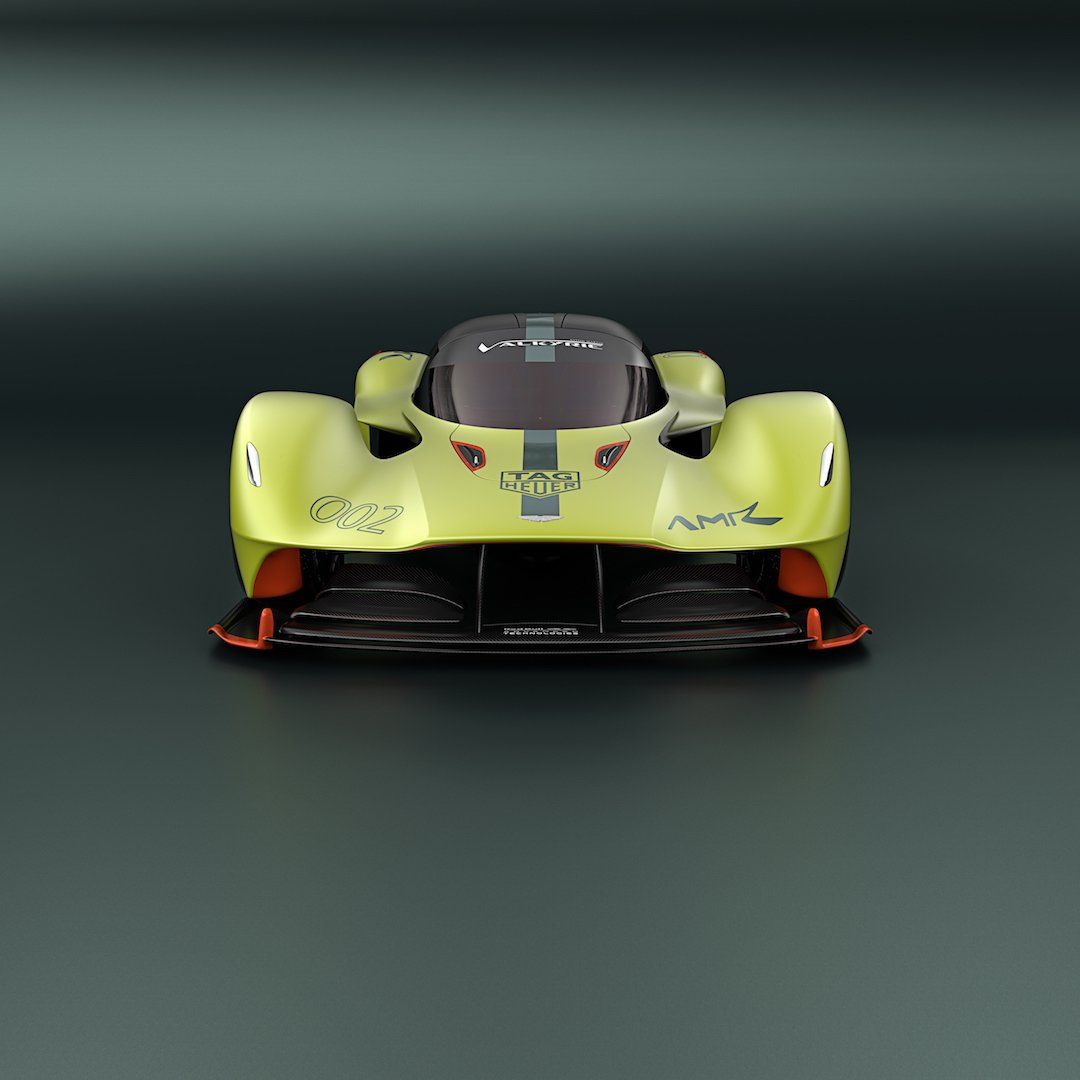 Right, now for the changes. The AMR Pro Valkyrie has a wider carbon fiber body and larger rear wing parts. Moreover, Aston Martin got rid of the de-mister/heater blower and infotainment screens present on the road-going Valkyrie.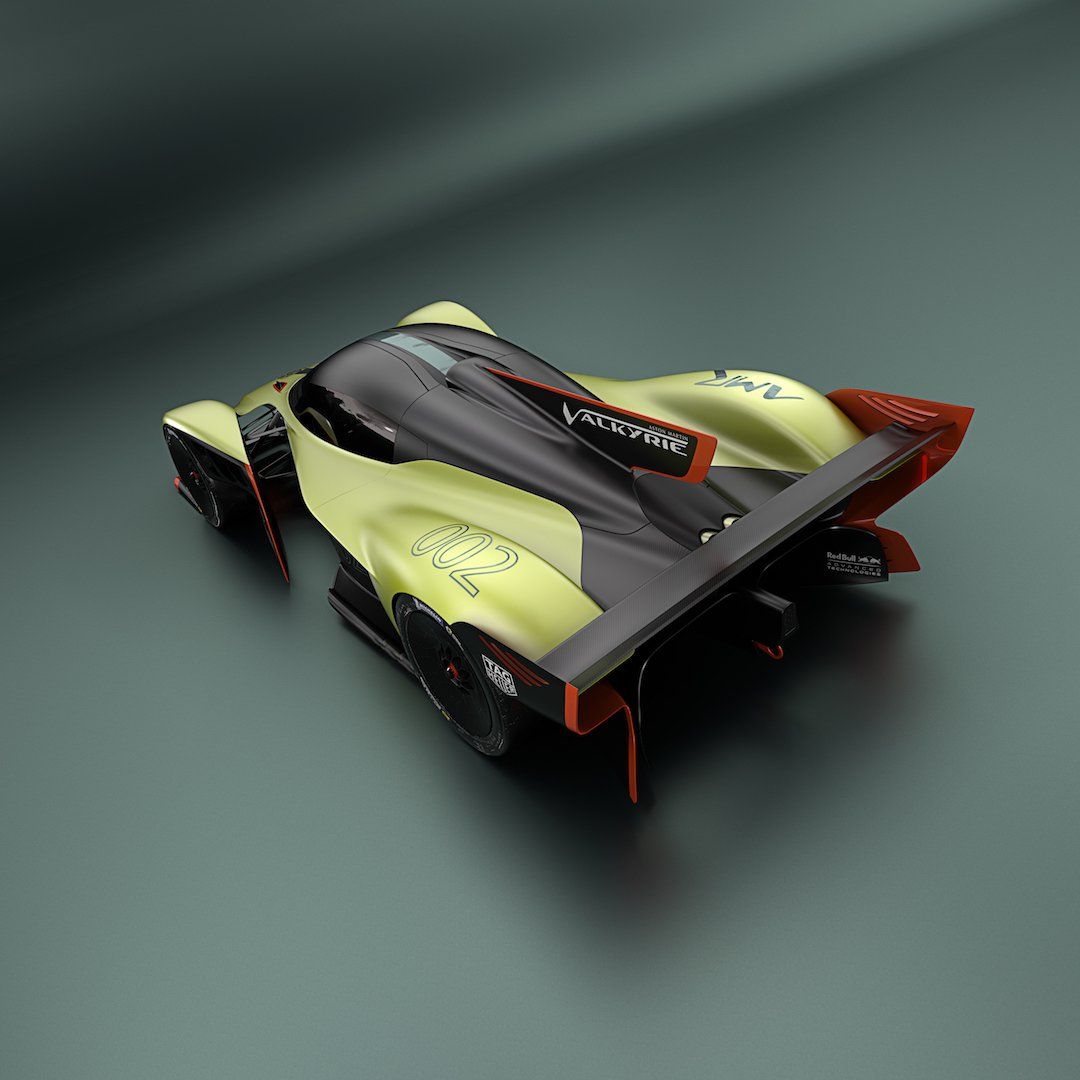 The 6.5-liter naturally-aspirated V12 was also re-tuned to churn out in excess of 1,100 hp which means the car also ticks the 1:1 power-to-weight ratio in the process, with more than 1 hp in charge of moving 1 kilogram of mass.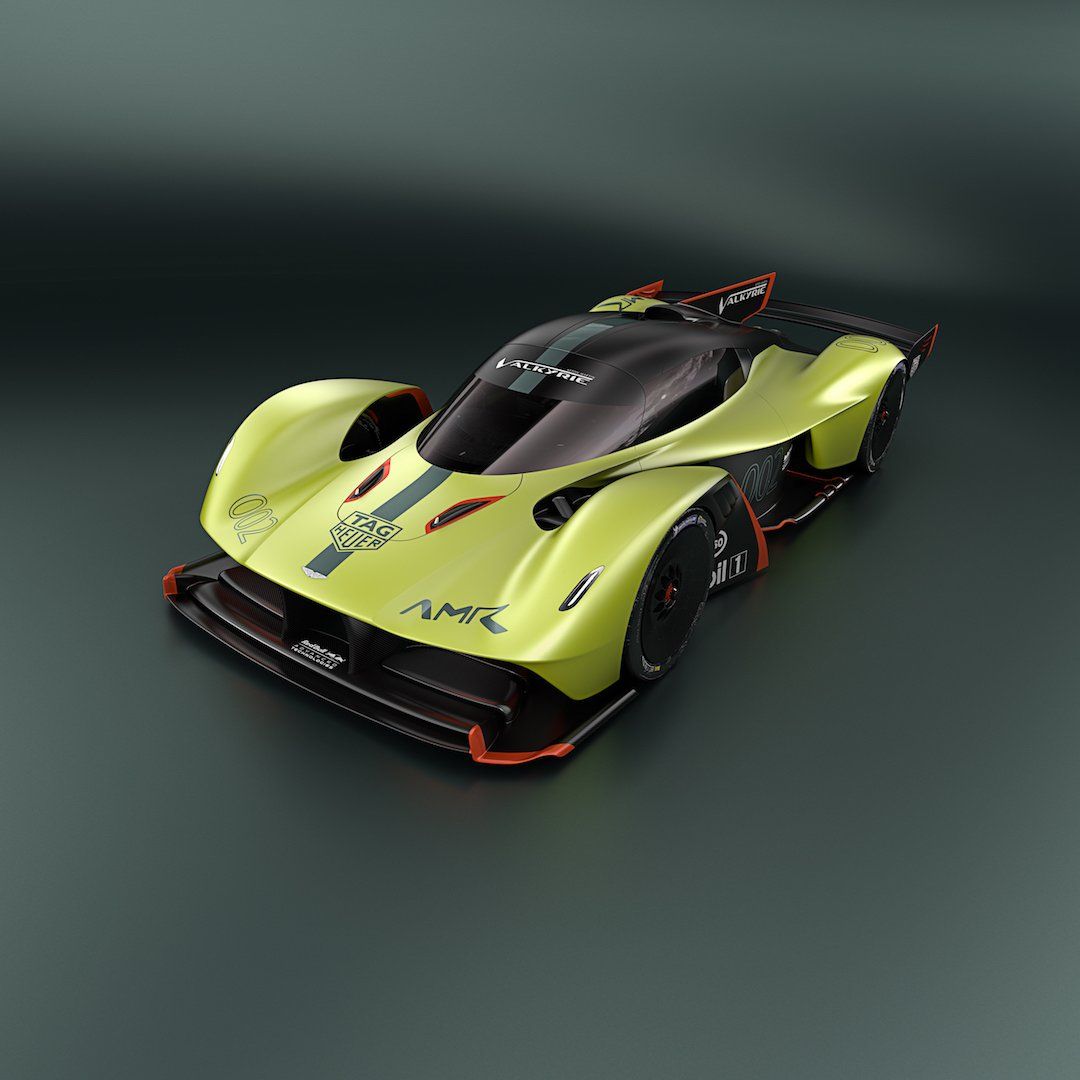 Despite the downforce-oriented tweaks, the Valkyrie AMR Pro can still hit 225 mph (362 km/h) and generate 3Gs worth of lateral acceleration. Simply savage.
READ MORE: Matt LeBlanc on the V12 Aston Martin DB11: goes like hell, sounds like hell