Audi and Airbnb Have an R8 in Store for You, But There's a Catch
Are you familiar with the Rondolino Residence?
We didn't think so, but you must have heard about Death Valley. And since you're reading this, maybe the new Audi R8 has a certain appeal to you, right?
Now, to put things into proper context, the Rondolino Residence is located near Scotty's Junction in Nevada, right in the middle of an isolated patch of desert. There's no address, just map coordinates.
Other than that, the house is a real, bookable Airbnb home, but besides a place sleep in, tourists also get some serious wheels.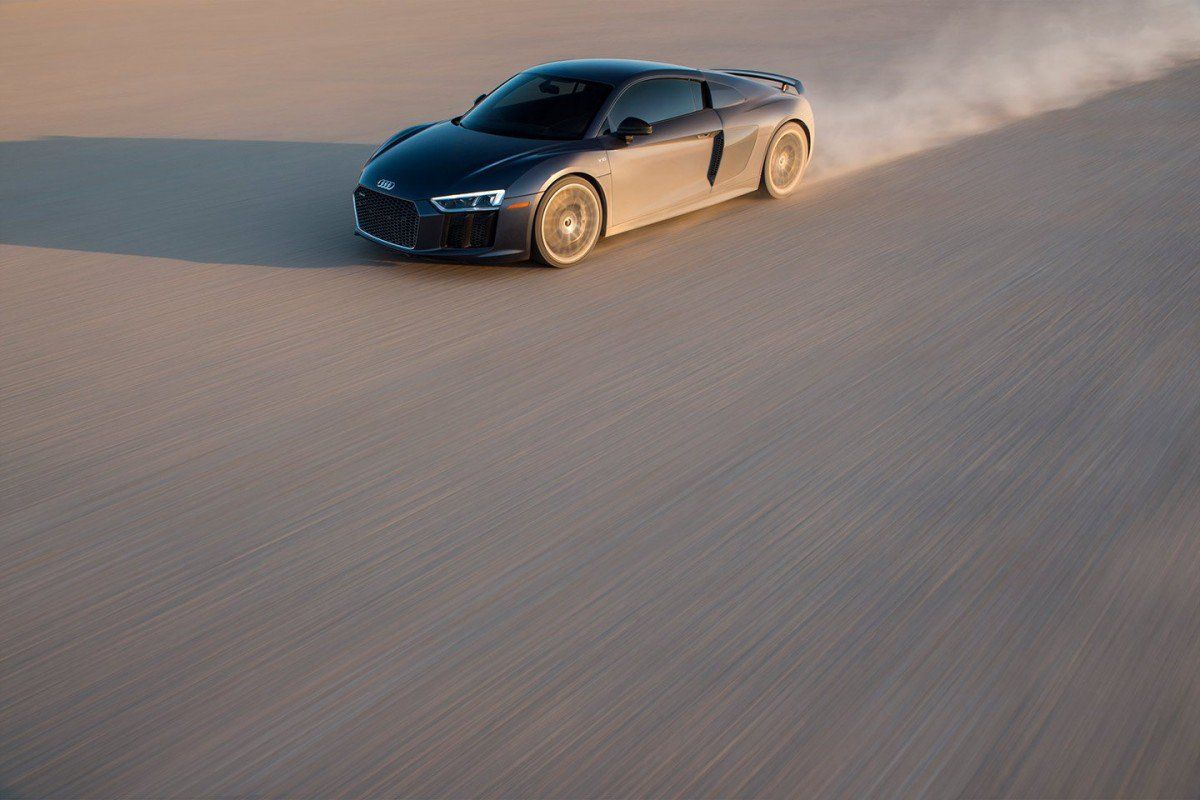 "With a fully fueled Audi R8 Coupe parked in the driveway, enthusiasts will experience a mind-blowing drive opportunity unlike any other on the planet, complete with nearly endless straightaways and dry lakebeds to experience a potential 0-60 mph in as little as 3.2 seconds."
Well, that sounds like fun. I mean, how many hotels give you a V10-powered supercar with 540 or 610 hp on tap, ready to blaze through the desert?
Below you'll find the "Desolation" video, which offers a hint of how life unravels with an Audi R8 and a thoughtful wife by your side.