Audi e-tron Vision Gran Turismo jumps from PlayStation 4 into reality
Audi's newest concept is a race taxi you can experience
The Audi e-tron Vision Gran Turismo is a familiar figure for PS4 gamers, and now Audi made sure you can touch the damn thing. But there's a catch
The e-tron Vision Gran Turismo was initially developed for virtual races on the PlayStation 4. Starting with the Formula E race in Rome on Saturday, April 14, however, the concept will be deployed as a race taxi.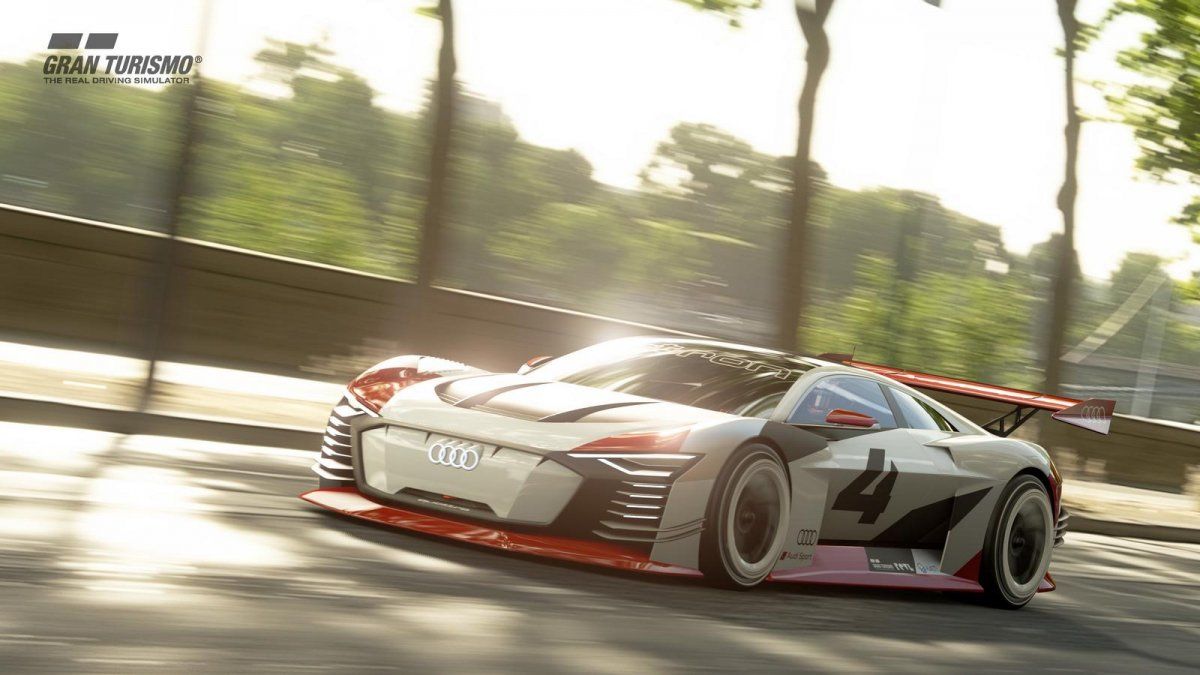 "E-Mobility is rapidly gaining importance. That is why in 2017 with the Audi e-tron Vision Gran Turismo race taxi we are turning electric mobility into a tangible experience for our customers and guests as part of the Formula E races – in the middle of the world's metropolises.

Peter Mertens, Member of the Board of Management, Technical Development, AUDI AG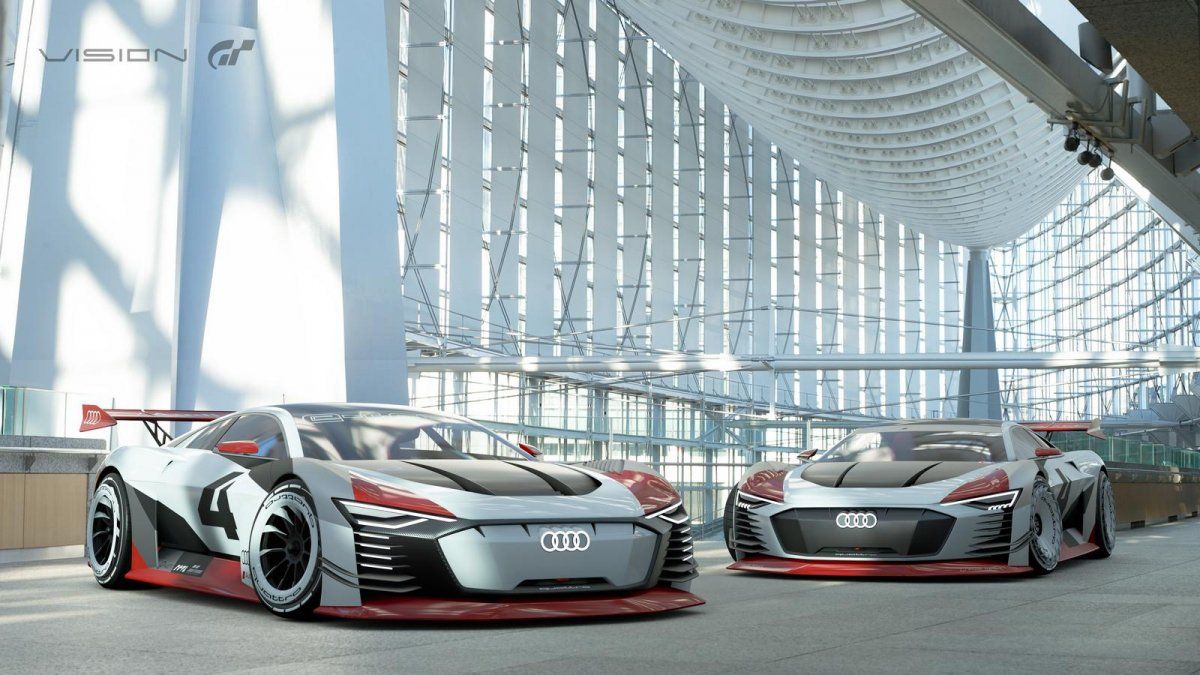 So, how would you be able to experience it? Simply put, you have to go to a Formula E event and be among the guests and customers invited by the brand to be driven around Formula E's city circuits as passengers in the Audi e-tron Vision Gran Turismo.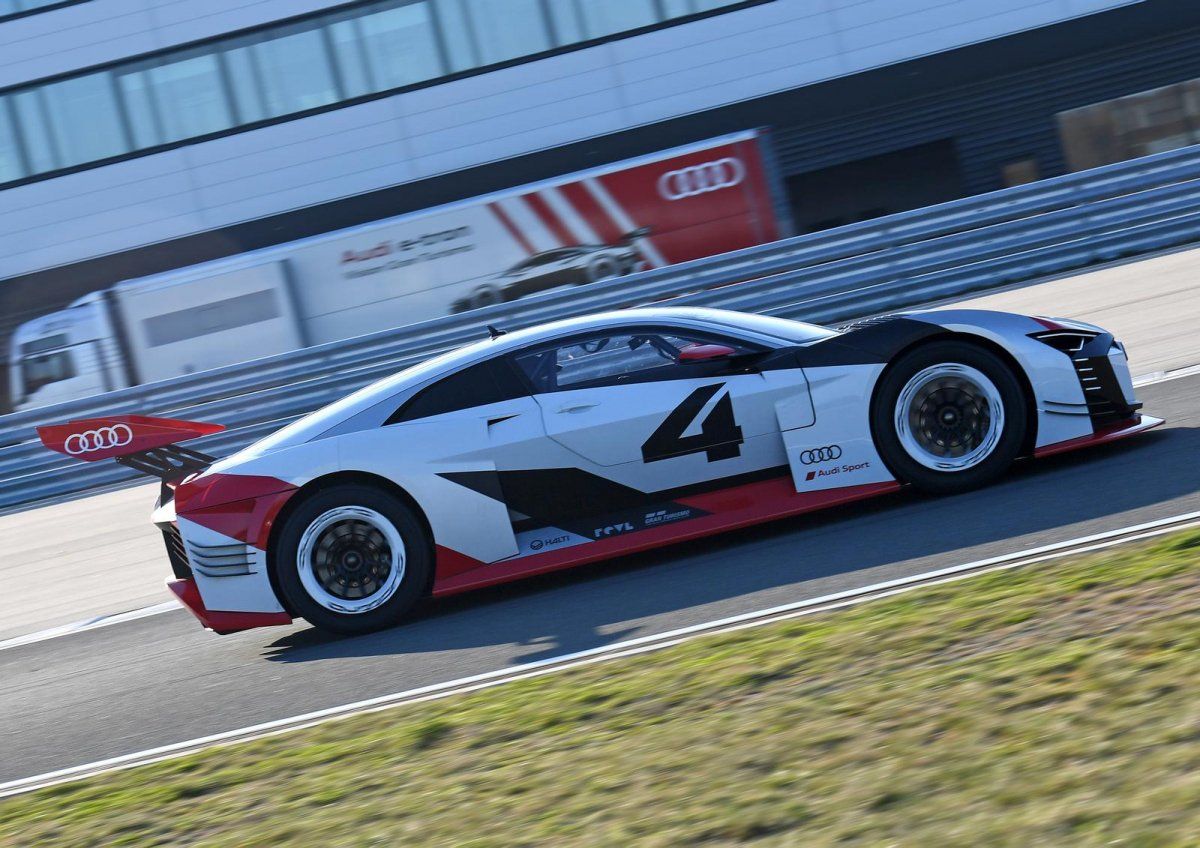 It's interesting to know that engineers at Audi's pre-production center developed and produced this one-of-a-kind car in just eleven months based on the example of the Audi e-tron Vision Gran Turismo from the wildly popular "Gran Turismo" PlayStation game. If other car makers produced full-scale models of their Gran Turismo cars, the Audi e-tron Vision Gran Turismo is the first concept car of this range to be deployed to real-world race tracks as a fully functional vehicle.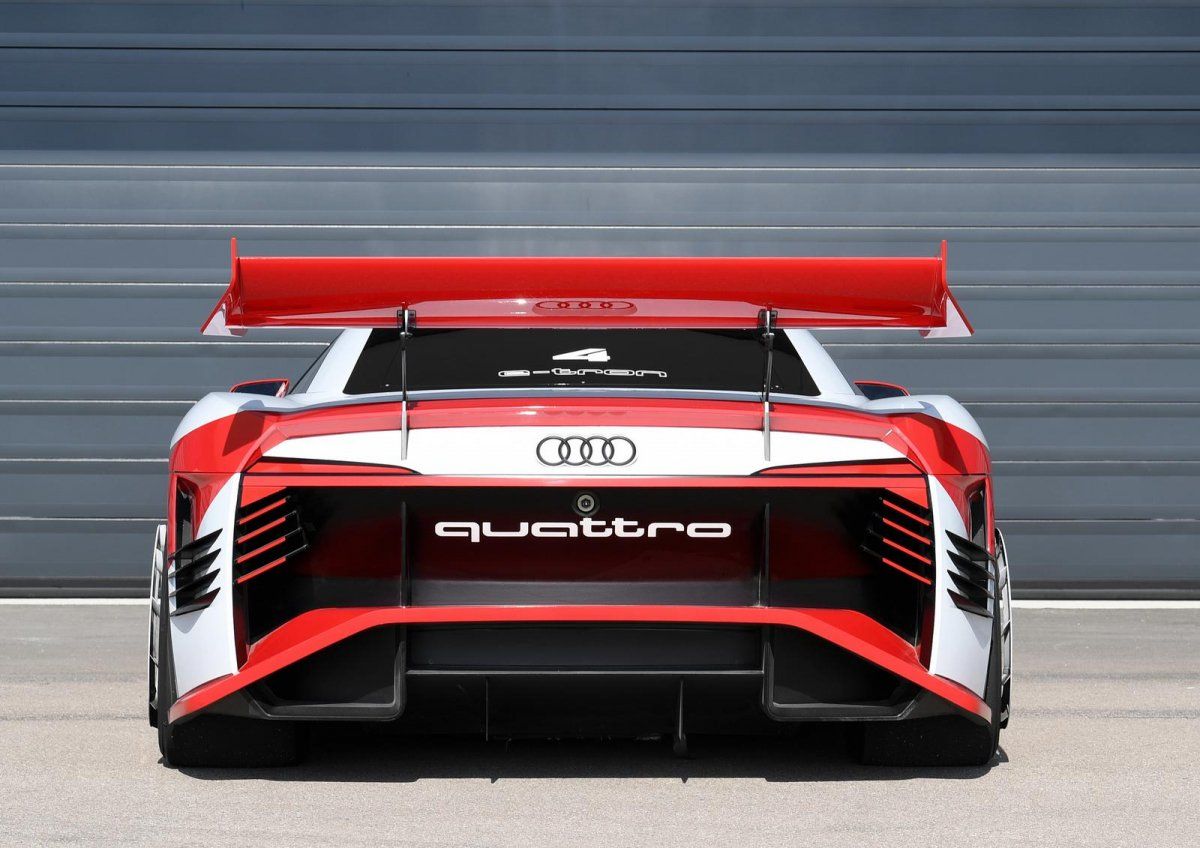 "This is what we are particularly proud of. Although the design of a virtual vehicle allows much greater freedom and the creation of concepts which are only hard to implement in reality, we did not want to put a purely fictitious concept on wheels. Our aim was a fully functional car. The Audi e-tron Vision Gran Turismo shows that electric mobility at Audi is very emotive. This car incorporates numerous elements of our new design language such as the inverted single frame in the vehicle's color that will be typical for our new e-tron models."

Marc Lichte, Audi's chief designer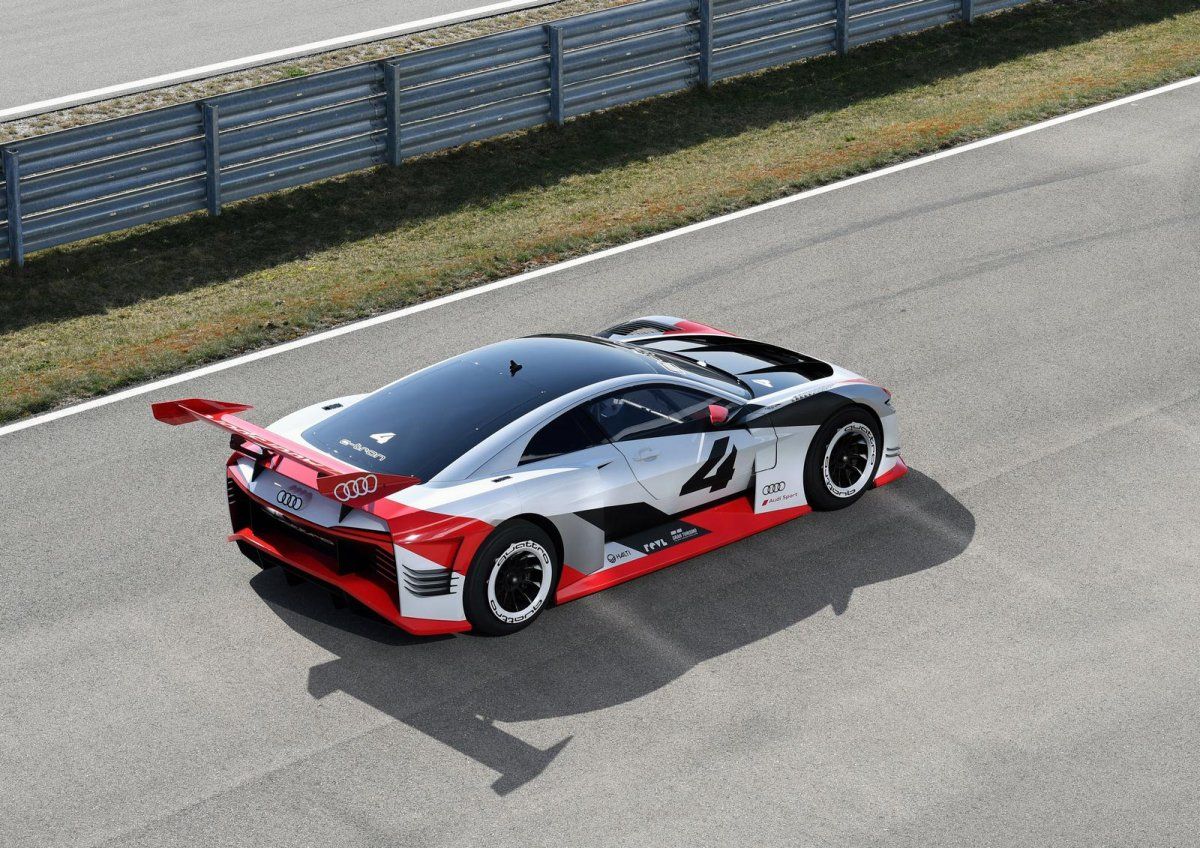 It's just what Formula E needed to become more popular among race enthusiasts, don't you think?
SEE MORE: Help us discover the 12 new cars coming to Gran Turismo Sport