Bentley recreates the stunning one-off Corniche and we can't stop drooling
The one and only original was lost during WW2 bombings in France
Bentley has managed to finish the painstaking task of building from the group up of the only 1939 Corniche ever made, with a little help from Mulliner.
Back in the day, the Corniche was created as a high performance version of the new MkV saloon. Moreover, the design and overall style flaunted by the Corniche were a big step in a whole new direction for Bentley compared to what the carmaker was doing in the 1920s and 1930s in the sense that the company introduced a more streamlined body what would aid the car attain greater speeds. The philosophy behind that change can be seen thorough the Bentley lineup altogether, starting with the R Type Continental and ending with the modern Continental GT.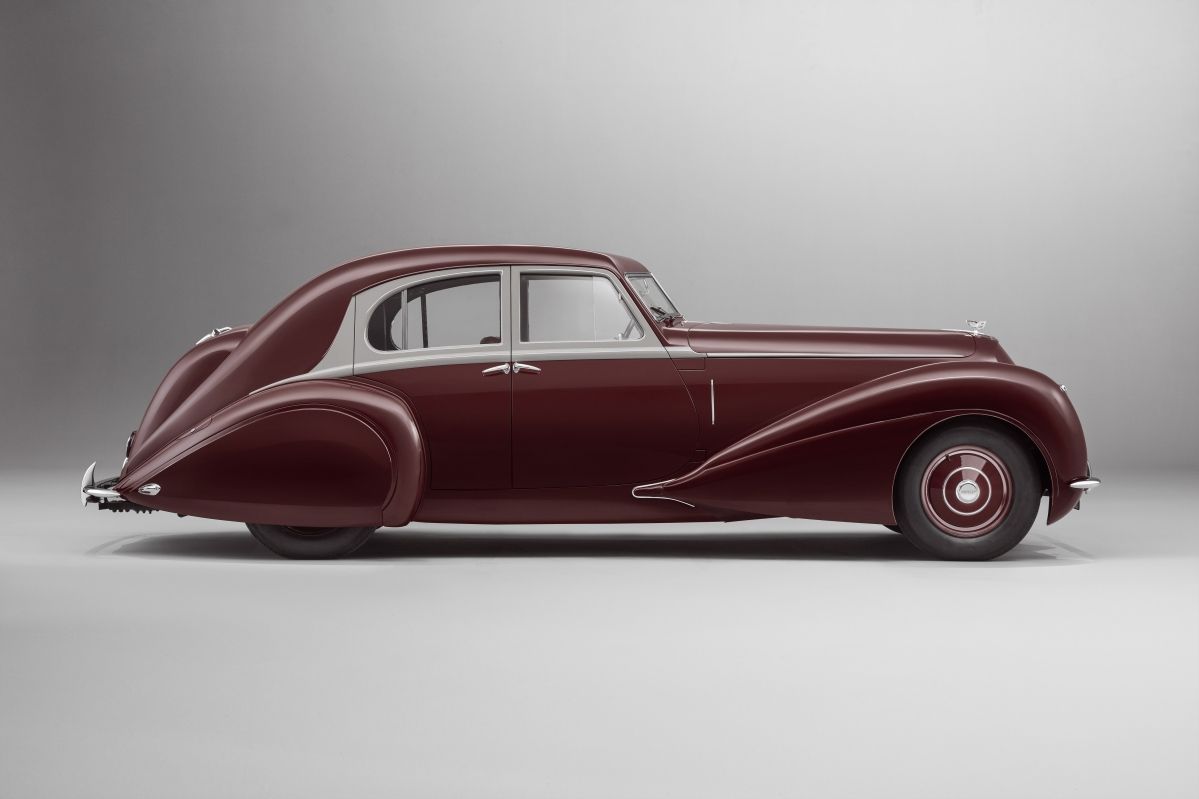 Few people know that the Corniche started out as a request from Greek racer André Embiricos, who wanted a sporty Bentley based on the old 4 1/4 Litre chassis. The design bit was handled Georges Paulin, with French coach builder Pourtout taking care of the actual building process.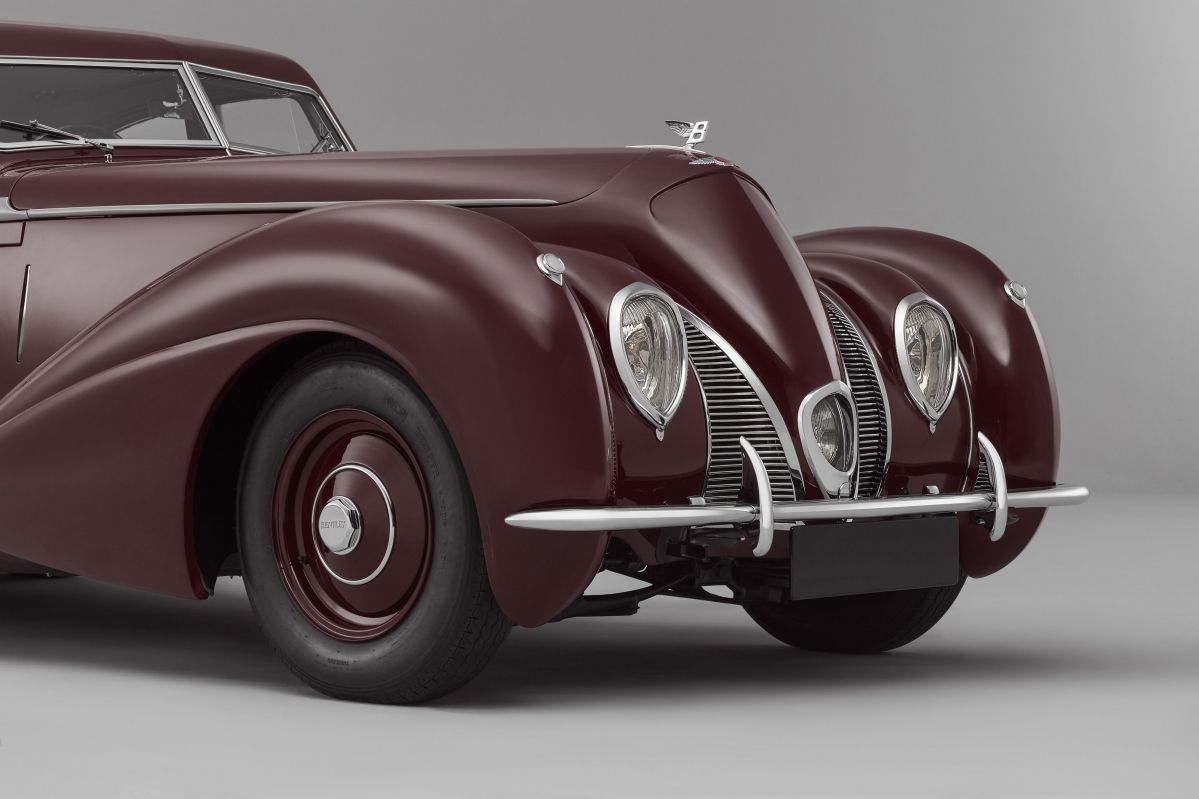 The chassis was made of thinner-than-standard gauge steel and fitted with a retuned version of the MkV engine twinned to an overdrive gearbox. Once ready, the car was taken to Brooklands circuit, where it hit over 100 mph (160 km/h).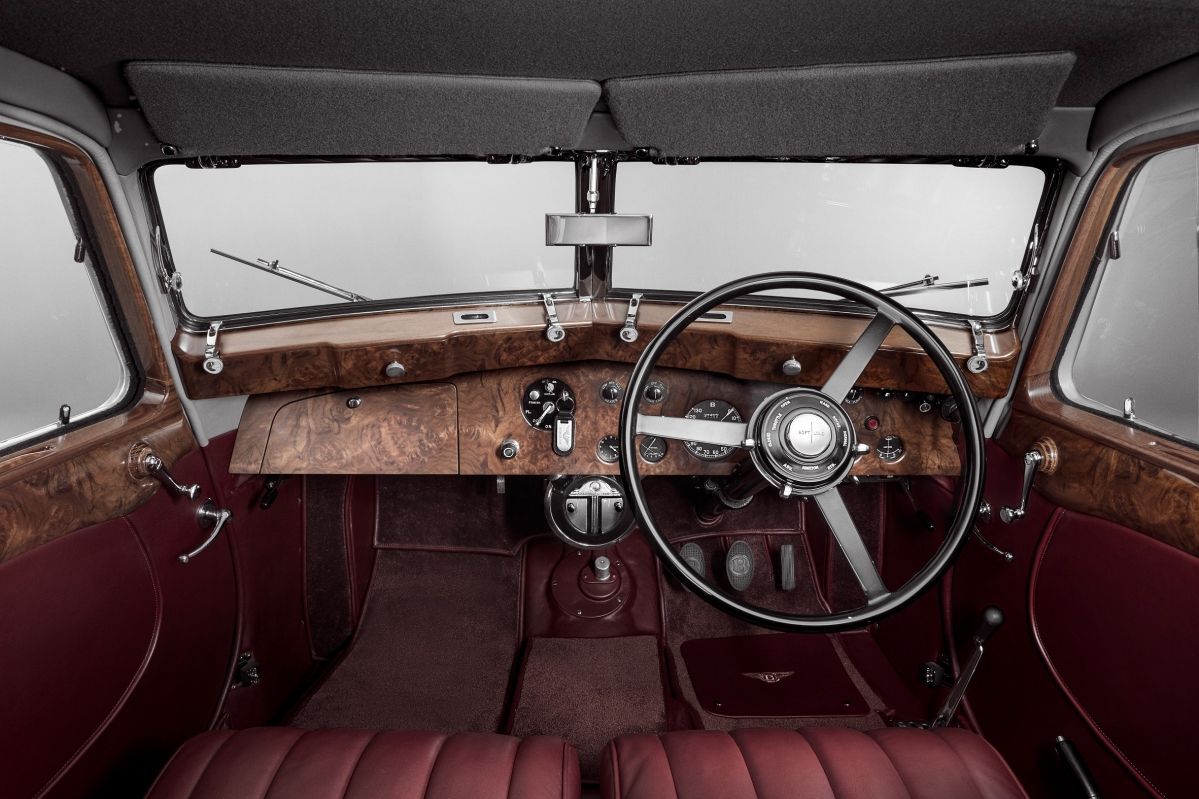 Now, as far as the story of the one-off Corniche goes, it was lost in France back in 1939, just as WW2 was outbreaking. A traffic accident that also involved hitting a tree and rolling over left it with considerable damage, but it was sent for repairs, with the chassis being shipped to Bentley's plant in Derby. The bodywork, however, perished in Dieppe, during a bombing raid.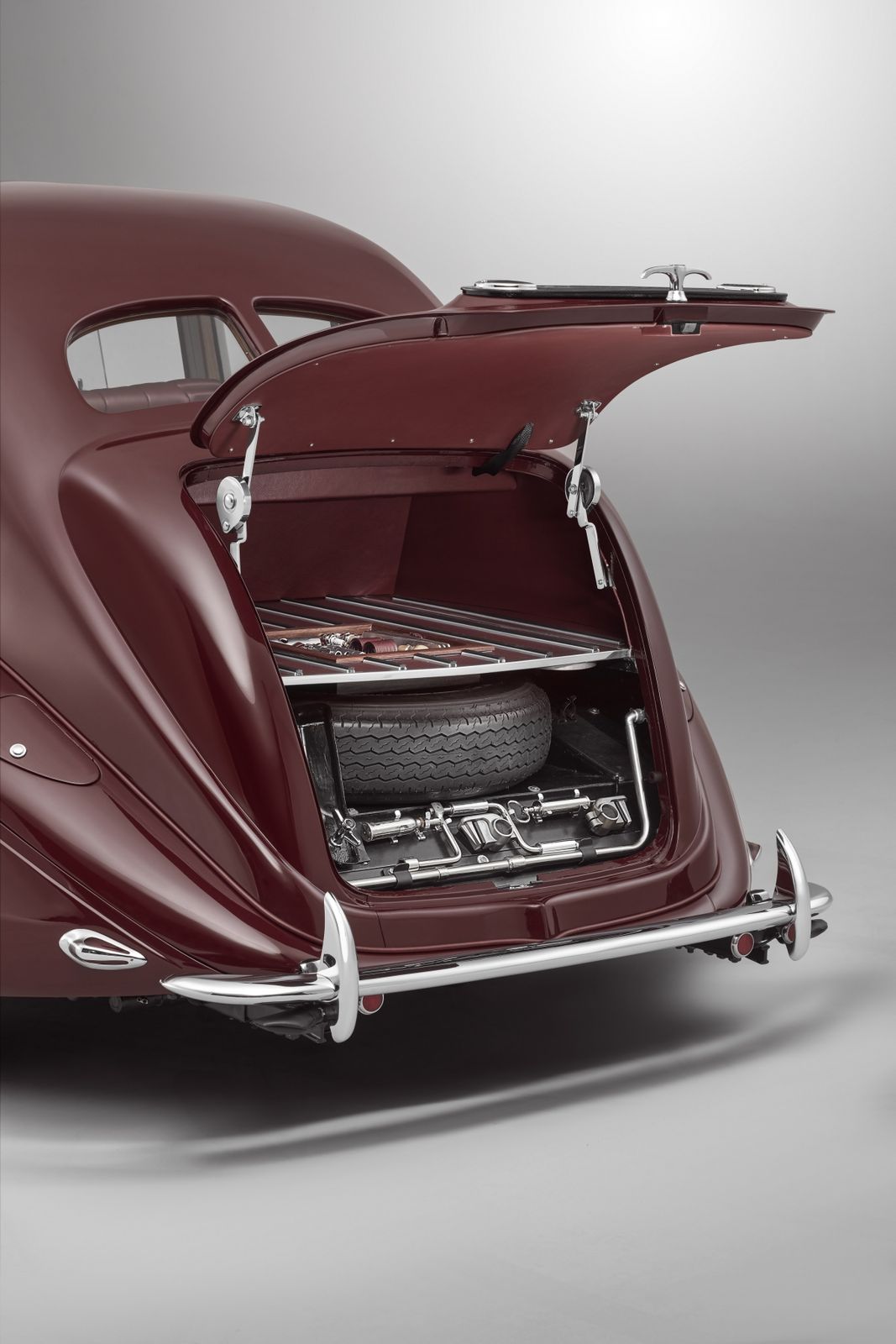 Check it out in the photo gallery above.