BMW 5 Series Wagon Rendering Should Tickle Your Family Fancy
Basically a four-wheel mobile runway
With the BMW 5 Series G30 sedan all hatched and acquainted with the public, fans are looking forward to the next M5.
The thing is, a couple of years will pass before BMW introduces the new M5, which by the way, is already looking at stern competition from Mercedes-AMG's backyard, courtesy of the freshly released E 63 and E 63 S.
On a more family-friendly tone, the 5 Series will also spawn a wagon (or touring, depending on the market) version which will mostly mirror the sedan's design traits.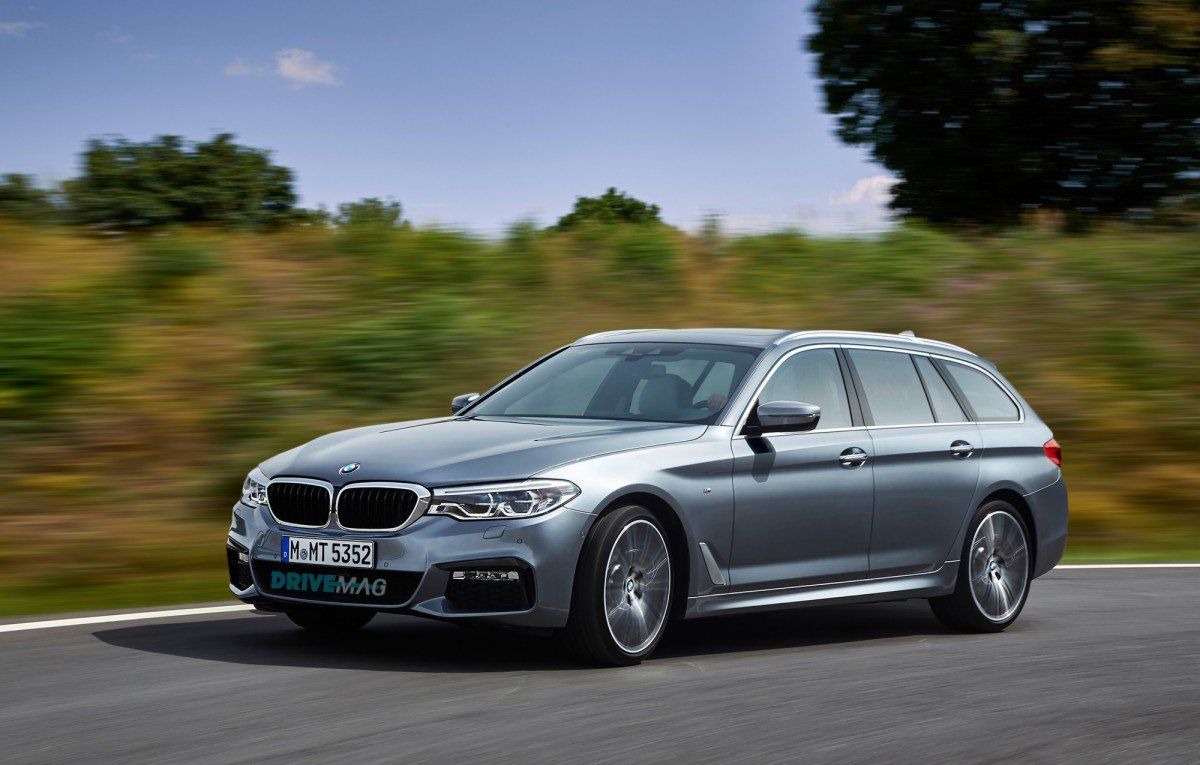 If BMW decides to build the 5 Series wagon on the same practicality ethos as the current model, expect an aircraft-carrier cargo-engorging appetite and hearty cruiser credentials.
Moreover, Alpina has been getting busy with the 2017 B5 Sedan and Touring, deploying camo-clad test mules on the Nürburgring. We also expect the BMW 5 Series wagon to arrive in late 2017, with more or less the same powertrain options as its sedan peer.
In the meantime, take your time to check out the attached renderings.
Illustrations by Christian Schulte