Can Six Huskies Outrun the 300 HP SEAT Leon Cupra?
The race takes place on a frozen lake in Lapland
We don't know if you read or enjoyed Jack London's White Fang, but SEAT just used a piece of that novel as means of promoting the 300-horsepower Leon Cupra.
Before you go on and watch the video, do note that the Leon Cupra is SEAT's most powerful model and can shoot from 0 to 100 km/h in 4.9 seconds.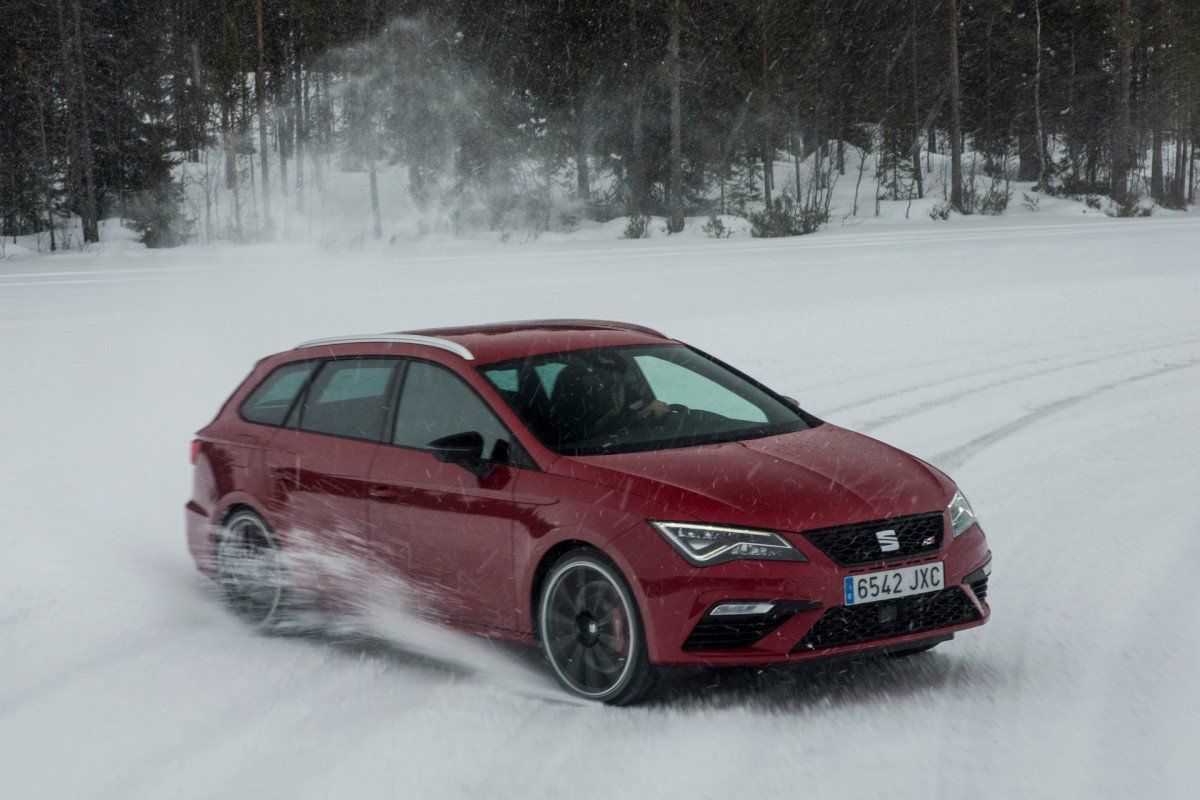 On the flip side, Alaskan and Siberian huskies are the kings of endurance as they pull their own weight (that's 30 kilos) and still reach speeds of 40 km/h on almost every surface, snow- or ice-covered.
So what you're about to see is a battle of machine versus being, but we won't reveal the winner of this one. Let's just say that 24 paws are way better than you thought at facing off a modern all-wheel-drive system.