Can We Hope a Future BMW X4 M Will Look Like This?
One has the right to dream, right?
Would you like the next BMW X4 to have a massive kidney grille, and a frowning look? We know we would.
Until we see the next generation BMW X4 (presumably dubbed G02), BMW has a lot to show in the SUV/SAC department. In order of appearance, next year's third-generation X3 will be the next to make a public debut, followed by the new X2 and the X7.
The X4 is expected somewhere in 2018 - interestingly, will have a shorter, five-year cycle. As with the X3, the X4 will sit on the CLAR platform (along with the 5 and 7 Series) and will feature, later on, an M version.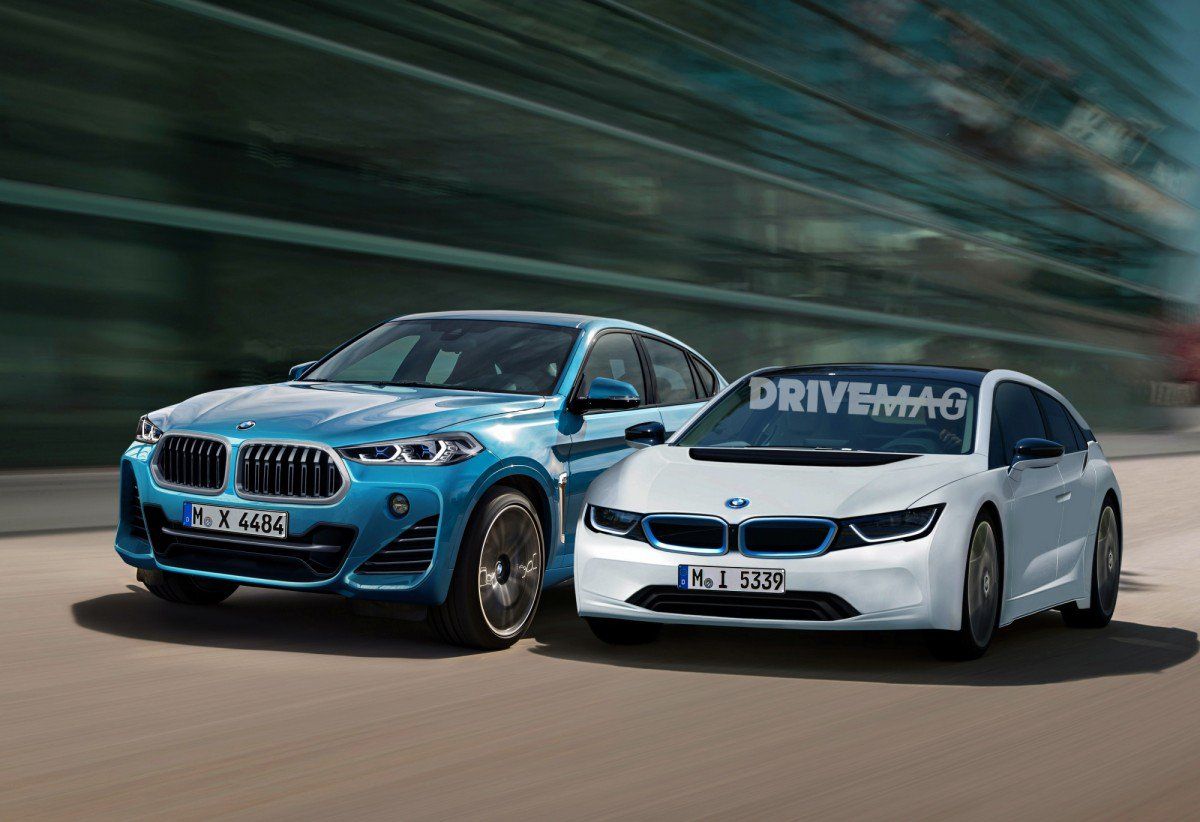 Adopting the CLar ARchitecture will make the X4 lighter, and an M3/M4 powertrain under its bonnet will translate in 422 horsepower, enough to put all four tires at work. The same engine will be found in the future X3 M, only wrapped in a more decent guise.
Speaking of wrapping, what do you think of Christian Schulte's rendering above? As you figured out, this X4 look is inspired by the X2 Concept BMW previewed not a long time ago. Does that look like a proper 422 hp small SUV?