Caterham Harrods Seven Is Personalization Done Right
Special edition model marks the debut of the Caterham Signature bespoke program
An increasing number of carmakers are getting involved in the personalization business these days to attract orders from the most style-conscious and demanding customers.
Britain's Caterham is one of them, with the low-volume automaker just announcing the launch of its first personalization program called Caterham Signature. The new division's first project is a special edition Seven designed in collaboration with the famous department store, Harrods.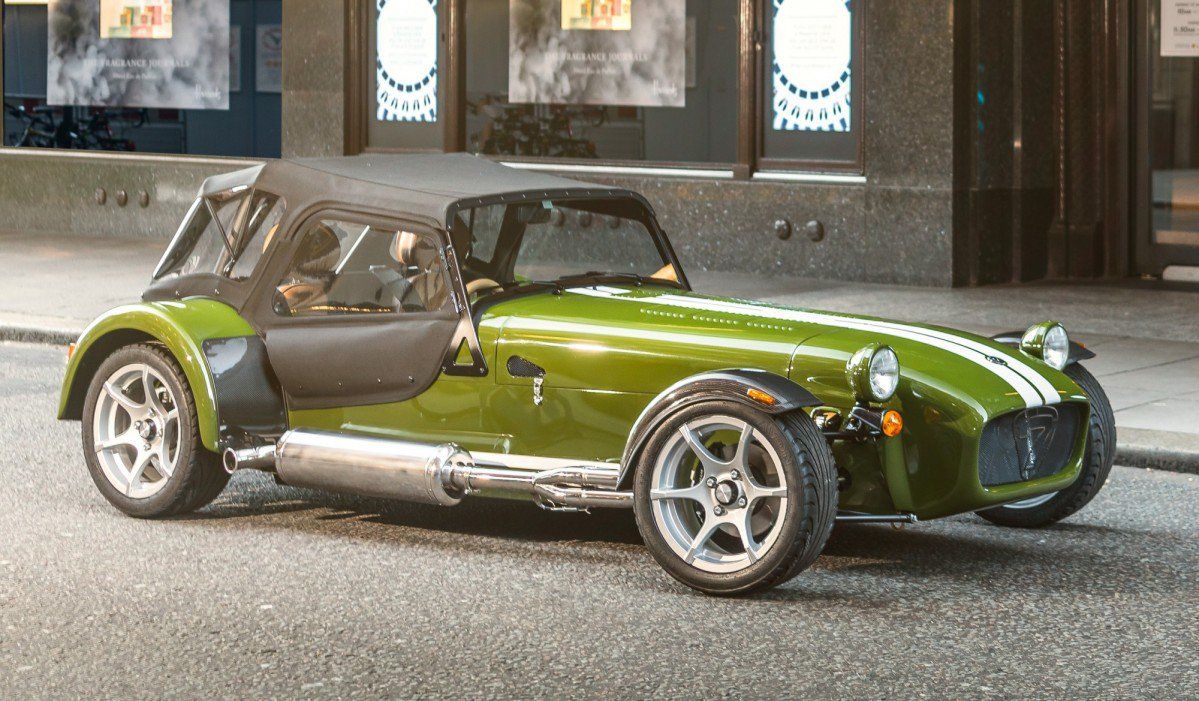 The Caterham Harrods Seven special edition car boasts a series of unique features including paint colors and designs, dashboard and interior styling, embroidery, and even the color of the chassis.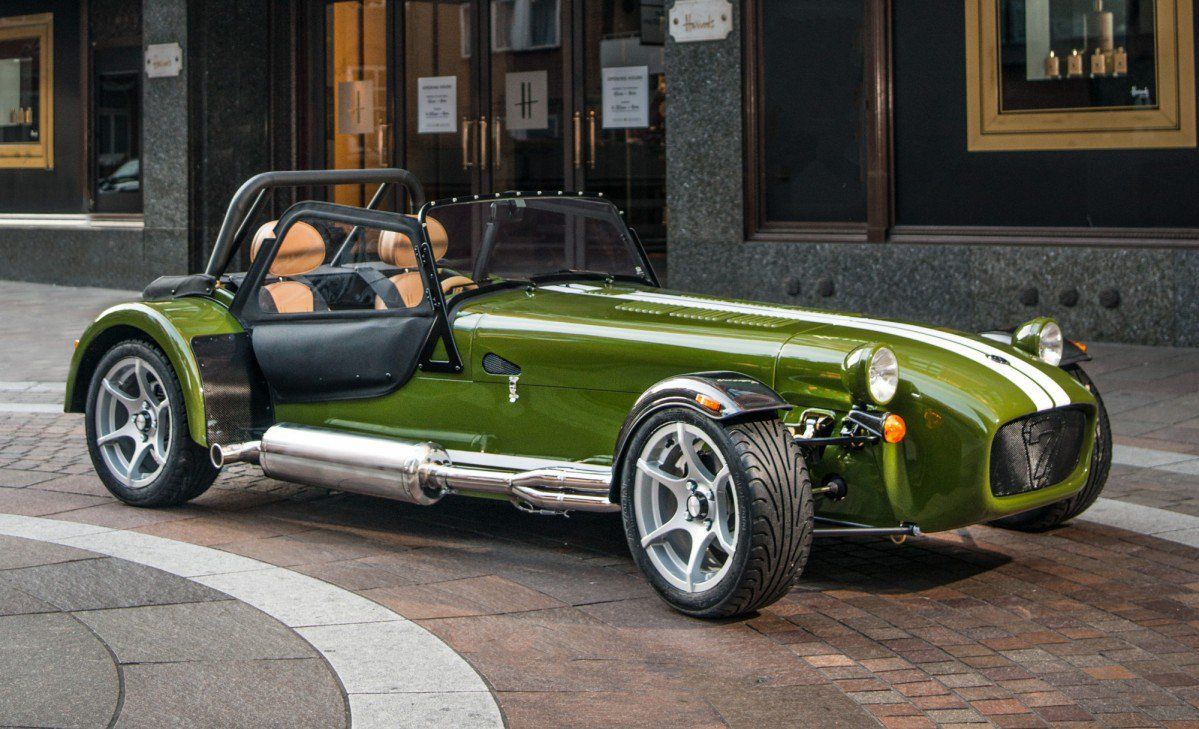 Showcasing Caterham Signature's breadth of options and attention to detail, the special edition Seven features a Harrods green exterior paint with custom white stripe and gold pinstripe, as well as a chassis powder-coated in gold.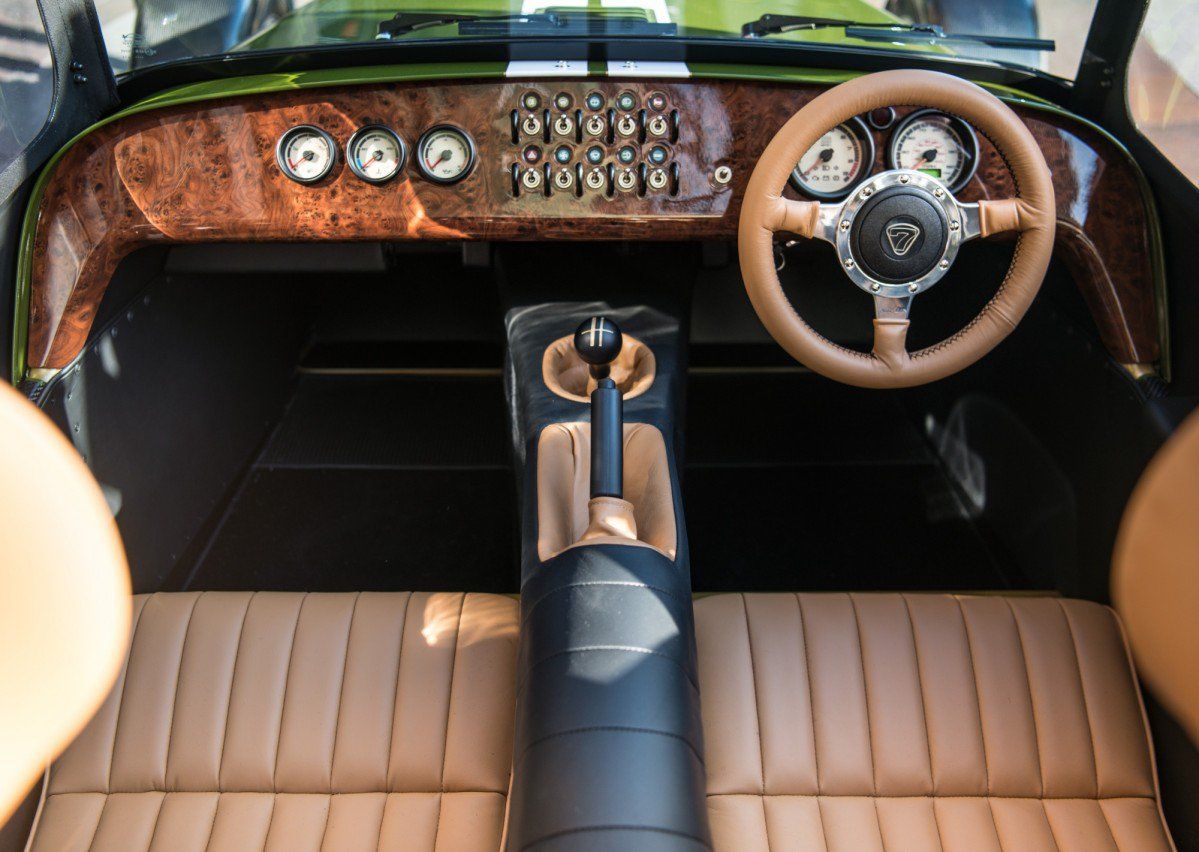 Based on a Caterham 420S, the Harrods Seven has a highly customized interior as well, with highlights including the butterscotch leather upholstery in Harrods' color scheme, the store name embroidered on the seat backs, and the Harrods 'H' on the gear knob.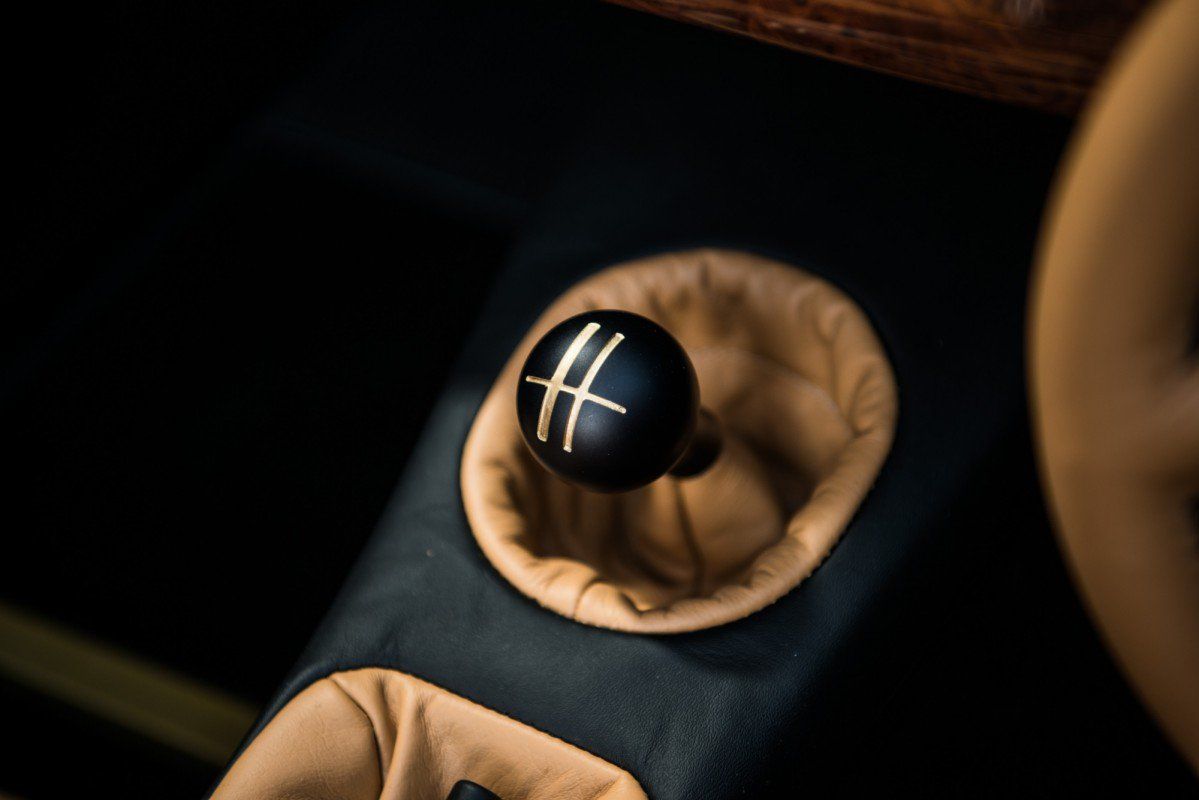 The Caterham Harrods Seven special edition car is on sale exclusively in Harrods' Knightsbridge store for £59,999 (approximately $74,000). The model is on display at the famous London store between October 7-31.