Classic car restoration: unique BMW 1600 GT breathes again
Thank the Lower Bavaria BMW plant apprentices for the fabulous work
A one-off BMW 1600 GT convertible has been brought back to life and will undoubtedly bump up the value of the BMW Group Classic collection thanks to the work put in by a team of apprentices.
The restoration took place at BMW's Dingolfing plant and was designed as a process that would train apprentices who want to make a living out of building cars.
More about the BMW 1600 GT
The restored BMW 1600 GT is the only surviving example of a batch of just two vehicles which BMW commissioned from Italian coachbuilder Pietro Frua.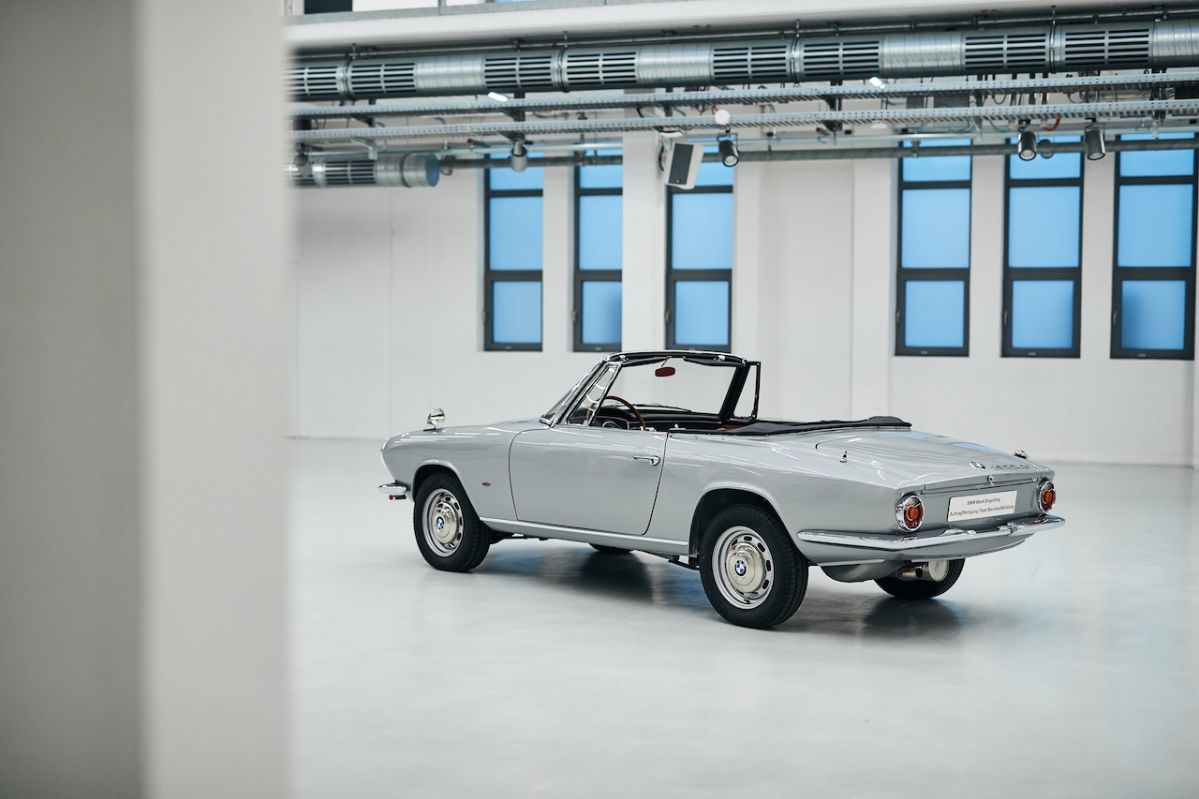 However, the idea of having an open-top 1600 GT came from the USA's guru importer Max Hoffman, who also thought of fitting it with a 2-liter engine instead of the 82-kW (110 hp) 1.6-liter unit.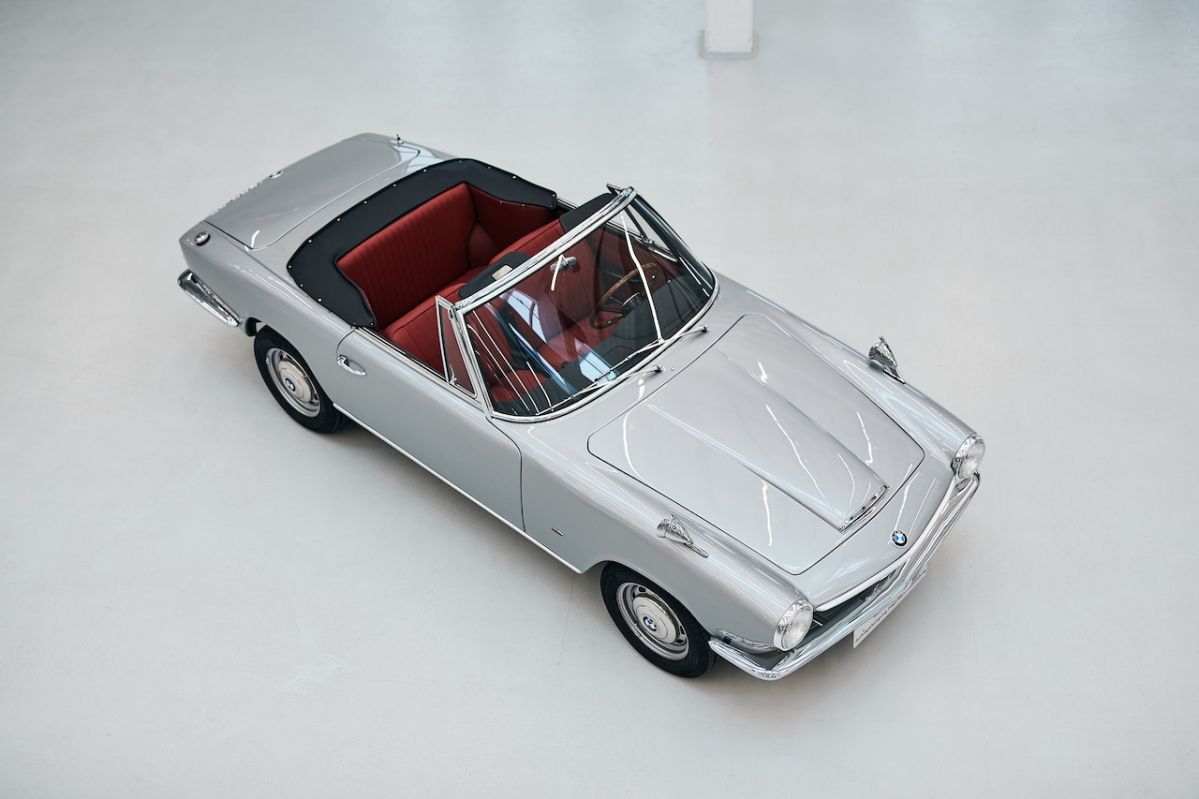 So, the donor car that served Pietro Frua as starting point was the existing 1600 TI, which wasn't sold in the US because it did not meet emission regulations.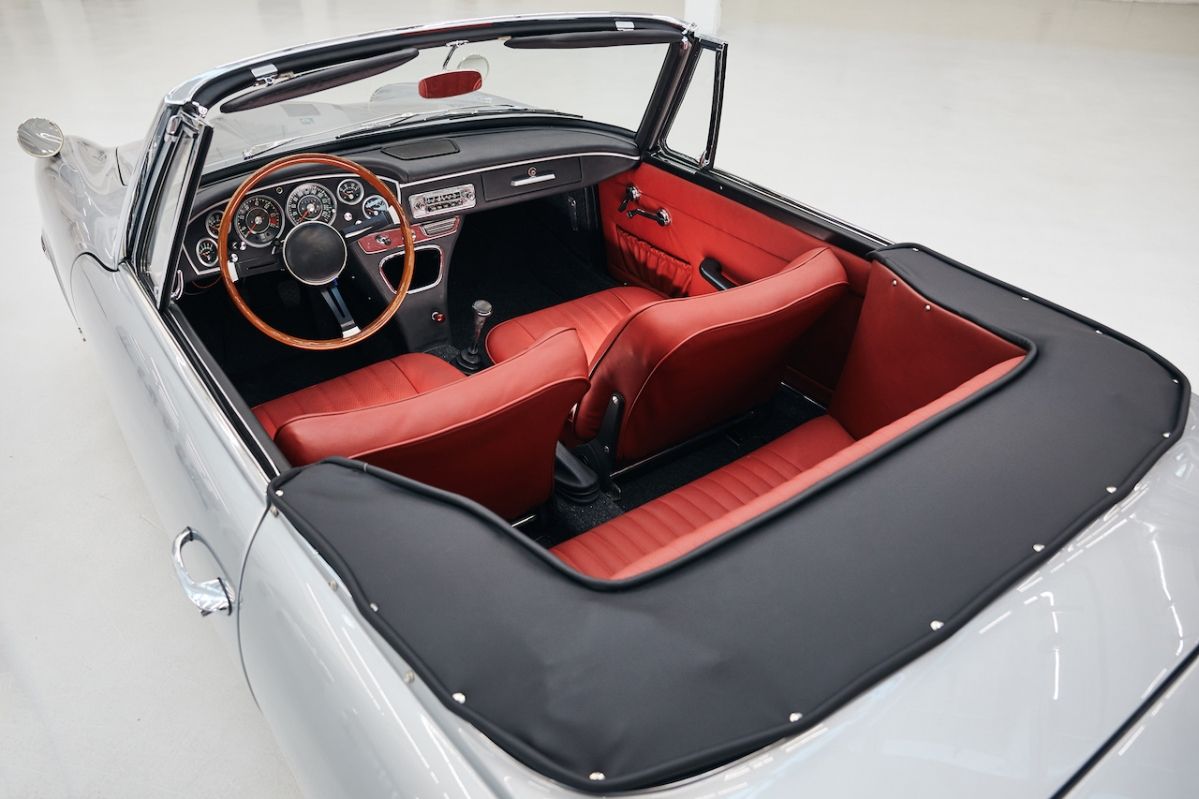 Both 1600 GTs left the Dingolfing assembly line in the autumn of 1967, but during a test drive, one of them was involved in a crash, leaving it with so much damage that it had to be scrapped.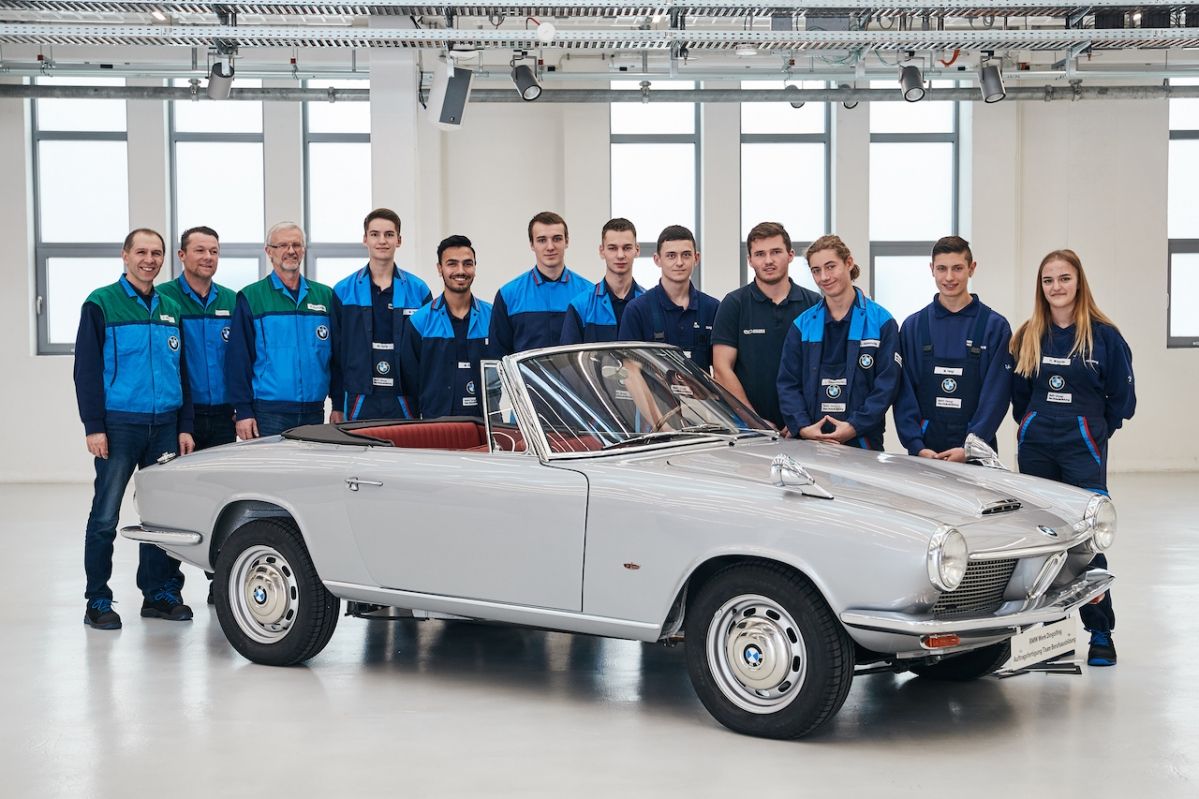 The surviving car was then handed to Herbert Quandt, at that time the major shareholder in BMW AG. From him, it went to a fashion model from Munich, then to a businessman from Fürth, before being taken to the Allianz Centre for Engineering, where it received a major restoration.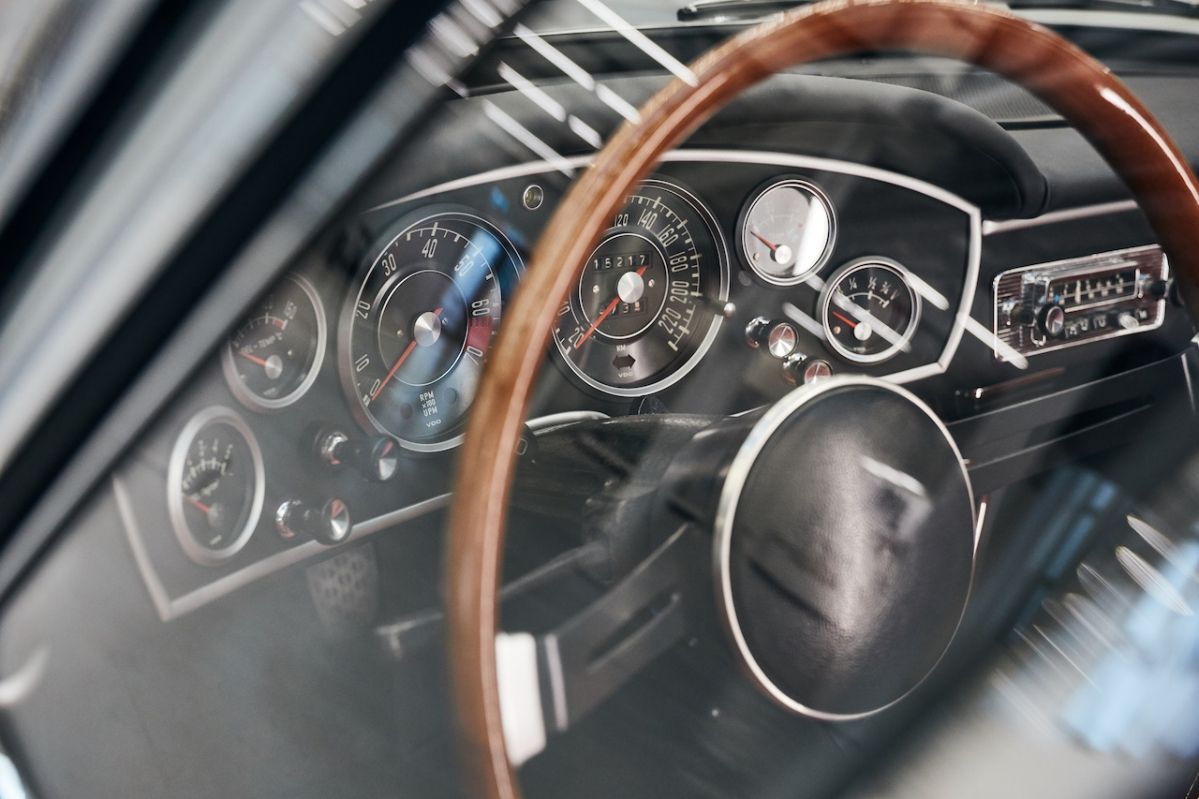 Realizing what gem hides under their noses, BMW Group Classic experts ordered another refurbishment that would take the 1600 GT to its original factory condition. And the result is what you can see today in the photo gallery above.
SEE MORE: This is the 2020 BMW M340i xDrive