Confirmed: Audi Q4 production starts in 2019, flagship Q8 SUV assembly kicks off in 2018
It was all a matter of when, rather than if
Audi released a press release that confirms two new more models will join the Q SUV/crossover family. As some rumors and concepts suggested, we're talking about the Q4 and Q8.
For the Audi Q8, production is scheduled to commence in 2018 at the brand's plant in Bratislava, Slovakia, where Audi also builds the Q7 (since 2005) next to VW's Touareg and Porsche's Cayenne.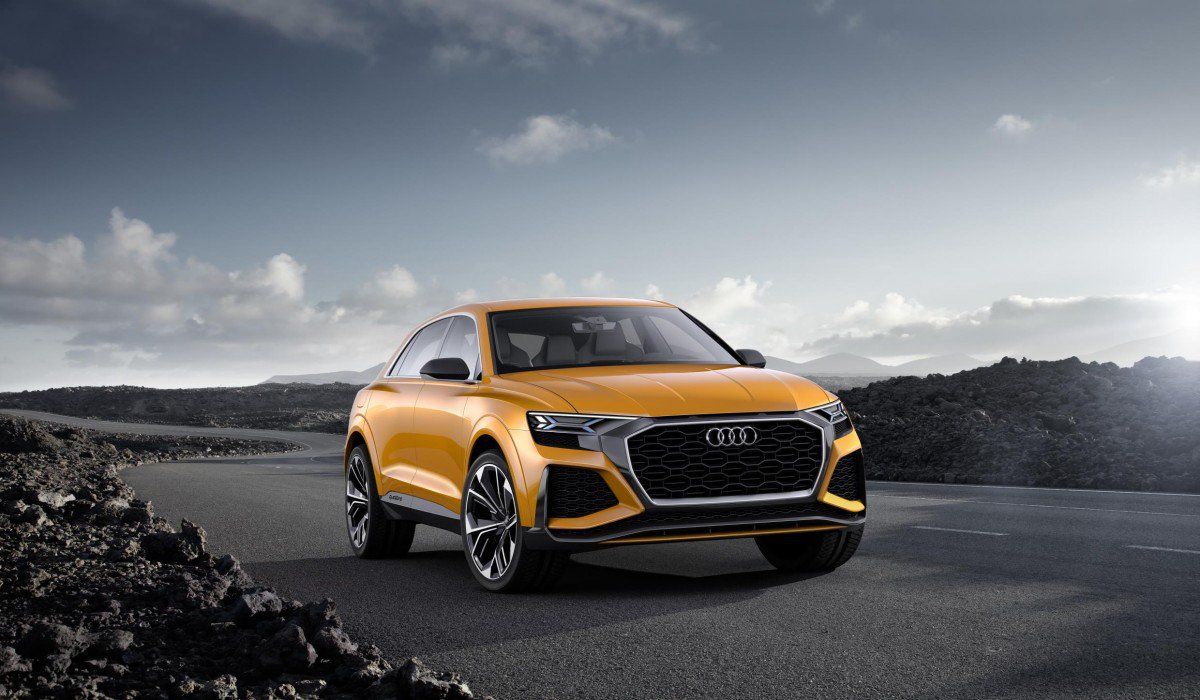 Moreover, the first new Q4 will leave the production line in Györ, Hungary come 2019. That's the same plant that currently assembles the Audi TT.
"We will integrate two completely new Q‑models into the existing production network and will thus increase our competitiveness in an extremely important segment."
Prof. Dr. Hubert Waltl, Audi's Board of Management Member for Production and Logistics.
Showcased on two occasions - in Geneva and Detroit - by the hybrid Q8 Concept, Audi's new flagship SUV will play the very popular coupé-like card regarding design. So far, the Germans are tight-lipped on technical details.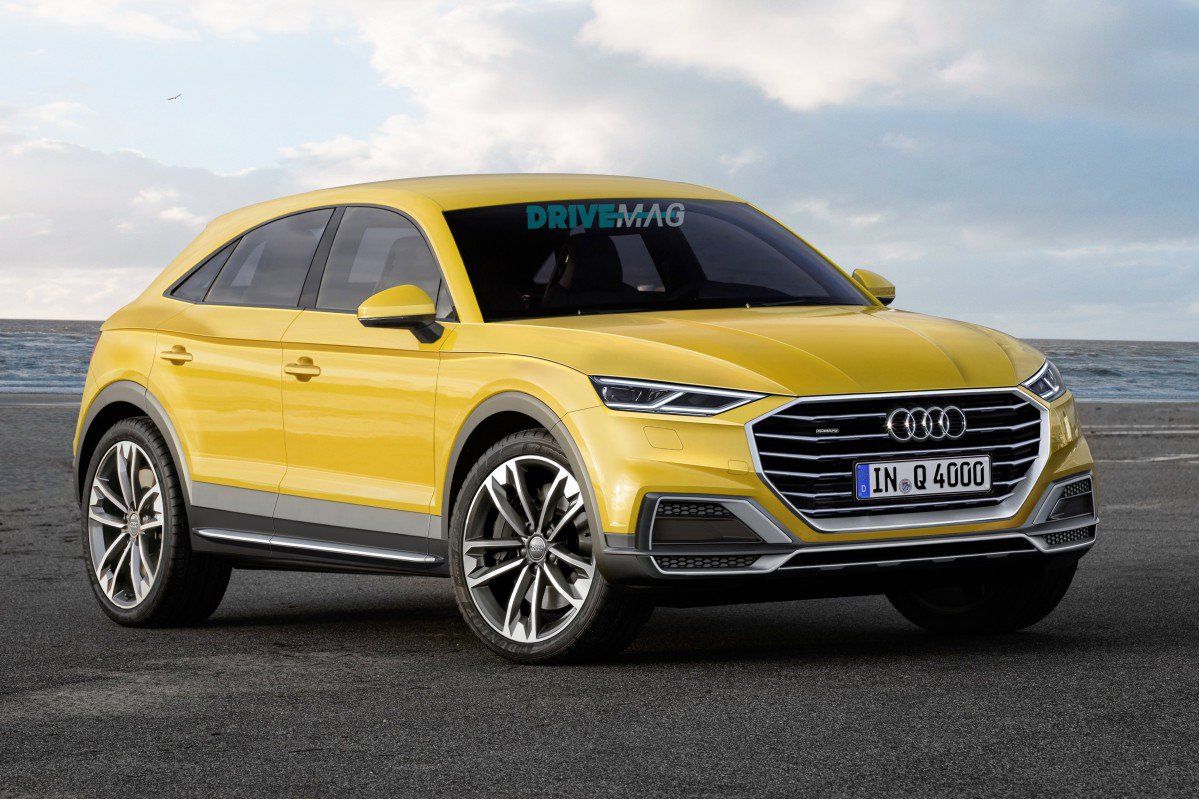 The new Q4 CUV will slot between the existing Q3 and Q5 crossovers.
AutoExpress reported that it would take after the Audi TT Offroad concept which uses VW's MQB architecture, therefore, the production-ready Q4 will also sit on the same underpinnings.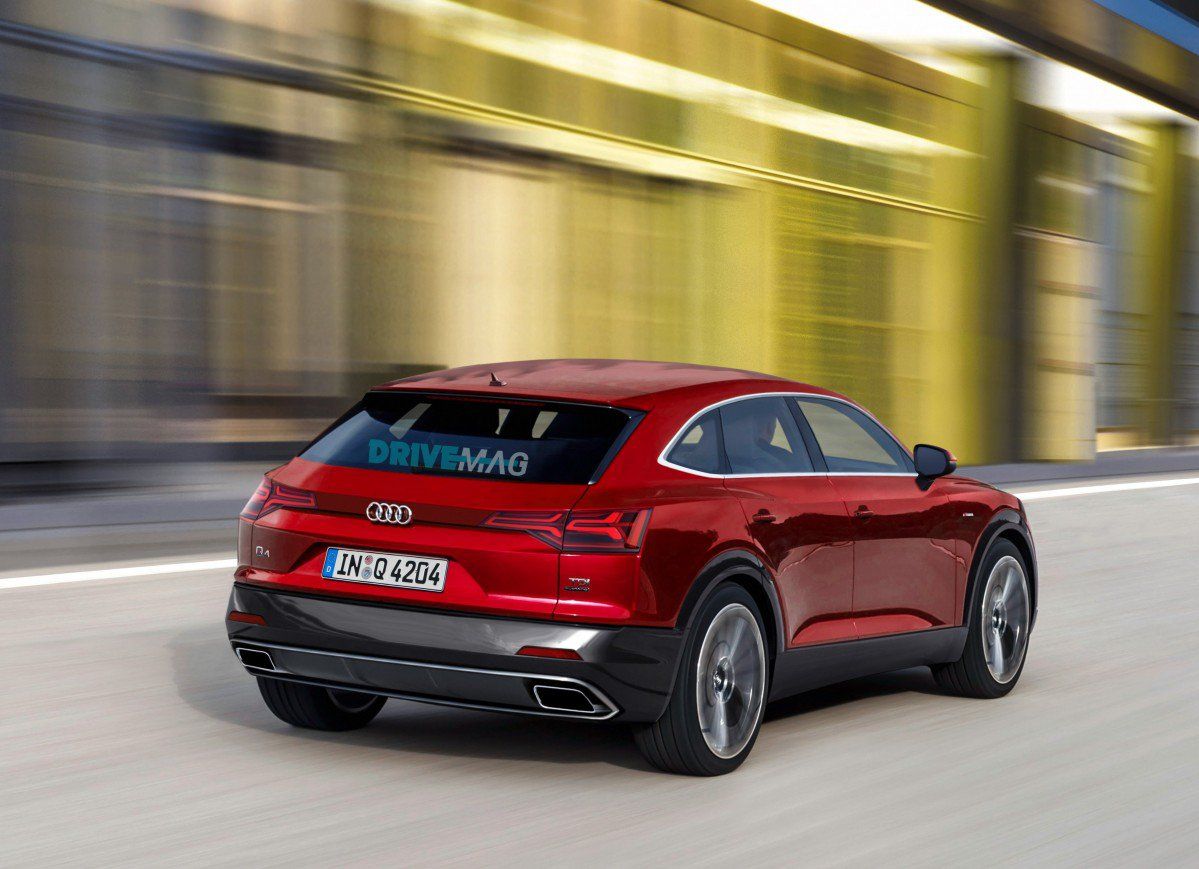 Furthermore, the same source mentioned VW's new 1.5-liter TSI "Evo" engine and a suite of 2.0-liter TDI powerplants as potential candidates under the Q4's hood.
Illustrations by Christian Schulte, Automedia