Consumer Reports rates its most and least satisfying cars of 2017
You may be surprised to note many less-than-satisfactory cars are of the premium variety
Consumer Reports has published its owner satisfaction results for the year that is about to end and it turns out buyers of small luxury cars are not pleased at all with their vehicles.
We'll first look at the list of most satisfying cars which is topped by the Tesla Model S all-electric vehicle which in spite of quality and supply concerns seems to be doing really well with owners. Boosting its appeal is its real world range of 235 miles for the base battery pack model (plus the free Supercharger access), strong performance and practicality.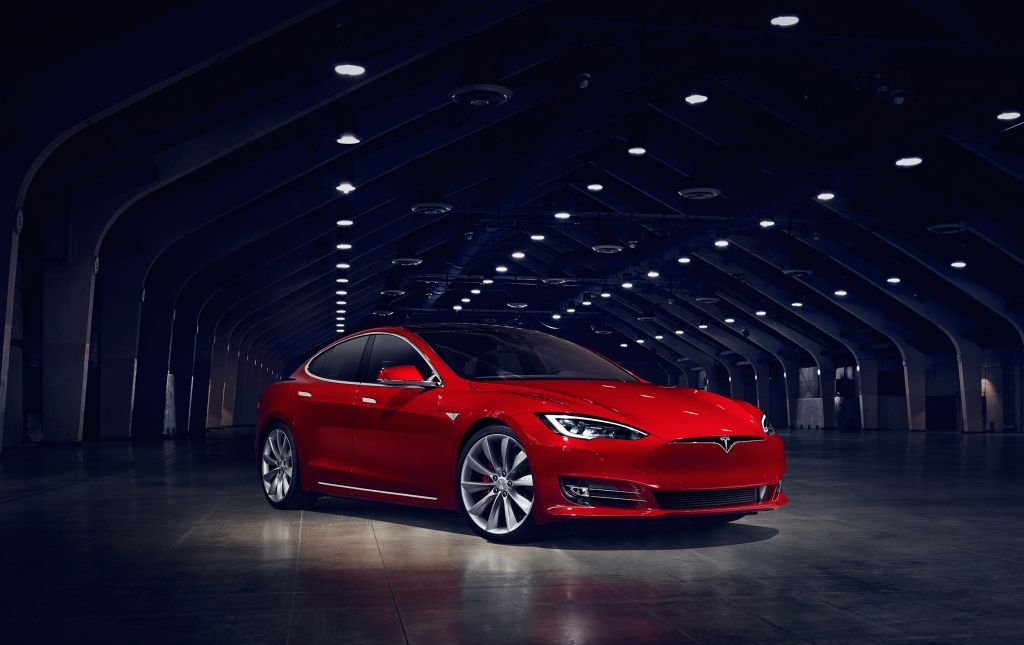 Next up was the Porsche 911 appreciated for its performance, "relative refinement" even on longer trips and its modern character.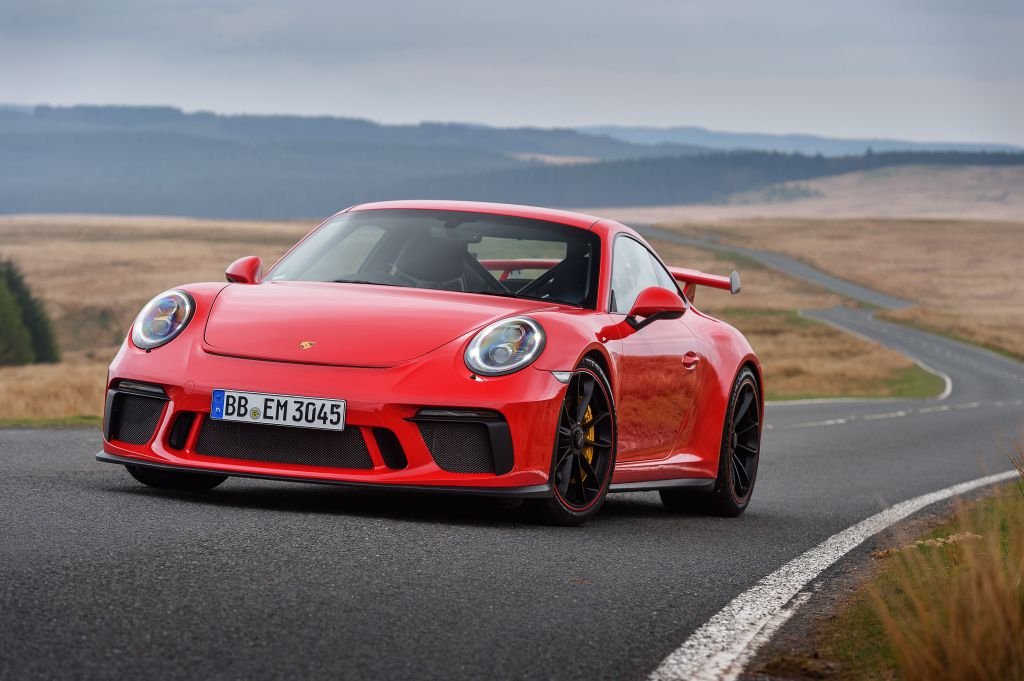 Below the Porsche, CR placed the Chevrolet Corvette,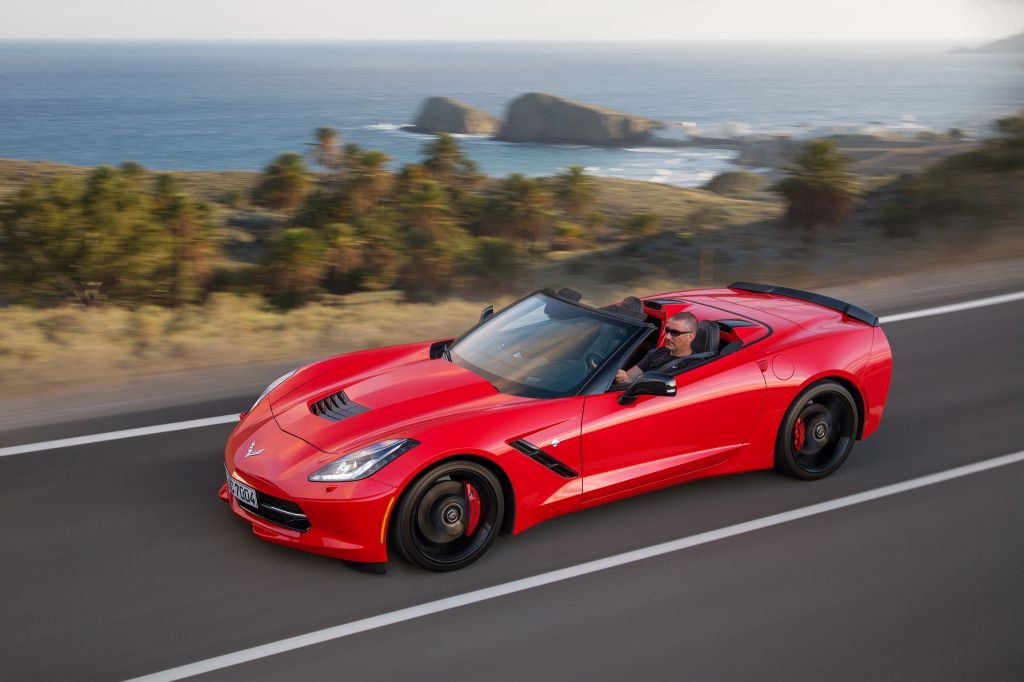 followed by the Lincoln Continental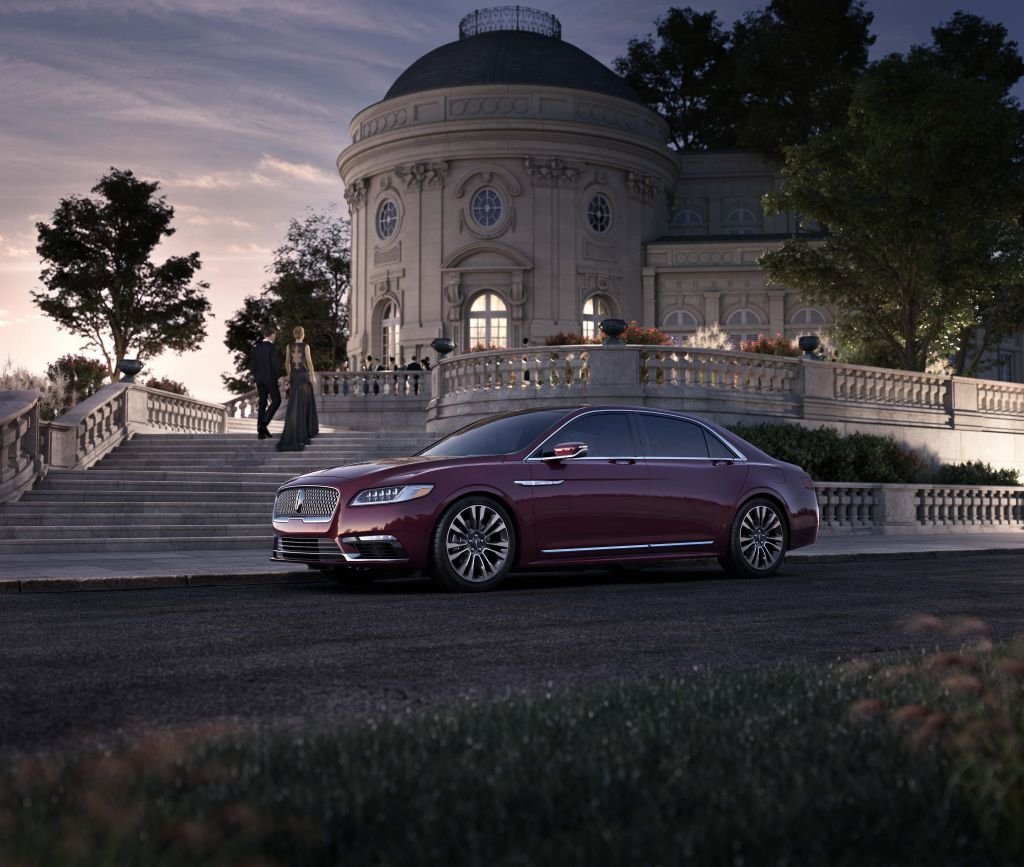 Ford F-350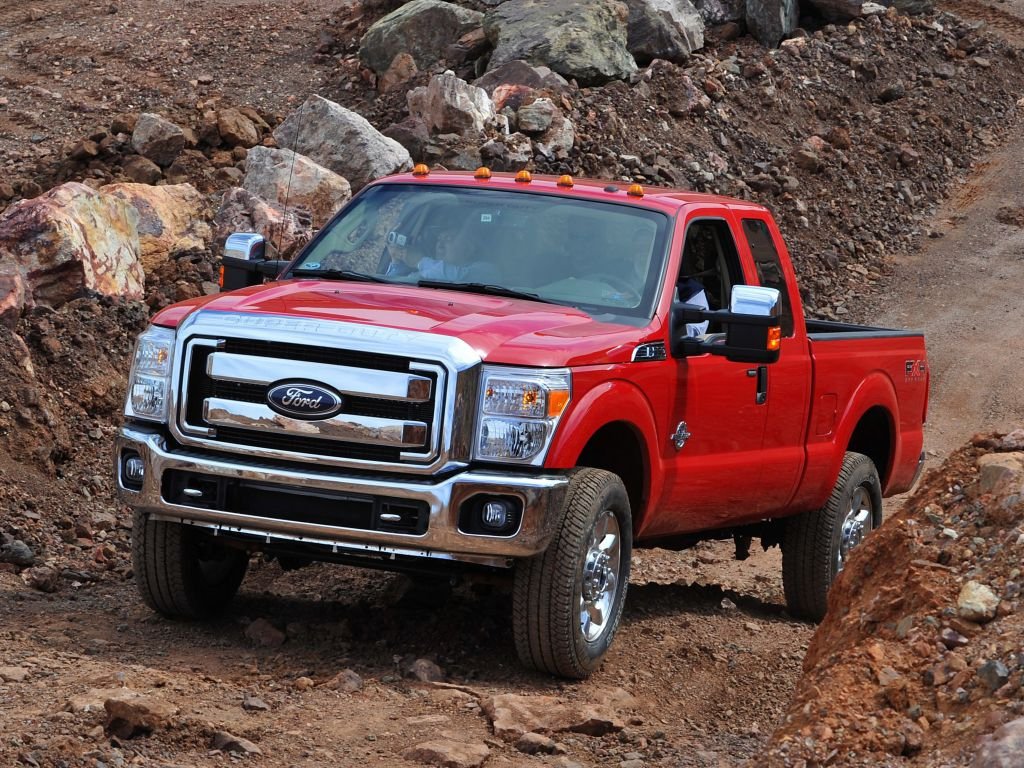 Mazda MX-5 Miata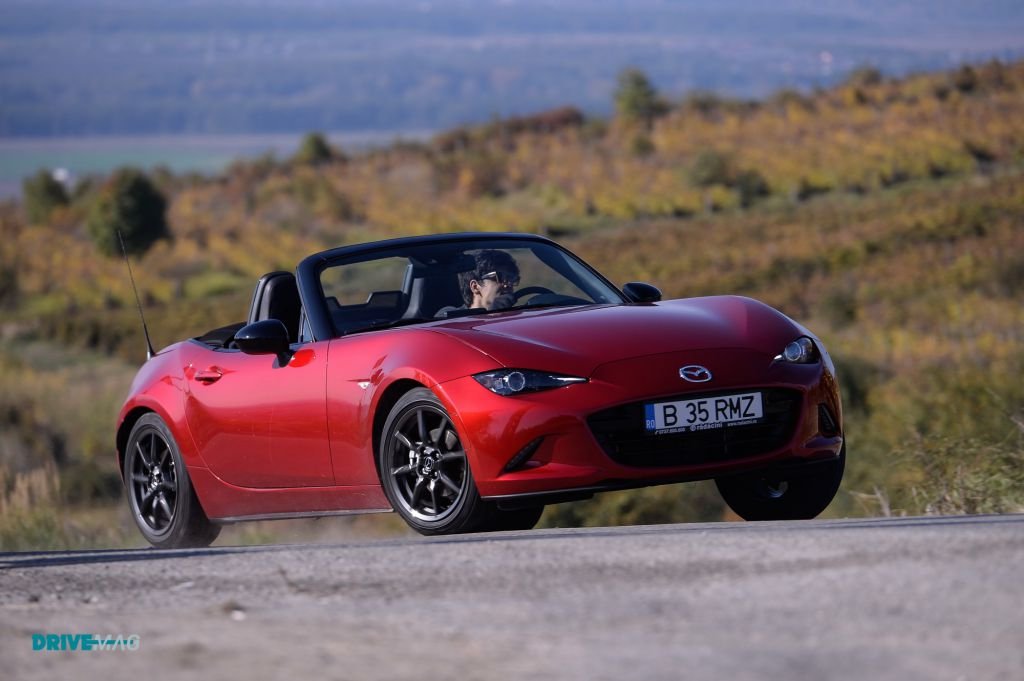 Toyota Prius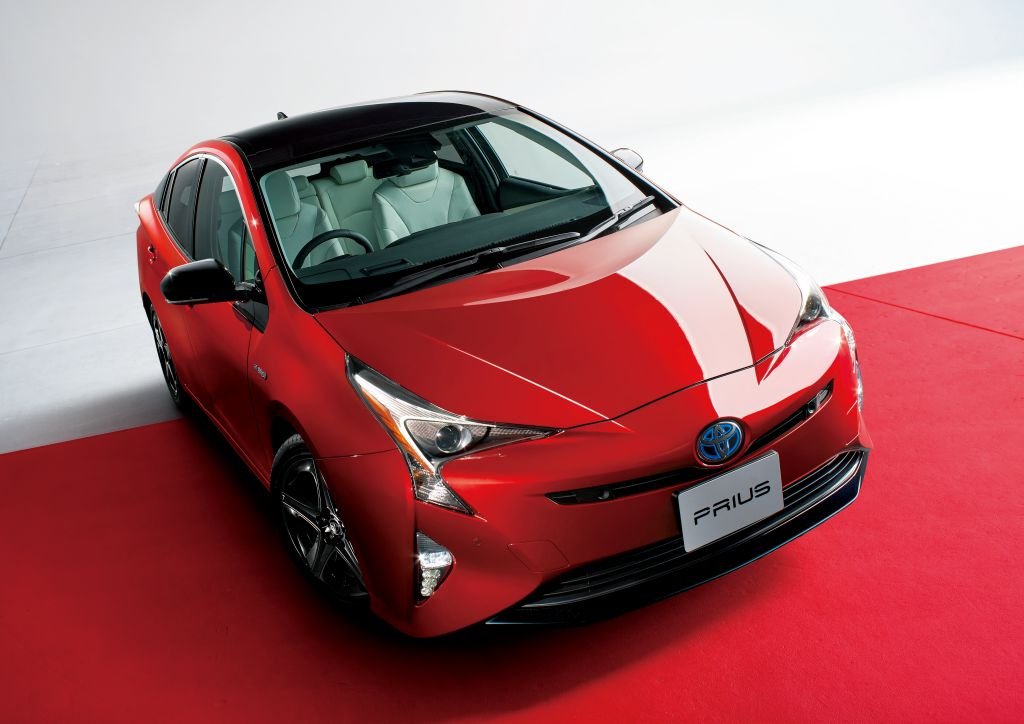 Tesla Model X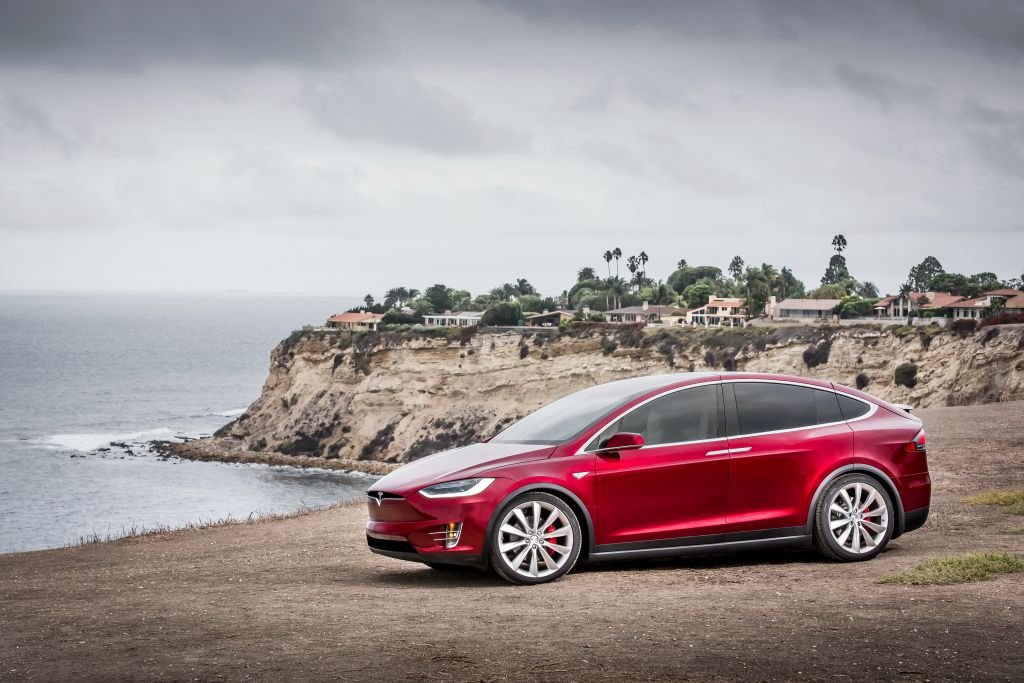 Honda Odyssey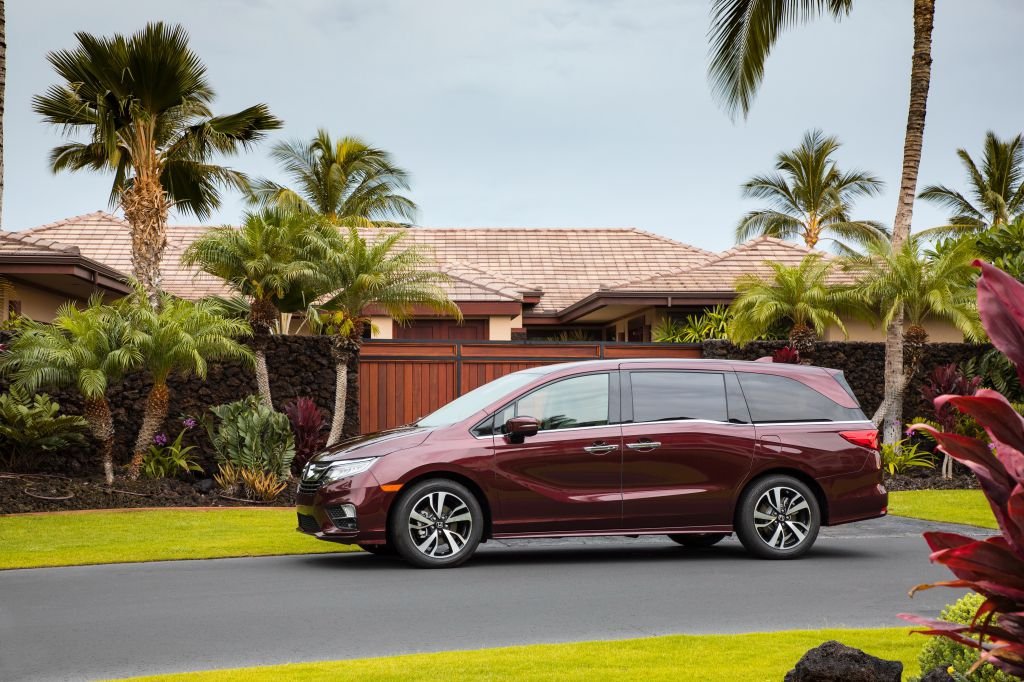 and the Dodge Challenger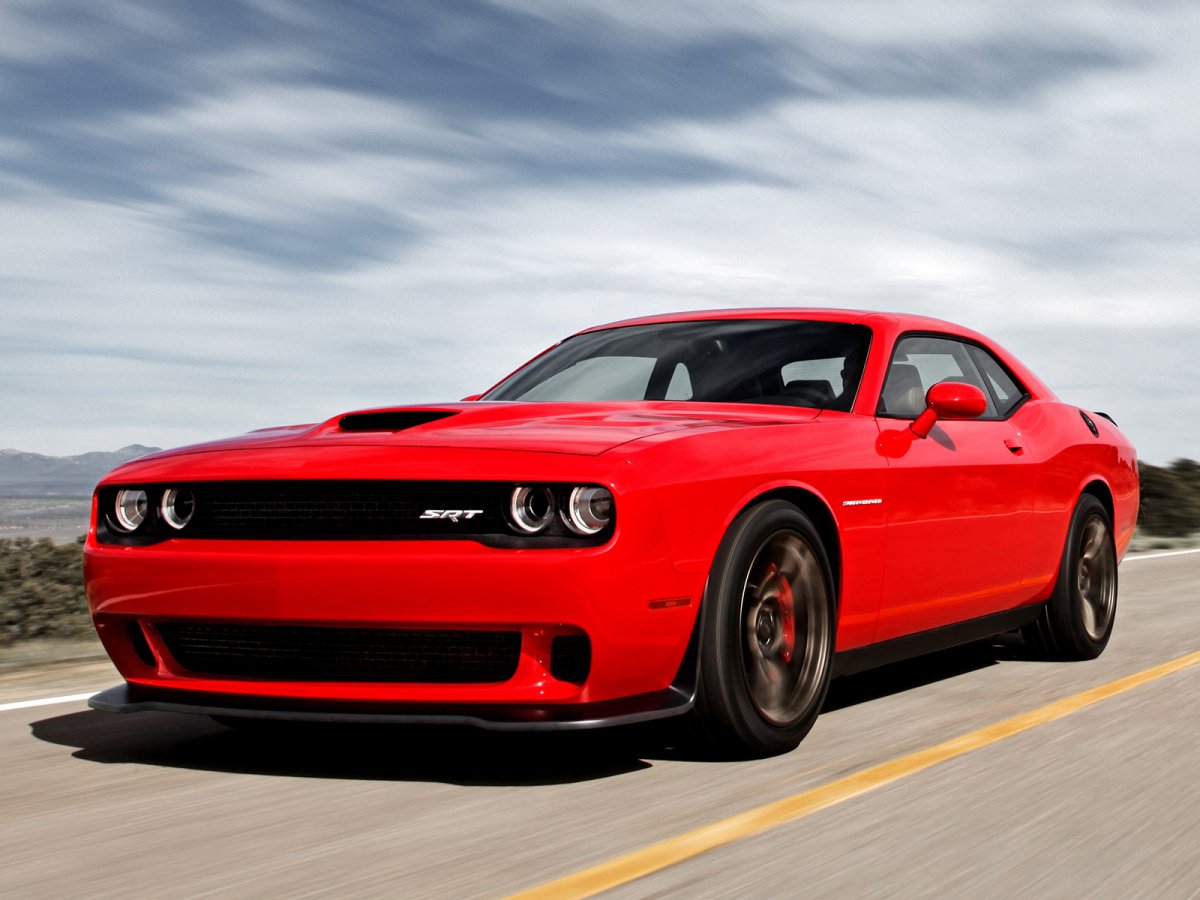 At the other end of the satisfaction scales, the very least satisfying car they had data on was the Mercedes GLA, a vehicle they say is nothing more than "a raised hatchback version of the CLA sedan." They even note it actually performed better than the CLA in their own tests, although its stiff ride, noisy cabin and poor rear space knocked it down to the bottom of the satisfaction tables.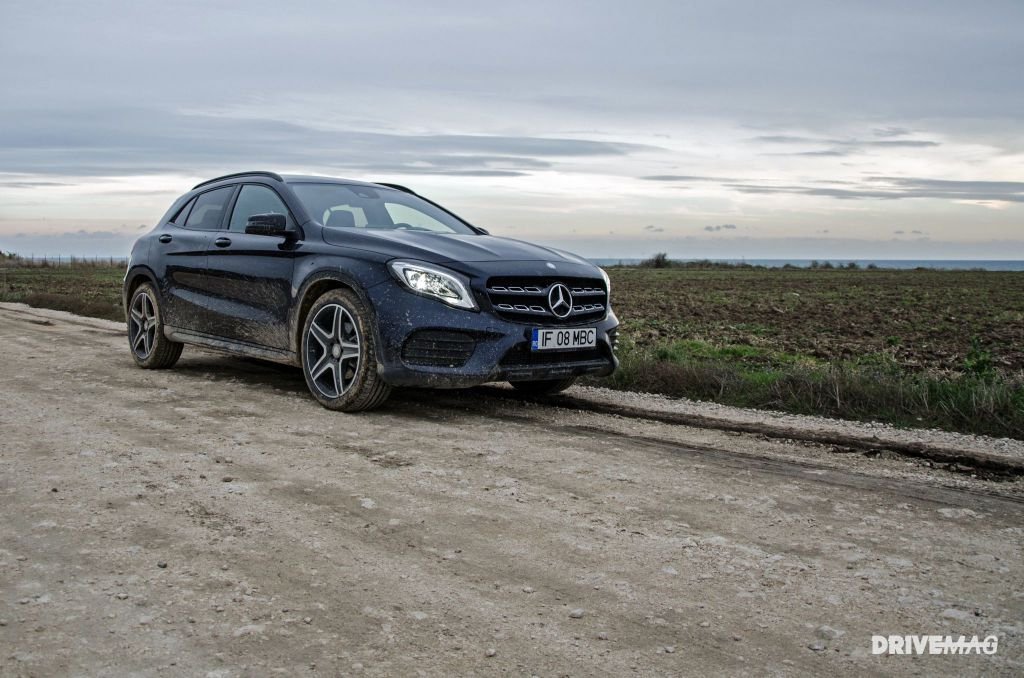 Slightly more satisfying, according to CR data, was the Nissan Sentra sedan which they say "trails the class," in spite of recent improvements brought to its intrusive variable transmission, while its ride was deemed stiff and the driving experience "joyless."
Even more satisfying was the Acura ILX, although that's not really saying much in this unsatisfactory company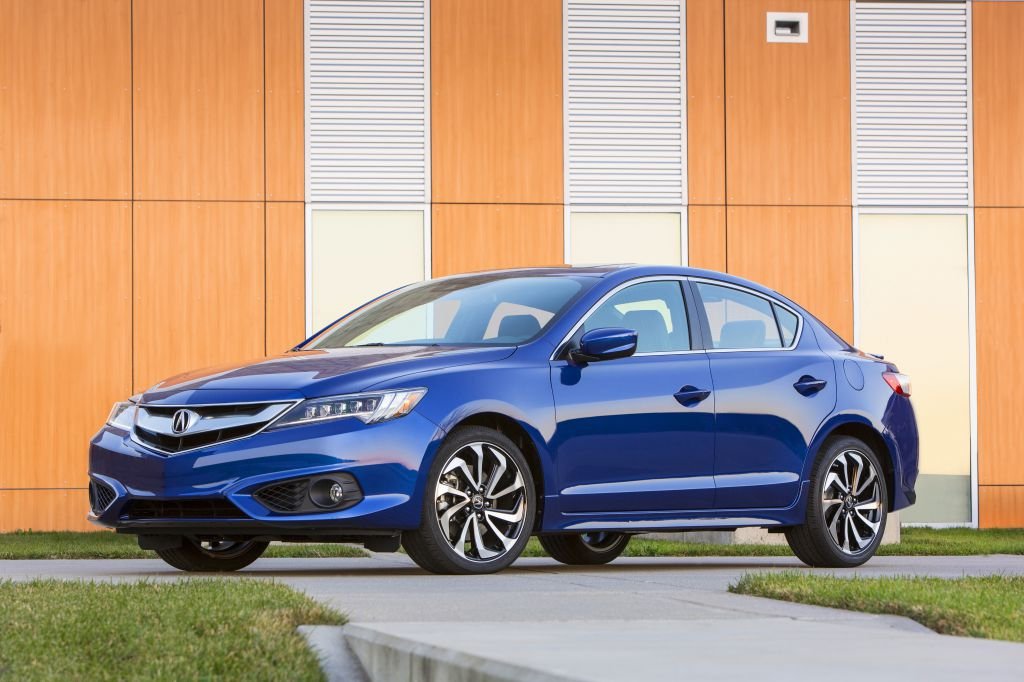 Chevy Trax proved a tad more satisfying than the ILX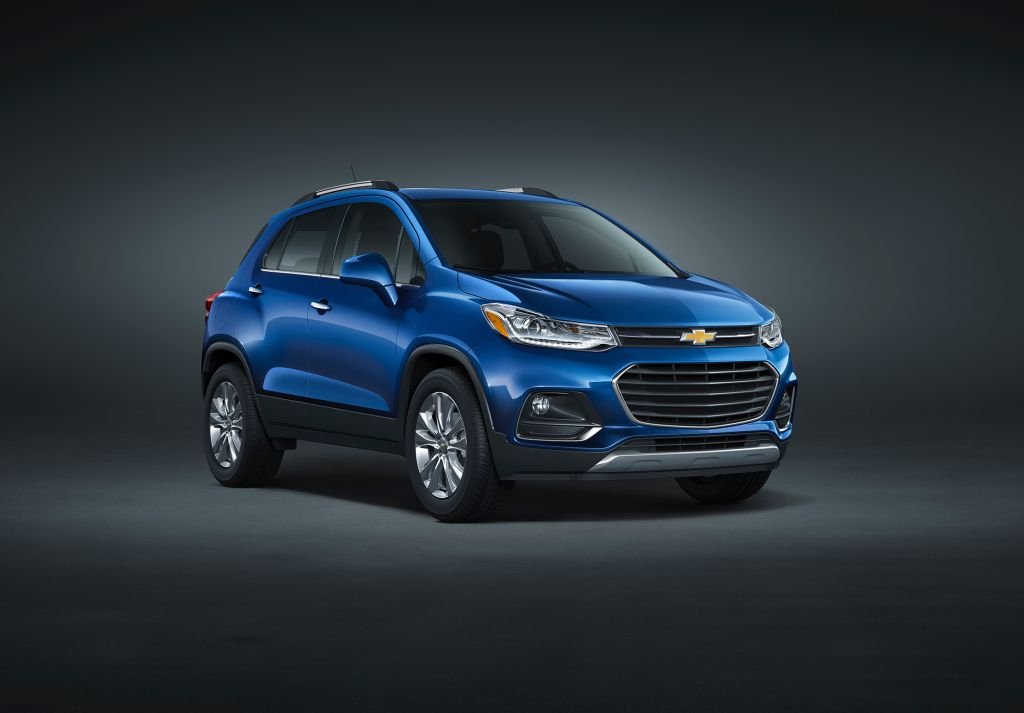 Followed by the Nissan Versa sedan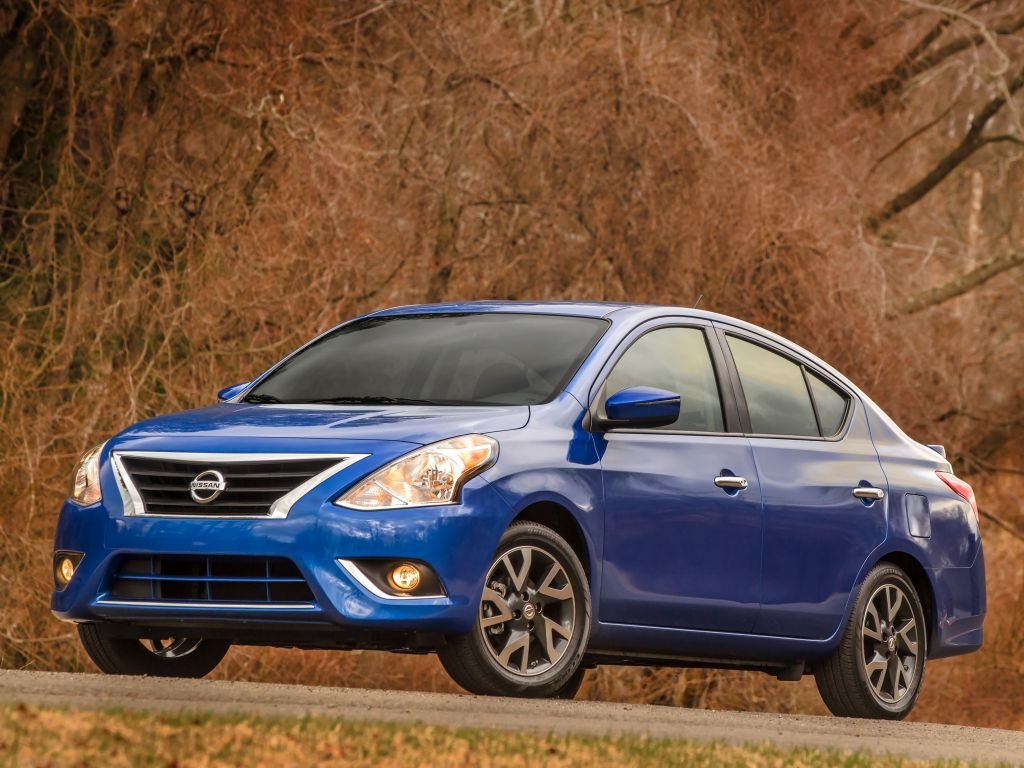 Dodge Journey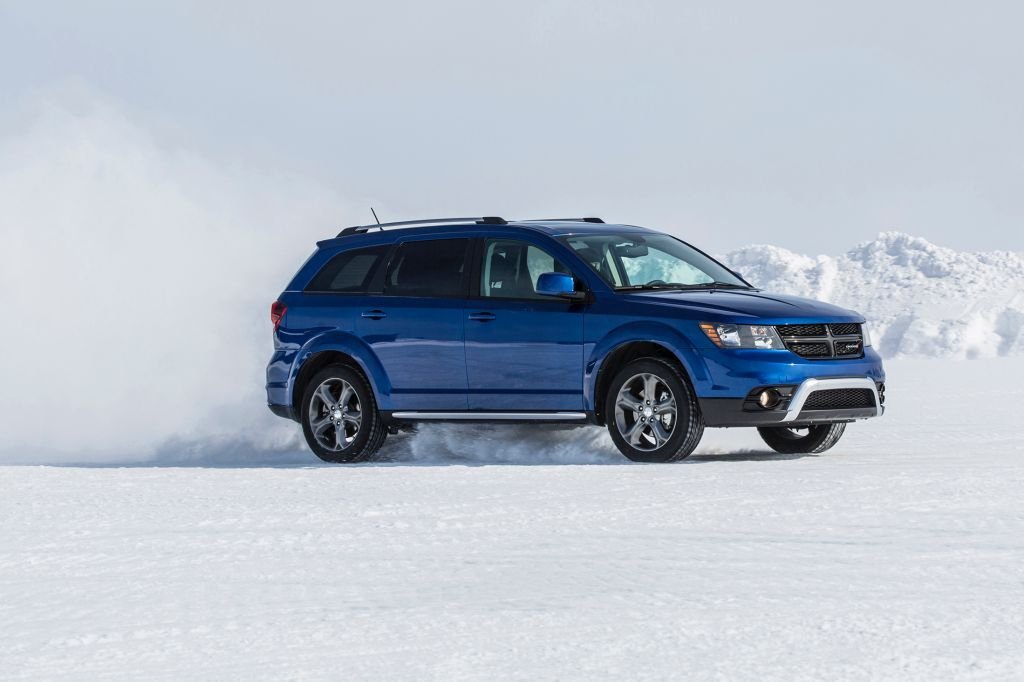 Infiniti QX60
Ford Transit Connect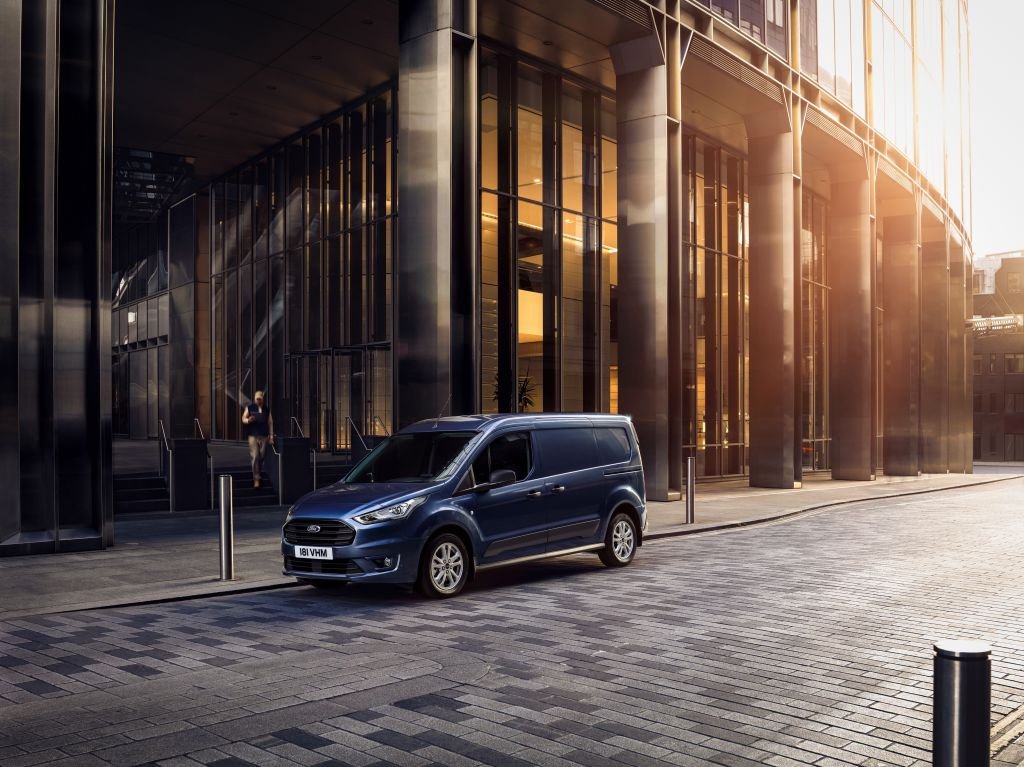 Fiat 500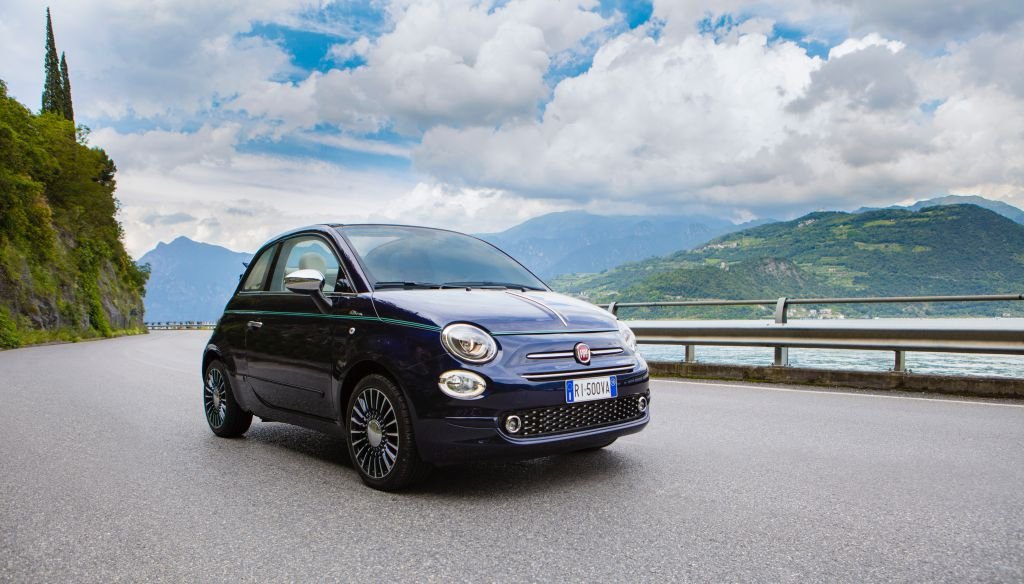 and finally the Dodge Caravan which is the most satisfying in this not-so-satisfying company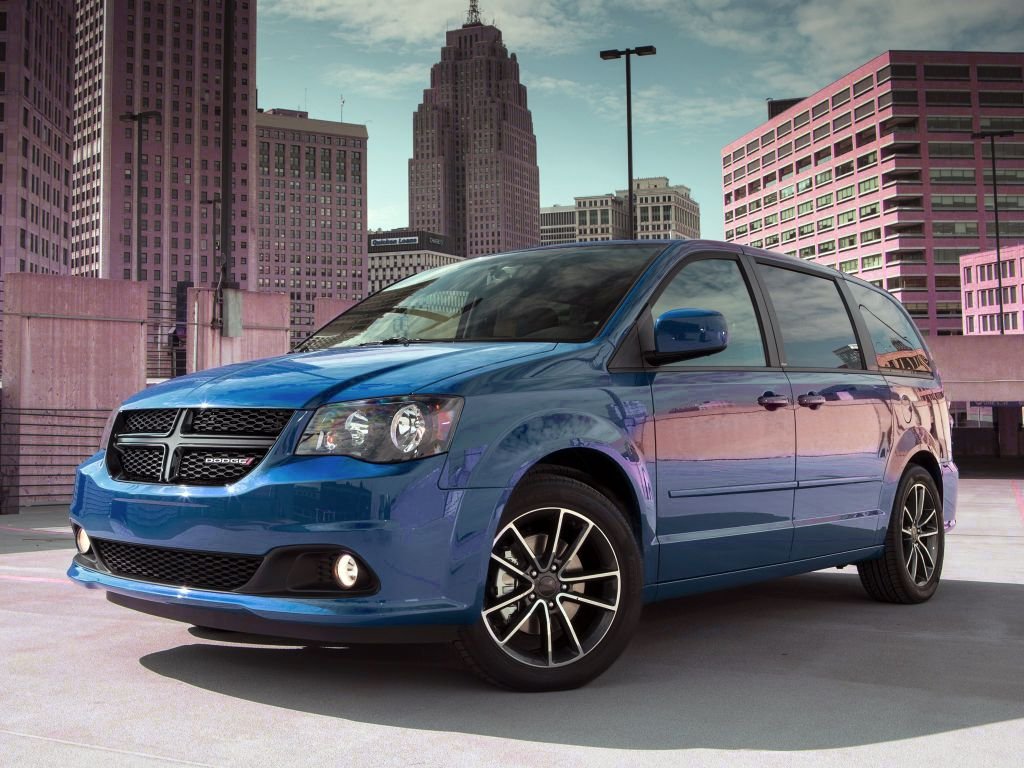 Why not read and watch through our own road test reviews section?