DriveMag looks at badge engineering: 2012 - 2015 Chrysler Ypsilon
The Lancia Ypsilon was a car that mostly appealed to Italian urban types, but after it was made a Chrysler on some markets, it no longer appealed to anybody...
Of the daft badge engineering moves made by manufacturers in recent years, the plonking of a Chrysler badge on the front of the quirky Lancia Ypsilon is right up there with the worst of them. The decision was made for the UK, Ireland and Japan markets, and we're still struggling to understand why. It was the lasst proverbial nail in Lancia's already 99 percent completed coffin.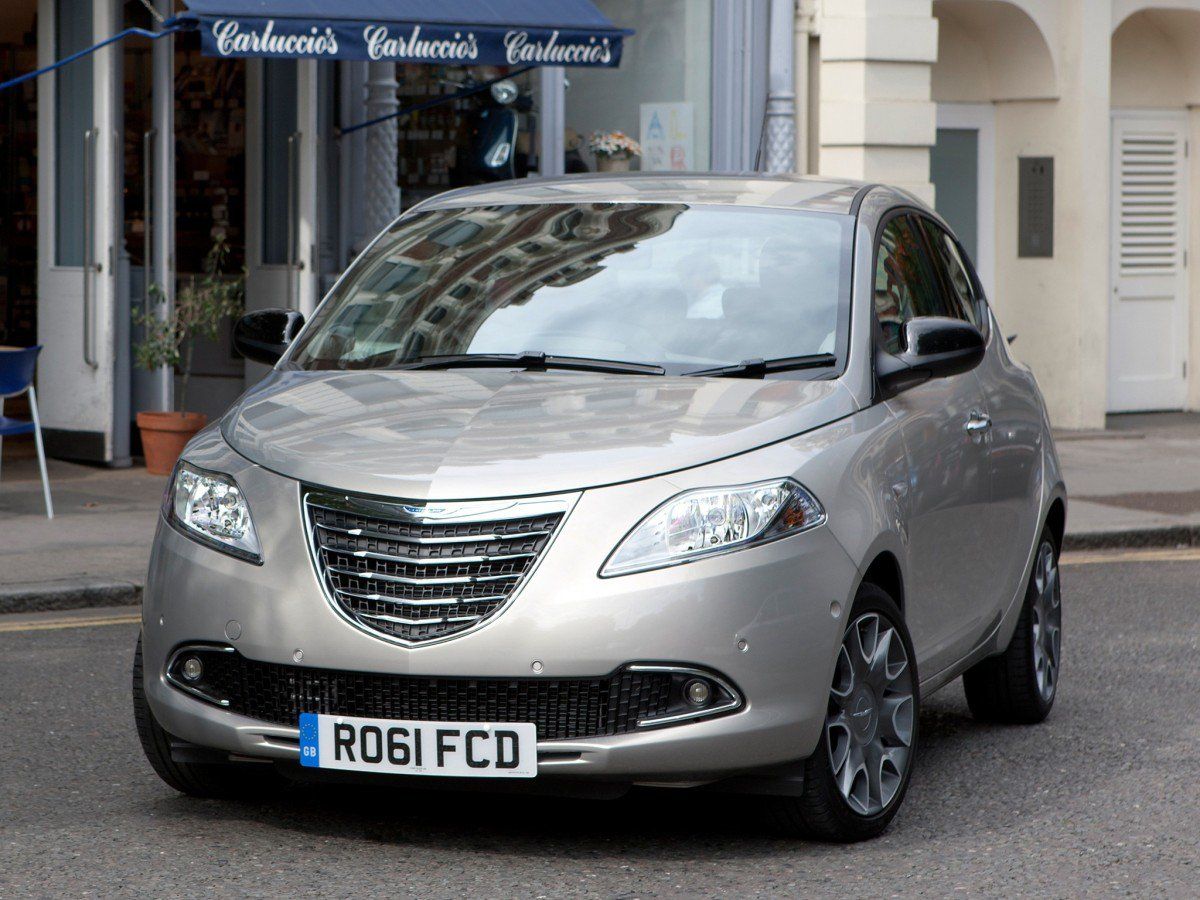 Back in 2011, when it debuted in the UK, the press blurb said it is "equipped with all the features you would expect from a large Chrysler, integrated with stylish European designed interiors." Now while that may have been true for the most part, the blurb presented it as a new model made by Chrysler to reflect Chrysler values, and it was kind of deceiving to the buyer, especially since the Lancia brand name resonated much more with UK buyers - heck, even the Japanese are huge fans of everything Italian, so I'm not sure the rebadging did any good on that market either.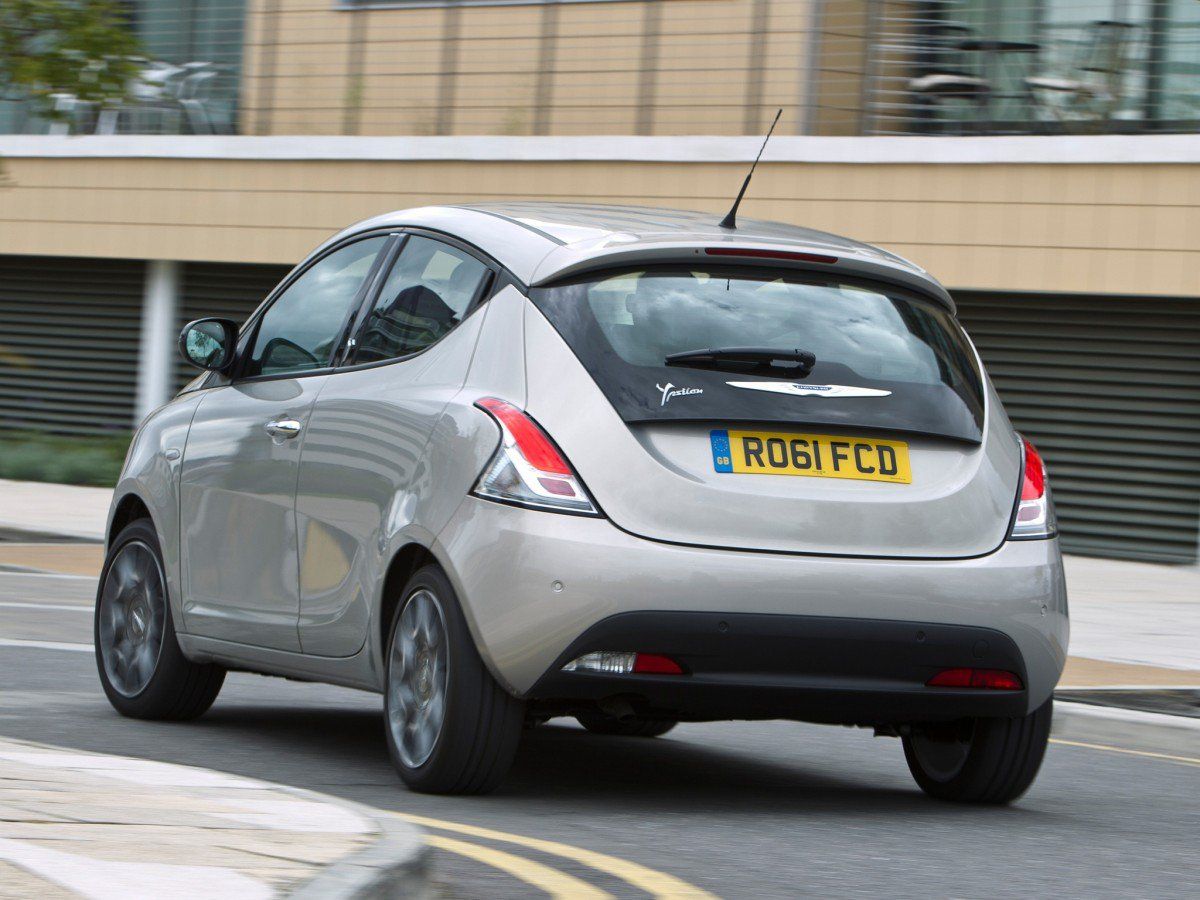 It really played out quite poorly, as sales lagged in all markets where it was sold as Chrysler. Now it's no longer sold in any of the three aforementioned markets (sales ceased in 2015), although Lancia-branded models are still available in Italy - in fact, the Ypsilon is the last car to bear the Lancia badge, so once it's gone, the brand will technically die with it. What a sad and anticlimactic way to go...