Driving your electric car could be free of charge forever
There is a catch though, you will have to allow somebody else to use your car's battery
A new plan devised by Nissan and UK based energy supplier Ovo will offer a "vehicle-to-grid" service to people who buy a Leaf starting next year.
This is how the scheme will work - after Ovo installs a special charger in a customer's home, the supplier will handle the management of the car's battery. The owners will be able to set a minimum amount of energy needed for the next day to drive to work and back, for example.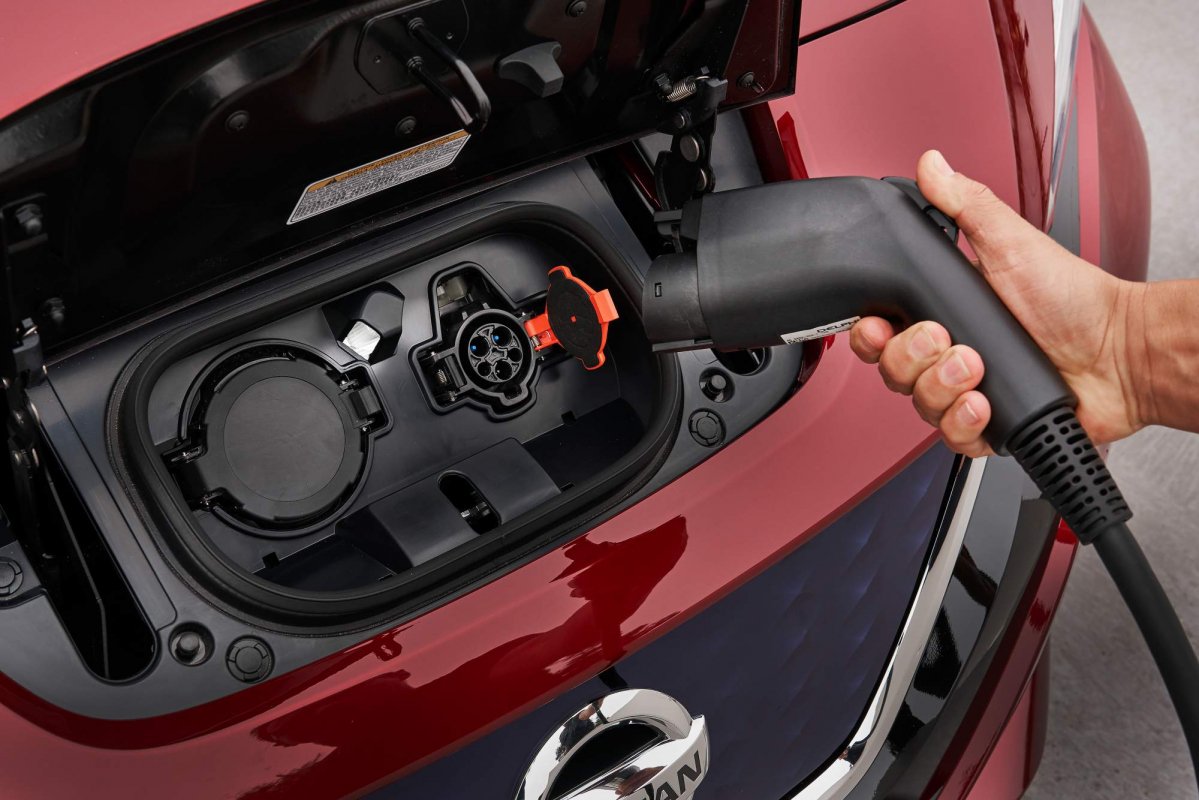 Ovo will then automatically trade the excess electricity from the battery when there is a spike in the supplier's grid. The energy used will be topped during off-peak periods, when the cost of a kilowatt hour drops significantly. Then, when demand is high, those kilowatts will be sold back at about four times as much the acquisition cost.
"Being able to feed back into the grid will mean that customers will be able to drive for free," says Stephen Fitzpatrick, Ovo's chief executive officer, cited by The Guardian. The savings obtained this way would cover the £350-£400 annual cost of charging an electric car, meaning that while the customer is enrolled in the program he essentially drives for free. Forever!
In the UK there are about 100,000 cars that require electricity, which is only a fraction of the total car park. However, that number is expected to rise rapidly in the coming decade, which will put pressure on the electricity grid.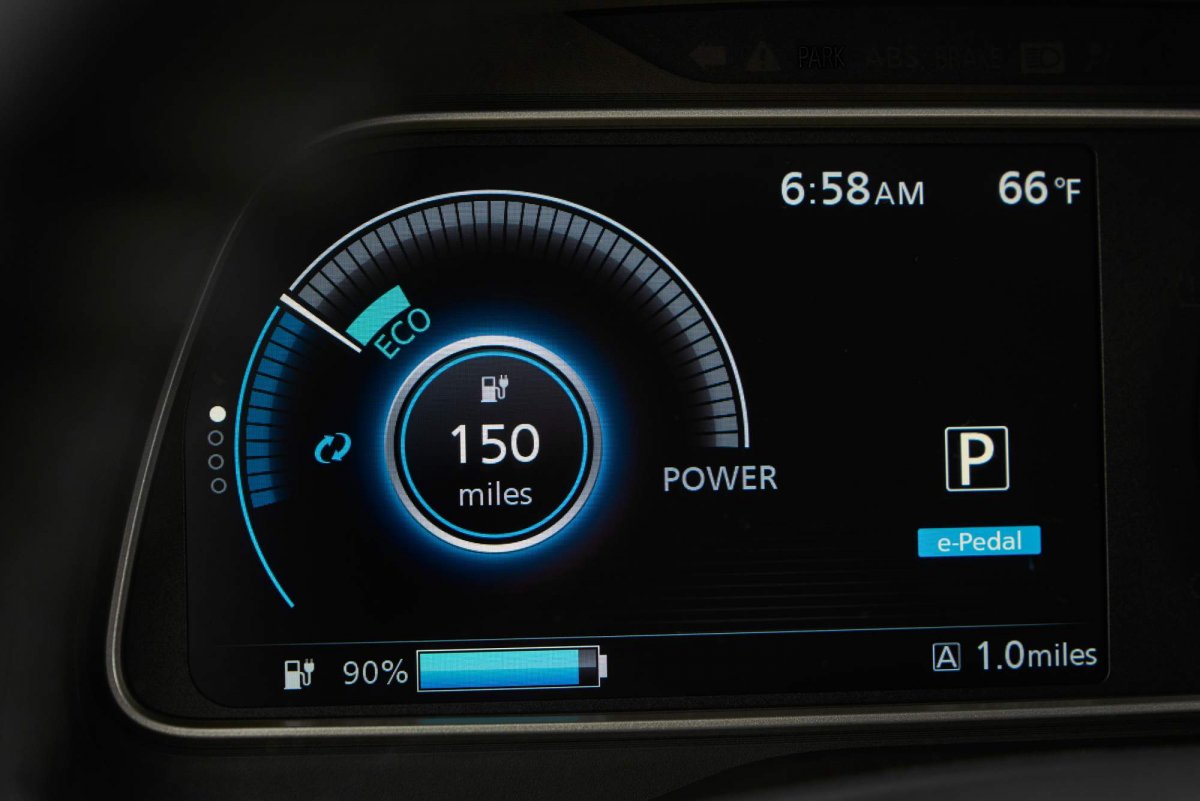 Ovo and Nissan's plan could help alleviate some of that pressure by returning power to the grid during peak demand. The British government recently launched a £20m fund for research into such vehicle-to-grid technology, which has previously been confined to private pilots but will now be open to consumers.